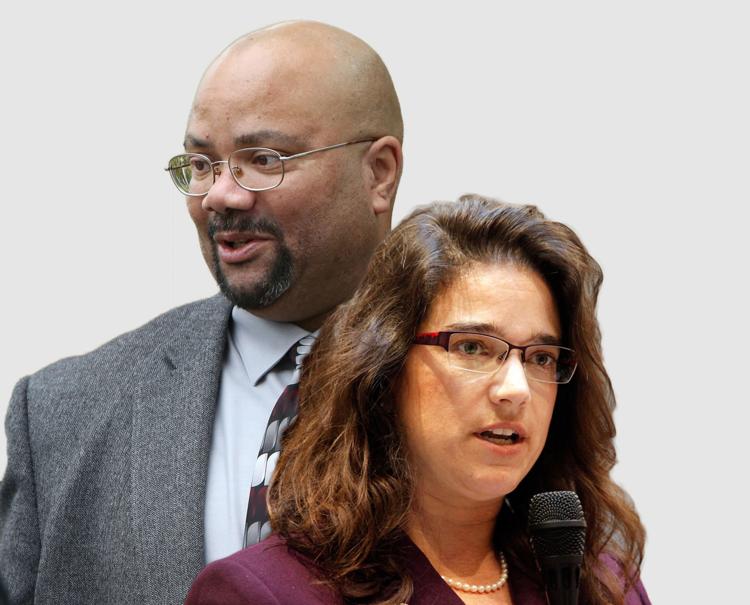 Primary concerns
The Aug. 11 primary elections are coming up, and the Cap Times is hosting a virtual debate between Senate District 16 candidates Melissa Sargent and Andrew McKinney on Wednesday, June 24 at 7 p.m. Cap Times statehouse reporter Briana Reilly will moderate the debate which will take place on Zoom and be live-streamed on the Cap Times' Facebook page. If you're a Cap Times member, you can watch directly on Zoom.
---
WEDNESDAY, JUNE 24-THURSDAY, JUNE 25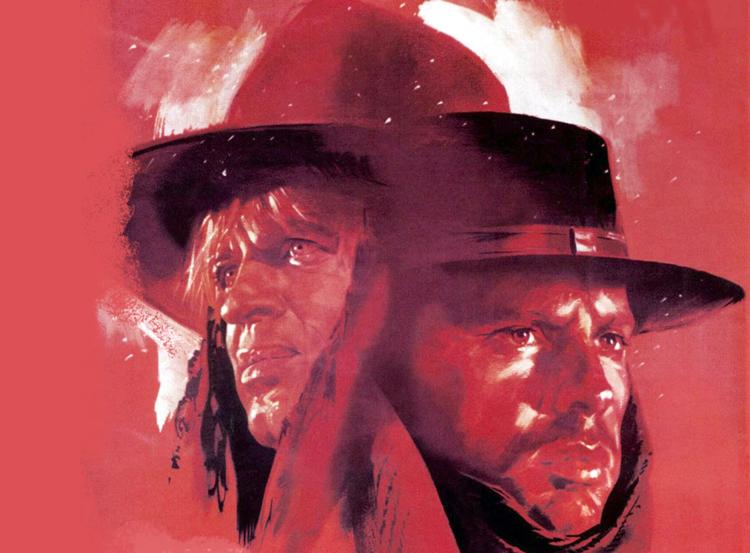 'Silence' is golden
If you're a fan of Spaghetti Westerns, you owe it to yourself to check out Sergio Corbucci's bleak snowbound Western "The Great Silence." Jean-Louis Trintignant plays a mute gunslinger named Silenzio, defending a remote mountain town from a group of bounty hunters led by Werner Herzog favorite Klaus Kinski. The UW Cinematheque is offering a free virtual screening of the film this week, and Cinematheque director Jim Healy talked about the film on the latest episode of the Cinematalk podcast with none other than "Nebraska" director Alexander Payne. Email info@cinema.wisc.edu and put "SILENCE" in the subject line for a link to watch the film.
---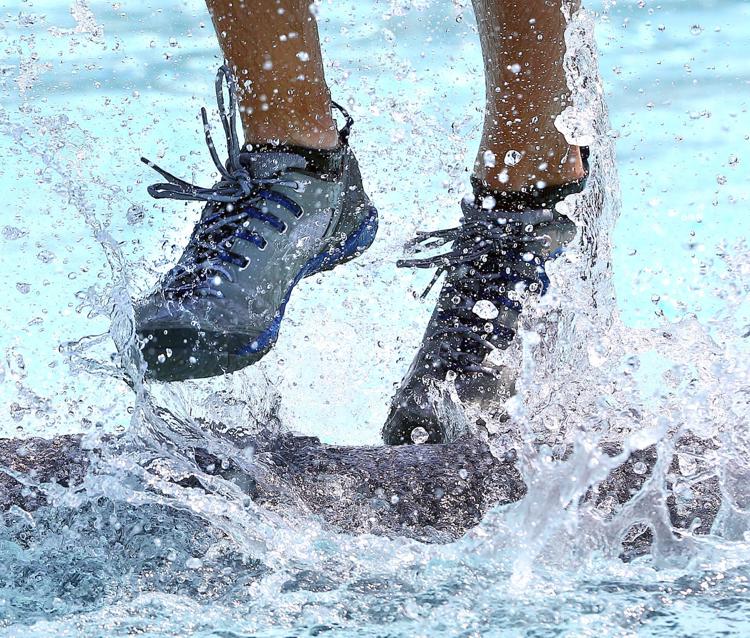 You're on a (log) roll!
Have you been using the pandemic to brush up on your sweet log-rolling skills? Are you a master of balance and speed? This Saturday, the Midwest Log Rolling Championships are going online. Contestants have until Friday to enter a one-to-two minute video of you jumping rope, hula hooping, dancing, whatever trick you can conceive on a log. Registration in youth and adult categories costs $10, and voting will end at the end of the day Saturday. There will be prizes for the top three entries in each category.
---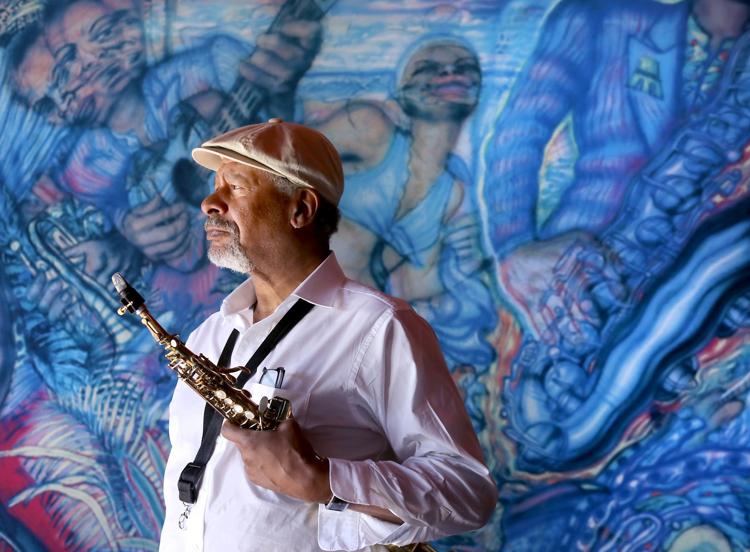 (Not) too cool for school
Hanah Jon Taylor is famous for his ability to improvise, so it's no surprise that the jazz musician and Cafe CODA owner found a way to keep his jazz school alive despite pandemic constraints. Since April, he's been offering his Saturday morning Cool School, where he teaches improvisation to young musicians, via Zoom. Young players can "jam with the master" each Saturday at 10 a.m., and anyone can enjoy the show. Donations help Cafe CODA weather the quarantine.
---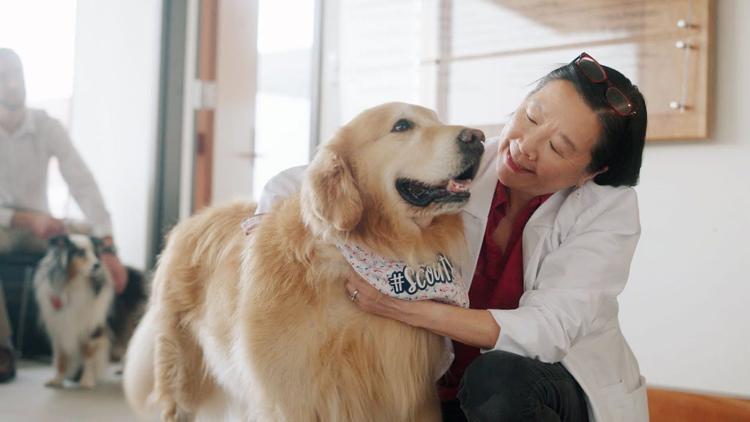 Inside the lab
While the university shares the latest updates on how students might return to campus next fall, UW Connects is opening up different areas of campus and research with a series of livestreamed chats. Badger Talks Live, on Tuesday at noon, features a tour of UW Veterinary Care with Dr. Ruthanne Chun, to show how staff cares for animals who come through the facility and how it has adapted to the pandemic. Other talks have titles like "Gardens Will Save the World," "Privacy and Security Online," "History of Dinosaurs" and "Who Are the Amish?"
Stay up-to-date on what's happening
Receive the latest in local entertainment news in your inbox weekly!