The house we used to live in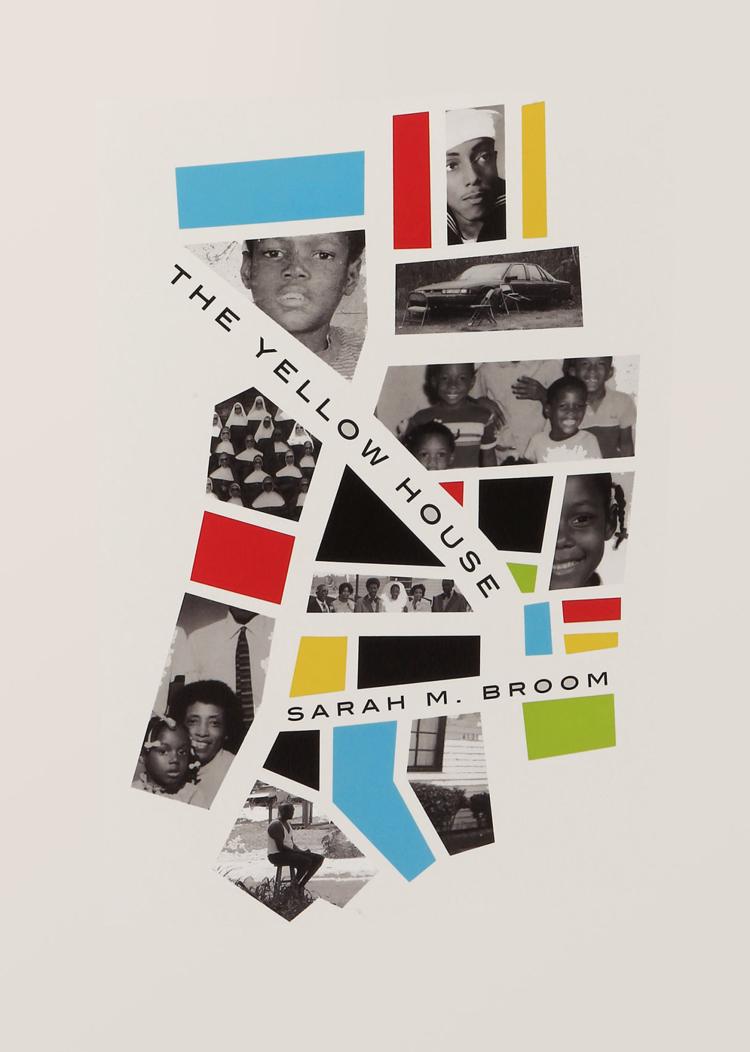 One of the most acclaimed memoirs of the decade, Sarah M. Broom's "The Yellow House" looks at the clapboard house she grew up in New Orleans East, making her home the main character in a story about her family and her city. Broom will talk about "Yellow House," now out in paperback, at 7 p.m. Tuesday with National Book Foundation executive director Lisa Lucas in a virtual Wisconsin Book Festival event.
---
Art fair on the … couch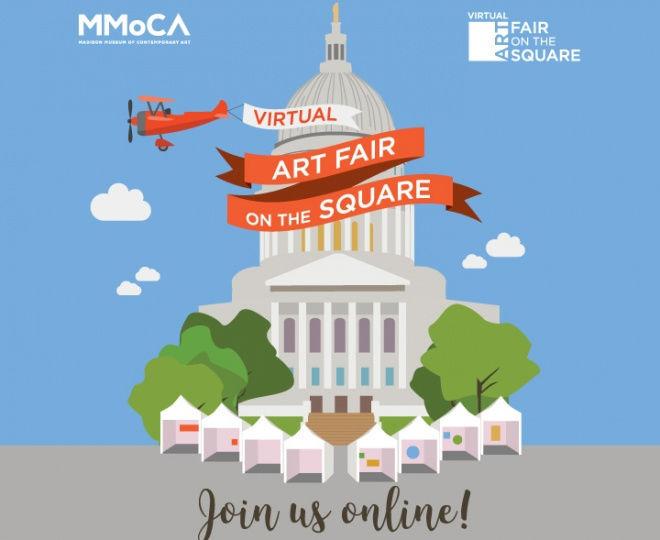 Public health officials definitely don't want us packing the streets for festivals these days, but it's never a bad time to appreciate and support the arts. That's why MMoCA's annual Art Fair on the Square is going virtual this Saturday and Sunday. Attendees can buy art, watch performances, and participate in family art projects through MMoCA's website and Art Fair on the Square's Facebook page. Donations, like the in-person fair, help the museum keep its exhibits and educational programs free.
---
A pint of puzzles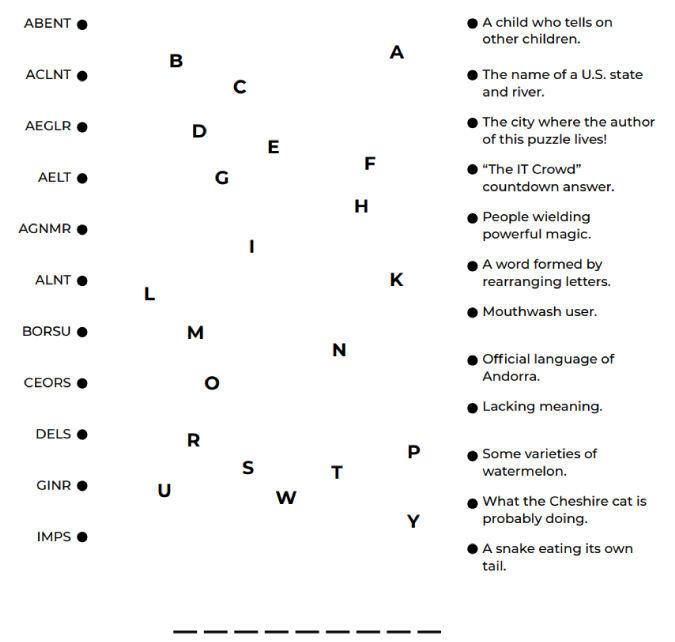 Put your puzzle-solving skills to the test while sharing a drink — virtually — with new friends at Puzzled Pint Tuesday at 6:30 p.m. At the free monthly events, held on the second Tuesday of each month, participants work in small teams to solve wordplay or logic puzzles. Before the pandemic, participants would find the group's secret meeting spot for the month by solving a location puzzle, for now, consider that one solved for you: just visit the link below.
---
Virtual battle of the bands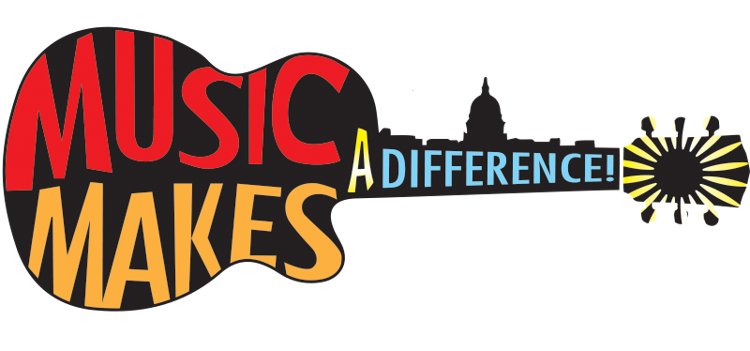 Four of the region's finest bands go head-to-head (or keyboard-to-keyboard) in the Music Makes a Difference finals. Each of the four finalists — Gin, Chocolate and Bottle Rockets, Soul Doctors, JBeez and One Human Band — will submit two new music videos for competition, and fans can vote live from 7 p.m. to 9 p.m. Thursday. For each dollar you donate to help local musicians, you get one vote. The winning band gets a $3,000 cash prize, and the other three will win cash prizes as well.
---
Crowded primary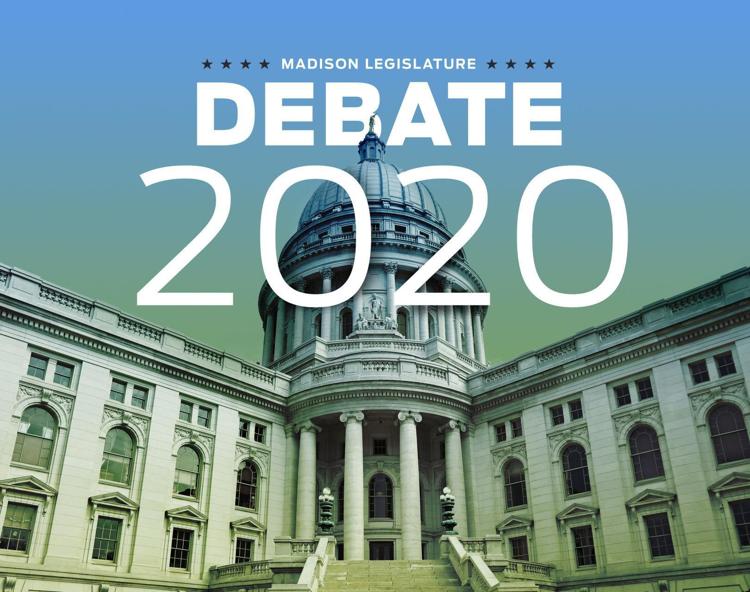 Join Cap Times political reporter Briana Reilly at 7 p.m. on Wednesday, July 8 for a debate among the four Democratic candidates seeking to take over Melissa Sargent's north side Madison seat in the state Assembly. The candidates are Ald. Samba Baldeh, Ald. Lindsay Lemmer, attorney Walter Stewart and economic developer Jason Vangalis. Cap Times members can join the Zoom webinar, but everyone can see the forum live on the Cap Times' Facebook page.
Stay up-to-date on what's happening
Receive the latest in local entertainment news in your inbox weekly!