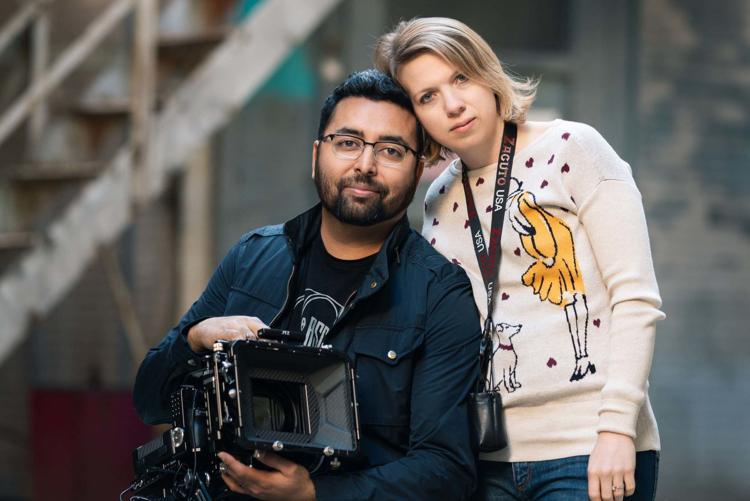 Work in progress
The coronavirus lockdown didn't stop Madison filmmaker Alex Miranda Cruz from making his first feature-length movie. Now that restrictions are starting to lift, he's ready to share what he's working on with the world in a combination real/virtual event on Thursday at Threshold, 2717 Atwood Ave. Up to 30 people can take part in an in-person socially distanced event at Threshold (the first event in the space since it closed in mid-March), or people can take part virtually. Both events will allow the audience the chance to become partners and supporters of the ongoing project. A suggested donation is encouraged for both the real and virtual events.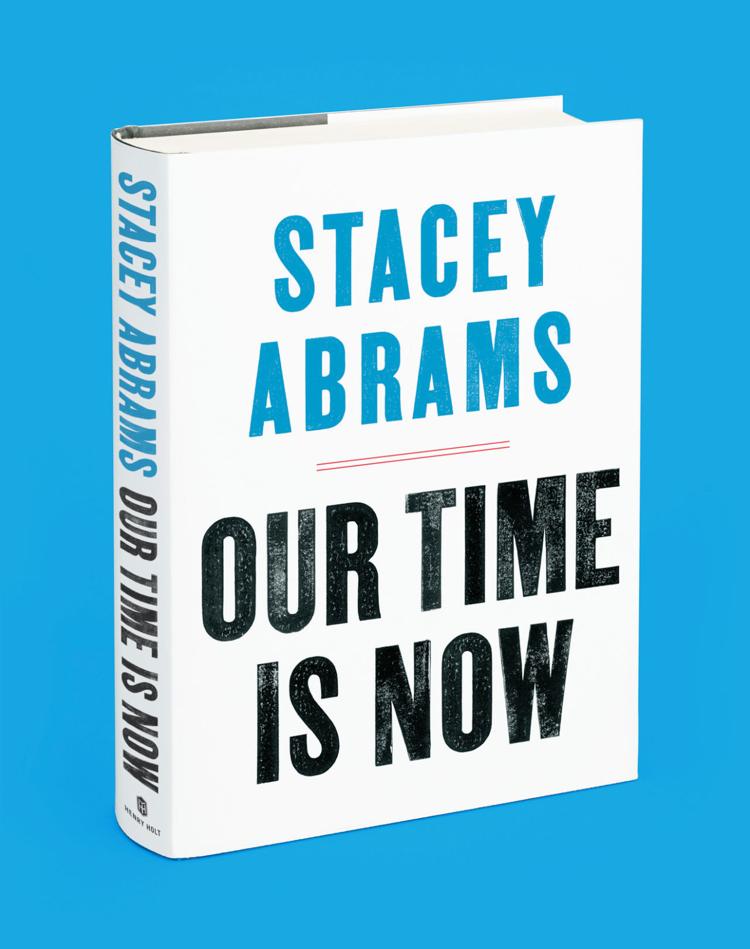 Power to the polls
A top candidate to be Joe Biden's running mate and a tireless advocate for voting rights, Stacey Abrams has become a major voice in the 2020 elections. Abrams, who was born in Madison, will talk about her new book "Our Time is Now" at 7 p.m. Thursday on Crowdcast through the Madison Public Library. The event is free and the first 600 attendees who register during the event will get a free copy of the book.
SATURDAY-SUNDAY, JUNE 20-21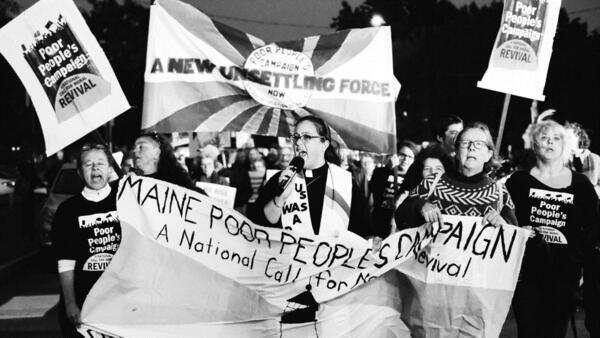 A moral revival
What could have been a march on Washington, D.C. becomes a national digital event this Saturday, as Wisconsinites join people from across the country for a "generationally transformative" gathering called the Mass Poor People's Assembly. Among the leaders is the Rev. Dr. Liz Theoharis, a Wisconsin native. This is a national coalition including unions, civil rights leaders, religious denominations and more. They're calling for a peaceful social justice movement to address poverty, systemic racism and ecological devastation, among other issues. The event will be aired at 9 a.m. and 5 p.m. on Saturday and at 5 p.m. Sunday. MSNBC will livestream, as will other local and national media.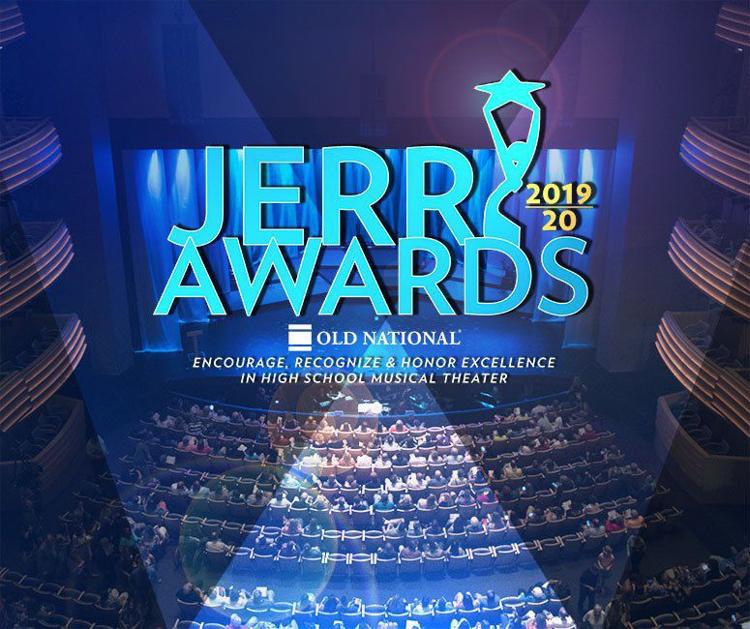 Go on with the show

Every June, the Jerry Awards at Overture Center for the Arts honors the Tevyes, Jean Valjeans, Mary Poppinses and Dollies from high school musical theater shows around the state. The show goes on Sunday night at 7 p.m. with a 90-minute production streamed on Facebook Live. The event features clips of musical theater performances, awards for students and schools, and special guests. Some 271 awards will be given out. Give these kids a hand!
Make music
Madison usually marks Make Music Day with hundreds of performances on porches, patios and parks across town. This Sunday, the annual global celebration goes online, with everything from doorstep drumming to music lessons to a relay-style song-building competition. Check out the Live From Home Challenge, where performers from around the world are invited to play a live or pre-recorded show and post it to their own social media pages, with proceeds going to the Urban Community Arts Network and artists affected by the pandemic. Also look for individual rogue horn players marching through your neighborhood as part of The World's Smallest Marching Band, and the Track Meet "creative relay," in which each composer, songwriter or producer has just 90 minutes to add her contribution to a collaborative song before passing it to a teammate.
Stay up-to-date on what's happening
Receive the latest in local entertainment news in your inbox weekly!