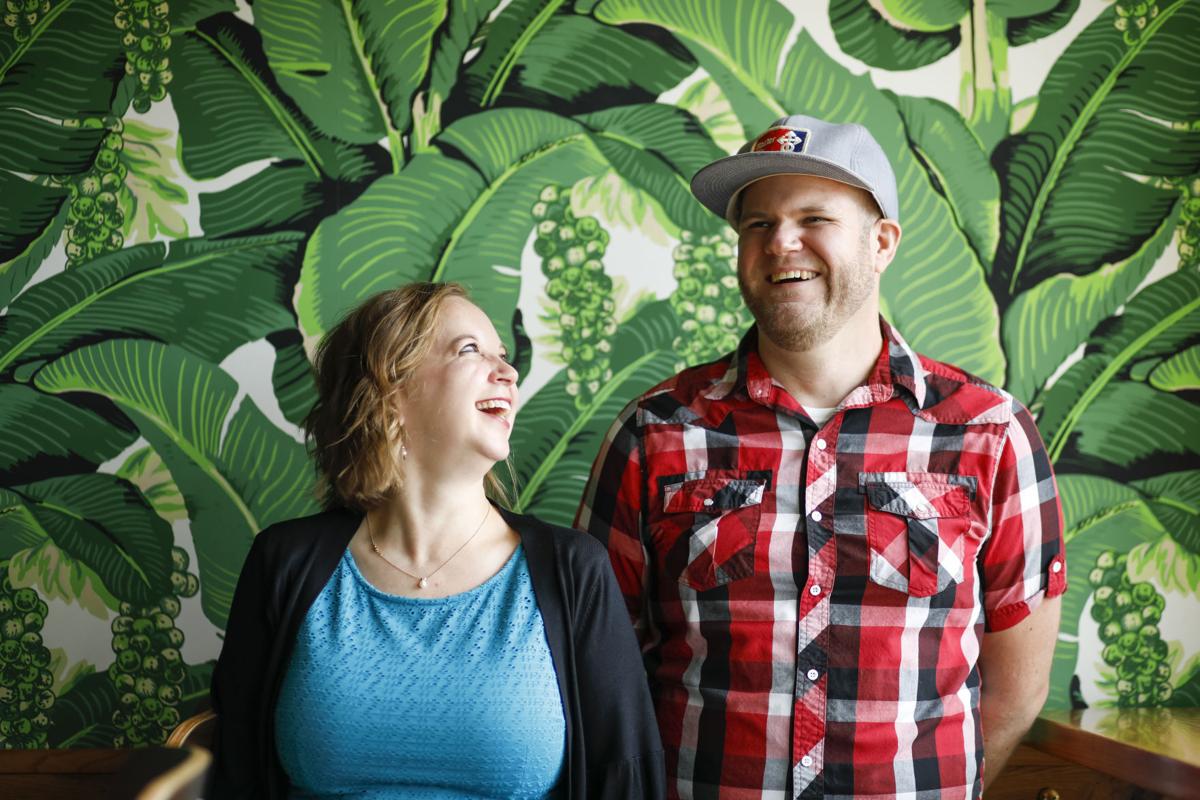 As we reach the end of 2020 and COVID-19 continues to stomp on our dreams, it's pretty clear not all the restaurants we love are gonna make it through the winter. When a restaurant like Manna Cafe, Sunroom, Captain Bill's or Charlie's on Main closes, what does it leave behind? What do we remember, and where do those stories live?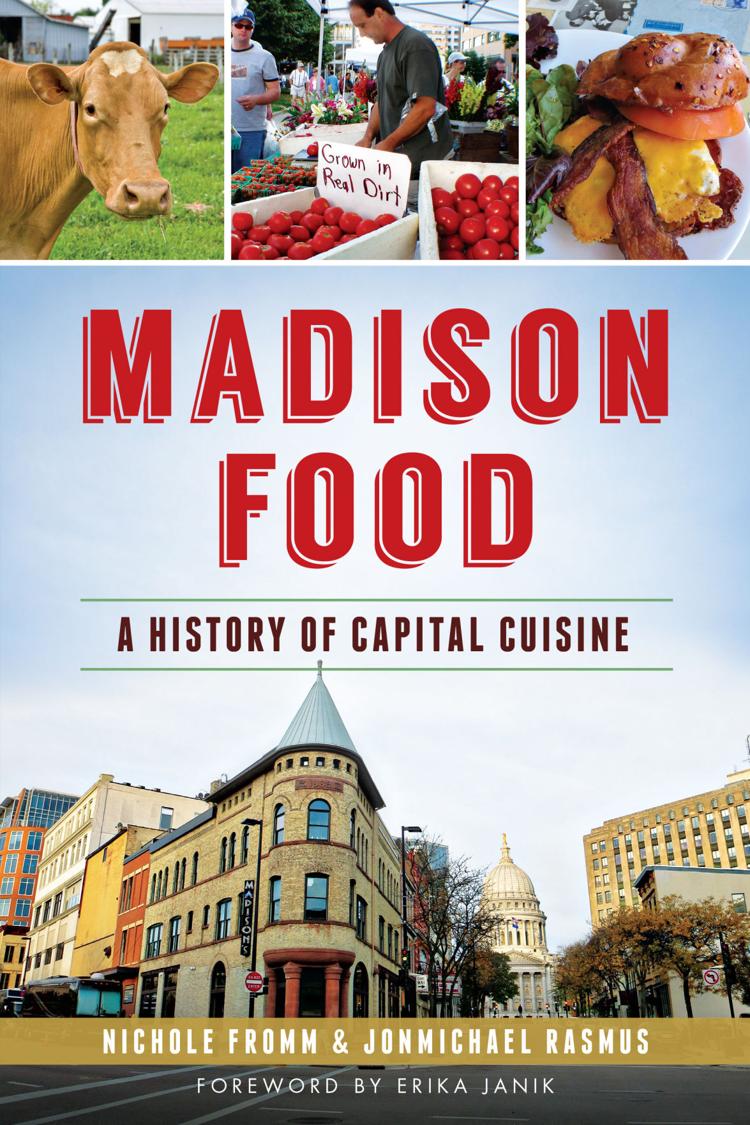 JM and Nichole share stories about the menus and memories left behind when restaurants go away, and what their research taught them about Madison's changing restaurant scene. 
As podcast editor Natalie Yahr moves to a new role in the Cap Times newsroom, The Corner Table will be going on hiatus. Chris and Lindsay have already begun talking about opportunities for future short-run series and events, and we will let you know when those come about. 
For now, stay safe and happy new year.