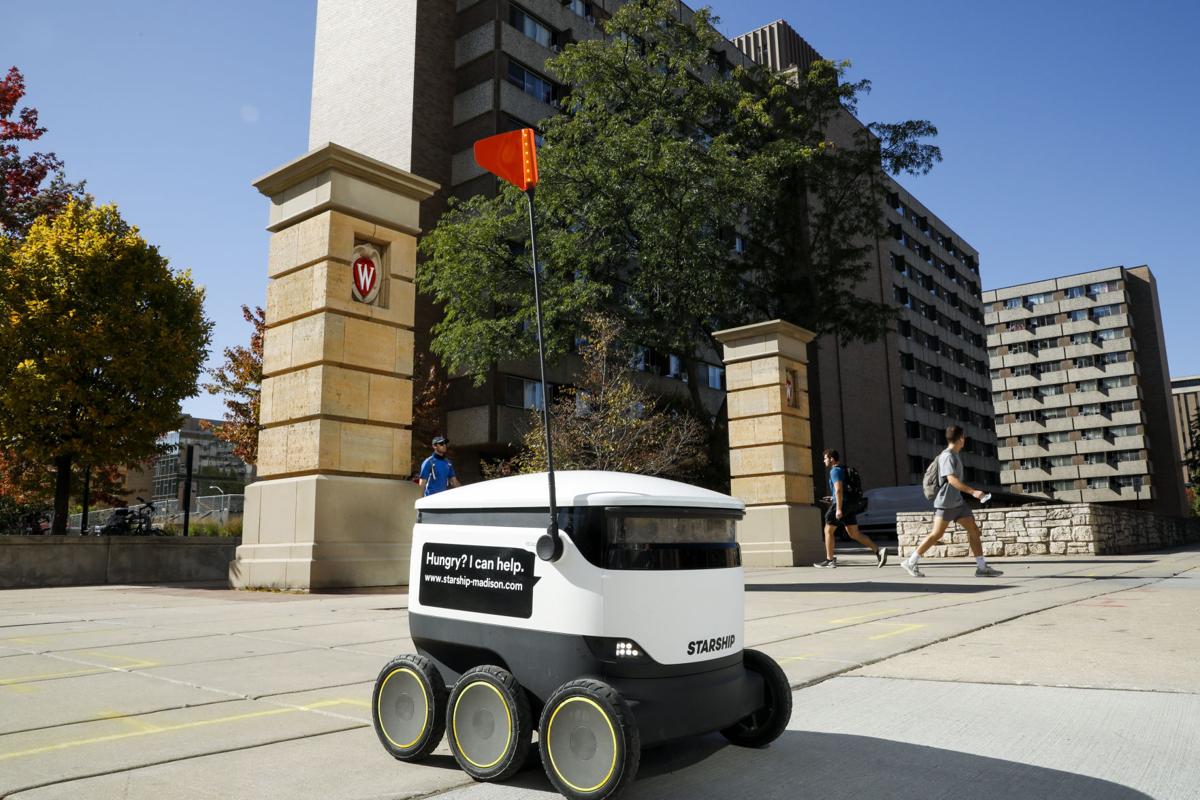 If you've spent time around the University of Wisconsin-Madison campus in the last year, you've probably spotted the adorable white robots rolling along the sidewalks, waiting to cross a busy street, carrying lunch to a hungry student or professor.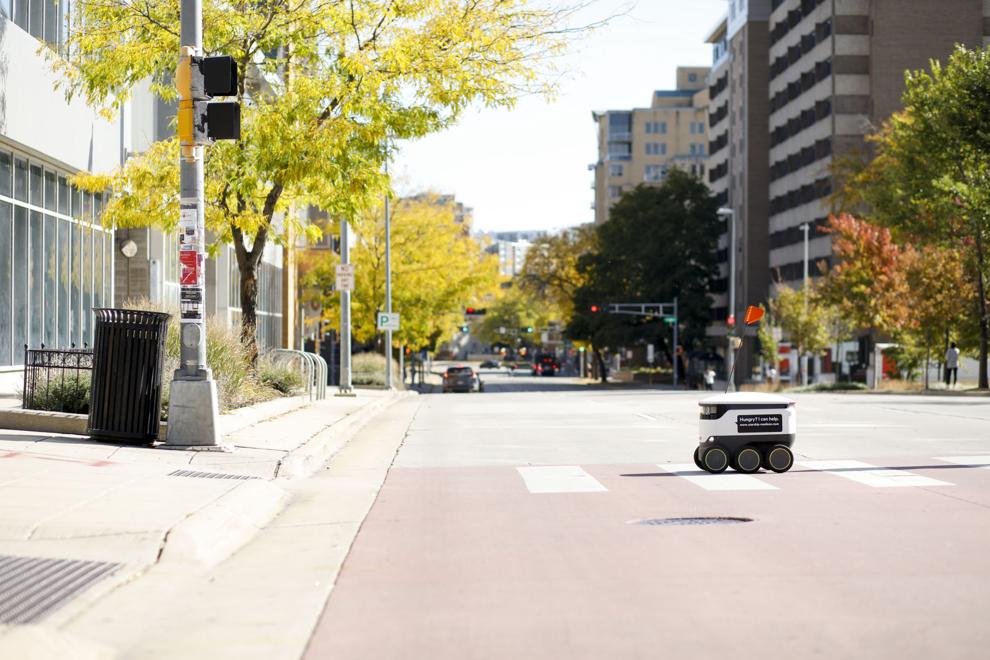 In October of 2019, UW-Madison became the fourth and largest university to try out Starship food delivery robots. They captured the attention of students and faculty, who'd rescue them from snowbanks or stop them mid-delivery for a selfie.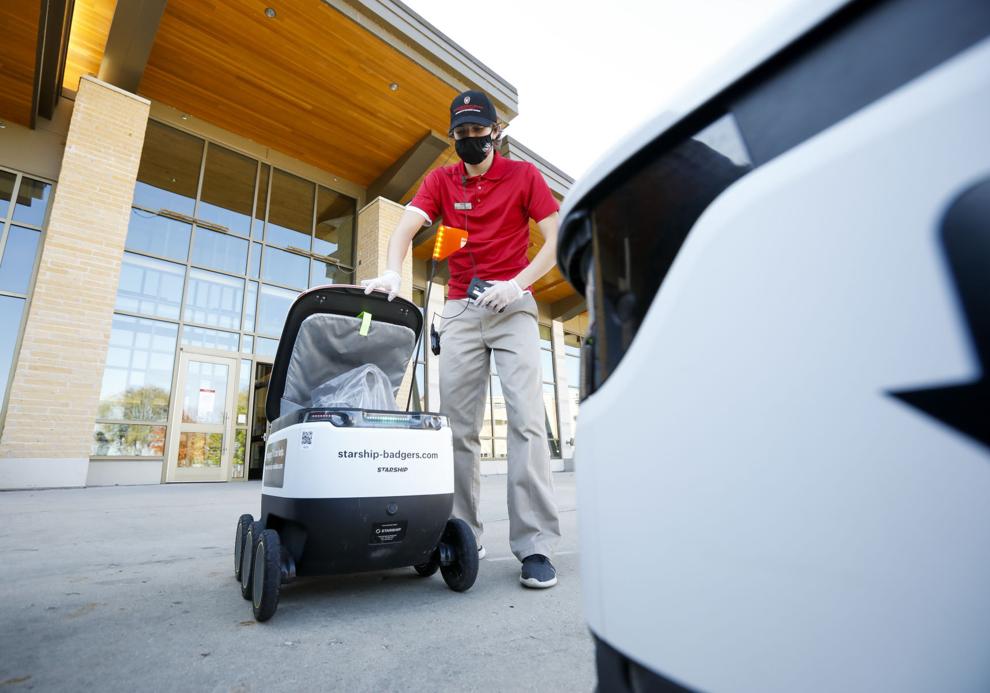 Food editor Lindsay Christians and co-host Chris Lay had a lot of questions about this fleet of delivery automatons. They asked Peter Testory, chief robot wrangler and director of dining and culinary services for campus housing, to explain just how they work.
You won't want to miss this one. 
The Corner Table is a biweekly podcast about all things food and drink in Madison. Subscribe on Spotify, Stitcher or Apple Podcasts and rate us if you like it. Follow us on Facebook and on Twitter at @TotesChris and @LindsayC608. 
For more Cap Times podcasts, check out opinion editor Jessie Opoien's Wedge Issues, where she talks with local politicians and other movers and shakers in state government. Natalie Yahr and Abby Becker collaborate on a fun local issues podcast, Madsplainers. And Corner Table co-host Chris Lay talks movies on ... Just to be Nominated. 
The Corner Table drops every other Thursday. Cheers!