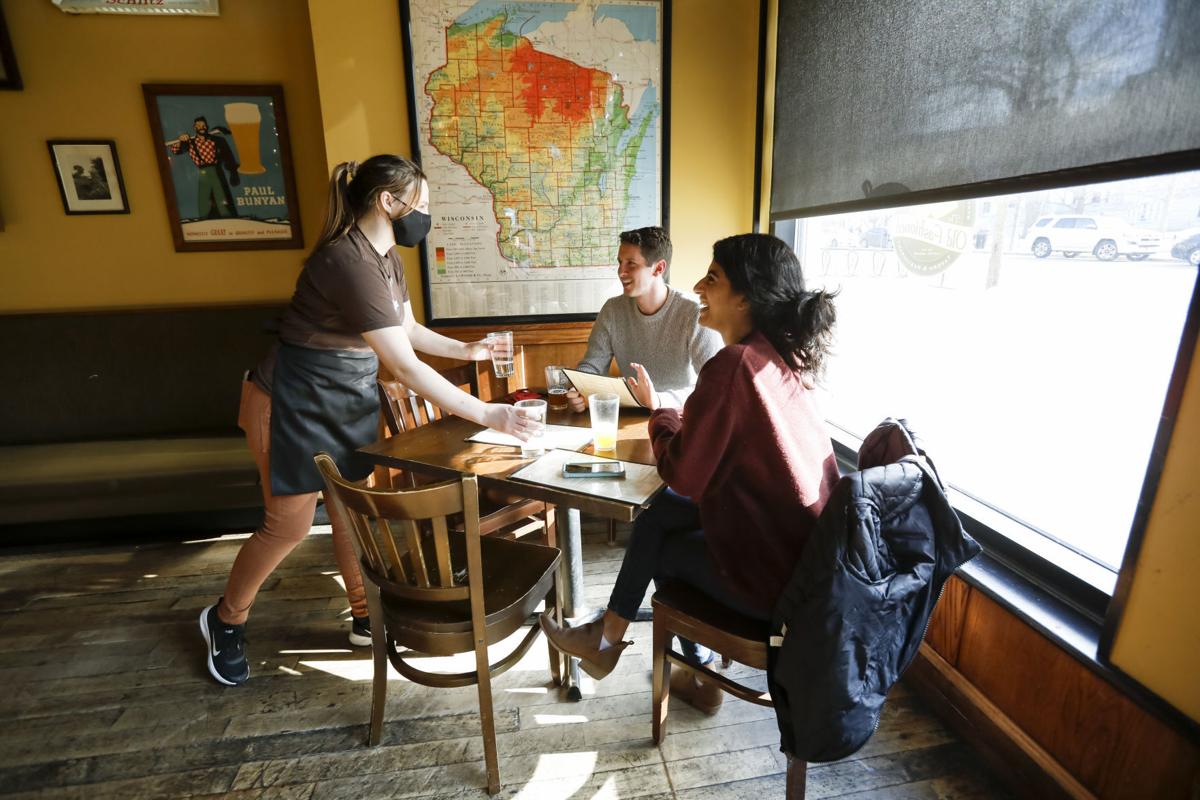 This is the final episode of Reopening Sardine, a limited series from The Corner Table podcast. This week, hosts Lindsay Christians and Chris Lay expand their scope to restaurants around Madison. 
Some, like Bar Corallini on Atwood Avenue, reopened for dine-in service more than a year ago. Others, like Ha Long Bay, have been seating diners inside for a few weeks. At Mint Mark, staff has noticed new regulars who joined for takeout during the pandemic. Chris spoke with Jennifer DeBolt at The Old Fashioned. Lindsay caught up with the new owners of Marigold Kitchen. And of course we went back to Gates & Brovi, Sardine's sister restaurant, to hear how things have changed there. 
The Corner Table is a podcast about food and drink in Madison, produced by the Capital Times. Find all the earlier episodes in this series and a full archive of more than 100 shows here: omny.fm/shows/the-corner-table. You can also find it at Apple, Google or Spotify.