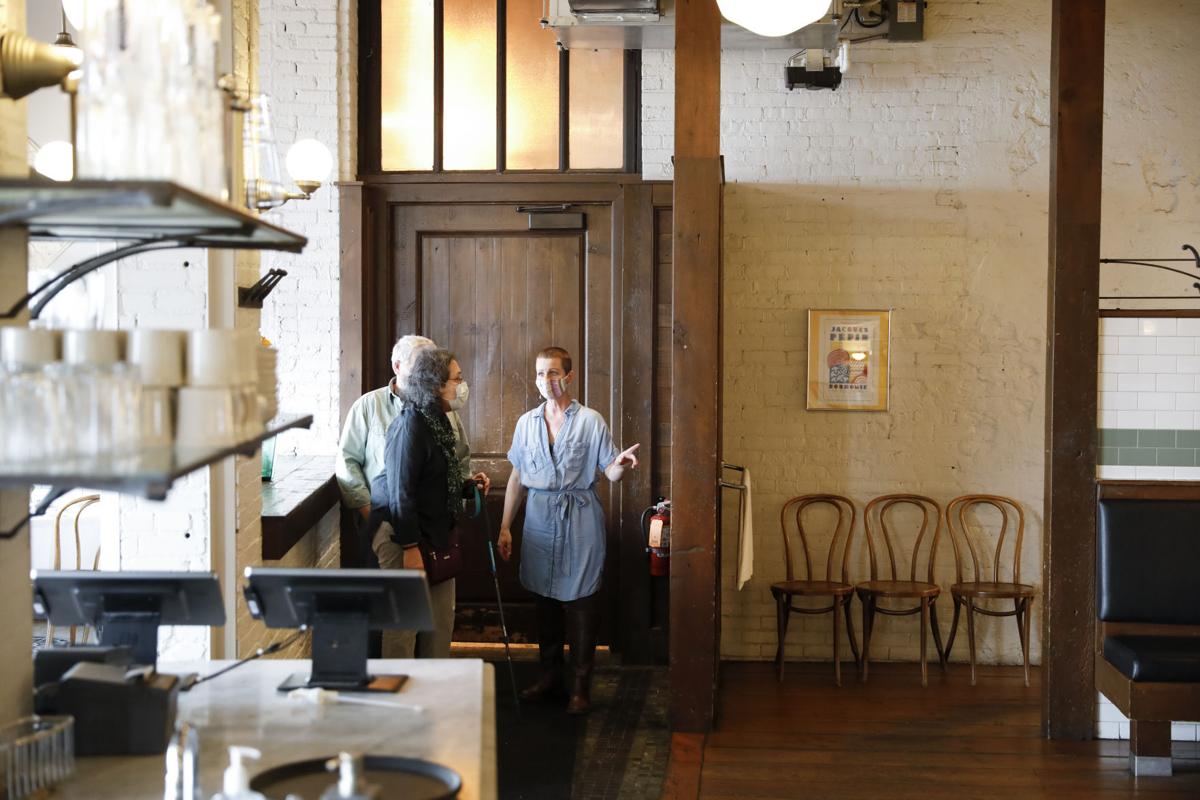 A few things have changed since we last checked in with the folks at Sardine on opening day, May 19. For one, Dane County mask mandates have changed. Staffers are navigating a variety of diner comfort levels with regard to COVID-19 safety, and how many people feels like too many. Brunch is back, and Mondays and Tuesdays are busier than they have ever been. 
Now a month in, we're catching up with co-owners Phillip Hurley and John Gadau about what it's been like to be back in the restaurant nearly every single day. We chat with general manager Susan Schueller too, about what she's noticed. Everyone is reading every customer comment, and they're already thinking about what 100% capacity could look like, somewhere down the line. 
Reopening Sardine is a five-episode series of The Corner Table, a podcast about food and drink in Madison. The Corner Table is produced and hosted by Cap Times food editor Lindsay Christians and Chris Lay. We've gone behind the scenes at the reopening of one of Madison's most beloved restaurants.