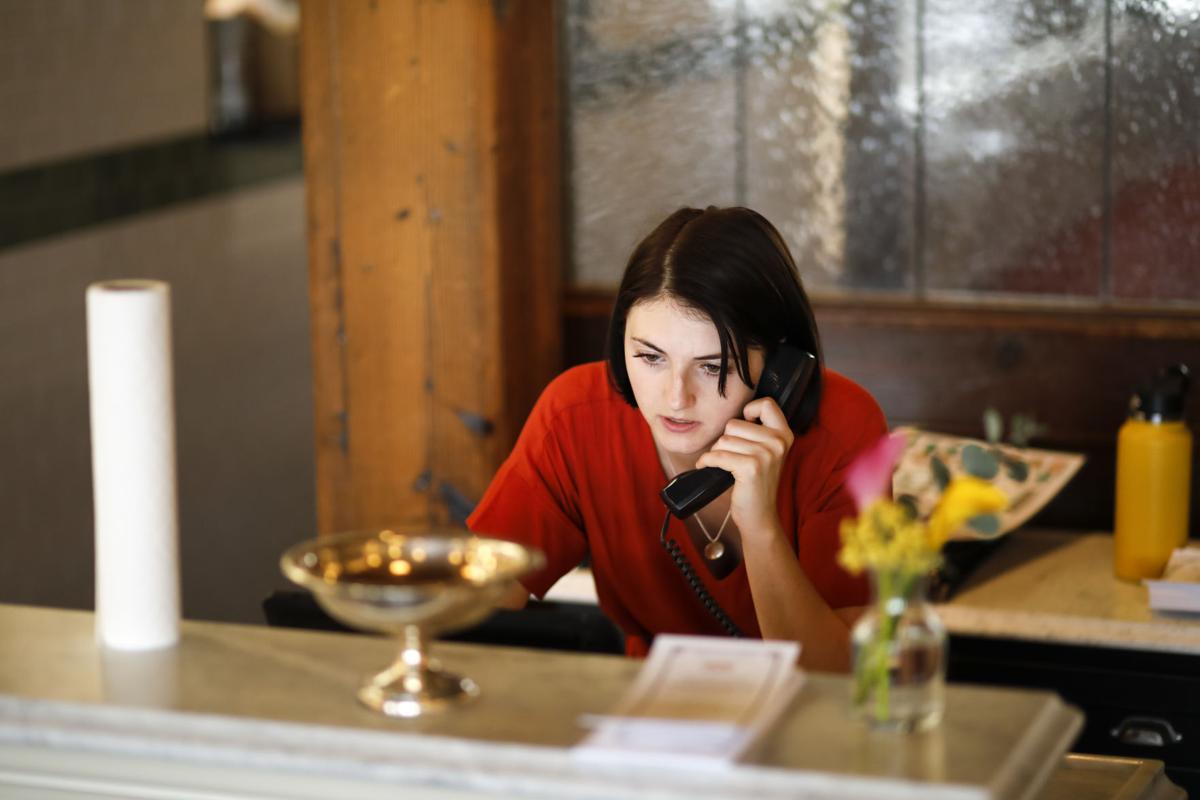 Well, friends, we're finally here. After more than a year of uncertainty, fear and frustration, on May 19, Sardine was ready to open its doors to the public again. We start this episode a few days before that, as the behind the scenes crew gets ready. 
We hear from pastry chef Jeff Doyle-Horney and chefs de cuisine Jason Taylor and Tim Smith. We talk with maitre'd McKayla Kratowicz and bar manager Kelsey Burkett, and the very first diners through the door -- Sardine superfans, so happy to be back. Welcome to opening day! 
Reopening Sardine is a five-episode series of The Corner Table, a podcast about food and drink in Madison. Produced and hosted by Cap Times food editor Lindsay Christians and Chris Lay, this five-part series goes behind the scenes at the reopening of one of Madison's most beloved restaurants. 
Next week, we check in with Sardine owners and staff after a month of service, to see what's working (and what's not). Make sure you're subscribed for future installments (Apple, Google, Spotify).