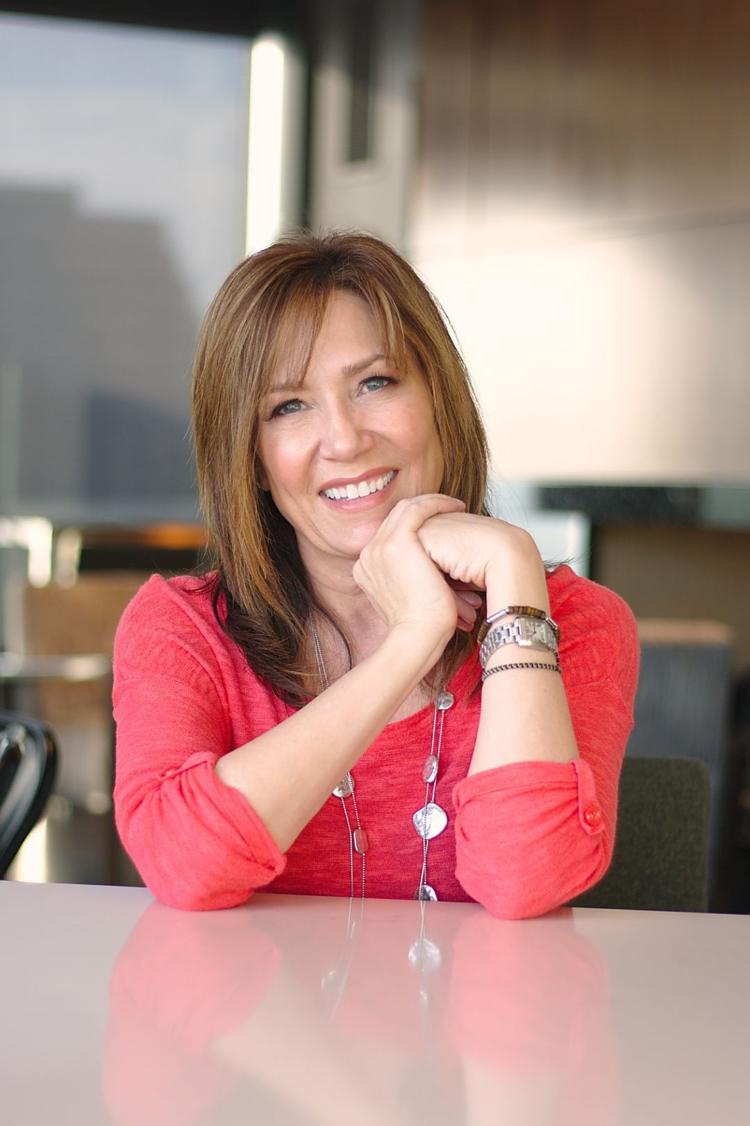 It's the start of the new year, and many of us are thinking of ways to be better — to eat better, sleep better, move more. Sherry Belcher, a nutritionist and coach behind NutriHealth Inc., has heard it all. 
This week on the podcast, Belcher and host Lindsay Christians talk about what we talk about when we talk about dieting. What do we need to consider when kicking off a new health regime, whether it's Whole30, a ketogenic diet or a soup cleanse?
Belcher takes a holistic approach to health, incorporating habits and history to find a way forward that looks different for everyone.
The Corner Table can be found on iTunes, Stitcher, Soundcloud, and most other podcasting platforms. You can access its RSS feed here.
Other Cap Times podcasts include Jessie Opoien's state politics podcast Wedge Issues, the local government podcast Madsplainers, Katelyn Ferral's 2017 series The Cost of Opportunity about student loan debt and ongoing Cap Times Talks.