To accomplished Korean American cook Hahri Shin, kimchi is not all that different from sauerkraut. 
"Recently I did a kimchi mac and cheese with brats," said Shin, who chronicles his food journey on Instagram and on Facebook at Hahri's Kitchen.
"Those are the things I'm thinking of. How can I bring Korean American food here in Wisconsin, versus what it's experiencing in LA? What are the things I can take from my local surroundings, with Korean food, and try something new."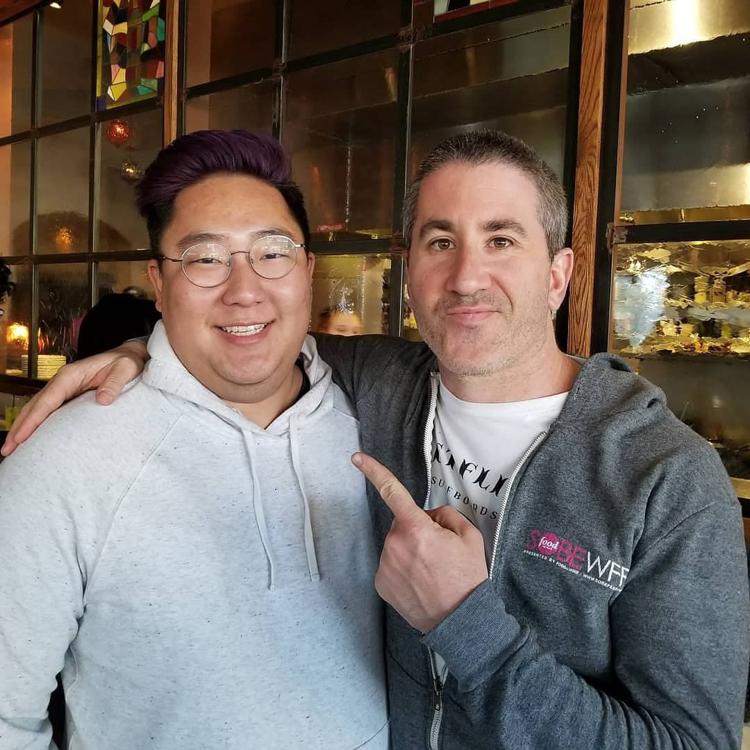 Shin moved to Madison to work in health tech, but he's quickly made connections in the food scene. He hosts a Korean American supper club pop-up at his home and recently made fried chicken for an Asian American-focused fundraiser.
And Shin's story has another twist: he needs a kidney. Dietary restrictions for both diabetes and renal failure have changed his diet in new and challenging ways.
Corner Table host Lindsay Christians talks with Shin about all of these things this week on the podcast. 
The Corner Table is on iTunes, Stitcher, Soundcloud, and most other podcasting platforms. You can access its RSS feed here.
Other Cap Times podcasts include Jessie Opoien's new election podcast Wedge Issues, The Cost of Opportunity and ongoing Cap Times Talks.