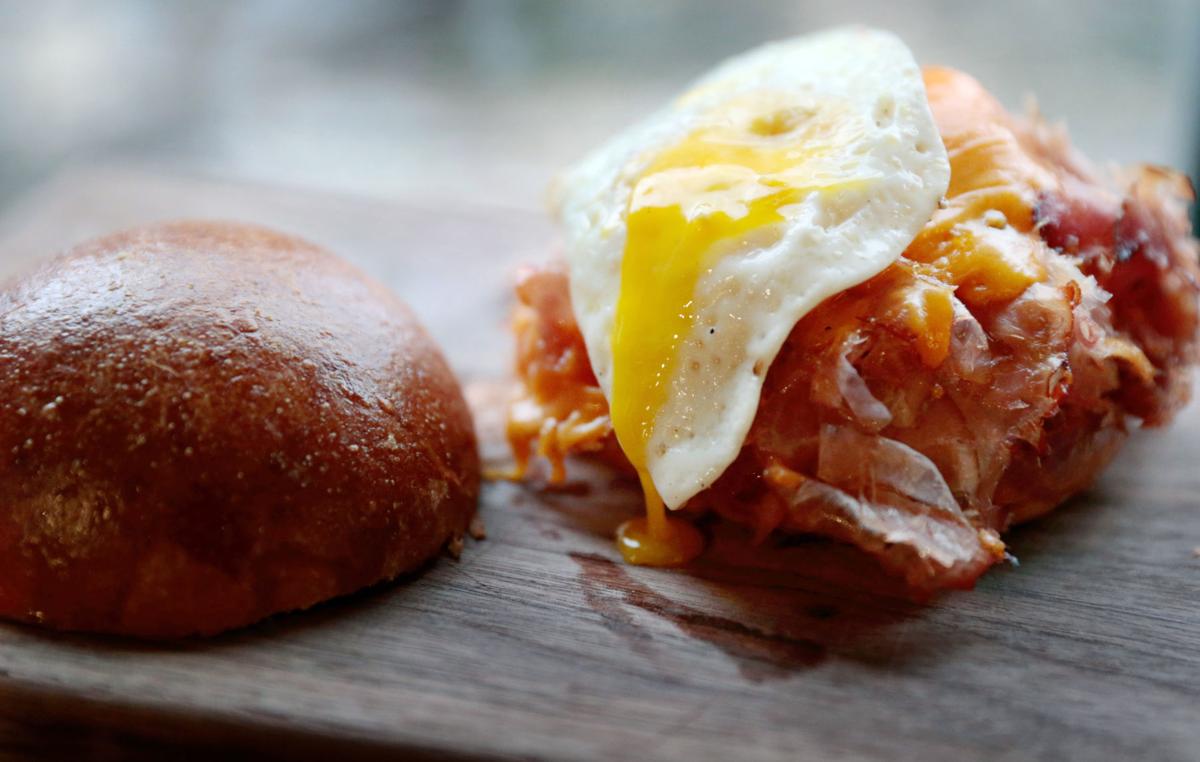 Five protein-packed years ago, Patrick Logterman set a goal that would consume his mornings: Eat one breakfast sandwich a week and blog about it. Today he shares his morning eats on Instagram. He came to the Cap Times studio in December to talk about his top sandwiches of 2019, how to cook a perfectly round egg and why he's just not into breakfast pizza.
Also in this episode: How to cook bacon perfectly without smoking up your house and where to get the best fast food breakfast sandwiches. 
In September, The Corner Table was live at the Cap Times Idea Fest with Minnesota chef Yia Vang. Check it out! We also did a live podcast with chef Nyanyika Banda of Martha's Daughter in Duluth, available here. 
Subscribe to the Corner Table, a podcast about food and drink in Madison, on Soundcloud, Stitcher or Apple Podcasts and rate us if you like it! 
Stay up-to-date on what's happening
Receive the latest in local entertainment news in your inbox weekly!