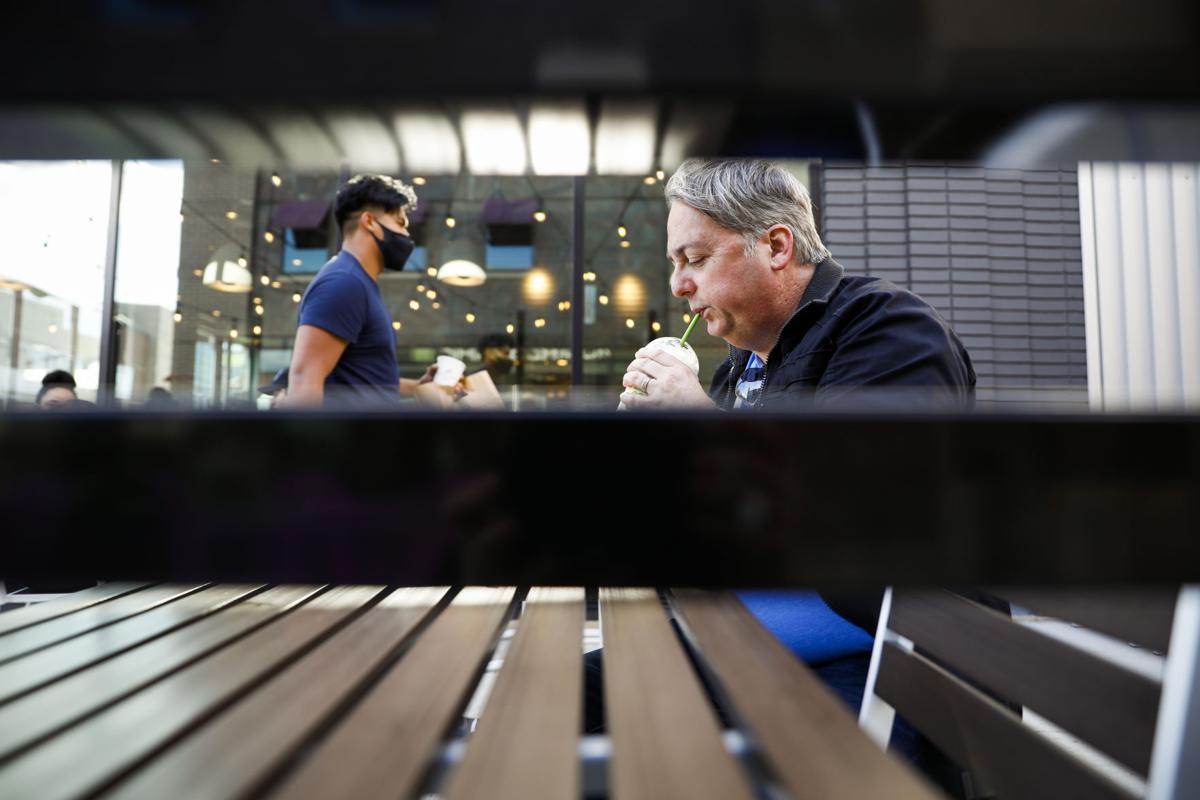 Just as Culver's is closely connected to Wisconsin, Shake Shack is inextricably linked to New York City.
The original Shake Shack opened in 2001 in Madison ... Square Park in New York City as a little hot dog stand run by restaurateur Danny Meyer. That expanded, in 2004, into a kiosk in the park that sold hamburgers and frozen custard in addition to the dogs.
Shake Shack has become as famous for its food as the long lines of tourists and locals it draws. The flagship Madison Square Park location even has a "Shack Cam," a live webcam so customers can see how long the line is beforehand.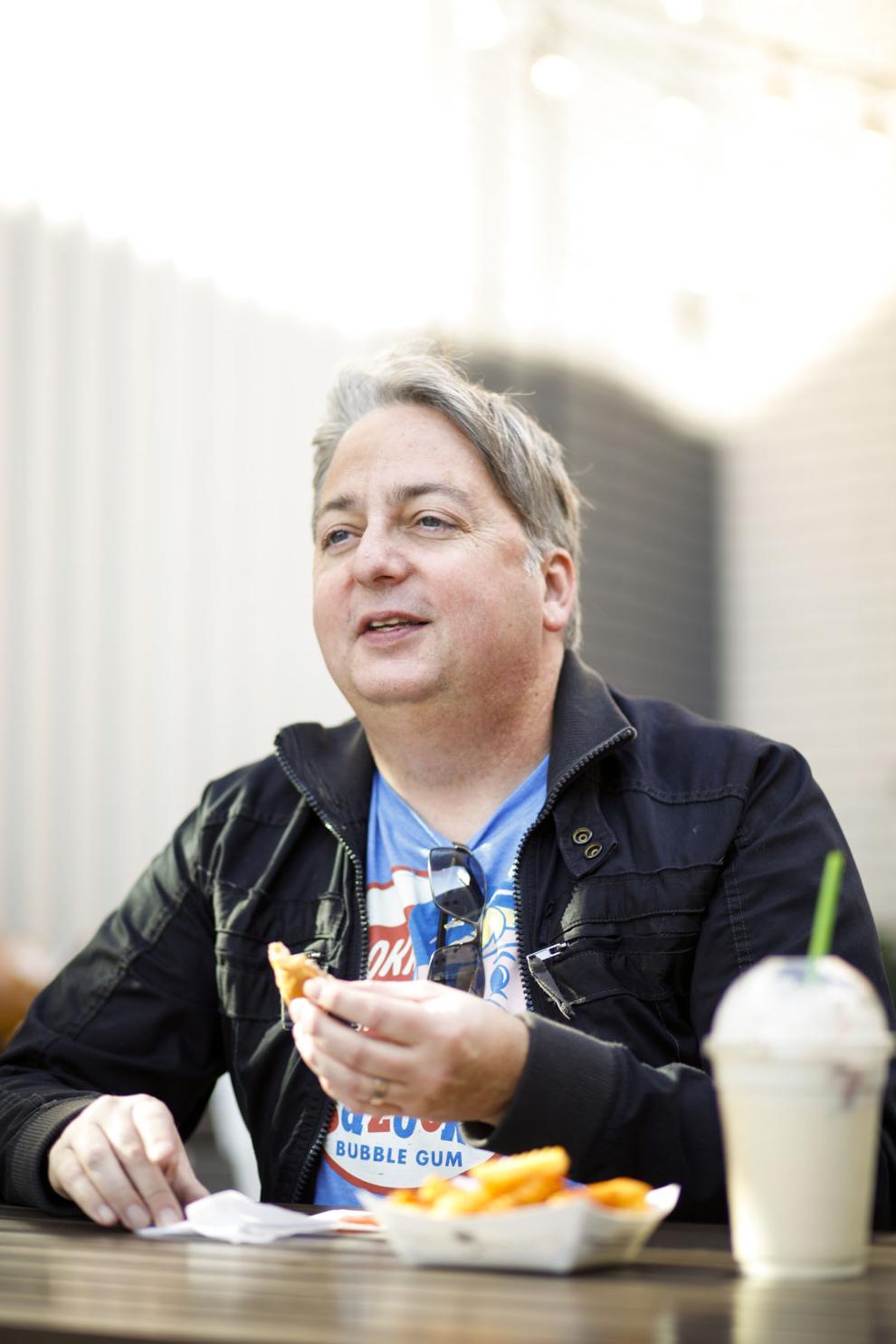 Shake Shack is among the franchises that came to Madison's Hilldale shopping center with a lot of advance hype, the way Portillo's did from Chicago. This 300th location of Shake Shack (according to Hilldale press) is not just a fast food chain. It's a culinary postcard from home for one-time New Yorkers.
But how does Shake Shack play for someone like me, with no personal or geographical connection to that storied park kiosk? In a crowded market of "upscale" burger joints like MOOYAH, Five Guys Burgers & Fries and our own beloved Culver's, what does the Shack bring to the table?
I decided to find out. To encourage curbside and pick-up service, Hilldale has sprinkled 15-minute parking spots throughout the mall. I found one easily just a couple of doors down from the restaurant, which is located inside the former Café Porta Alba space.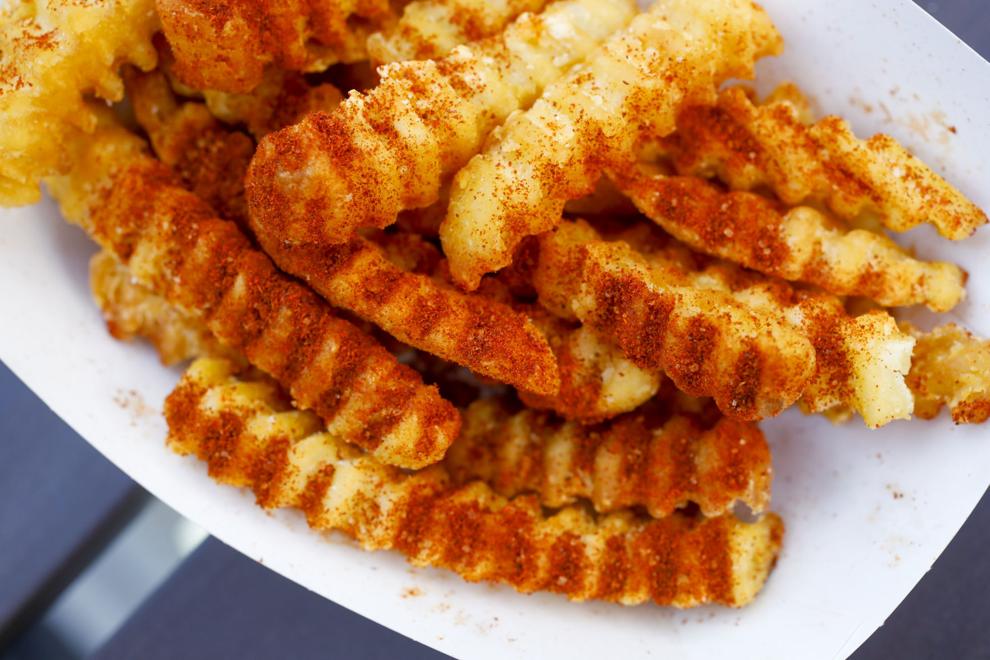 It was lunchtime on my first visit, and there was no need to worry about any long livestreamed lines; the order I had put in on the Shake Shack app was ready and waiting. While there is no dining inside the restaurant (smart), Shake Shack took over Porta Alba's patio area and has a few two- and four-tops outside.
I stuck to the essentials: a ShackBurger, spicy fries (a limited time variation) and a shake, in this case one of the new holiday shake flavors, Christmas Cookie.
The burger featured lettuce, tomato and "ShackSauce," which seemed to be a mix of mayo, mustard and ketchup. I grabbed a table outside and starting eating, and let me tell you, if you already feel self-conscious eating lunch by yourself at a restaurant, having a photographer snap your photo over and over while you're shoving food in your mouth does not ease your anxiety. (Readers, we do it for you.) 
The tomato and lettuce were little more than a garnish on the burger, frankly. But the Angus beef patty was obviously high quality meat and very flavorful. In a way, the burger reminded me of a big slider rather than a deluxe burger.
The fries, however, were absolutely drowned in a blend of guajillo and cayenne pepper. I could only eat the ones that had been mostly spared from the savory dust storm. While the sugar cookie sweetness of the shake was yummy, but a little went along way. Two days later, I'm still taking occasional sips from it whenever I open the fridge.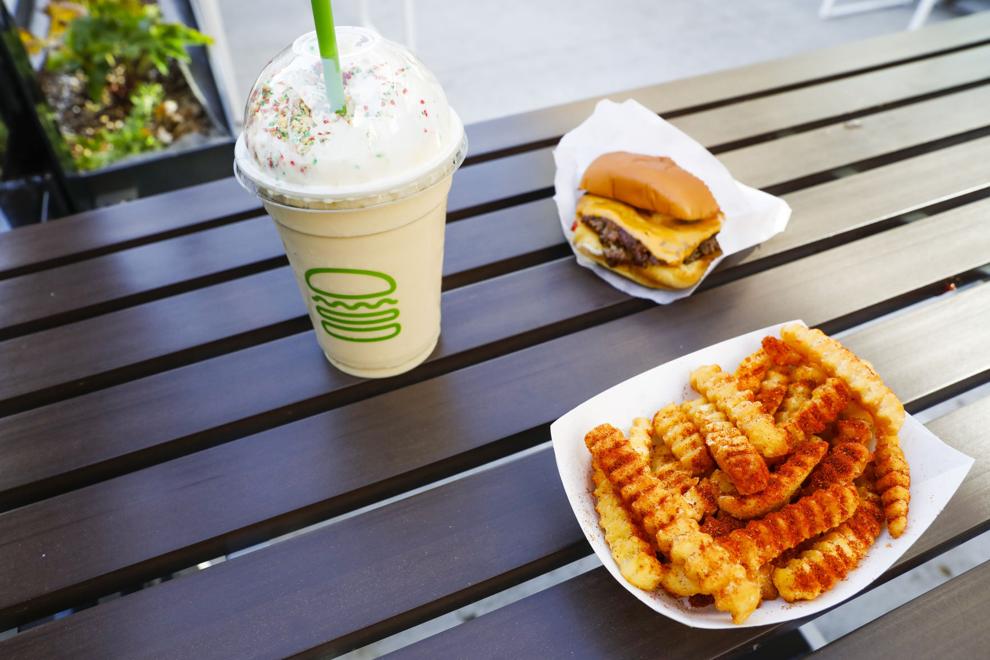 The next day I got dinner for the family, and the clan had similarly high marks for the burgers (especially the kids, who aren't big condiment people anyway). Wanting to try something different, I picked what seemed like the weirdest thing on the menu, a 'Shroom Burger that features a crisp-fried portobello mushroom patty stuffed with Muenster and cheddar cheese. It reminded me of eating a giant version of one of those deep-fried mushrooms that show up on appetizer sampler plates, usually consumed after the chicken wings and mozzarella sticks are finished. Not a bad thing at all.
The real revelation, though, was having Shake Shack's crinkle-cut fries without the mound of spices on top. I'm skeptical of crinkle-cut fries because they're often underdone, but Shake Shack's were perfectly crisped and golden brown. They also traveled very, very well and were just as delicious a half-hour later as they were on the drive home (sorry, fam, I was starving). In a perfect world, I prefer the seasoned fresh-cut fries of MOOYAH, but like so many upscale fries, they lose their crunch the farther they get from the restaurant.
Shake Shack serves chicken sandwiches, breakfast items, and in an homage to its hot dog stand roots, "flat top dogs" that are split down the middle.
Overall, I'd say the burger at MOOYAH is a little better. The fries at Shake Shack are substantially better than MOOYAH's while we're still living on Planet Takeout. And Culver's still rules above them all.
But that may just be the Sconnie in me talking.