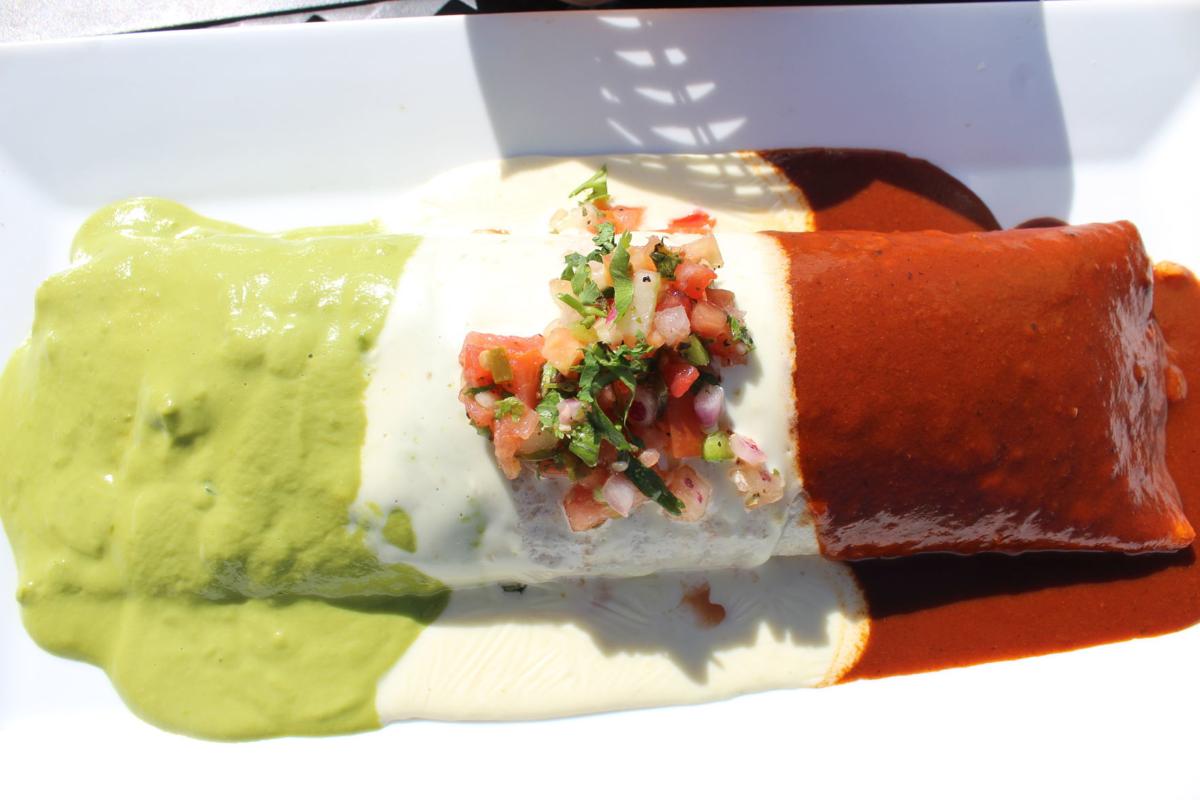 Since first arriving in the U.S. at 15 years old, Ruben Ramirez has lived by his mother's motto. 
"I remember she would say, 'Don't worry about what you do, just make sure you are one of the best,'" said Ramirez, owner of Waunakee's El Charro Mexican Grill. "If you clean dishes, it's fine. But you have to do the best clean dishes. I cook Mexican food, and I think we are the best."
When El Charro opened at 1336 Montondon Ave. on Nov. 20 last year, Ramirez wanted to set the restaurant apart. He touted the huevos rancheros ($7.45), vegetarian fajitas with summer squash, asparagus and peppers ($10.95) and quesadillas ($9.25) filled a variety of ways. A six-page menu included spicy shrimp (camarones a la diabla, $12.95) as well as fried chimichanga cheesecake ($5.25). 
Now, the restaurant is expanding to Verona, where the closest thing to a Mexican place is the Tex-Mex food at Pasqual's Cantina. The new location of El Charro is slated to open this October.
The new location at 958 Liberty Drive, formerly 4 Sisters Tapas and Wine Bar, will feature the same food and drink menus, plus some expansion. Ramirez plans to add a pineapple bowl filled with shrimp, bell peppers, chicken, chorizo and onions with a cheese sauce spread over top. He's also adding a loaded baked potato with bacon, spinach, asparagus and El Charro's "special sauce."
"Verona needs another Mexican place," said Ramirez. "It's growing up really fast and there's a lot of opportunities we could work with."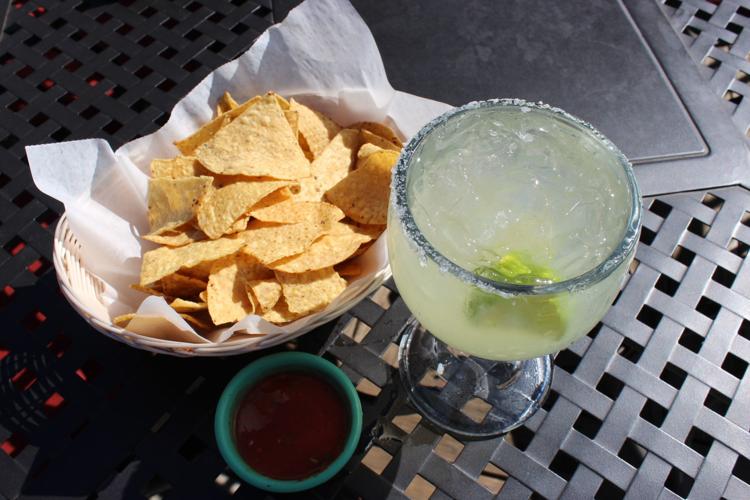 Ramirez had not always planned to own his own restaurant (or two). That dream came from ample experience in other people's kitchens. After moving to the U.S. by himself as a teenager from Senguio, in the Mexican state of Michoacán, Ramirez began working at Mi Cocina in Middleton on University Avenue. While living with his sister in Madison, Ramirez worked at Mi Cocina for six years as both a host and waiter. 
Ramirez moved back to Mexico for three years, then moved to Mount Horeb with his wife in 2010. He returned to the food industry, working at a Laredo's restaurant on the east side of Madison. He also spent five years as a hotel cook and barista at Middleton's Courtyard by Marriott.
"Once I got to go into the kitchen, I knew 'This is for me,'" said Ramirez. "I was working very hard and was never the owner, but I was working like I was. So I decided to open my own place. It was like, 'I'm doing the same job anyway, why not do it for myself?'"
Ramirez called his uncle, Jose Valencia, who was living in North Carolina and had over 20 years of experience working as a cook. Valencia made the move to Madison and the two hatched a plan to open their own family-run Mexican grill. Eventually, Ramirez's sister Beatriz, his wife Laura Casteneda and his brother-in-law Gabriel Onate were all working at the restaurant. 
El Charro's name is inspired by Ramirez's childhood and his love of horses. "Charro" means "cowboy" and is a popular name for Mexican American restaurants from Lexington to Lafayette.
El Charro's menu is a mix of traditional dishes, ideas from some other places Ramirez has worked, and customers' own requests. The kitchen makes guacamole and pico de gallo fresh every day. 
The most popular order so far has been the 12-inch Burrito Bandera ($10.25), a large, deliciously rich Mexican flag of a dish, thanks to verde (green) sauce, white cheese sauce and a red sauce. Stuffed with beef, rice, beans and cheese, it's one of seven foot-long burritos. 
"With the burritos, you can try a little bit of everything," Ramirez said.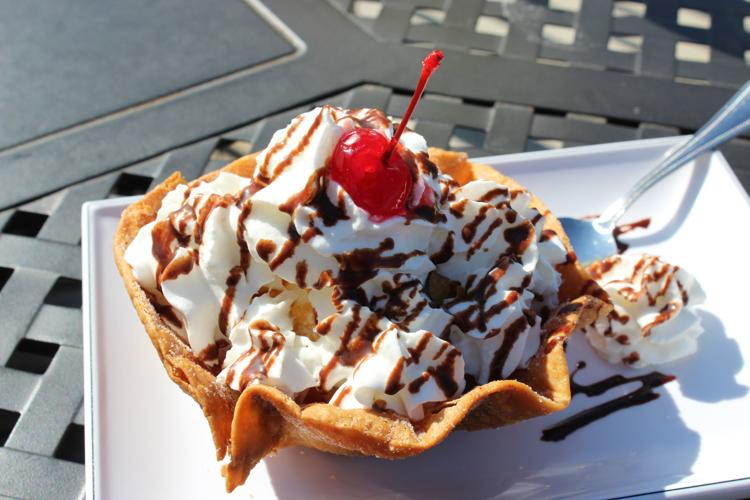 Savory meals aren't the only super-sized menu options. The juicy margaritas and sugary desserts also weigh down the table. El Charro's fried ice cream bowl ($4.95) could easily feed a couple or a quartet of diners. Inside a doughnut-flavored shell, scoops of vanilla ice cream are deep fried, crispy on the outside, soft and sweet inside.
Doused in whipped cream and drizzled with chocolate syrup, it's served in a fried tortilla bowl that's caked in cinnamon and sugar. This dessert could be on display at a state fair. 
As he prepares to open the Verona location, Ramirez is already talking with staff at Epic Systems about catering opportunities. He has a growth mindset. 
"It's always on my mind what more we can do," said Ramirez. "Sometimes I wake up in the middle of the night saying, 'I have to do this' or 'I have to do that.' It's not easy but I have good cooks and I have good people to support me and El Charro. So I know we can do a lot."