I've lived in Madison for more than a decade now and I still have blind spots. Not just restaurants and bars I haven't made it to yet, but places I'm just now discovering that seem to be well known to everyone I talk to once I finally get there.
David's Jamaican Cuisine is one such restaurant.
David Blake, originally from Montego Bay, and his wife Pauline opened David's in 2002 in an old Taco Bell on Monona Drive.
Earlier this year the couple pulled up stakes and relocated down the street to 5696 Monona Drive, just around the corner from La Follette High School. That building most recently housed a Crandall's for a couple of years, and before that it was a Burger King.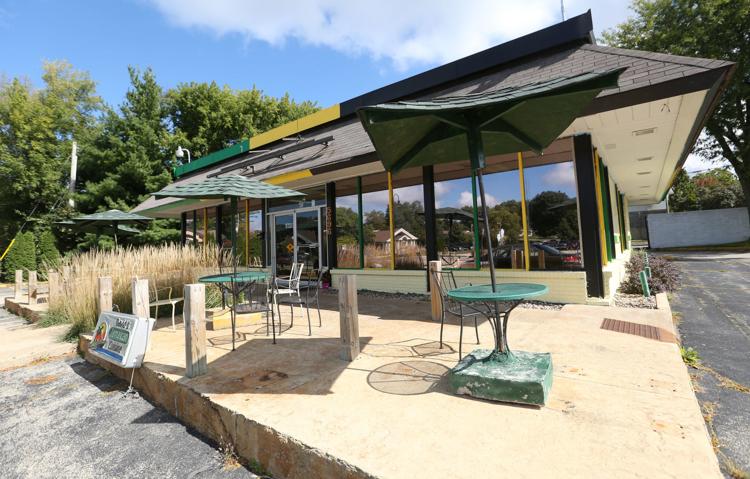 Thankfully for everyone, that wasn't the case.
David's weekday lunches offer traditional items from the menu, like Jamaica's national dish of ackee fruit and saltfish ($12.50) as well as a generous lunch buffet ($10.24), which is served from 11:30 a.m. to 2:30 p.m.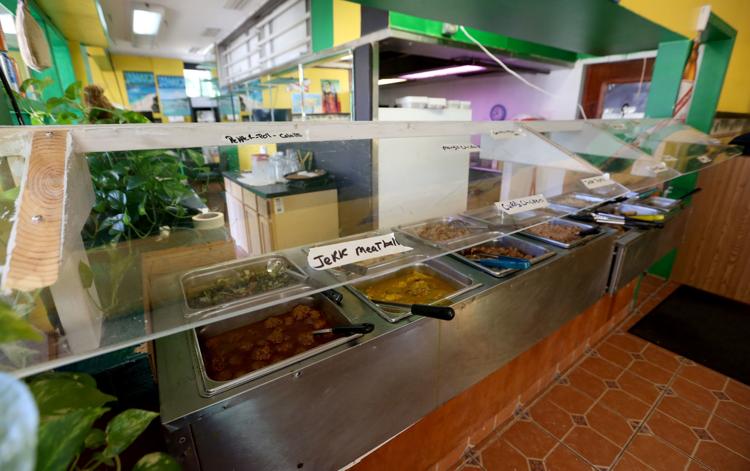 David and Pauline started offering the lunch buffet a few years after they opened as a way to get customers in, fed and back out the door fast.
There are items on the lunch buffet that aren't available on the regular lunch or dinner menu, like jerk meatballs seasoned with the Caribbean chili-forward spice blend. Conversely, during the lunch rush the Jamaican National Dish is only available from the menu.
Like any buffet, it's a fool's errand to try and get one of everything, but I tried to make well-rounded decisions and hit the high points. Three kinds of meat (chicken, pulled pork and meatballs) had each been seasoned with David's potent but not overpowering jerk sauce.
Fried plantains were right in that sweet spot of chewy and sticky. Rice and beans at first struck me as bland, but as I made my way through them they completely won me over.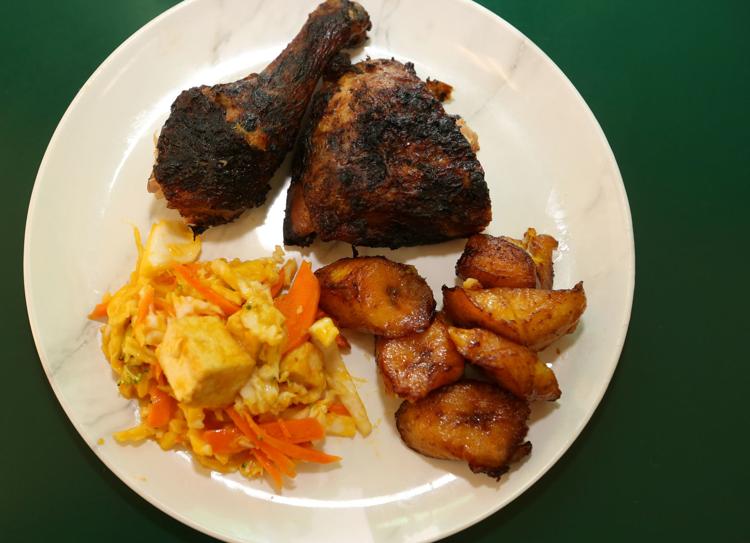 Of the three jerk-seasoned meats, the chicken was not quite falling-off-the-bone tender, but it was still wonderfully moist and had a uniquely earthy element that added to its allure. The jerk pork was equal parts salty and sweet, and it paired perfectly with the pepper pot soup and callaloo.
I also helped myself to a serving of mango chicken that was miraculously flavorful, though unfortunately dry.
The menu at David's is vegetarian-friendly, with tofu variations galore. Mango tofu, cut into firm medium-sized chunks, was mixed with a coarse slaw that, having been warmed by the buffet's chafing dish, was still pleasantly crunchy and refreshingly crisp with a fruity punch.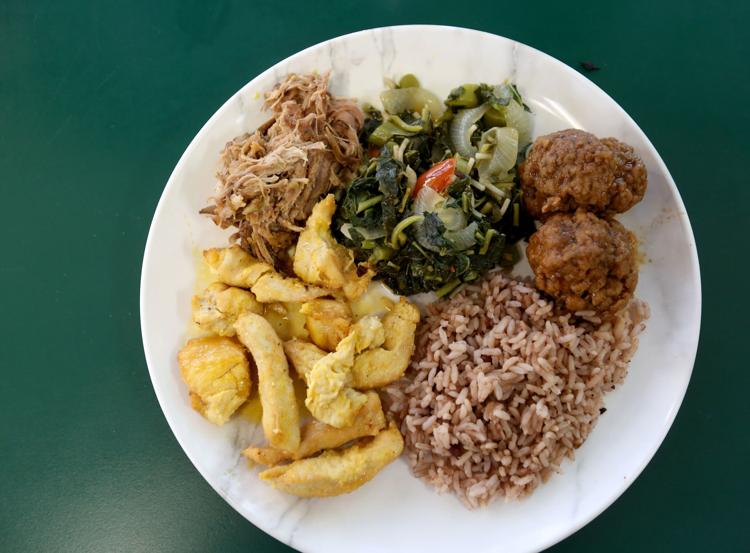 My favorite part of the whole meal was the callaloo. Callaloo, a spinach-like vegetable with origins in West Africa, had a lot of the hallmarks of collard greens, but unlike that southern cuisine side dish (which I like to give a little kick with a little apple cider vinegar) the callaloo at David's was lighter and naturally brighter.
"I have people that grow it for me in the summer months," Pauline Blake said, adding that she freezes enough of it during the summer to get them through the winter when it's no longer in season.
The Blakes are settling in at the new location, but as Pauline said, they "still have some work to do," including some minor outdoor maintenance. But the clientele has remained no less emphatic, with multiple groups amiably lining up to make their way through the buffet line while I polished off my own meal.
I did make one buffet beginner's mistake, and left the catfish until my insides were begging for mercy. That's all the more reason to get back there for a Friday night buffet (5:30 p.m. to 8 p.m., $13.99) so I can take it for a test swim, along with the Jamaican National Dish.