Sam Kasoski, the owner of Sonny's Kitchen in Oregon, has lived all over the world. When he first saw the open and airy space at 101 S. Main St., he knew he was home.
"It was like, 'Just give me the key and bring the trucks,'" Kasoski said. "There was nothing missing."
Kasoski's adventures in Southern Wisconsin's restaurant business began in 1993, when he first arrived from Macedonia. In search of opportunity, he joined a wide and deep network of Albanian relatives and acquaintances in Wisconsin, Iowa and Illinois.
His brother-in-law Gus Selimi got him a job at the venerable Parkway Restaurant on Madison's south side, where he learned the business. Kasoski says he didn't even speak English when he first arrived, and set about learning not only English but Spanish too.
"I learned both languages at the same time," said Kasoski, to speak to both employees and customers. By 2007, he was running the Northside Family Restaurant, he said. In 2012, he sold that business and opened the Cross Plains Family Restaurant, which he operated until this past fall when he opened Sonny's.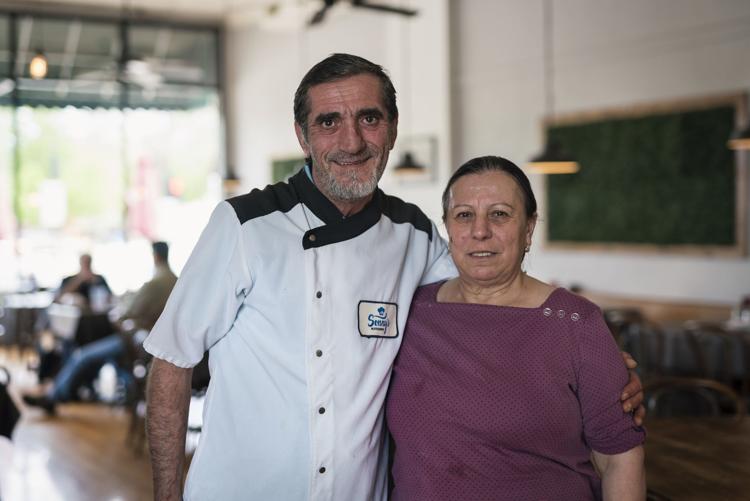 Sonny's Kitchen, named for Kasoski's 32-year-old son, specializes in diner food with a big menu of sandwiches, wraps and daily specials like hot beef with mashed potatoes and gravy, chicken alfredo, tuna melts and fish fry. Breakfast entrees, offered every day from open 'til close, are among the most popular.
The Lumberjack Skillet ($10.99) is a showstopper heaped with onions, green peppers, mushrooms and sausage, all under a landslide of molten cheese and three eggs prepared how you like. Regulars rave about the hash browns, which offer an excellent balance of chewiness and buttery crunch.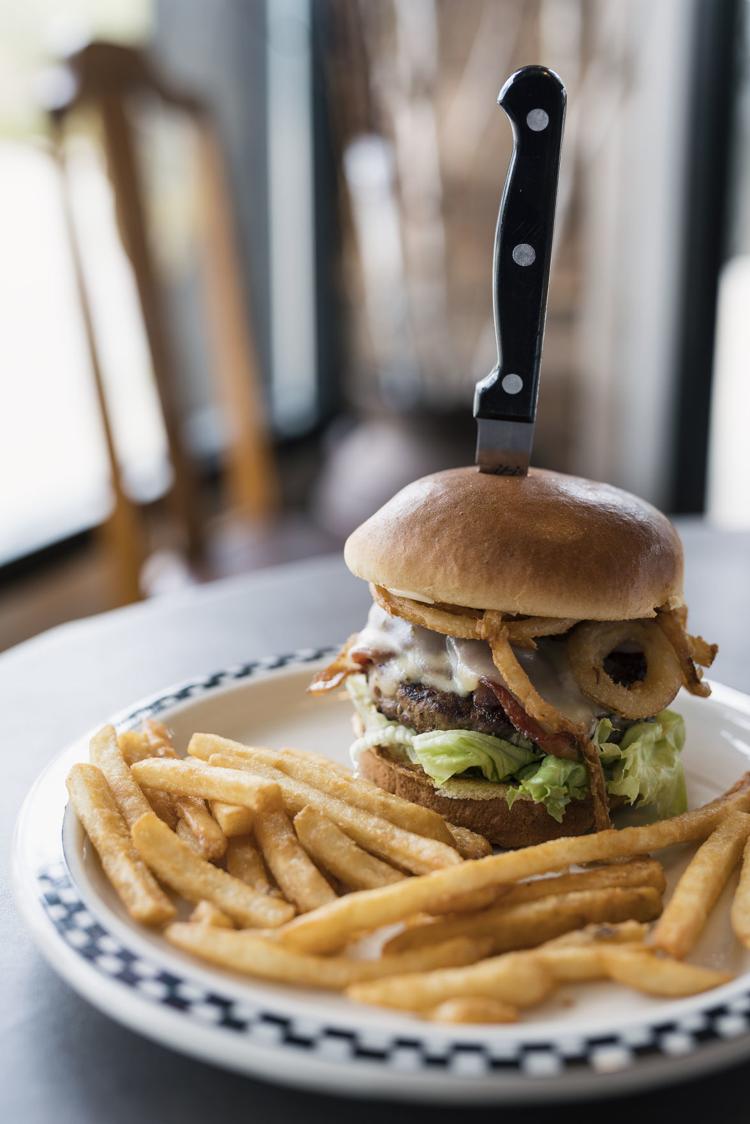 Sonny's burgers also have a "wow" factor. I needed a knife to cut my bacon and pepper jack burger ($10.99), a thick patty whose haystack onions play off the spicy cheese.
According to Wanda Jones, a waitress for Kososki for four years, the restaurant is open to special requests.  
"I never say no," said Jones. "It doesn't matter if it's not on the menu or it's not the special, we're still going to make it. Sam is very fast and efficient."
Kososki played down the praise for his kitchen skills.  
"They come here to eat the meal," said Kososki. "Nice and warm."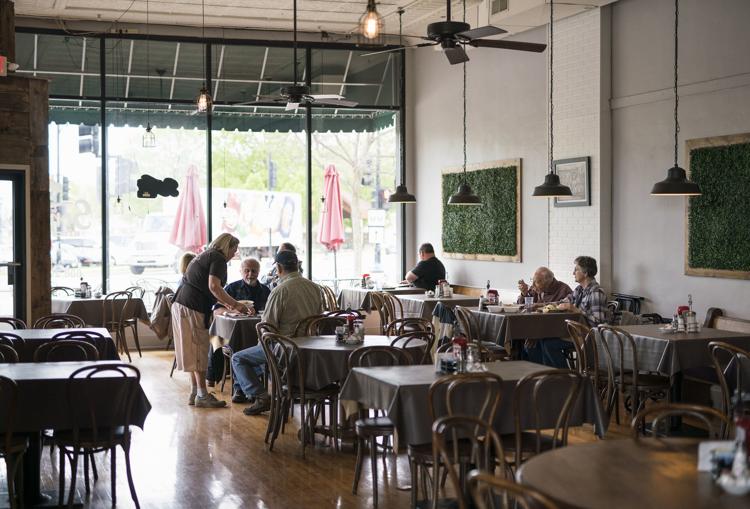 Kasoski says he had had an eye on Oregon for a time, but knew little of the community beyond a few blocks west of Highway 14. He was impressed and grateful when his competitors on South Main Street welcomed him with open arms.
"They came here to congratulate me and told me if I'm ever missing anything, that we're welcome any time. It's a great community," Kasoski said.
Kasoski gradually moved his entire family from Macedonia to Oregon. He said he knows he made the right decision, and that doing right by his family is what drives him.
"You have to work hard," said Kaskoski, getting visibly misty. "I have kids. I have a wife. I have a responsibility to take care, to help my family."