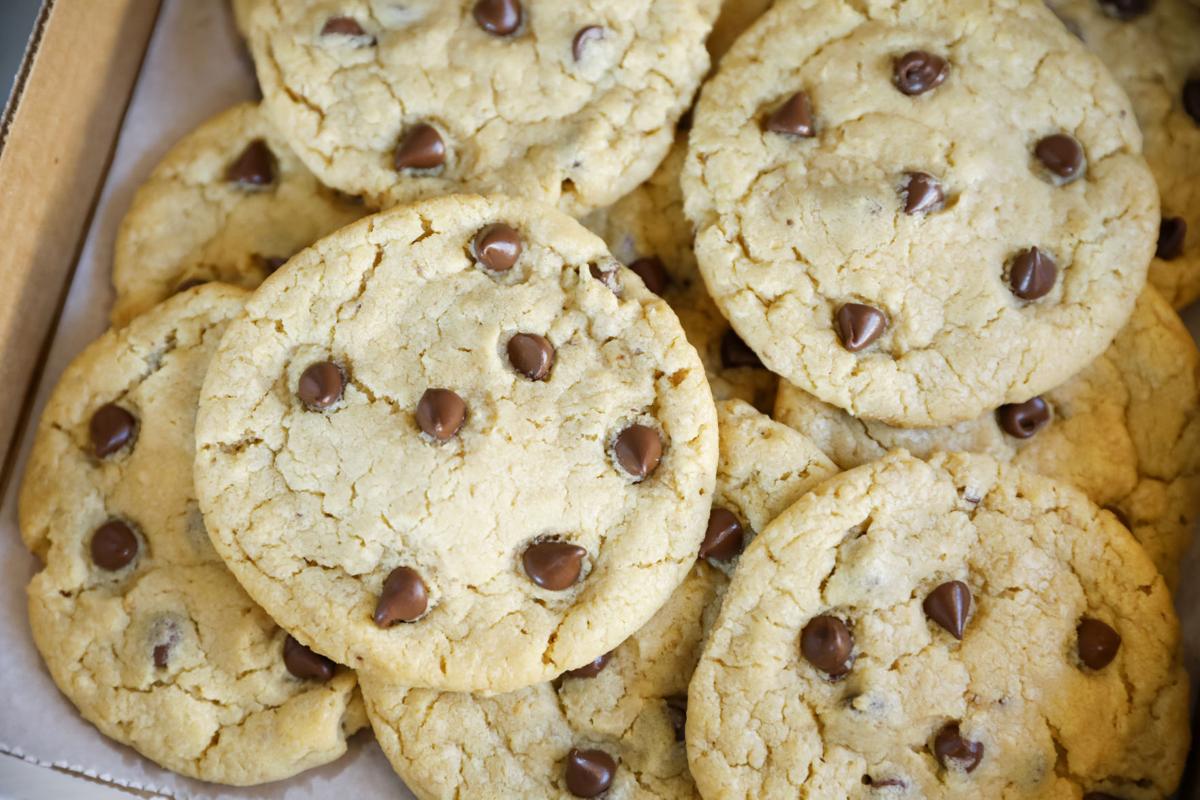 With the world outside seemingly in a permanent state of chaos, comfort is a hot commodity these days.
Few things offer comfort faster than food. Over the past few months, I've gravitated towards the quick-and-easy dinners of my childhood, the sort of meal that could be quickly slapped together after school or practice. But nothing soothes the soul quite like warm, homemade cookies. And you'd be hard-pressed to find anyone making them better than The CookieXChange.
"Nobody's upset to get cookies delivered to them," said owner Peggy Hoffman. "I have the greatest job in the world. I bring smiles and cookies."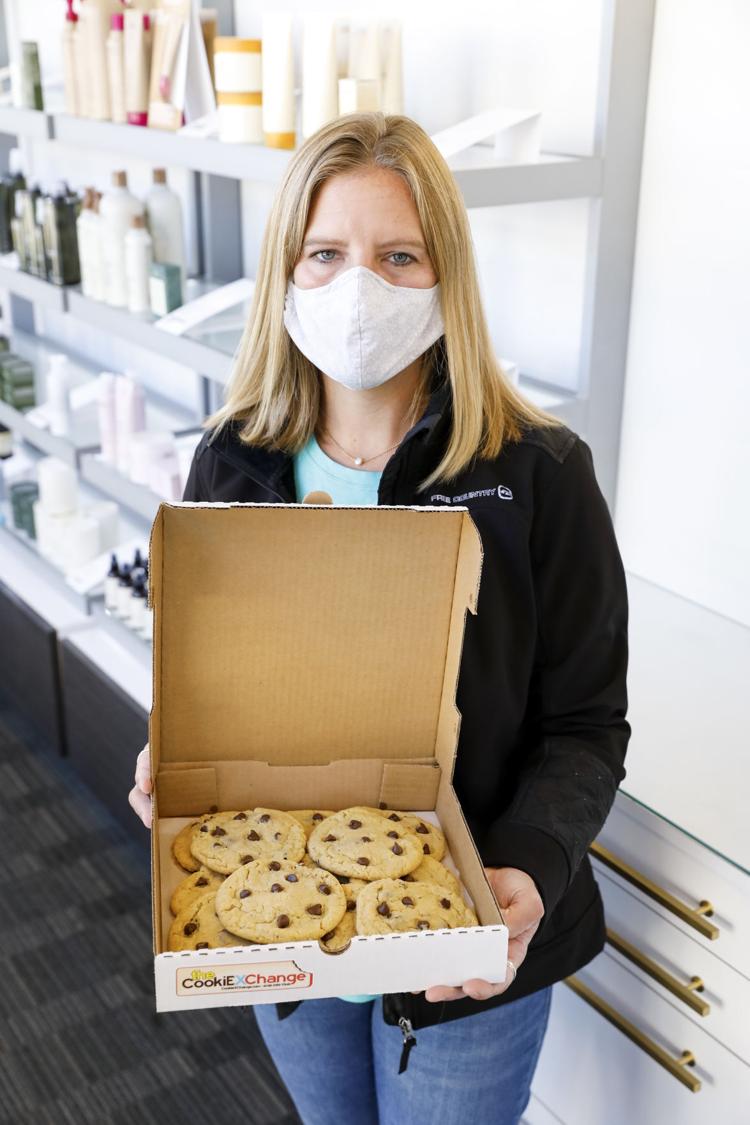 Ironically, Hoffman wasn't much of a baker before launching the project. In fact, the whole thing was actually her husband's idea. Before The CookieXChange (called Tank Goodness Cookies until two years ago), Hoffman ran a child care service out of her home. And thanks to a 2018 court ruling that allows Wisconsin home bakers to sell unlimited amounts of their product, she can now offer cookies by the dozen. 
Just like with child care, relationships are the key to her success with baking.
"We really rely on word of mouth," Hoffman explained. "We don't do a whole lot of marketing. We rely on people referring others to us."
In that case, let me be the first to say: these are very, very good cookies, and you should absolutely try them. The CookieXChange offers several options. Chocolate chip is the best seller, Hoffman says, but triple chocolate, peanut butter and oatmeal raisin are also available. They cost $26 for a dozen, or $21/dozen if you order 24 or more of the same kind of cookie. 
The CookieXChange offers literal "cookie jar accounts" for businesses, allowing them to pay in over and time and send cookies off whenever the virtual jar fills up. Hoffman will throw in a half-gallon of milk for an extra $5. All of this is available for delivery on a sliding scale, respectful of social distancing. (She just asks for 24 hours notice on an order.)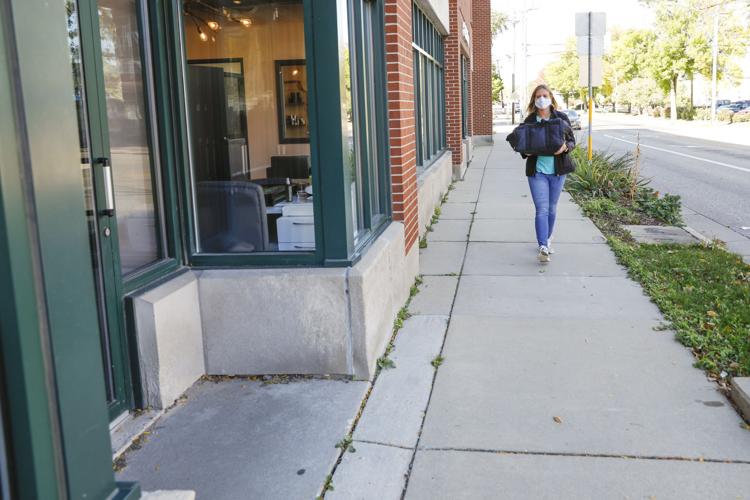 When I met Hoffman at Olbrich Park, she brought a box of chocolate chip cookies that were baked to near-perfection. These cookies were chewy, gooey and still warm from the oven, and I don't think it would be an exaggeration to rank them among the best I've ever had. When I shared them with my partner, she remarked that they "tasted like home." 
Through The CookieXChange, Hoffman has tapped into a feeling of intimacy that's essential to great baking. With that in mind, she says she's very careful about how she wants to grow the business. Hoffman wants to share her cookies with as many people as she can, as long as she can do it without sacrificing the hominess present in the finished product.
"Our main concern is the quality," she explains. "We take pride in the fact that these are small-batch made, first thing in the morning. We want them to feel special because someone took the time to think and send them cookies."
It's clear Hoffman has an emotional connection with her work, and the pandemic has opened up a new depth to that. She sees cookies as a way to express the things people may not be physically able to for the time being.
"We're in this crazy time that we've never experienced before. When you can't go give your friend or family member a hug, it's tough," she said. 
And as the old saying goes, the quickest way to a person's heart is through their stomach.
Share your opinion on this topic by sending a letter to the editor to tctvoice@madison.com. Include your full name, hometown and phone number. Your name and town will be published. The phone number is for verification purposes only. Please keep your letter to 250 words or less.
Stay up-to-date on what's happening
Receive the latest in local entertainment news in your inbox weekly!