Photos: Koshari, Egypt's national dish
Koshari combines lentils, chickpeas, crisp fried onions and three differently shaped pastas (tubular ditalini, spaghetti broken in pieces, and fragile strands of vermicelli). It also includes Egyptian white rice. Each element is cooked and flavored separately before becoming one caloric, cohesive dish of varying textures.    
In the weeks before the spread of COVID-19 required social distancing, Dr. Sara Hassan Serag and Dr. Ahmed Mahmoud of Cairo, Egypt, introduced food writer Kathy Brozyna to koshari, their country's beloved national dish. In its creation, koshari does not spare a single pot.
-- HIDE VERTICAL GALLERY ASSET TITLES --
200201Egyptianmeal010-04172020171520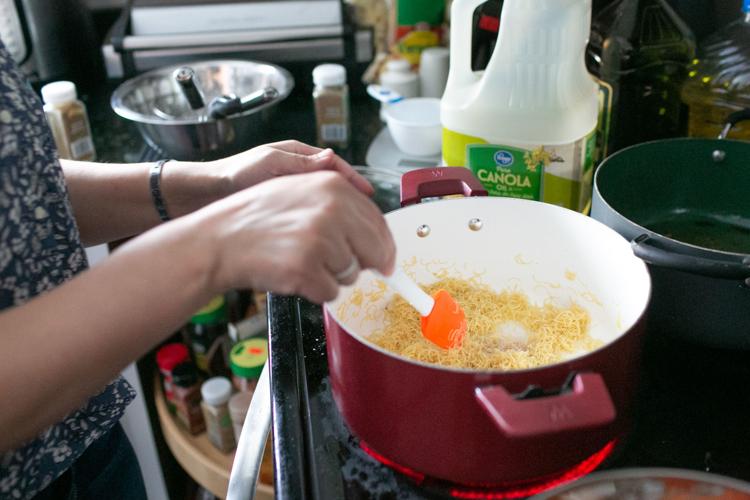 200201Egyptianmeal007-04172020171520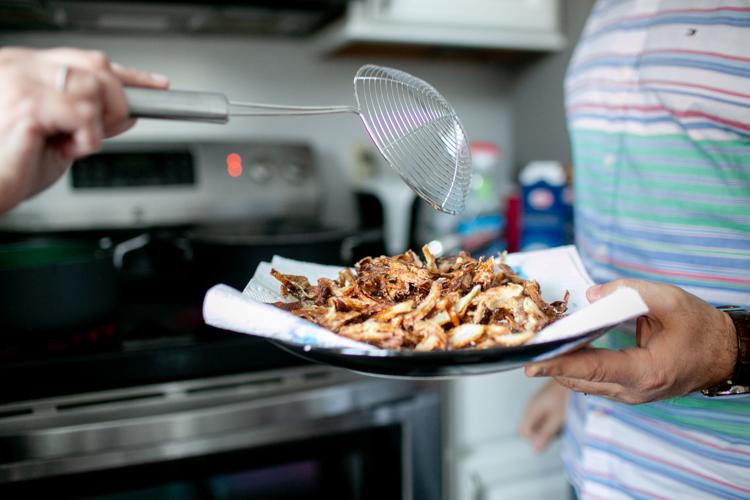 200201Egyptianmeal016-04172020171520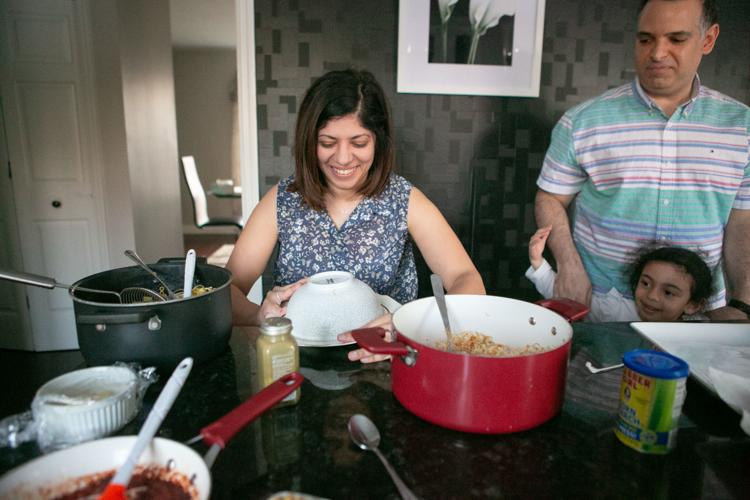 200201Egyptianmeal015-04172020171520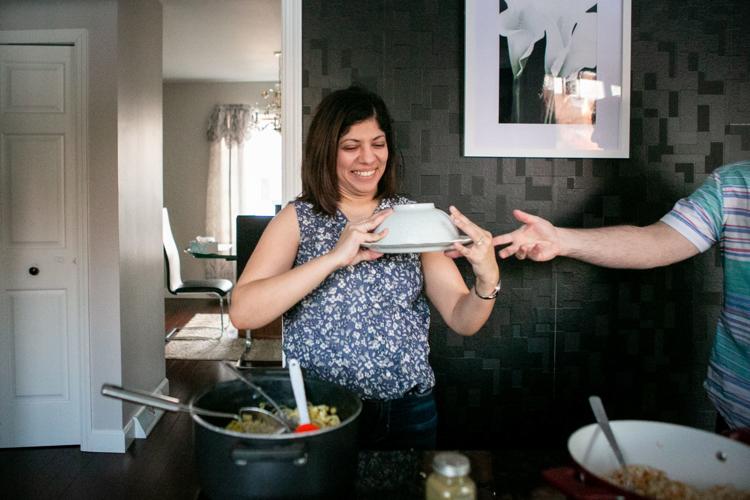 200201Egyptianmeal002-04172020171520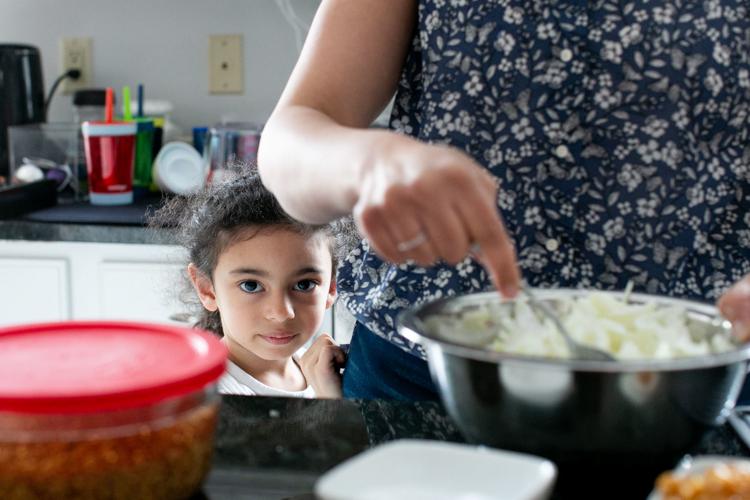 200201Egyptianmeal004-04172020171520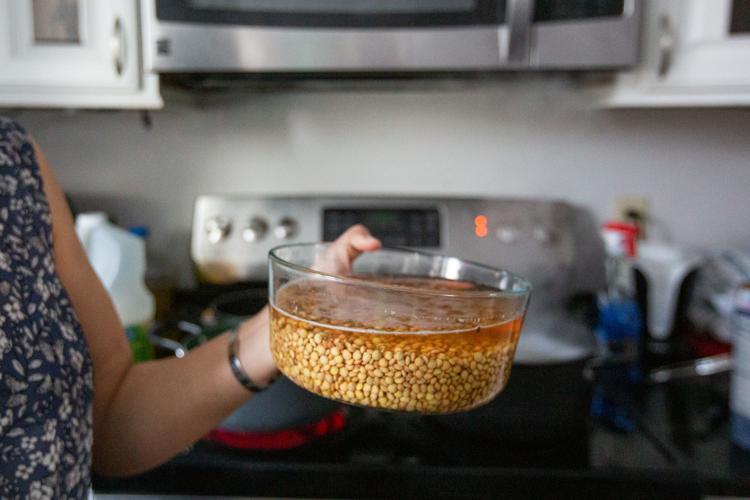 200201Egyptianmeal019-04172020171520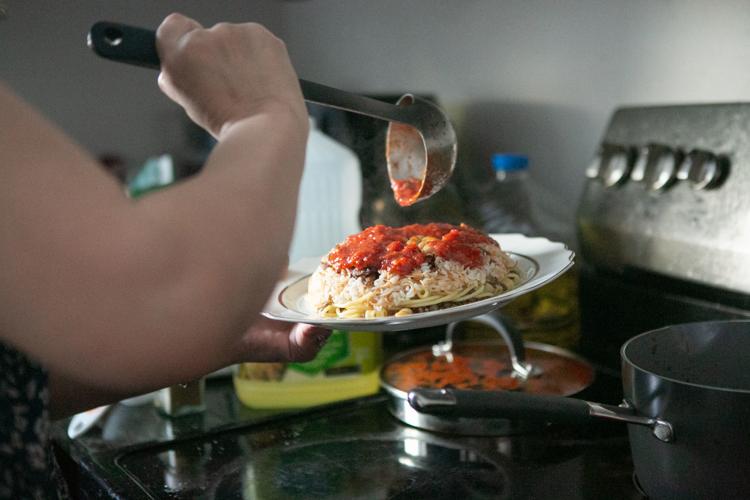 200201Egyptianmeal022-04172020171520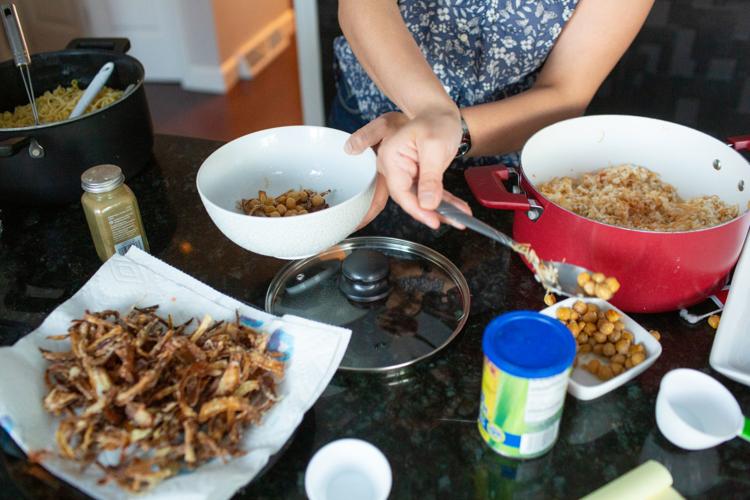 200201Egyptianmeal005-04172020171520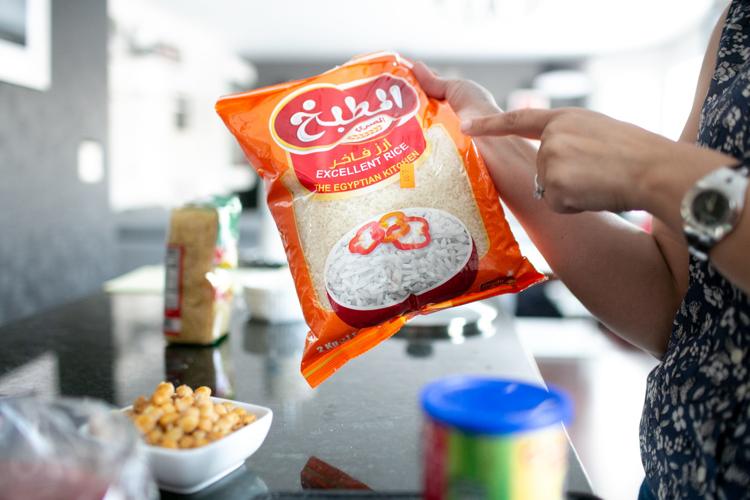 200201Egyptianmeal021-04172020171520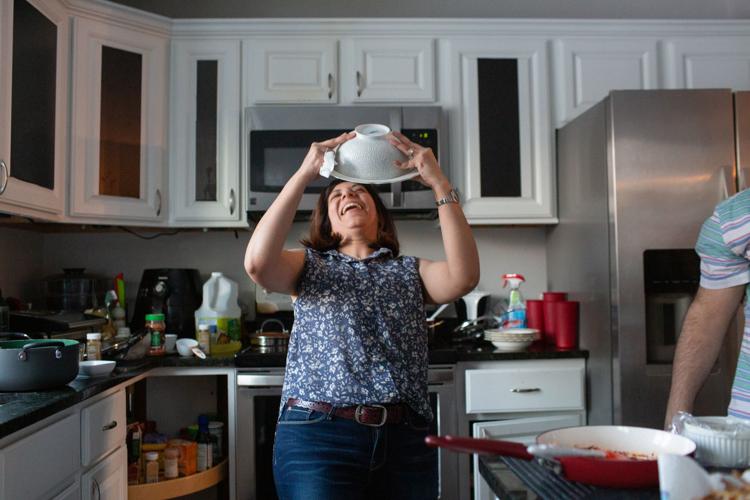 200201Egyptianmeal008-04172020171520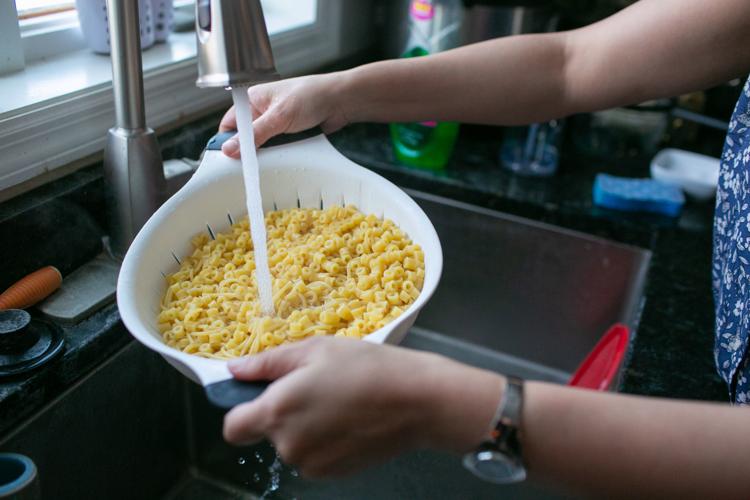 200201Egyptianmeal013-04172020171520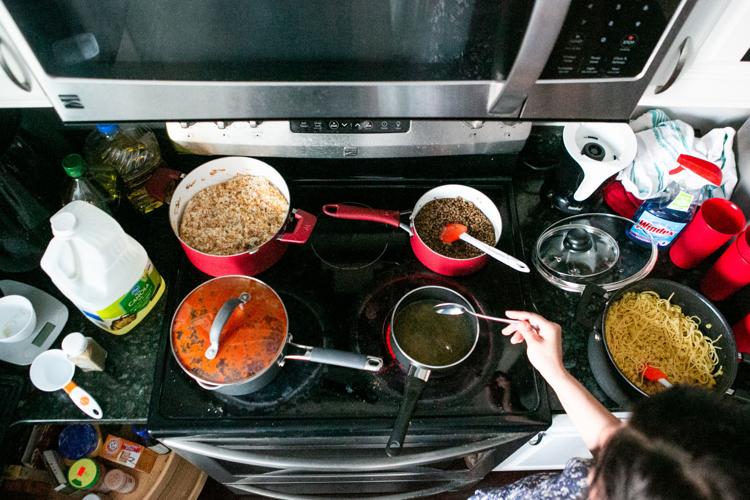 200201Egyptianmeal003-04172020171520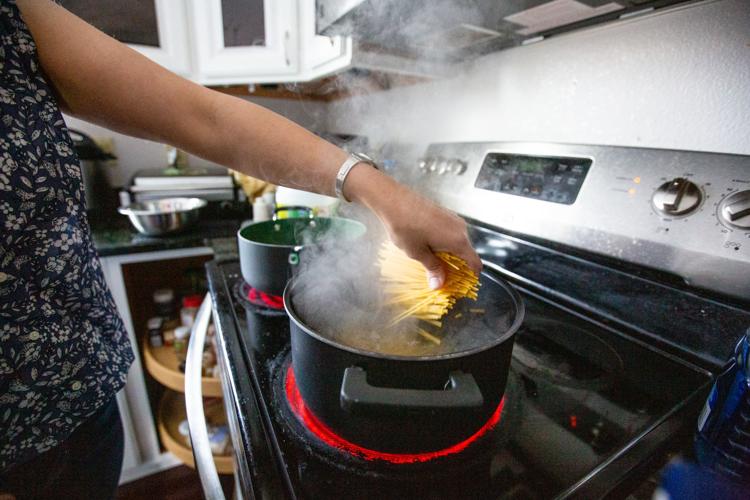 200201Egyptianmeal009-04172020171520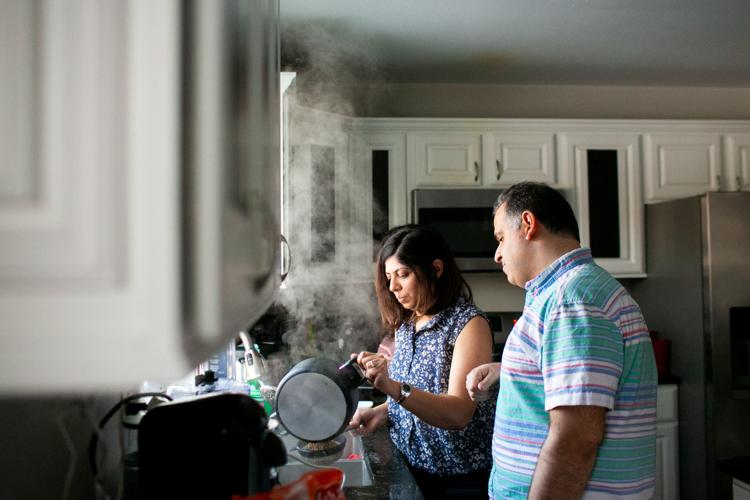 200201Egyptianmeal017-04172020171520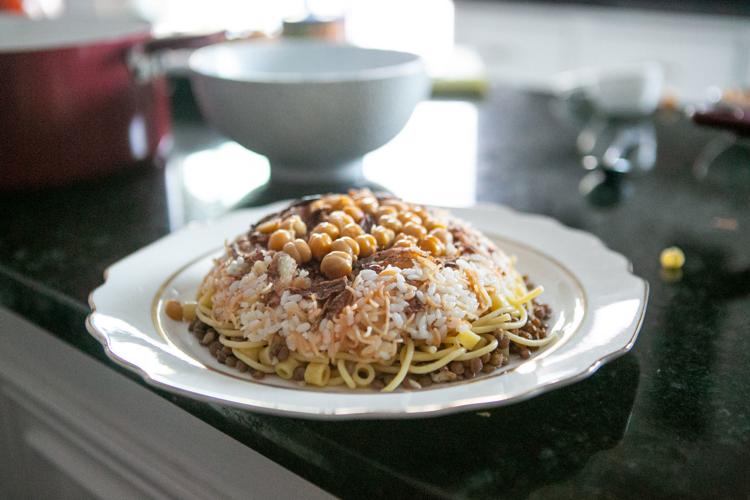 200201Egyptianmeal018-04172020171520
200201Egyptianmeal014-04172020171520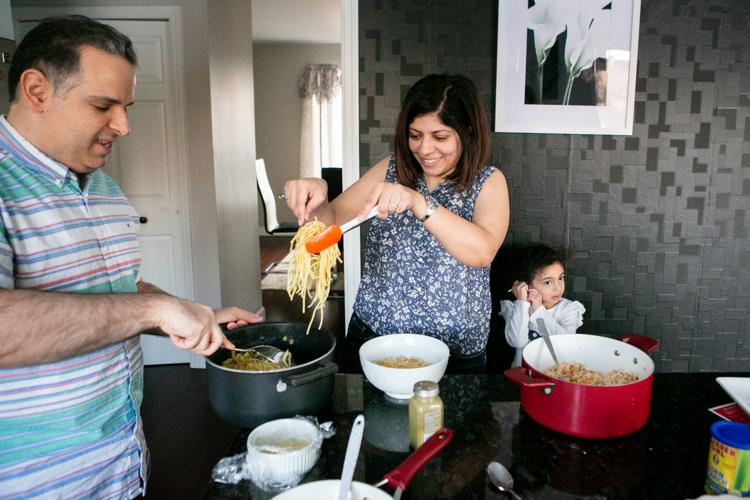 200201Egyptianmeal012-04172020171520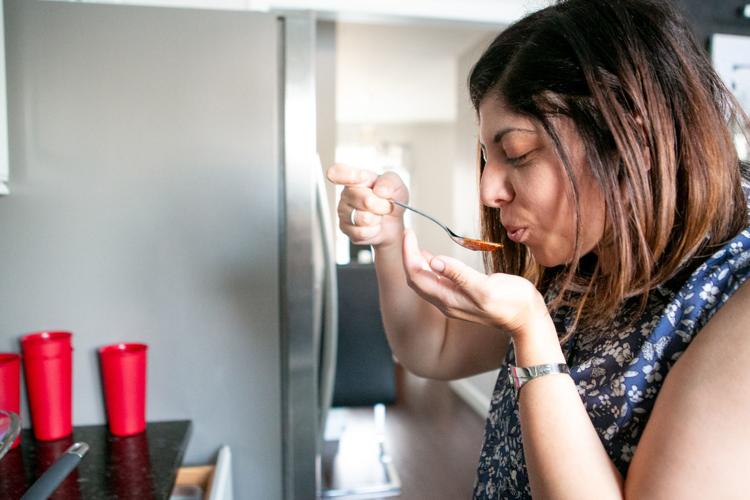 200201Egyptianmeal020-04172020171520