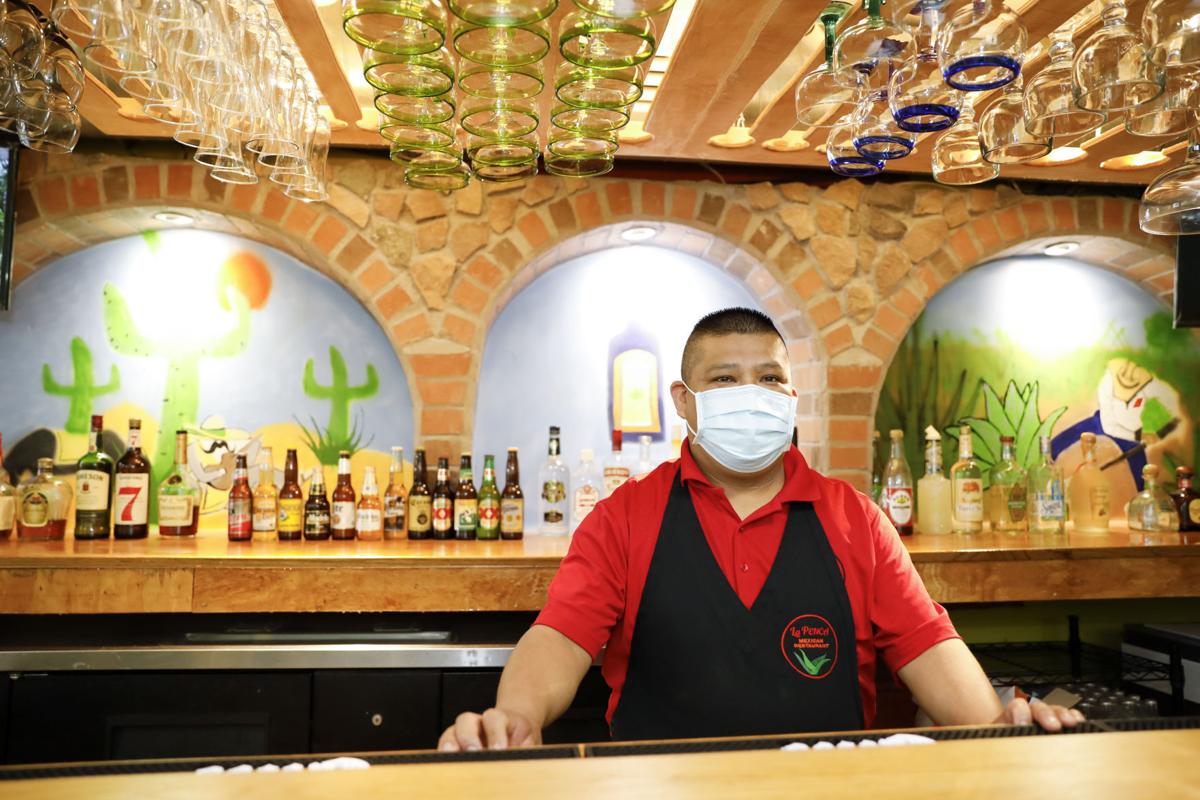 After nearly 30 years as a busboy, bartender, server and cook, Jesus Ramirez Zuniga was ready to add another title to the list: owner. 
"Everyone who works honorably likes to work," said Ramirez, a native of the Mexican state of Guanajuato who started as a busboy at age 16. "We want to get ahead, and we always think about having something that is ours instead of working for someone else, even though, no matter what, you still have to work."
Last October, he opened his own Mexican restaurant on South Park Street, in the former home of another Mexican restaurant, La Escondida. He called the new place Aranda's Mexican Bar & Grill but changed the name earlier this year so that customers wouldn't confuse it with a restaurant of the same name in DeForest. The new name refers to the penca, or fleshy leaf, of the agave plant.
Running his own business has meant long days and late nights for Ramirez. With just two employees, he typically works from morning to at least 10 p.m. seven days a week, sliding from counter to tables to kitchen to bar, taking down orders and cooking them too. As he spoke with the Cap Times by phone, he was called away regularly, and he apologized to one group for not serving them personally.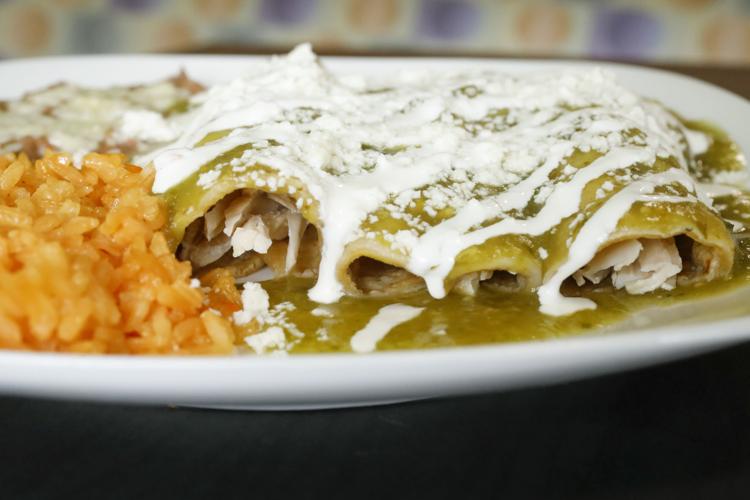 Customers have been fewer these days, with the coronavirus pandemic thinning demand. La Penca still offers in-house dining in line with capacity limits set by local public health authorities, and dine-in customers can partake in La Penca's various margarita offerings. 
Mostly it's takeout and delivery that's keeping the restaurant afloat, with customers placing orders through Grubhub, EatStreet, DoorDash and Uber Eats. Such third-party delivery companies can take a steep cut —often 12-30% of the cost of the order— and Ramirez knows it well.
"It's a big percent," he said, but he's still grateful for those orders. "It's how we've stayed open ... otherwise, with how this pandemic is, I think we wouldn't be here anymore."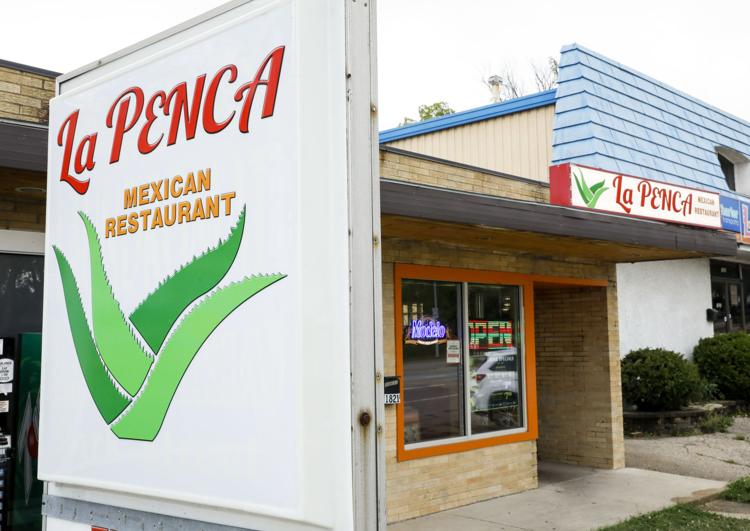 The business doesn't yet have a large customer base, and the spot has turned over regularly over the years. 
"There have been a lot of places, a lot of names, here," Ramirez said. "Probably a lot of people don't know that we're here." 
Back in December, he told the Cap Times that "it's been very, very slow," and that was when people ate out without a second thought.
Keeping La Penca alive will require building that base, a challenging feat made yet harder by the pandemic. Ramirez believes it's the food itself that will determine who orders again. La Penca offers an expansive menu with familiar items like tacos and fajitas, as well as less familiar offerings like chori pollo (chicken cooked with chorizo) and pollo norteño (a northern Mexican dish with chicken, shrimp and pineapple), as well as Guanajuato specialties like enchiladas rojas and carnitas.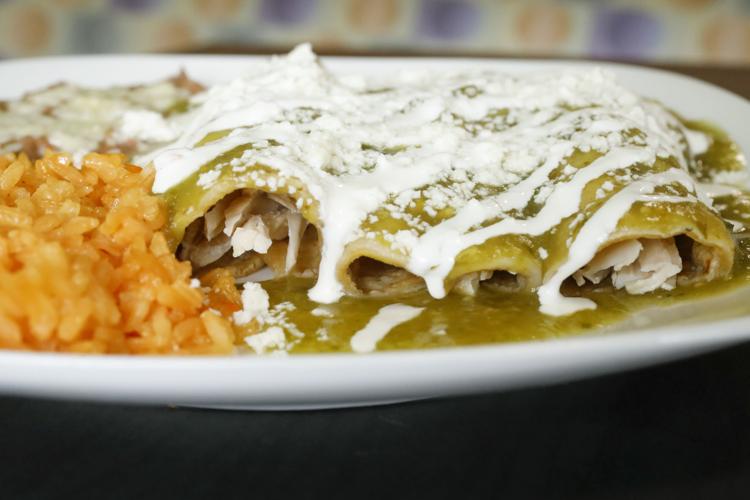 "To me, the most important thing is that people try the food and they like it," Ramirez said. He's also using social media to show the safety precautions he's taking and to encourage customers to do the same.
"We are increasingly concerned with guaranteeing your health and well-being," read an Aug. 1 Facebook post reminding customers to wear masks if they visit the restaurant. "Using the mask we not only take care of ourselves but our entire community."
Ramirez's business partner walked away late last year, but Ramirez doesn't think of the business as a solo endeavor.
"I always say 'we' here because I always work with my helper," Ramirez said. "I almost never use the word 'I.'"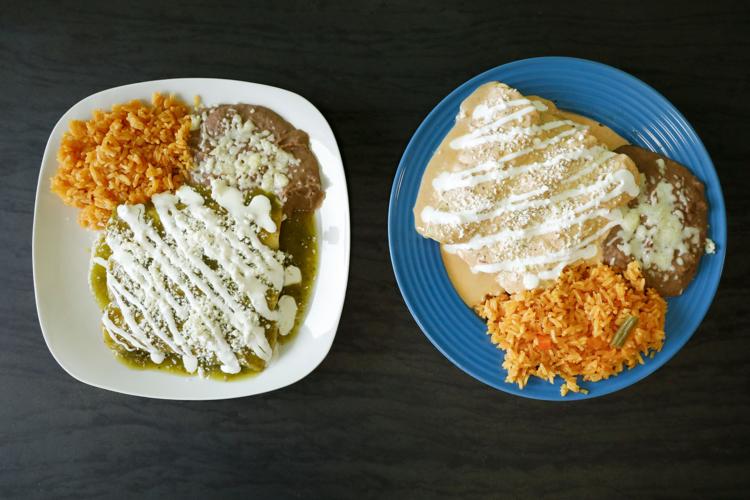 Yet Ramirez is acutely aware that the role he long sought is, indeed, singular — for better and worse.
"As an owner, you feel the responsibility for so many things ... with the customers, with the food, with the bills. It's a big responsibility," Ramirez said. "It's a responsibility you take on."
In our December story, Cap Time contributor Tom Whitcomb wrote that the restaurant hadn't been "an overnight success" but that "after meeting Ramirez, it's hard not to root for him." Today, as this busboy-server-cook-owner approaches the end of his first year in business facing challenges no one dreamed of in 2019, those rooting may want to take their cheers up a notch.
"The pandemic hasn't gone well for anyone," Ramirez said, but he's holding on. "Hopefully this ends soon. And, if not, we'll keep working. We'll be patient and we'll be positive, that this will end and ... God willing, that things go much better for us." 
Share your opinion on this topic by sending a letter to the editor to tctvoice@madison.com. Include your full name, hometown and phone number. Your name and town will be published. The phone number is for verification purposes only. Please keep your letter to 250 words or less.
Stay up-to-date on what's happening
Receive the latest in local entertainment news in your inbox weekly!