When Leah Plucker's position at her job was eliminated through a reorganization, she turned to doing what she loved for work — baking.
"When I was pregnant with my son a few years ago, I thought if I don't go back to work, if I become a stay-at-home mom, I could have a side baking business," Plucker said. "After my son was born I ended up going back to work part-time and put that idea on hold."
When Plucker lost her job about a year later, family and friends told her now was the time to start her baking business. "That one door closed and then this other one opened to start my business," Plucker said.
Plucker opened Savor Baking Co. in May 2019 and worked out of the Food Enterprise and Economic Development (FEED) Kitchens on Sherman Avenue in Madison. FEED Kitchens has several commercial kitchens for businesses and organizations to rent and prepare food.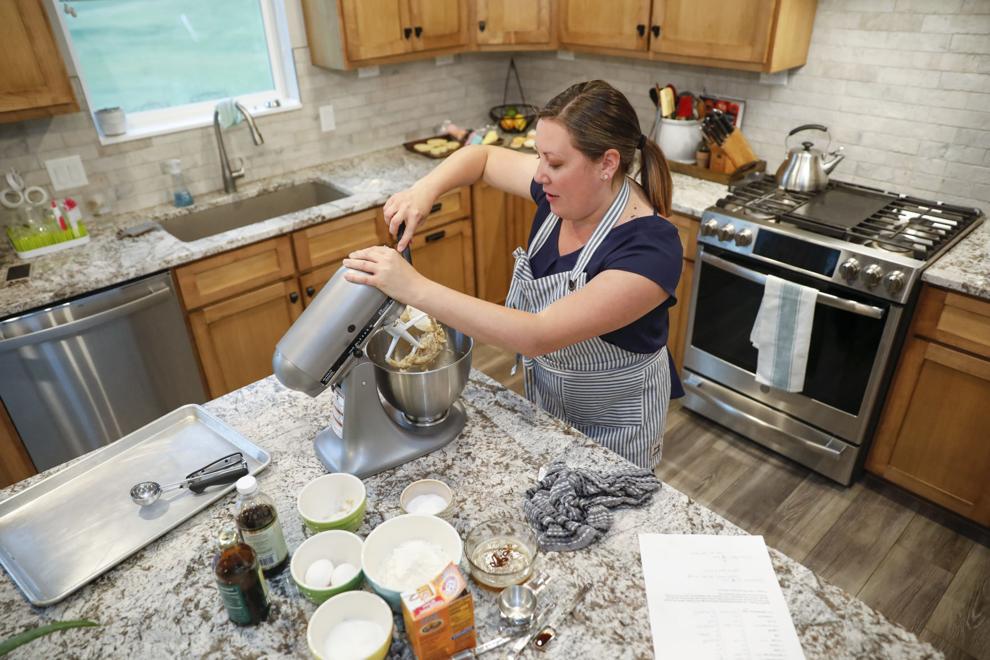 Plucker started by selling her decadent brown butter chocolate chip cookies ($16/dozen) at Capitol View Farmers' Market. Brown butter is butter which is melted until it browns but not burned, with a toffee-like flavor. Plucker also sold other baked goods like strawberry shortcakes and oatmeal chocolate raspberry bars at the market.
Later in 2019, Plucker was a vendor at several area holiday markets selling her cookies and baking kits. She eventually transitioned to baking out of her Middleton home under the Wisconsin Cottage Food Law, which allows home bakers to legally sell their goods to customers. Last year, Plucker took a break from her business, but relaunched in October 2020.
Plucker's love for baking began when she was young. "Baking was a big part of my family growing up," she said. "My mom's a great cook and I just truly enjoyed baking." During her college years, Plucker worked at a bakery making wedding cakes.
In addition to the brown butter chocolate chip cookies, Plucker offers floral sugar cookies ($21/dozen), decorated like a variety of flowers. Customers can also order custom decorated cookies ($24/dozen) with a two-week notice. Right now, if cookie lovers are looking for a fun and tasty activity, Plucker is offering a summer do-it-yourself cookie kit ($24). The kit includes a dozen pre-baked sugar cookies, three bags of buttercream icing and sprinkles.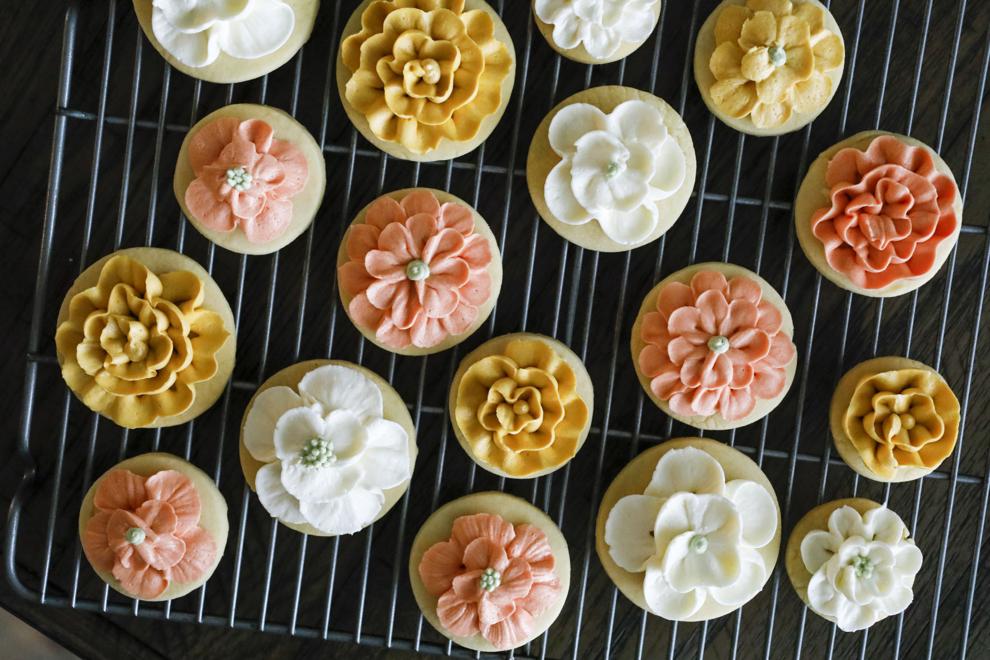 Plucker's cookies stand out from other sugar cookies customers may be used to. "There's a lot of people who do decorated sugar cookies," Plucker said. "What's different about me is I decorate with buttercream instead of royal icing." Plucker prides herself on delicious-tasting cookies, and said she wants them to look beautiful but it's more important for her to use quality ingredients.
Plucker will soon add cupcakes and cakes to the menu on her website, once she's worked out what flavors and flavor combinations to offer customers. Cupcakes, cakes and cake truffles are available now through custom orders.
"If they don't see something that they're looking for on my website, feel free to contact me and I can work with them to figure out what flavors they're looking for, what look they're going for," she said. Plucker said she tries to get to know customers and put herself in their shoes to figure out what they're going to like.
In addition to ordering goods on Plucker's website, customers can find baking tips and ideas on her blog. She gives step-by-step instructions on decorating sugar cookies shaped like elf hats and holiday trees, as well as the art of making sugared cranberries. Plucker often gives advice on her company's Facebook page too.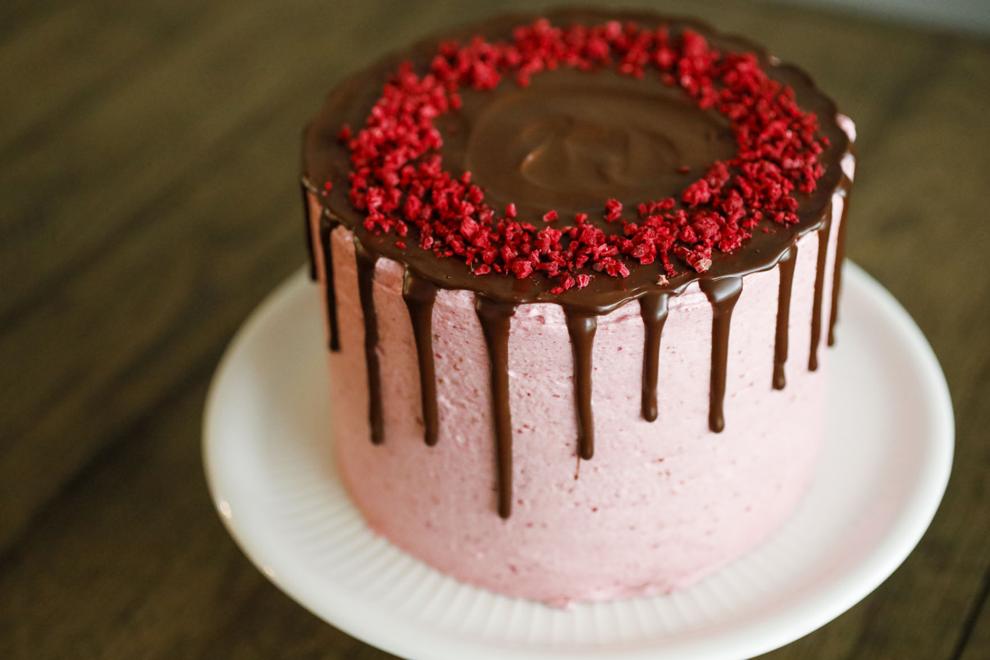 The desire to help people create special memories is what drives Plucker. "When I think back on special events, whether it was big or small, in my life, I typically think about the people that were there and the food that we ate, especially the desserts because I love the dessert part of it," she said.
"I just want to be able to help people create those special memories in their lives too."