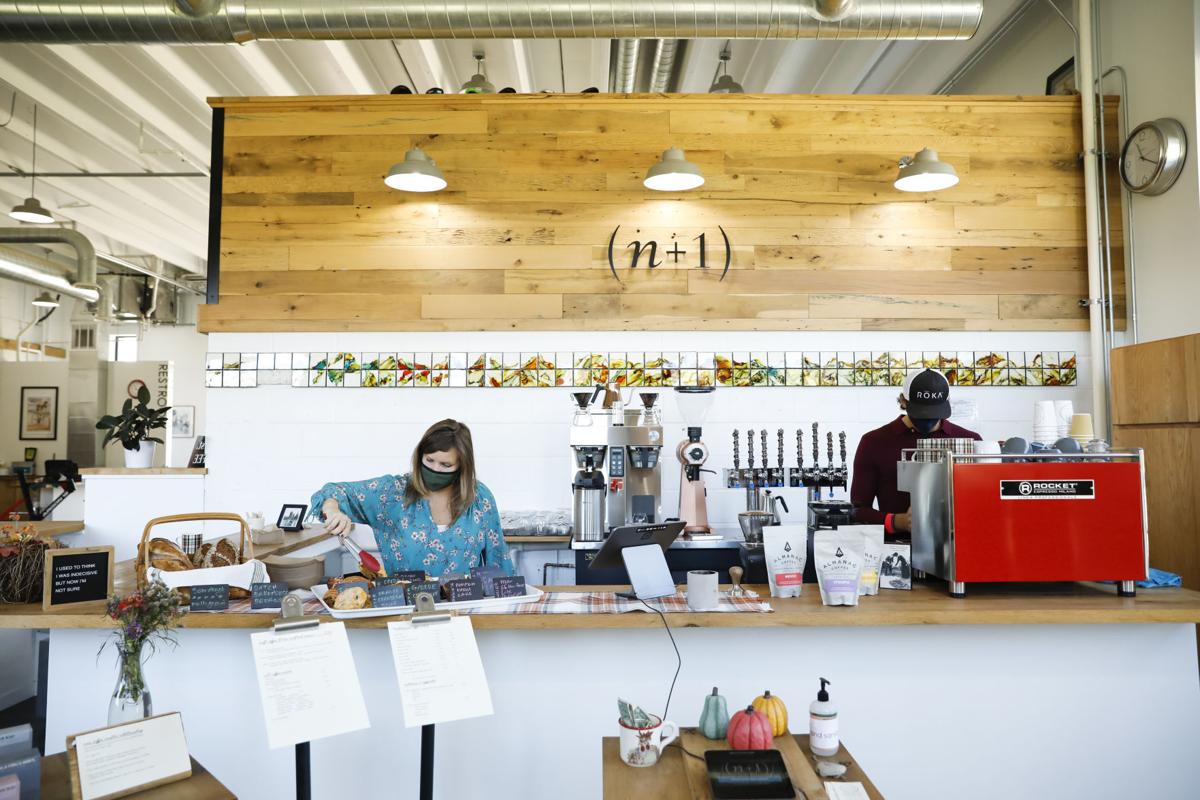 Awa Sibi finished decking out her food cart in 2019, ready to take her West African catering business Les Délices De Awa to the streets of downtown Madison early the following year. The cart was just one of the many investments she'd made in her business, believing that any entrepreneur must spend money to make money.
"When you start a business, that's what you do: You invest everything you make," Sibi said.
In 2020, Sibi figured, she could get a food cart license and begin selling stews, meat pies and juices to office workers and others downtown. 
"Frankly, it was going to be a great year because I had my work lined up, and then none of it happened," Sibi said. The pandemic took hold and the city stopped issuing new food cart permits. Today, the cart is still waiting in the parking lot outside Sibi's Waunakee home.
"The cart was parked the whole time. And this year again, it's parked, because so much happened," Sibi said. "It just was hard for me to get back on my feet."
Sibi prepares meals, snacks and packaged products in a commercial kitchen at the Badger Rock Neighborhood Center, and she spends hours driving meals to customers across Dane County. Now, though, she's beginning to make new plans, thanks in part to $7,000 she received in late May through the federal Restaurant Revitalization Fund. 
With that money, intended to compensate food and drink businesses for pandemic-related losses, she's already begun stocking up on ingredients, including spices for dry rubs. She's weighing whether to buy a truck to haul her food car or rent a kitchen space of her own.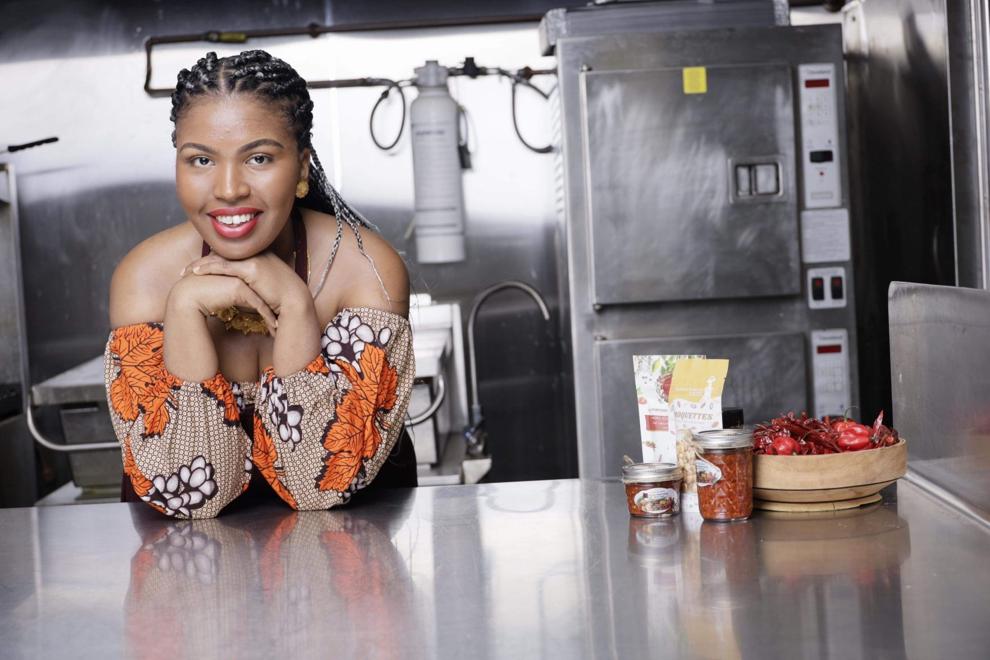 Steep competition for limited funds
Sibi's business is among nearly 400 Madison-area restaurants and bars that received funds through the program, according to newly released data from the Small Business Administration. Madison's region, which in the administration's data extends as far as the Wisconsin Dells, Baraboo and Sauk City, received nearly $92.8 million through the $28.6 billion fund.
The program invited businesses to apply for grants equal to the difference between their 2019 and 2020 revenue, minus any funds they had already received through the Paycheck Protection Program's forgivable loans. 
But demand for the program quickly exceeded the $28.6 billion Congress had allocated to the program. By June 30, the Small Business Administration had received more than 278,000 eligible applications, representing more than $72.2 billion in requests. Administrator Isabel Guzman announced on July 2 that the agency had closed the program and awarded all available funds. A bipartisan group of lawmakers introduced a proposal in June to add $60 billion to the fund, but it's not yet clear if or when it will see a vote.
Fierce competition for limited funds sparked three lawsuits challenging program rules that gave priority to businesses owned by people from underrepresented groups, including women, veterans and people of color. All three courts ruled in favor of the plaintiffs on the grounds that the rules amounted to unconstitutional racial and sex discrimination, ordering the SBA to award funds to applicants in the order that they applied. Nearly 3,000 applicants from the priority group received notice that funds they had previously been approved for would likely no longer be coming.
According to the agency, approximately $18 billion went to members of "underserved populations," including roughly $7.5 billion to women-owned businesses, $1 billion to veteran-owned businesses, $6.7 billion to businesses owned by members of socially and economically disadvantaged groups, and $2.8 billion to businesses owned by members of "multiple underserved populations."
The average grant amount was $283,000. Awards of $350,000 to $1 million accounted for 27% percent of the funds, and awards of $150,000 to $350,000 accounted for another 21%. About 13% of the funds went to businesses receiving awards of less than $150,000.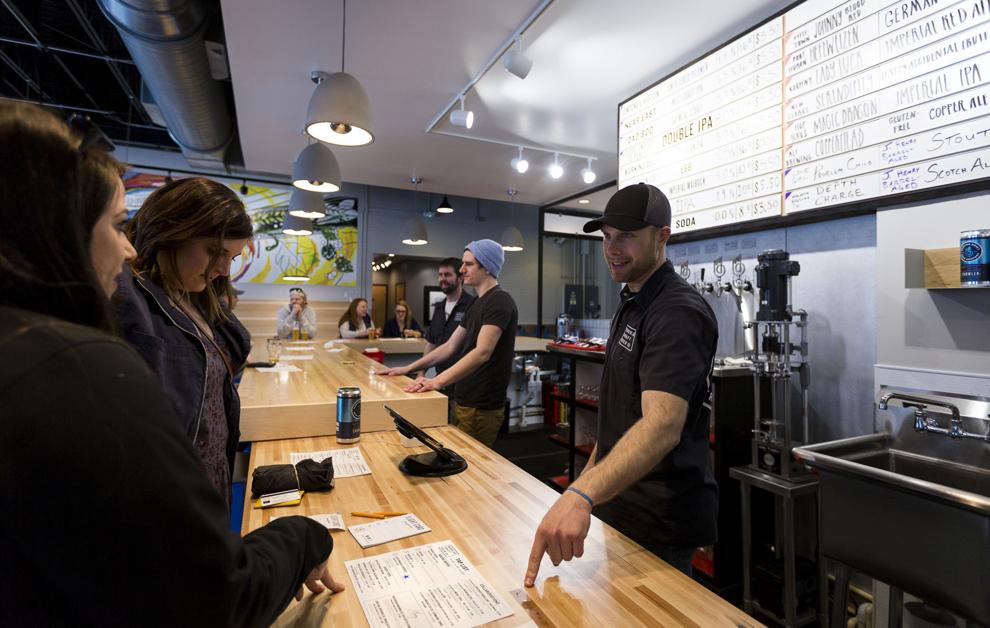 Businesses may use the grant funds for a variety of operating expenses, including rent, mortgage payments, payroll and business supplies. Any funds not used by March 11, 2023 must be returned to the government.
For Working Draft Beer Company on Madison's near east side, the pandemic meant closing the taproom and kitchen that accounted for more than 85% of its revenue and dropping staff from 15 to 4. Within weeks, the brewery started selling to-go cans, but it kept its onsite services closed through April of this year. 
The brewery received $345,255 through the Restaurant Revitalization Fund, which owner Ryan Browne said he'll be putting toward payroll costs for his expanding team, rent, utilities and other operational expenses.
At n+1 coffee and beer in Verona, which closed for three months during the pandemic, owners Jessica Laufenberg and Peter Oyen now work 90% of the business' hours. The shop, which Laufenberg describes as an "extremely small 'mom and pop' business with no investors," received $1,499 through the fund. They plan to use the money to expand their patio.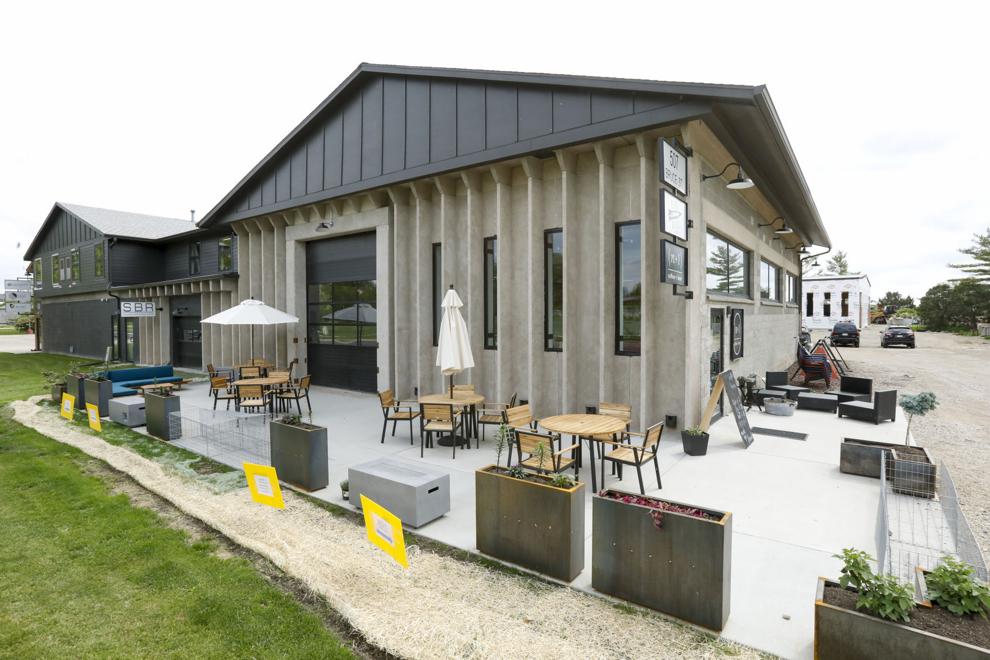 "Without local and federal help and extremely gracious landlords, we would not be open today," Laufenberg said in an email.
At downtown tavern Dotty Dumpling's Dowry, which received $990,983, owner Rachael Stanley plans to study the program's rules further before deciding how to spend the funds. She anticipates that payroll and expanding employee benefits will be top priorities.
Meanwhile, Sibi is still mulling whether to put what's left of her $7,000 toward a truck or a new kitchen space for Les Délices De Awa.
"I'm not ready to make a move yet, because I don't want to just make another investment and lose ... I'm definitely using it wisely. I'm keeping it, using some of it for supplies, and just waiting," she said. 
"Perhaps saving until things get better." 
Share your opinion on this topic by sending a letter to the editor to tctvoice@madison.com. Include your full name, hometown and phone number. Your name and town will be published. The phone number is for verification purposes only. Please keep your letter to 250 words or less.