For the third season of its public-facing chef demo series, Madison College's culinary program is bringing in some heavy hitters.
Featured this year will be Michael W. Twitty, the James Beard Award-winning author of "The Cooking Gene." The college has invited "Top Chef" judge and restaurateur Graham Elliot, award-winning Minneapolis chef Gavin Kaysen, and Spiaggia owner Tony Mantuano with his wine expert/author wife, Cathy Mantuano.
"We're taking advantage of what's happening in the Midwest," said Paul Short, culinary program director at Madison College. "We know Madison is the epicenter of the farm to table movement, but the Midwest itself is an extraordinary place for food in general. We want to expose our students to what's going on in this whole area."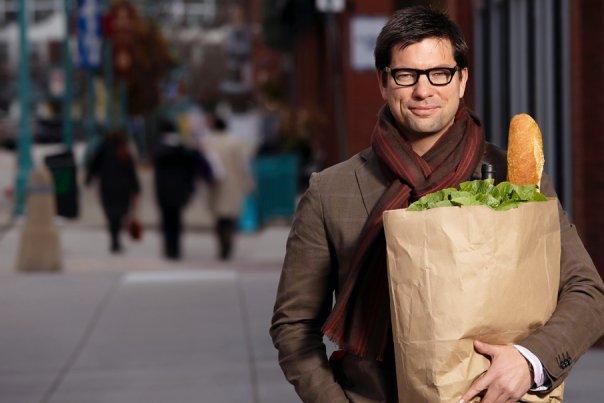 Demos take place in an open kitchen among mirrors and cameras, so 75 attendees in a main room and another three dozen in an overflow room can see exactly how chefs make pasta, poach brats in IPA or prepare macarons that are "loaded with booze."  
The chef demo series started in 2017 with culinary instructor Joseph Gaglio as host. They brought in some pros from Chicago, including Bill Kim and Mindy Segal. The other guests were mostly local. Tory Miller, Dan Fox, Dan Bonanno and the Sardine/ Marigold Kitchen team of Phillip Hurley and John Gadau all came in and gave presentations.
Short wanted Cherek to find chefs from a broader geographical range, raising the profile of the program. Cherek had three basic criteria for who he wanted to ask.  
"One was diversity/ representation," Cherek said, "chefs that have a platform but don't fit the typical Gourmet, Bon Appetit, Food and Wine demographic.
"And I wanted people with experience and authenticity, who could meet these students head-on. 'I did it, you can do it, and here's how you do it.'"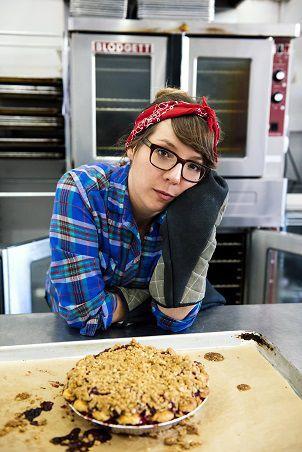 In its second year, the demo series brought in Sean Sherman, the author/educator known as the Sioux Chef. It hosted Rick Tramonto, former executive chef of Tru in Chicago, a Beard Award winner and seven-time author.
In spring, the college brought in "Top Chef" alum and 2017 Best Chef: Great Lakes Sarah Grueneberg, chef/owner at Monteverde Pastificio in Chicago.  (Editor's note: Lindsay Christians filled in as a volunteer host for Grueneberg's visit).
Short was excited to bring in Justin Carlisle of Ardent, Red Light Ramen and Laughing Taco in Milwaukee, who came in to do a demo in October 2018. Carlisle graduated from the culinary program, which currently has about 75-80 students. 
"We have alumni doing awesome things that are not just in the local area," Short said.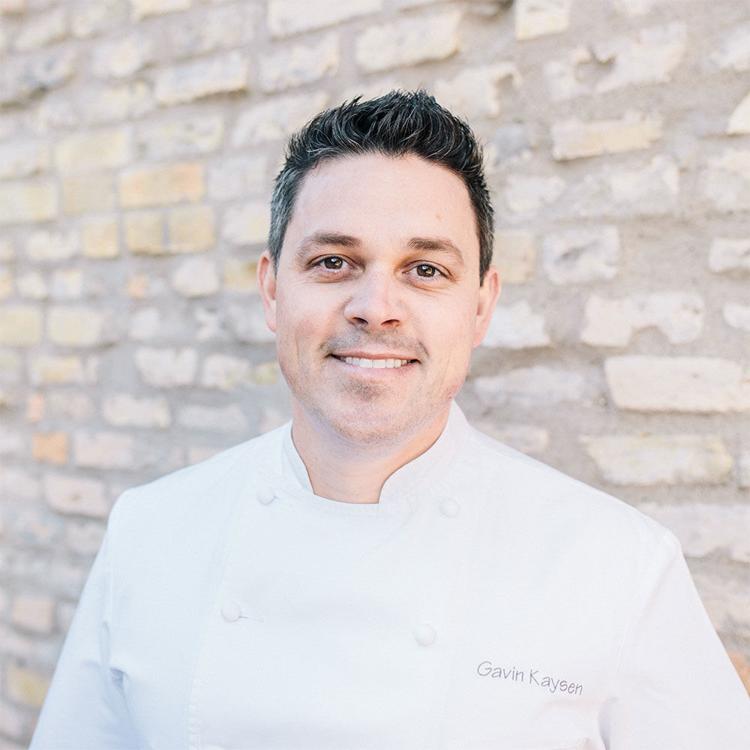 Each chef comes to town for just 24 to 36 hours, enough to give them "a whirlwind culinary tour of Madison, maybe teach a private class and work with second-year students on recipes," Cherek said.
Among those on the roster this year is bakery owner Lisa Ludwinski, who baked with Christina Tosi of Milk Bar in New York before returning to Detroit to open Sister Pie. Ludwinski was an Eater Young Gun in 2015 and her book, "Sister Pie: The Recipes & Stories of a Big-Hearted Bakery in Detroit," was published by Random House last fall.
Ludwinski, a native of southeast Michigan, felt a pull to return to Detroit and "open a neighborhood spot that could hire people, train people, become a locus for the city she loved," Cherek said. "We want students to hear these types of stories."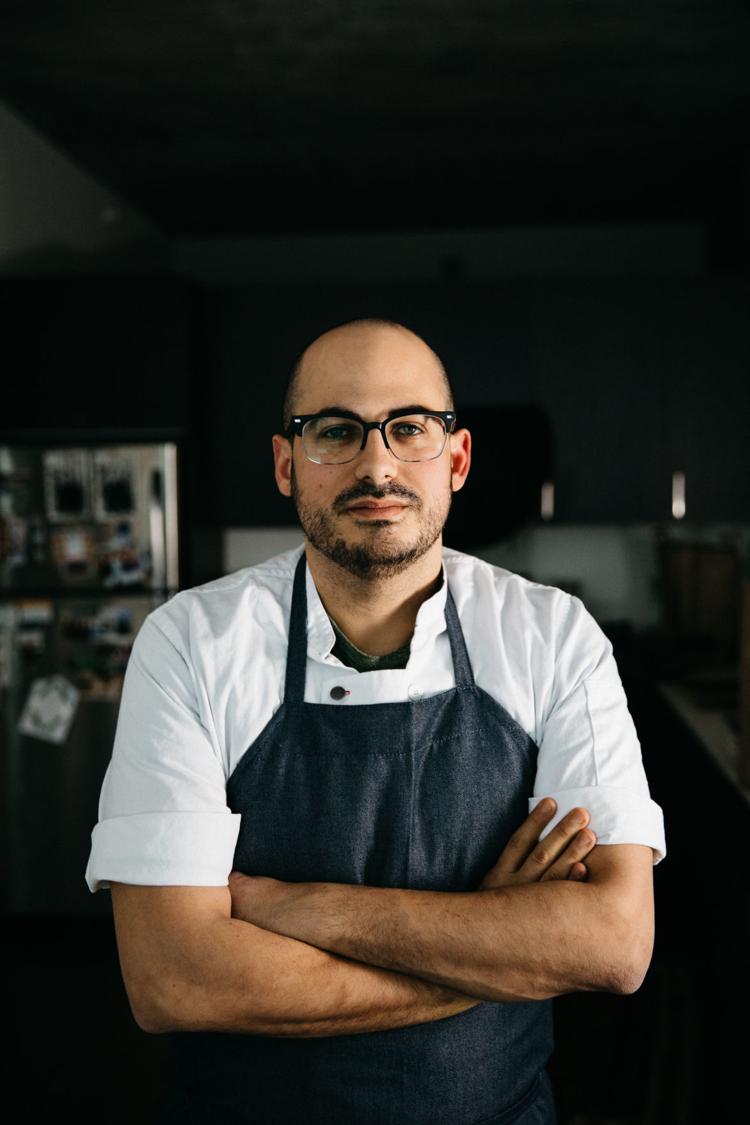 Chicago is an excellent source of high profile chefs willing to make the short drive to Madison to talk to students. In 2015, Eater mused whether a "BYO spot in an empty industrial corner" of Chicago, EL Ideas, was the city's most important restaurant. Phillip Foss, chef/owner of that restaurant, is coming up for a demo on Jan. 29, 2020.  
Zach Engel is a rising star chef who moved from Alon Shaya's restaurant, Shaya, in New Orleans to Chicago last year to start his own restaurant. Galit, a Middle Eastern restaurant in Lincoln Park, opened in April. Less than weeks ago, Eater named it one of The Hottest Restaurants in Chicago Right Now. Engel is set to come to Madison on Feb. 26, 2020.
Only one slot has not been confirmed — the last one, on May 6, 2020. Cherek has someone in mind who is checking their schedule.
"We want our students to have the opportunity to be on the same career path as some of the people we're bringing in," Short said. "They need mentors. They need people to say, 'Hey, this is the way you get it done.'"