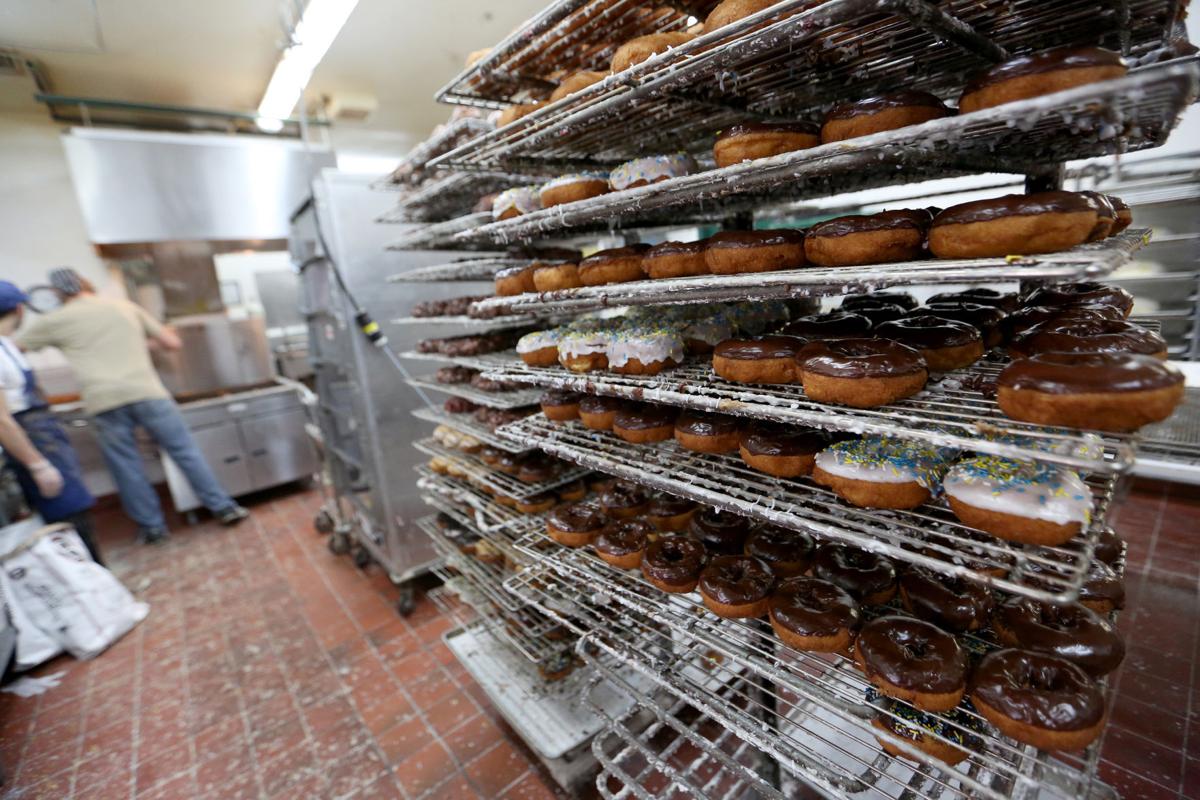 Greenbush Bakery, the beloved doughnut shop on Regent Street, is opening a second location on Madison's east side this summer.
The new shop at 5225 High Crossing Blvd. will be located near a Mr. Brews Taphouse and a the furniture store Steinhafels, close to where American TV used to be. 
"The Donut Man" Marv Miller and his wife, Barb Miller, opened Greenbush in 1996 on Regent Street. This is their first expansion. 
Taylor Carlson, Greenbush general manager and "The Donut Man's" grandson, said Greenbush hopes to have the new 4,500 square-foot space open by early summer. 
"We're keeping the Regent Street location," Carlson said, but "we only have one fryer down here, and we're only able to do a certain amount of stuff for wholesale accounts.
"We're going to be able to have a couple fryers out there, and expand our wholesale accounts." 
Carlson said the area appealed because of the grown in nearby Sun Prairie and because "it's a high traffic area, right off the interstate." For visitors from out of town who want a Greenbush doughnut, the east side spot will be easier to get to. 
"We felt like it was our best choice, location-wise," Carlson said.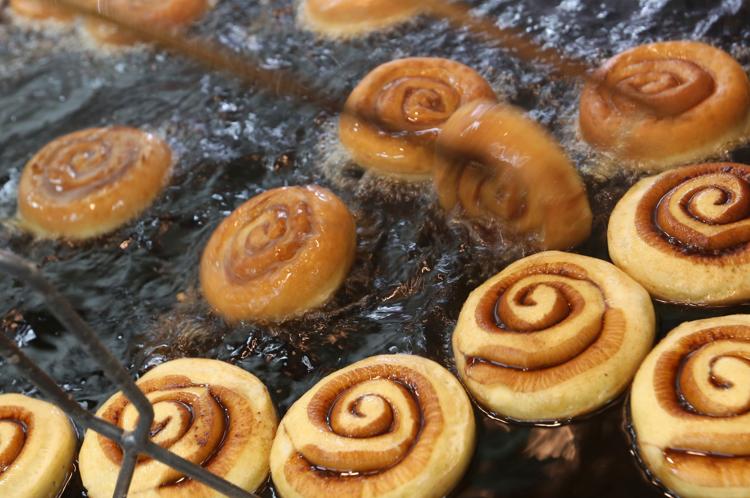 Wholesale accounts are expanding. Last summer, three local HyVee grocery stores began carrying Greenbush doughnuts. The doughnuts were already available at Metcalfe's Market and the UW Hospital's Mendota Market, as well as three Willy Street Co-op locations.
Greenbush is probably best known for its old-fashioned raised doughnuts made in flavors like sour cream, blueberry, chocolate and cinnamon sugar. Grocery stores have started stocking the cherry old fashioneds too. 
Some college students may go to Greenbush, which is open until 3 a.m. on Fridays and Saturdays, for fritters (apple, blueberry or cherry) or a rabbi's delight, a cruller filled with strawberry, raspberry, caramel or chocolate. 
Carlson said Greenbush Bakery recently changed the oil for frying its doughnuts to a soy-based oil that doesn't have trans fat in it.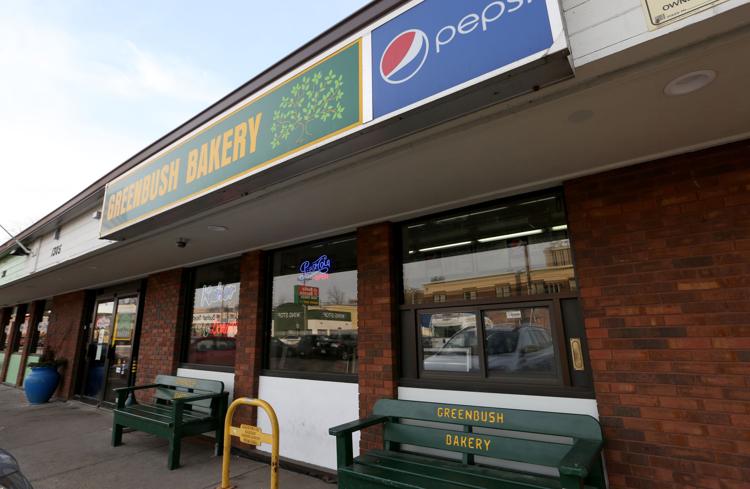 "That's the way the industry is going to have to shift here soon," he said. "It's a big thing." 
After the new shop is up and running, Regent Street may have more time to try out new products. But Greenbush knows that after 20 years, the bakery is a Madison staple. The hours may be more limited, but many things will stay the same. 
"We do a quality product that not too many people offer in the area, and it's at a fair price too," Carlson said. "It's tough to find a doughnut for a dollar."