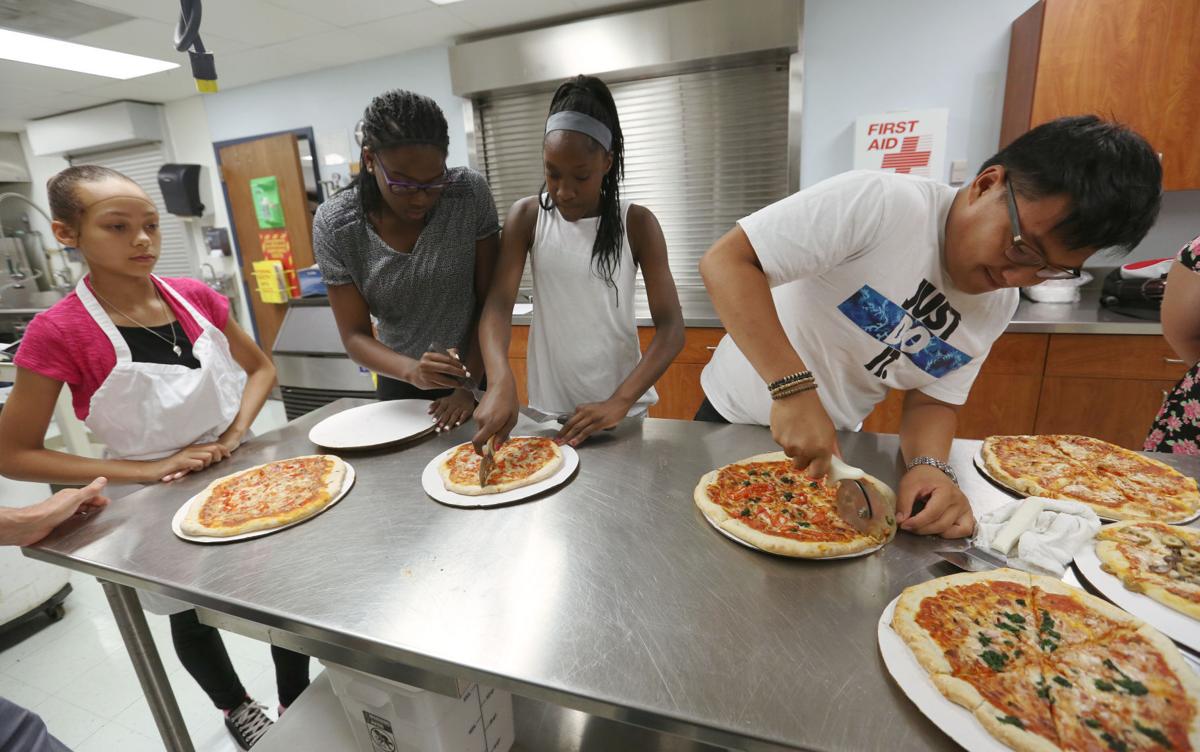 If your soul is in need of three-cheese pizza, roast chicken, veggie lasagna or pretty chocolate-dipped cookies, Madison's new Soul Food Sunday Marketplace has come along just in time.
Hosted and organized by the Madison Black Chamber of Commerce, the Soul Food Sunday Marketplace this weekend began as part of 2020 Black Restaurant Week. Last year's pop-up at FEED Kitchens on Madison's north side was so successful, the Chamber decided to bring it back.
Customers can place their orders for food, drinks, sweets and condiments through noon this Thursday. Pick-up is at 1219 N. Sherman Avenue on Sunday afternoon between 1-3 p.m.
The next two Soul Food Sundays are set for March 7 and April 11. Ordering is offered online or via an app (the latter seems to work better, via Google Play or Apple).
"It's intended to be a marketplace where we can come together and leverage one another's strengths," said Camille Carter, president of the Chamber. All the participating businesses are under Black ownership, and had to pay only for processing fees related to the app.
"It's really a bridge to help close the divide and allow us to work collectively," Carter said. "This technology is very expensive for businesses. That's where the Chamber comes in to help, assist and provide services, to supplement what they're currently doing."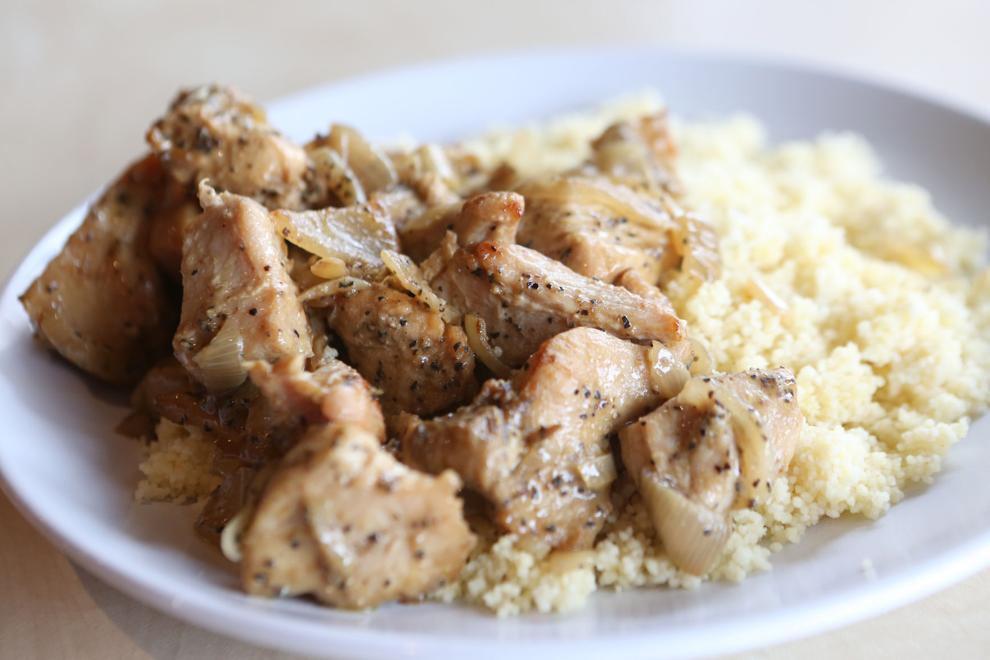 The West African-focused Keur Fatou Catering, based at FEED Kitchens, has egg rolls and bottled juices made with hibiscus, ginger and a tangy fruit called baobab. La Casserole, a catering business that makes Tologese food, is offering meat pies made with chicken and beef, ablo (rice cakes), and a peach dessert with couscous and crème fraiche.
"People love the meat pies," said Ananda Assignon, who started La Casserole with three other women. The pies are quite time consuming to prepare, with handmade dough and filling seasoned with bell peppers, garlic, onion and basil. "That's one of the hits. We make sure we always put that on our menu."
Events like Soul Food Sunday Marketplace and Black Restaurant Week can give a boost to restaurant owners like Mahamadou Tunkara at Kingdom African Restaurant on Madison's north side. Tunkara called events like this a way both to connect and to give back to the community that supports him.  
"It helps bring people together and it will help to know our culture," Tunkara said. "Basically it will open communication lines through the food. You try my dish, I try yours, stuff like that. Food brings cultures together."
Soul Food Sunday could continue into the summer if it goes well. The parameters for participation this week were "very open-ended, because it is a pilot and we are all pivoting our business models," Carter said. 
"It's still a very new program. We're really collecting information on how to best structure this for the success of all, or many, to grow and scale it."
The marketplace could be a gateway to new regulars, and just the start of a better year. Assignon hopes so. 
"Our year was supposed to be 2020, we were going to hit all these festivals," she said. "And 2020 said no."
Assignon and her co-founders all have full-time jobs. They cook on weekends and sell at pop-ups.
"We would love for Madisonians to learn our culture through our food," she said.