From wontons to ravioli, most every culture has its own kind of dumpling.
Literacy Kitchen, a new series of cooking class-style events, capitalizes on that shared language with tamales, Tibetan yak dumplings and Bhutanese pancakes. The series launched in August at the Willy Street Co-op East.
As Literacy Network director Jeff Burkhart describes it, Literacy Kitchen presents a practical way to help students practice English language skills while connecting with their neighbors on a visceral level — in the belly.
"Our students have such great cultural heritage and cuisine," Burkhart said. "We want to have people from different parts of the world share recipes. It's a good literacy activity for our students, to practice their speaking skills."
It's also proved instantly popular with hungry Madisonians. On Aug. 13, Fermin Gaytan Flores kicked off the series with a method for making Mexican tamales and stories about his homeland, in Oaxaca.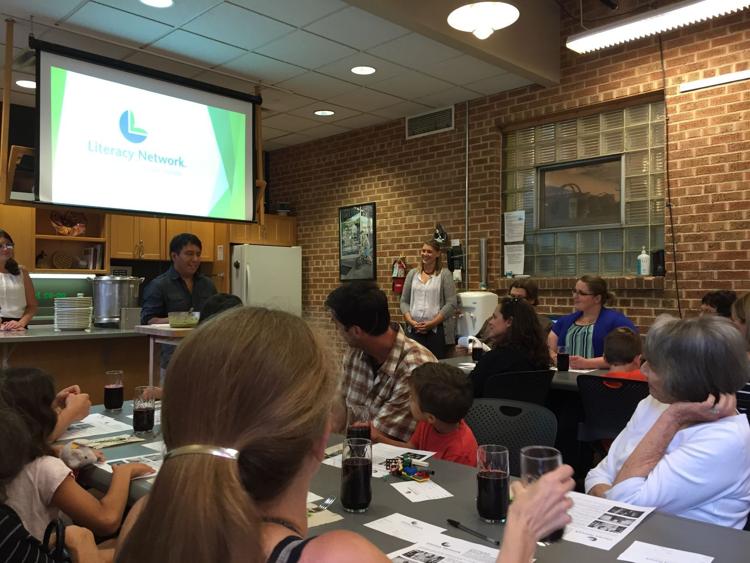 Then on Aug. 20, Renchin Jolma, who grew up in the mountains of Rebgong, Tibet, shared her recipe for momos, dumplings made with Sichuan pepper and beef instead of yak meat, and Amdo milk tea.
Renchin blogs about Tibetan culture at Beyond Her Kitchen, named for advice her grandma gave her that "to discover the world, one must move beyond her own kitchen."
Cooking this meal, she wrote in an email, was her "small way of giving back to the community and celebrating Tibetan culture."
"I chose dumplings (momos) because they are a food for the rich and poor — nomads, farmers, and monastics, as well as city dwellers," Renchin wrote. "Tibetan momos are usually savory or sweet. The sweet version is almost always served for celebrations.
"Savory dumplings were historically a mainstay during Losar (Tibetan New Year), spiritual rituals, weddings and all the Tibetan traditional festivals. Nowadays, dumplings are part of the weekly meal rotation for most Tibetan families."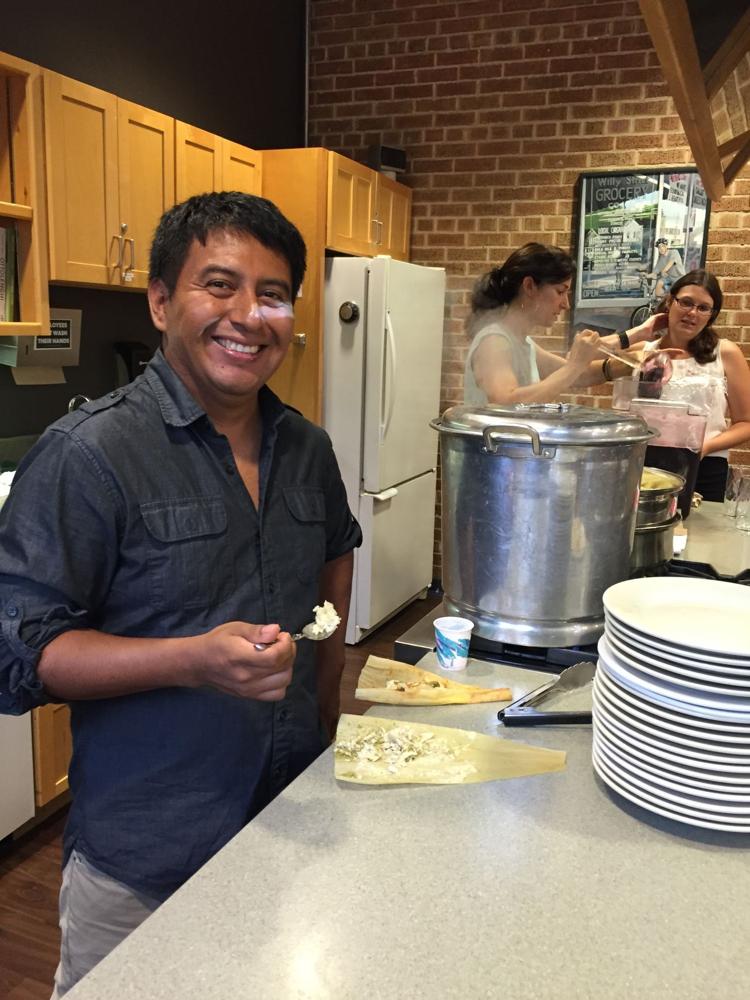 The third set of presenters on Sept. 10, Krishna and Magnal Subba, enlisted the help of their daughter, Junu, to make a kind of Bhutanese fritter, or pancake, with cabbage, onion and garlic. It was served with a sauce and sweet sticky rice, Burkhart recalled.
"They've been in Madison three years and had no exposure to English before they came here," Burkart said of the Subba family. The experience of sharing their food was "empowering" for them, he said.
"Our students really get a lot of confidence and feel good about the fact that people are interested in listening to them and hearing their stories. They were beaming ... so excited."
Burkhart is working on adding more sessions of Literacy Kitchen in October and November, drawing from residents of 68 countries who use the network's tutoring and other resources.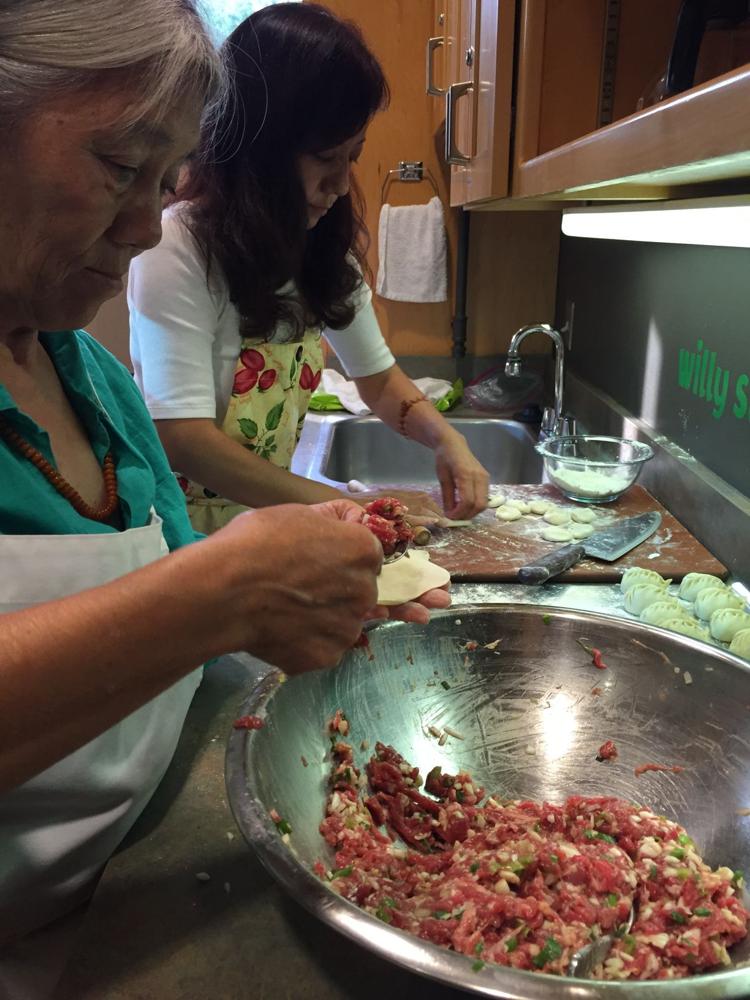 Future classes might include teachers from Senegal and different parts of South America.  Literacy Kitchen classes cost a suggested $10 donation toward the Literacy Network.
In addition to helping new English learners grow, Burkhart hopes people who attend these events will leave with more than full tummies.
"It's about sharing culture and helping people develop empathy, so people better understand what our students have to go through in order to make it for themselves," Burkhart said. "Most of our students work very low paying jobs. Their skill level in English is pretty low.
"So many people in Madison just see one side of Madison — the Union Terrace or the downtown farmers' market. Our students have a totally different perspective, and most Madisonians don't get to see that."