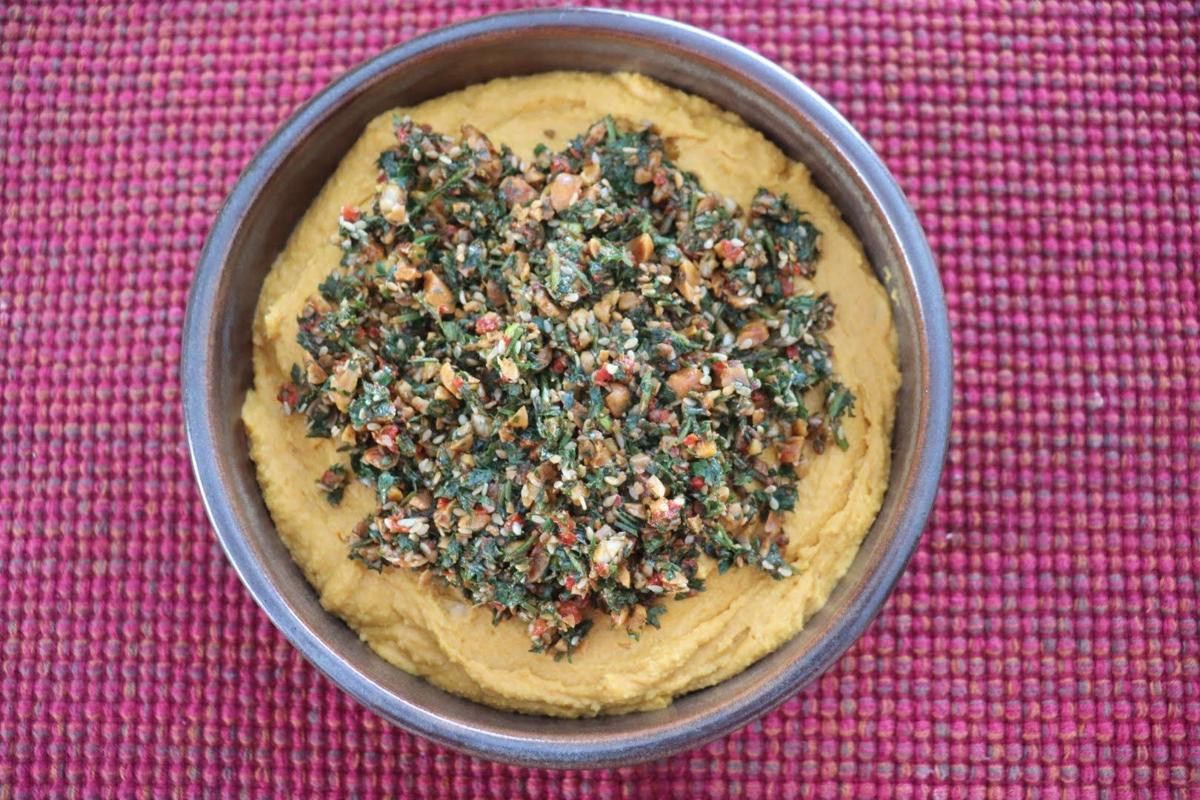 The chef, author and television host Marcus Samuelsson started work on "The Rise: Black Cooks and the Soul of American Food," in 2016. By the time he wrote the author's note last summer, his joyous culinary history of Black American cooking had new resonance.
"Food has always been part of the movement for racial justice," Samuelsson writes. "Change has often come from ordinary people doing extraordinary things through food."
Samuelsson wrote "The Rise" (Voracious, October 2020) with Osayi Endolyn, a James Beard Award-winning journalist. Recipes, each honoring a Black chef, restaurateur, writer, winemaker or bartender, were developed by Yewande Komolafe, now on staff at The New York Times, and Tamie Cook.
Samuelsson is a celebrity chef, but "The Rise" is a cook's cookbook. Make the berbere spice brown butter for the chicken with couscous and you can use it with a sweet potato ravioli or kitfo, an Ethiopian beef tartare. Ayib shows up frequently, reminding me how satisfying it is to make fresh cheese on your own stovetop with just milk, lemon and salt.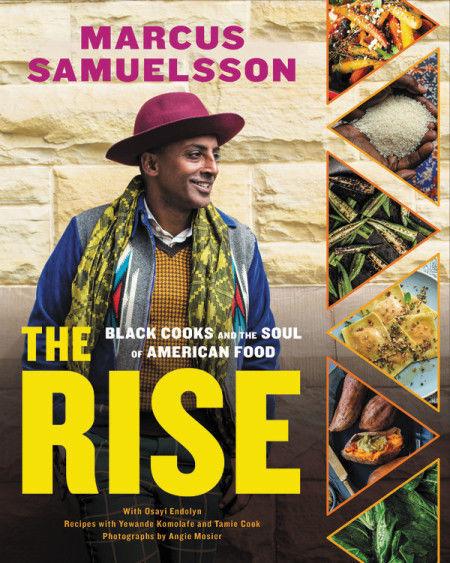 A few ingredients, including some beans, root vegetables and grains, are slightly more challenging to find. I'm excited to make Fred Opie's broken rice peanut seafood stew whenever I can get my hands on salmon collars. I'm fascinated by tigernut flour and curious about egusi seeds.
The majority of this cookbook is cookable right now from any local grocer. Swap sesame seeds in for benne seeds and basmati rice for Carolina Gold rice grits. I found fermented shrimp paste at the Global Market & Food Hall and tamarind at Viet Hoa. I did not have okra, but I cooked the shrimp gumbo sauce anyway.
In keeping with Samuelsson's excellent sense of style, the book itself is beautiful. He makes the hope of "The Rise" is clear: that readers "learn something new about the breadth and depth of Black cooking in the United States ... this is your food too, even if you are not Black, American or Southern."
Below are a few recipes I started with. "The Rise: Black Cooks and the Soul of American Food" is on sale at bookshop.org for $34.96.
Zaza's doro wat rigatoni — Alliums and aromatics recur in "The Rise," including ginger, garlic, red onions and fresh herbs. For Samuelsson's son Zion's favorite doro wat, I picked up berbere an Ethiopian blend of cayenne, garlic, ginger and paprika. (Some berbere blends have 20 ingredients; Penzey's version has 12). This chicken stew smells amazing as it cooks. mlmanhattan.com/marcus-samuelsson-relays-doro-wat-rigatoni-recipe
Papa Ed's shrimp and grits — The last time I was in Charleston, I ordered shrimp and grits at least once a day every day, and I have no regrets. These grits, made with heavy cream, butter and shredded cheddar (yellow not white, because Wisconsin), were filling enough that I'd cut the recipe in half next time I make them, but keep the tomato-and-chorizo gumbo sauce right where it's at. cookswithoutborders.com/papa-eds-shrimp-and-grits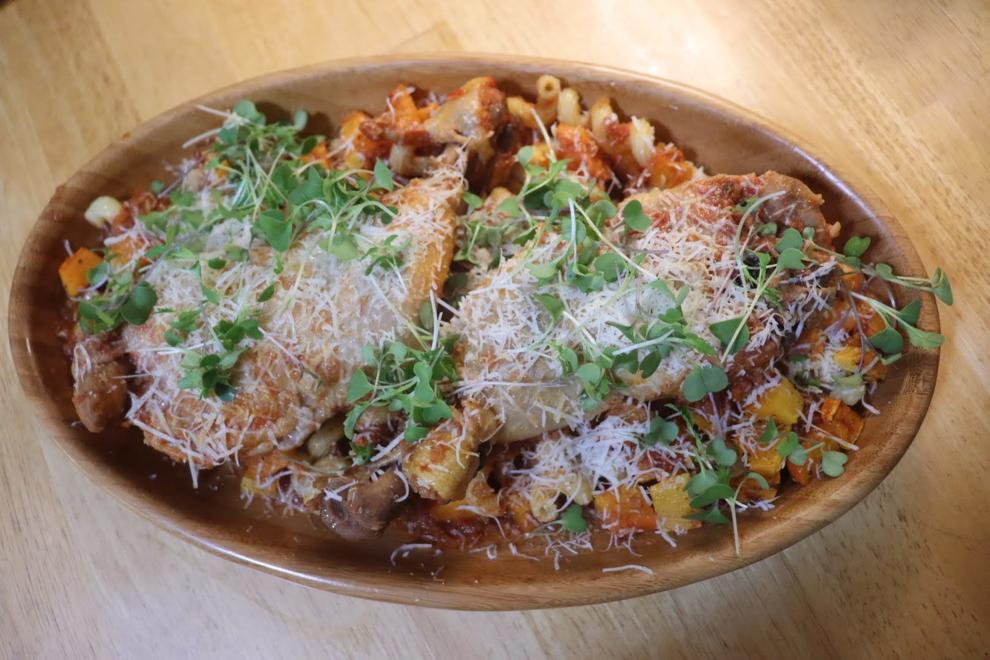 Crudités with a carrot double dip — I often have a twinge of guilt when I compost things that can technically be used, like radish tops and chicken necks. Grandma would be ashamed! Here, in a recipe inspired by activist Devita Davison of FoodLab Detroit, the fringy carrot tops are more than a garnish. They're a key ingredient in a chunky groundnut romesco, served over a hummus-like dip made with roasted carrots and peanut butter. I made this for an afternoon of lunch and euchre with our two-couple pod, and serving these crudités felt a throwback in the best way. foodandwine.com/recipes/crudites-with-carrot-dip-and-romesco
Chicken kofta — I was able to find ground turkey, not ground chicken, on the day we did a shop for this, and the seasonings took to it beautifully. Coriander, cumin, Aleppo pepper, cinnamon and allspice, as well as fresh cilantro and mint, made this feel like a summery meal in the dead of winter. eatingwell.com/recipe/7881606/chicken-kofta-with-yogurt-sauce