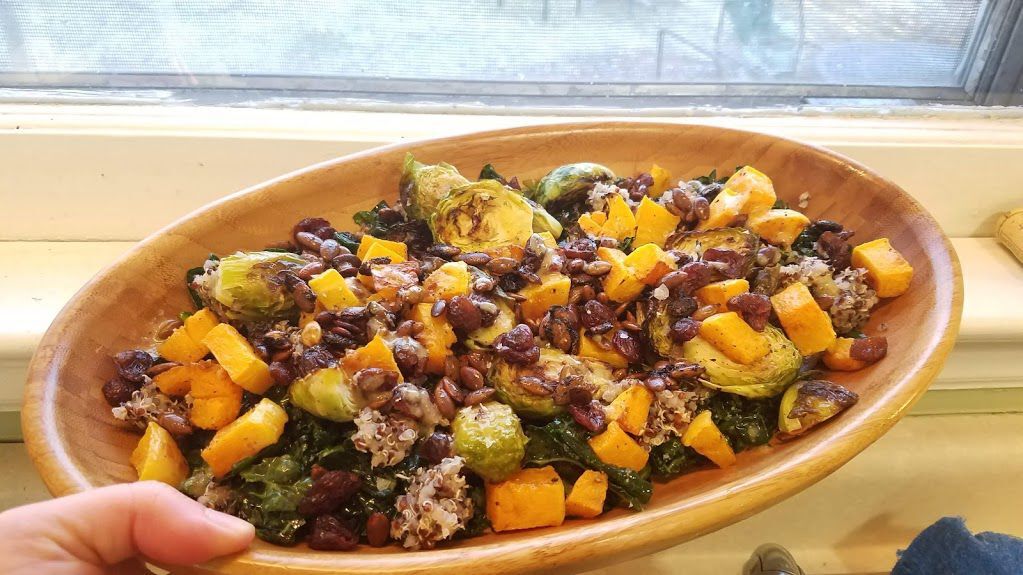 Over the past few weeks, I have made "chicken with basil" without basil and vegan "carrot cake" cookies with chicken eggs.
Despite these culinary fumblings, I do have some decent recipes to recommend. Thank the cookbooks — "Burma Superstar," a gorgeous culinary travelogue inspired by the San Francisco restaurant of the same name, and local chef Lauren Montelbano's "Grounded," a charming, self-published introduction to vegan cooking.
I picked up Desmond Tan and Kate Leahy's "Burma Superstar: Addictive Recipes from the Crossroads of Southeast Asia" while exploring a bunch of new cookbooks at the Madison Public Library. Several dozen cookbooks focused on China, Hong Kong, Japan, Korea, Taiwan and Tibet were purchased with a grant from the University of Wisconsin-Madison's Center for East Asian Studies. You can now check out "Maangchi's Big Book of Korean Cooking" or "The Wisdom of the Chinese Kitchen" by Grace Young. There are books about boba, pickled vegetables, dumplings, udon and ramen.
"Burma Superstar" wraps stunning, saturated photos of Myanmar around recipes for dishes like rainbow salad, which I ordered at the restaurant several years ago, loved, and will never make at home. (It involves four kinds of noodles, green papaya and too many vegetables to list.)
"Grounded," a slim paperback published at the end of 2020, is a simpler project. It has the feel of my grandma's recipe box, encouraging flexibility and good kitchen instincts (Montelbano herself is "an intuitive cook" who "dislikes measuring ingredients").
The type in "Grounded" is tiny, the portions can be a bit wonky and sometimes ingredients show up in the instructions that aren't in the ingredient list. Yet Montelbano's warm voice and talent for flavor combinations are clear. "This is just a guide," she writes. "I want you to make whatever size cookies will bring you joy."
Below are a few recipes, with links when available, that I made with some success.
Pumpkin pork stew — Consistent flavor profiles in this book mean easy shopping. Pull out turmeric, ginger, garlic, curry powder and fish sauce and you'll use them again and again. Here, I subbed butternut squash for kabocha and served the stew with fresh mint and cilantro. There's a tofu variation on this, too. explorepartsunknown.com/myanmar/recipe-pumpkin-pork-stew
Chicken with basil — There are many quick, tasty chicken dishes in this book (sesame chicken, chicken with mint, chicken salad, chicken kebat). For this one, I thought I'd grabbed Thai basil from Viet Hoa. I had not. Sambal oelek (garlic chili paste), soy sauce, lemongrass and garlic go a long way; we happily finished this basil-free stir-fry anyway. (Similar: myrecipes.com/recipe/spicy-basil-chicken.)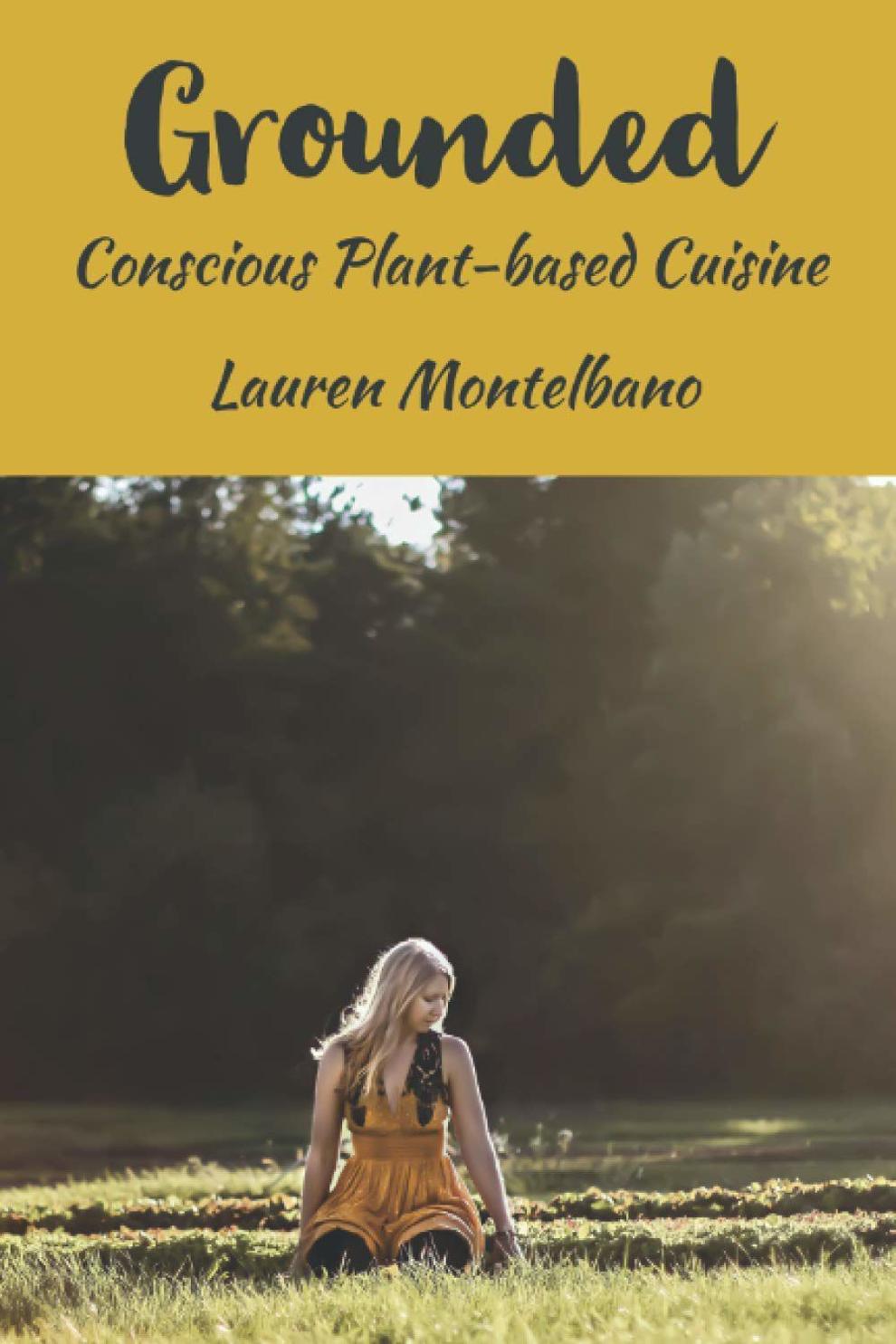 Harvest salad — I love the double-brassica magic of kale and Brussels sprouts together, so this autumnal salad was calling my name. I overcooked tri-color quinoa in the Instant Pot (oops) and scaled down the full cup of chili-spiced pepitas (which I still have for other things!). Cranberries, roasted butternut squash and a sweet-tart maple mustard vinaigrette felt perfect for cold weather.
Maple mustard Brussels sprouts with shiitake bacon and pecan parmesan — At our Cooking with the Cap Times event recently, I joked with Lauren that too many sub-recipes is a deal breaker for me. There are three sub-recipes for this, and you have to pick up liquid smoke and nutritional yeast. But dang, those toasted pecans? I could eat them on a napkin. They're incredible.
Carrot cake cookies — I made oat flour for these cookies by blitzing oats in the food processor. I also attempted to make flax eggs with water and ground flax seed. I waited. I added more flax seed. I pulled them in and out of the fridge, and finally after 45 minutes I gave up and used two eggs from (cage-free!) chickens. Y'all, these cookies were great. My friend's toddlers devoured them. I ate one for breakfast today. It wasn't vegan, but I'm not sad.
Veggie-full curry — Yes, another curry! This one had chickpeas for protein, as well as bell pepper, cauliflower, zucchini and winter squash. A quarter cup of curry powder seemed like a lot, so I trusted my judgment, tasted frequently and adjusted. I thought Lauren would approve.  
Share your opinion on this topic by sending a letter to the editor to tctvoice@madison.com. Include your full name, hometown and phone number. Your name and town will be published. The phone number is for verification purposes only. Please keep your letter to 250 words or less.