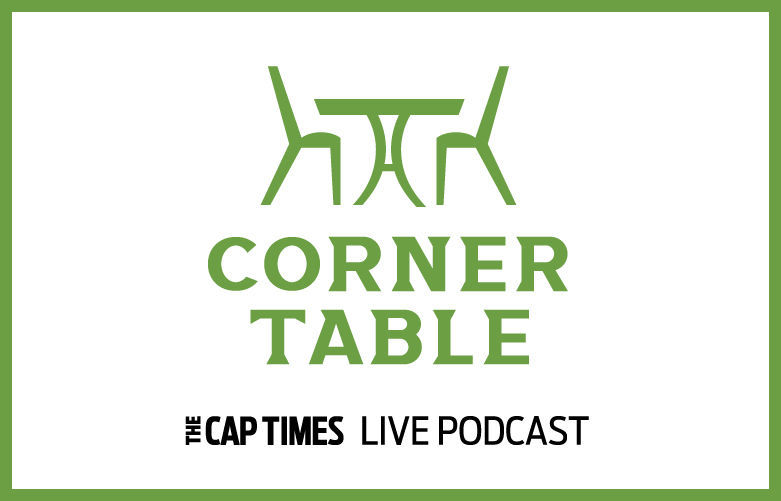 Chef and restaurateur Nyanyika Banda helped put Duluth on the map with her critically acclaimed restaurant Martha's Daughter, described by the Minneapolis Star-Tribune as "a stylish reflection of its chef/owner" with "an eclectic and globe-hopping menu of meticulously prepared and wonderfully affordable dishes."
Now you can see Banda in Madison at a special live recording of The Corner Table, the Cap Times' dining podcast hosted by food editor Lindsay Christians.
Banda lived in Madison as a teenager and later earned a culinary degree from Madison College. She has cooked in highly acclaimed kitchens around the country — Mission Chinese Food and WD-50 in New York, the Saveur magazine test kitchen — as well as some of Madison's own, including Jolly Bob's and the Weary Traveler.
Martha's Daughter started as a pop-up concept. This spring, it returned to one.
Banda is taking Martha's Daughter on tour to Minneapolis, western Massachusetts, San Francisco and, this June, to Madison.
The recording will take place 7-8 p.m. in the Rickhouse at Old Sugar Distillery, 931 E. Main St. #8, on Tuesday, June 18. A cash bar will be available starting at 6 and up until 8:30.
Stay up-to-date on what's happening
Receive the latest in local entertainment news in your inbox weekly!