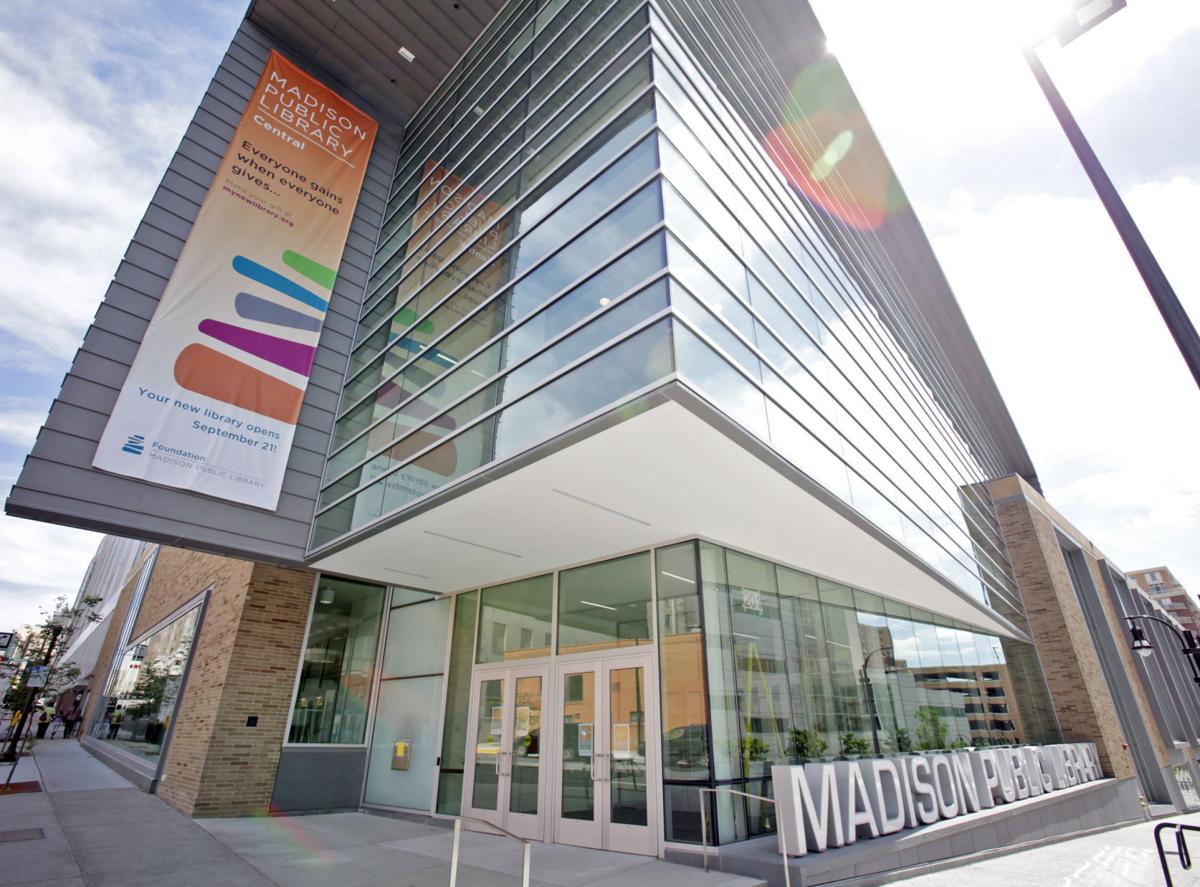 Falling temperatures are an uncomfortable reminder that several months of winter is closer than Wisconsinites might want to admit. Time to stock up on books to get us through the cold.
In that regard, the Wisconsin Book Festival has an exquisite sense of timing. The free festival, sponsored by the Madison Public Library, brings authors and readers together for four days of conversation and readings. Most events take place at the Central Library, 121 W. Mifflin St., although there are a few events off site as well.
Whether you're into science fiction, mysteries, biographies or politics, the festival has an event for you. Here's a rundown of some of the authors that we bookmarked as best bets. For the full schedule, visit wisconsinbookfestival.org.
Deb Blum, "The Poison Squad," 7 p.m. Tuesday, Oct. 15, Shannon Hall at UW Memorial Union, 800 Langdon St. — Former UW journalism professor Blum returns to campus for this "Go Big Read" event about her latest book, which looks at the heroic scientists who pushed for food safety standards in the United States.
Annalee Newitz, "The Dream of Another Timeline," 7 p.m. Friday, Oct. 18, A Room of One's Own, 315 W. Gorham St. Newitz is a celebrated science-fiction author ("Autonomous") who will read from their new book, a time-travel thriller about the dangers of trying to erase a mistake from your past.
Téa Obreht, "Inland," 7:30 p.m. Friday, Oct. 18, Central Library, The Bubbler — The author of the international best-seller "The Tiger's Wife" has a new Western novel set in the Arizona Territory in 1893, where the ghosts have persistent demands.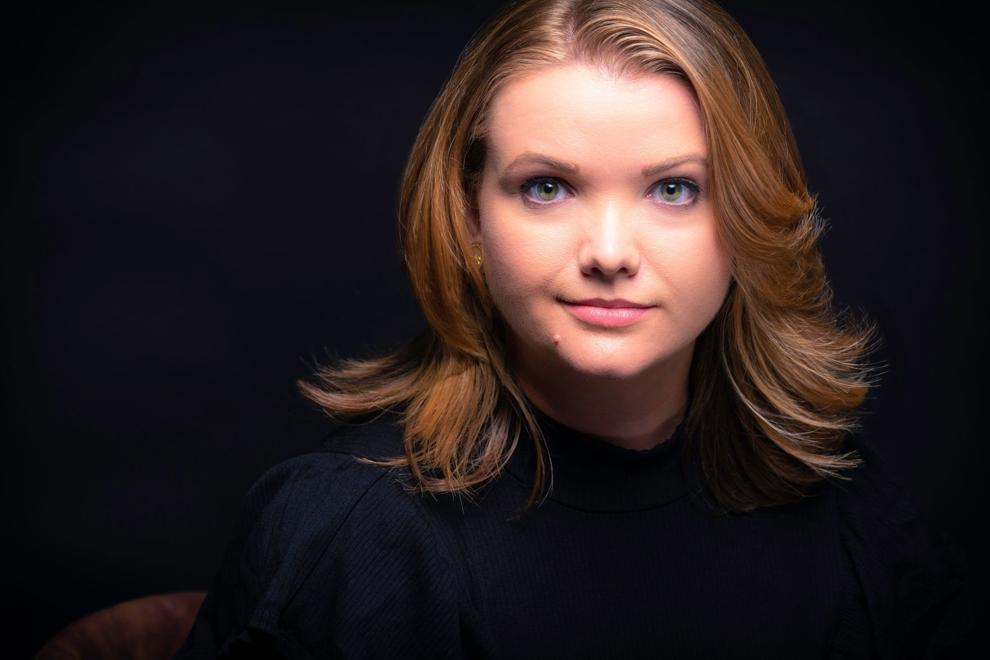 "What the Bleep is Women's Fiction?" with Susan Gloss and Kelly Harms, 10:30 a.m. Saturday, Oct. 19, Central Library, The Bubbler —Two best-selling authors of quote-unquote "women's fiction" discuss what that label means to publishers, booksellers and writers themselves.
Donna Brazile, Yolanda Caraway, Minyan Moore, "For Colored Girls Who Have Considered Politics," noon Saturday, Oct. 19, Central Library, Room 301-302 — The authors, including veteran Democratic strategist Brazile, will discuss their new book on their experiences as African-American women in politics over the last 30 years.
Food Politics: Jennifer Gaddis, Monica White and Anna Zeide, 1:30 p.m. Saturday, Oct. 19, A Room of One's Own. Sustainable school lunch, black freedom farmers and the rise of packaged foods will be the focus of this wide-ranging discussion about the political side of food.
Marie Arana, "Silver, Sword and Stone," 3 p.m. Saturday, Oct. 19, Central Library, Room 301-302 — Arana is a Peruvian-American author whose new book is a sweeping account of Latin America, and how the region's long-held passions for "steel" (natural resources), "sword" (political dictatorships) and "stone" (religious institutions) have guided its past and present. Arana will be in conversation with David Maraniss.
Adam Rippon, "Beautiful on the Outside," 4:30 p.m. Saturday, Oct. 19, Central Library, Room 301-302 — Nobody could tell the story of Olympic figure skater Rippon quite like Rippon, and his funny and engaging memoir takes him from childhood ice rink practices to becoming the first openly gay man to medal at the Winter Olympics.
Paul Hendrickson, "Plagued by Fire," noon Sunday, Oct. 20, Central Library, Room 302 — Hendrickson is a biographer who takes a fresh look at an often-chronicled man, Frank Lloyd Wright, in his new book. In conversation with David Maraniss, Hendrickson will talk about the surprising aspects of Wright's life he uncovered in writing the book.
Ben Folds, "A Dream of Lightning Bugs," 1:30 p.m. Sunday, Oct. 20, Central Library, Room 301-302 — Folds is playing at The Sylvee Sunday night, but he pops into town early to talk about his new book, a memoir about "a life of music and cheap lessons."
"Future of Fiction" with Tia Clark, Barrett Swanson, Rachel Swearingen and Brandon Taylor, 1:30 p.m. Sunday, Oct. 20, Central Library, The Bubbler — The Austin-based magazine American Short Fiction co-sponsors this discussion with four fiction writers who will read from their work and discuss what makes a story sing.
Share your opinion on this topic by sending a letter to the editor to tctvoice@madison.com. Include your full name, hometown and phone number. Your name and town will be published. The phone number is for verification purposes only. Please keep your letter to 250 words or less.