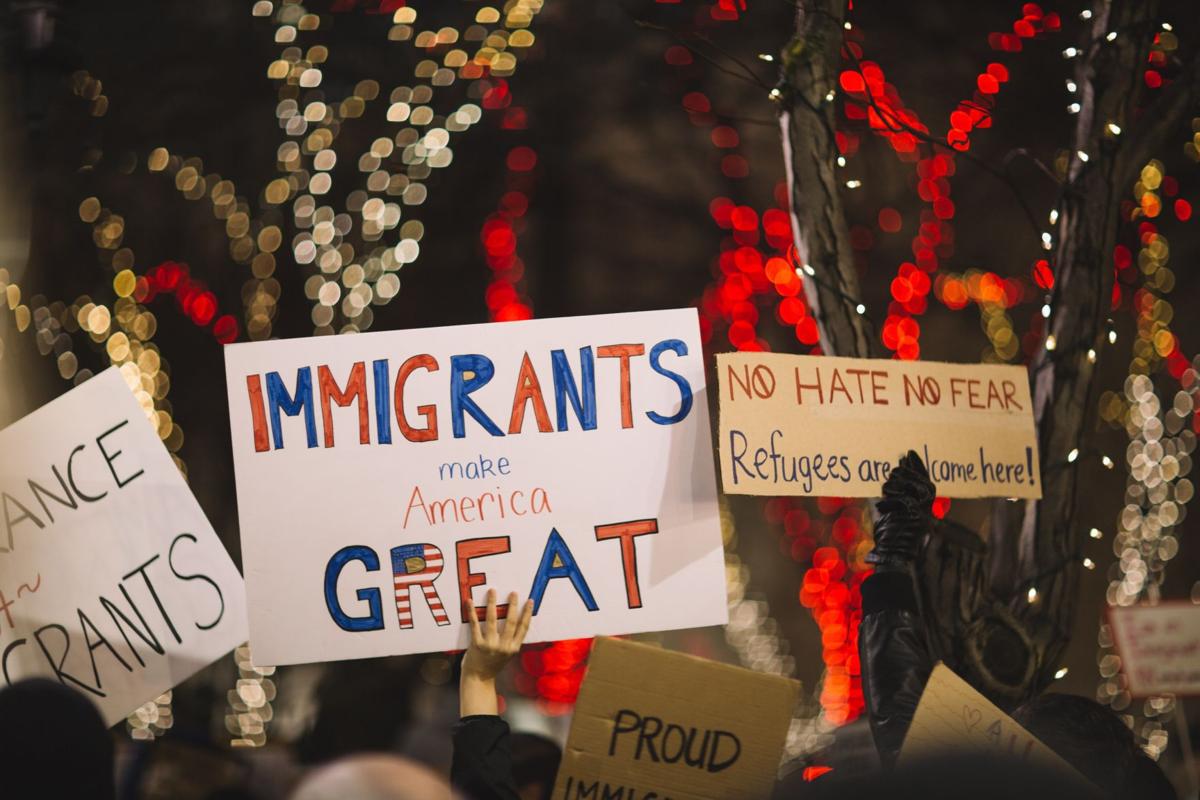 In 2011, the Society of Professional Journalists approved a resolution, submitted by the Diversity Committee, urging newsrooms and style-guide editors to stop using the terms "illegal aliens" and "illegal immigrants" to refer to undocumented individuals in news stories.
The resolution claimed the term is "politically charged and only the court system can decide if a person has committed a crime," stressing that in the U.S., even those charged with crimes are innocent until proven guilty, as spelled out in the Constitution.
Andrew Seaman, ethics committee chair for SPJ, said resolutions passed by the group are more like suggestions for members than policy. Journalists are not required to obtain membership with SPJ and therefore there is no enforcement mechanism.
Seaman said some news organizations choose to use "illegal immigrant" because it's how their target audience speaks. Others find the term "illegal" to be pejorative and even offensive.
"It's baffling to me to be honest, why in the 21st century, responsible media organizations would still use the phrase. I don't have an answer. It can range from it's not a priority to them to they don't give a darn," said Hemant Shah, a University of Wisconsin-Madison professor who researches portrayals of race and ethnicity in media. "As a person who studies this area, I can't tell you a valid reason to keep using the phrase."
Seaman added that some argue it is incorrect to use "undocumented" because it suggests an easy pathway to citizenship which, in many cases, is not available.
Maryam Ghayyad, a Madison immigration attorney, said that although she agrees acquiring documentation to remain in the country can be a complex process, in some cases it is easier to earn lawful status.
"I think 'undocumented' is more respectful and a more accurate way of expressing somebody's situation who's not in compliance with immigration law," Ghayyad said. "The term illegal on the other hand is so inherently negative and so charged that it's really become derogatory."
Seaman said it's difficult to say using "illegal immigrant/alien" in an objective news report is completely unethical, but SPJ still suggests not using it.
"The hope is that you are picking words that don't stereotype people, that minimize harm and that conveys the message as accurately as possible," Seaman said.
Seaman said he began to notice debate about usage more frequently in the last six years. He said more and more organizations have moved towards using the term "undocumented."
"It seems like that's what [the resolution] was in hopes of, that news organizations come to the realization that it's the right term to use. So it seems like that is happening," Seaman said.
Two years after SPJ issued its resolution, the Associated Press dropped the term "illegal immigrant" from its stylebook (a guide in wide use among journalists) and advised using the term "illegal" to describe an action and not a person.
Shah said journalists ought to think about immigration documentation as a process and not as an isolated person or group of people.
Although AP suggested "illegal alien" as the appropriate term for some time, it revisited the term's use as it was evaluating labels in the mental health section of the stylebook. For example, AP noted that it's appropriate to say someone was diagnosed with schizophrenia instead of labeling that person schizophrenic.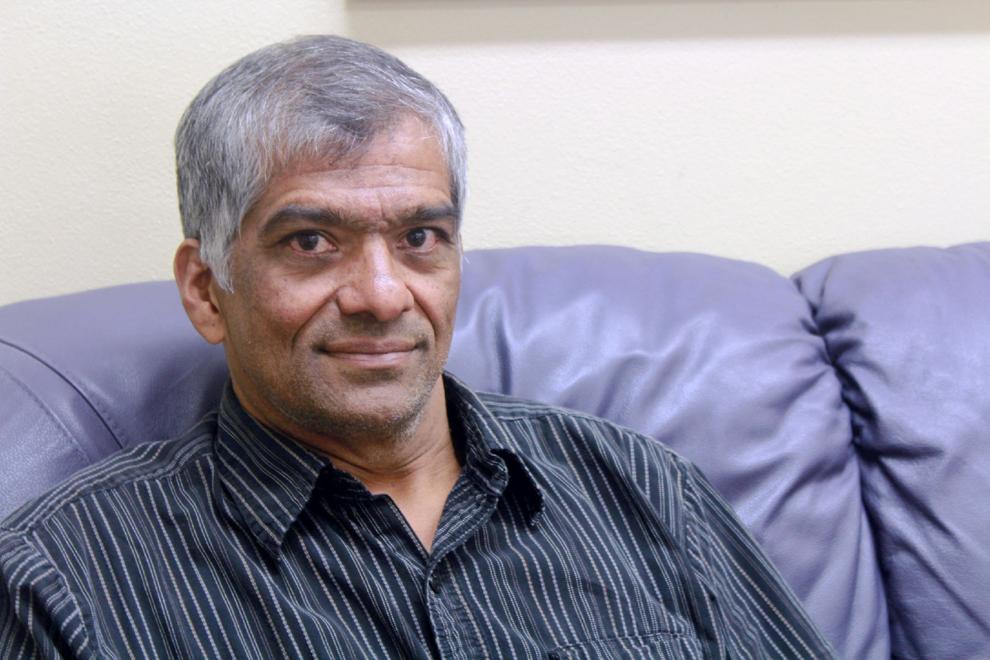 "And that discussion about labeling people, instead of behavior, led us back to illegal immigrant again," wrote Paul Colford, former vice president of media relations, on the AP blog. "We concluded that to be consistent, we needed to change our guidance."
Ghayyad said the term "illegal alien/immigrant" is not legally accurate based on the Immigration and Nationality Act, the main body of immigration law attorneys draw from to file applications and advise clients. Ghayyad said the act calls these individuals "aliens unlawfully present".
She said unlawful presence in the United States or entering without inspection are civil infractions under the INA and not criminal offenses. According to Ghayyad, "illegal" can suggest criminality and is therefore inaccurate to use.
Ghayyad said some people who are unlawfully present in the U.S. may have criminal records or may have committed crimes and offenses under the act. For example, coming into the country without inspection and later reentering after being deported can have criminal penalties. However, she emphasized that unlawful presence on its own or overstaying a visa are not criminal offenses.
"The term illegal is a label and like any other label, it's a way of separating the person from his or her humanity. Labeling somebody doesn't really acknowledge the fact that it is a changeable status and a lot of times you can come into compliance with immigration law," Ghayyad said. "It's not only inaccurate but it's also very charged with anti-immigrant sentiment."
Shah said journalists need to be very careful in applying that label without knowing a person's background because it is imprecise. He said calling a person illegal can cause that person to be viewed as undesirable and dangerous and can lead to biased behavior or racism.
Shah added that he thinks the term "illegal" is almost exclusively used in referring to a person of color, rather than an undocumented white person.
"In general, in this whole issue of race and media that I study, language use has been a very sensitive issue for as long as there's been media coverage of minorities," Shah said.