THURSDAY, JAN. 23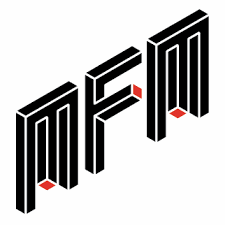 Films of folly
As the Art + Literature Laboratory awaits its new home, it's bringing its monthly experimental film and video showcase to Madison's Central Library, 201 W. Mifflin St. Admission to Thursday's 7 p.m. Mills Folly Microcinema event is free. Screening order will be provided in the program notes on Thursday night. Running time is approximately 70 minutes.
---
 FRIDAY, JAN. 24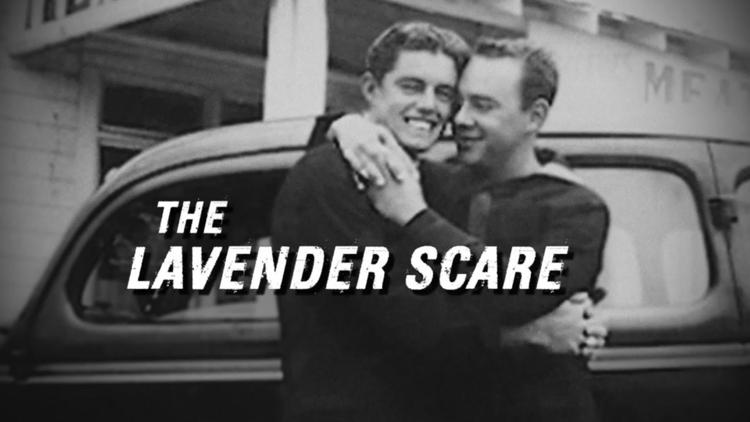 Lavender in lights
The McCarthy era wasn't just about blacklisting alleged Communists — it was also about identifying and firing U.S. government employees suspected of being gay or lesbian. PBS Wisconsin documentary "The Lavender Scare," screening for free at 7 p.m. Friday at Studio C in Vilas Hall, 821 University Ave., details the little-known story, with narration by Glenn Close.
---
FRIDAY, JAN. 24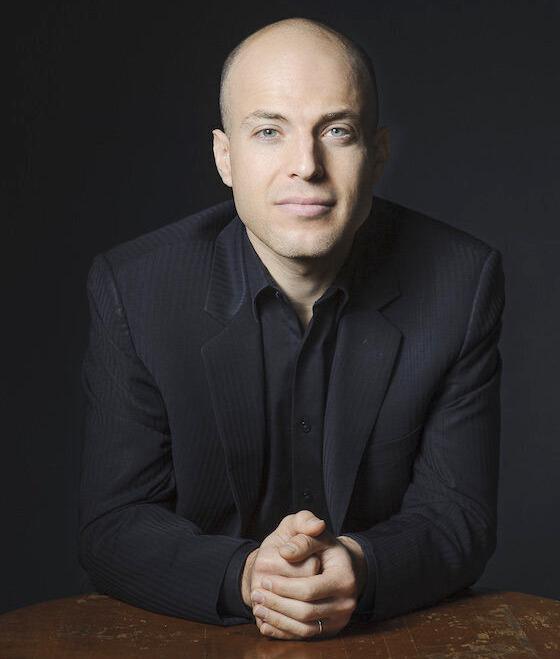 Italian inspiration
Rising star pianist Orion Weiss joins the Wisconsin Chamber Orchestra Friday in the Capitol Theater, 201 State St., for a performance of Mozart's Piano Concerto No. 21, nicknamed for tightrope performer Elvira Madigan. Also on Maestro Andrew Sewell's program is a quintissential work for chamber orchestra, Mendelssohn's Italian Symphony. Donald Fraser's 2018 work "Sinfonietta" opens the program. Tickets cost $10-$77.
---
SATURDAY, JAN. 25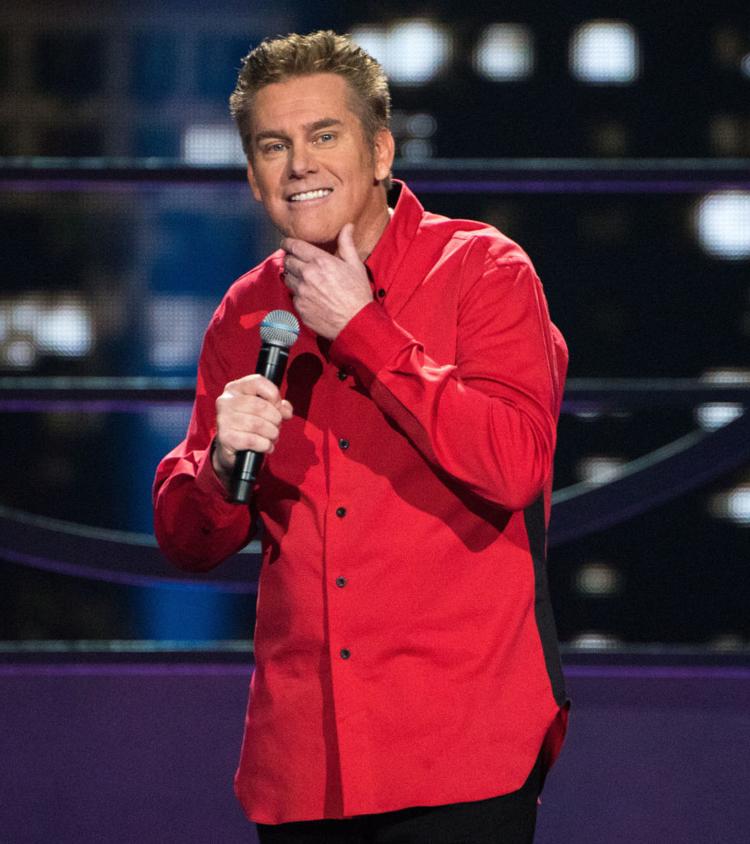 Life of Brian
Comedian Brian Regan seems to never get off the road, constantly touring before sold-out crowds to share his usually clean, always clever observations on everyday life. Regan is coming back to the Orpheum Theater, 216 State St., at 8 p.m Saturday with an all-new set. Tickets start at $42.50.
---
SUNDAY, JAN. 26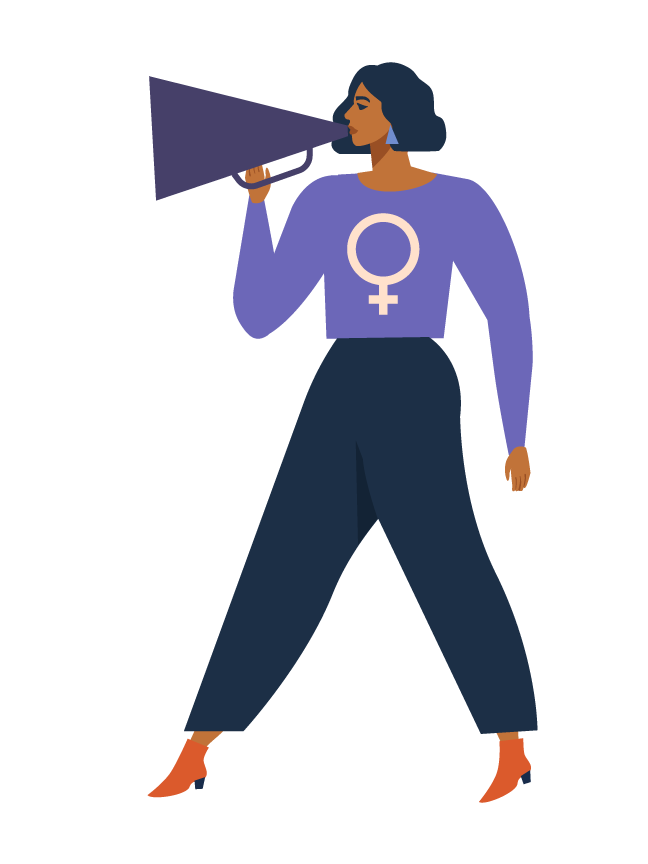 Women's words
Gender parity in American regional theaters is trending up. According to American Theatre Magazine, the percentage of new female-authored plays "has leapt breathtakingly" in recent years, up to 40% in 2018 thanks to more new work. Sunday at 7 p.m., 10 Madison-based women playwrights add their voices to the mix at the third annual Women Playwrights Speak Out event at TAPIT/new works Studio Theater at 1957 Winnebago St. Laidback and open to the public, these free readings of their unproduced work will be "in honor of the global pursuit for gender parity in theater."
---
TUESDAY, JAN. 28 - THURSDAY, JAN. 30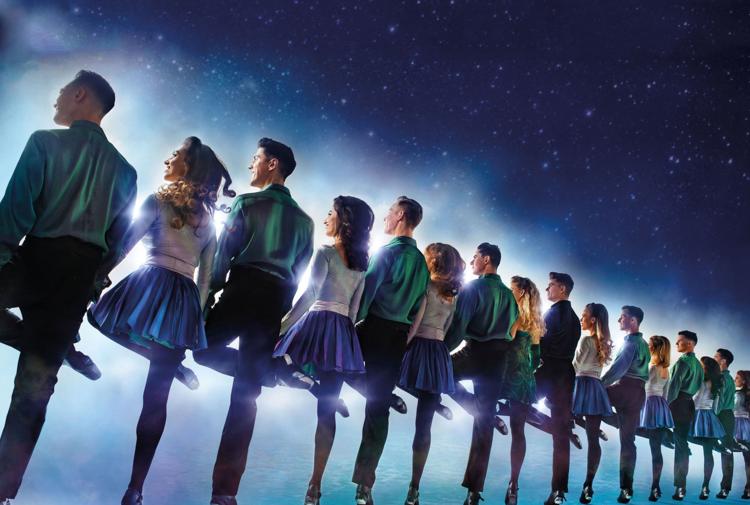 Walk the line
Many of the dancers onstage in "Riverdance" weren't born yet when the dance troupe first took the world by storm in 1995, going from the Eurovision contest to a global phenomenon. The 25th anniversary tour comes to Overture Hall, 201 State St., at 7:30 p.m. Tuesday through Thursday. Tickets are $38-$128.
---