WEDNESDAY, DEC. 11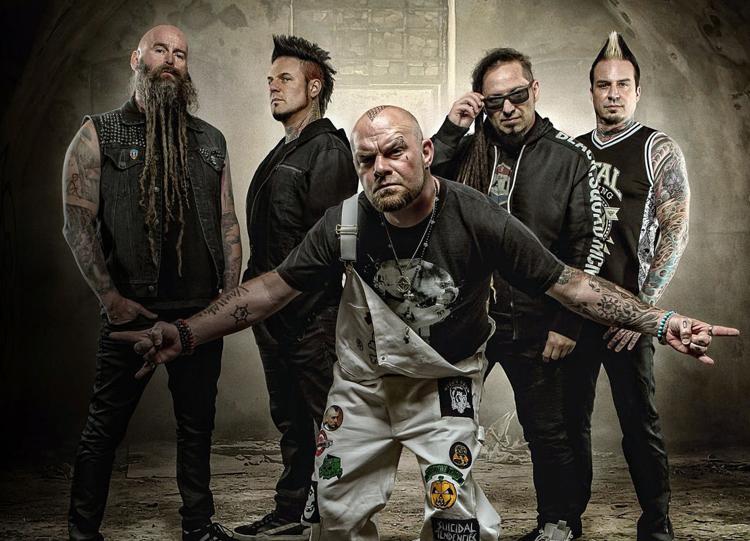 Spiking the punch
There'll be some hard rockin' around the Christmas tree this Wednesday as Five Finger Death Punch headlines a two-fisted bill at the Alliant Energy Center. Three Days Grace, Bad Wolves and Fire From the Gods also take the stage, and the show starts at 6 p.m. to make room for them all. Tickets are $30 and up.
---
THURSDAY, DEC. 12 & FRIDAY, DEC. 13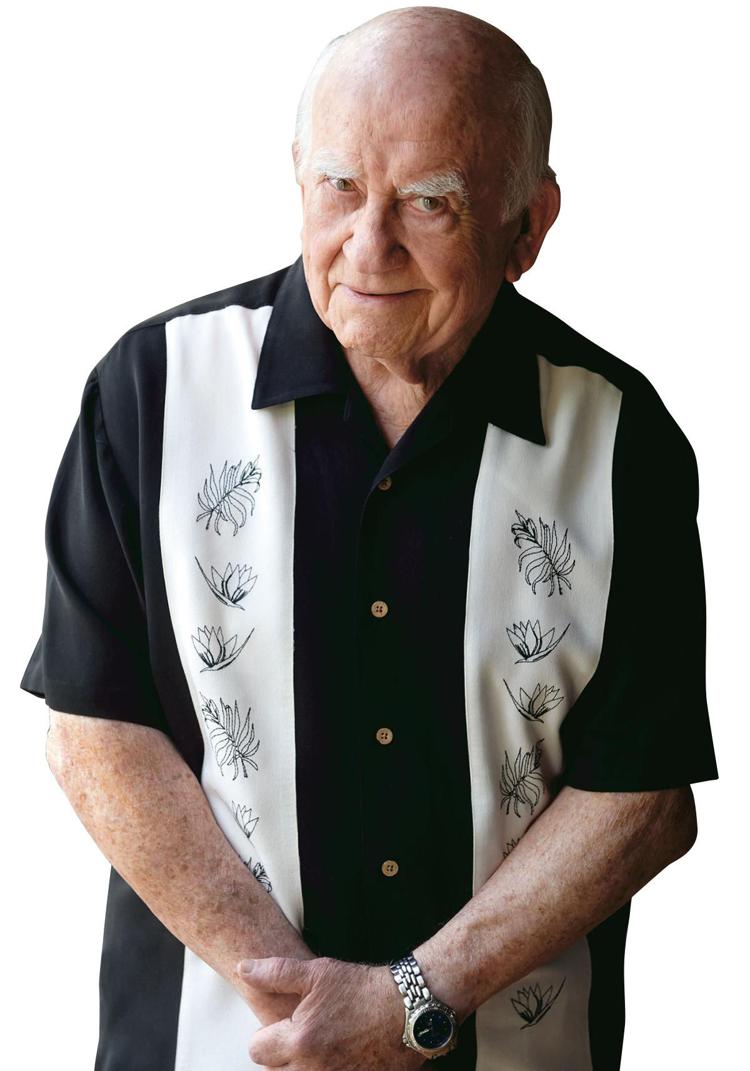 Almighty Ed
Where does Ed Asner go after playing Lou Grant on "The Mary Tyler Moore Show" and Carl Fredricksen in "Up"? He plays God, of course. Asner plays an exasperated Almighty in "God Help Us," moderating a debate between two politically polarized humans (local actors Tom Kastle and Jan Levine Thal) and urging them to find common ground. Asner is coming to Madison to perform the play at 7:30 p.m. Thursday and Friday at the Bartell Theatre, 113 E. Mifflin St. Tickets are $25 and $50, and the performances are a benefit for The Progressive magazine.
---
THURSDAY, DEC. 12-SUNDAY, DEC. 22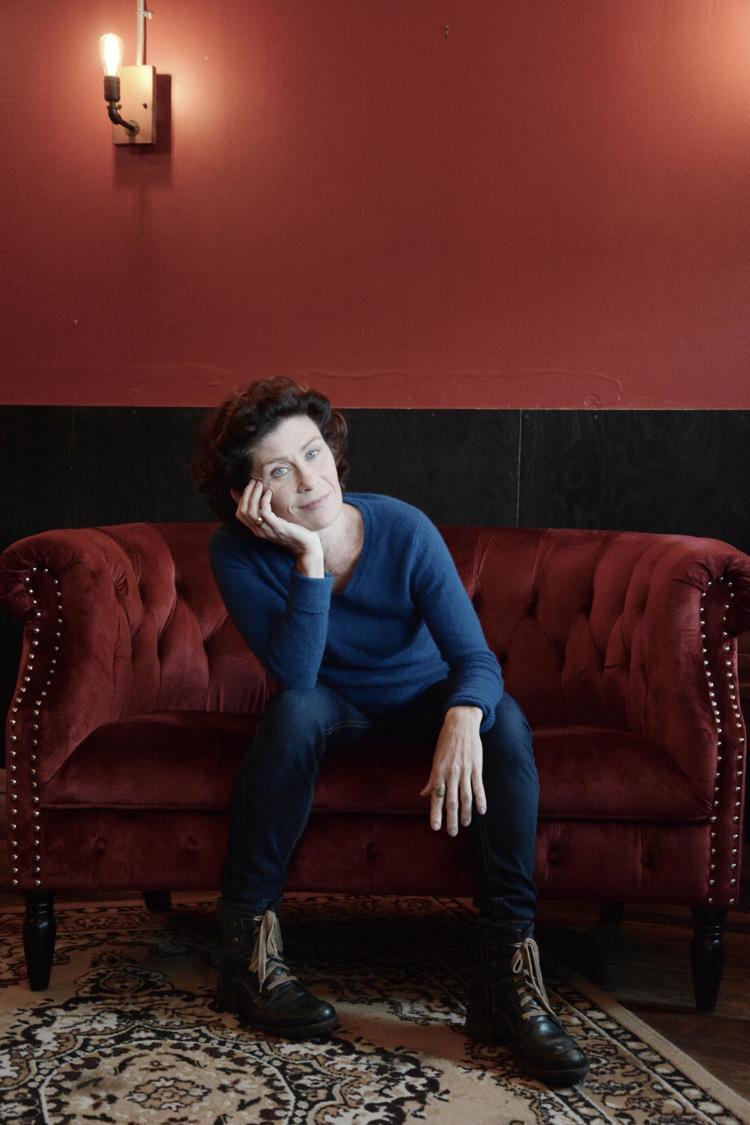 Spirits in the shadows
Charles Dickens wrote more than one holiday ghost story. Colleen Madden, the playwright and American Players Theatre company member who adapted "A Christmas Carol" for Children's Theater of Madison a few years ago, has returned to Dickensean spirits with "The Haunted Man and the Ghost's Bargain." In it, a successful academic returns to her hometown to find something spooky in the shadows. Directed by Marcus Truschinski for Two Crows Theatre Company, performances run two weekends at Slowpoke Lounge & Cabaret, 137 W. Jefferson St. in Spring Green. Tickets cost $20-$25.
---
FRIDAY-SUNDAY, DEC. 13-15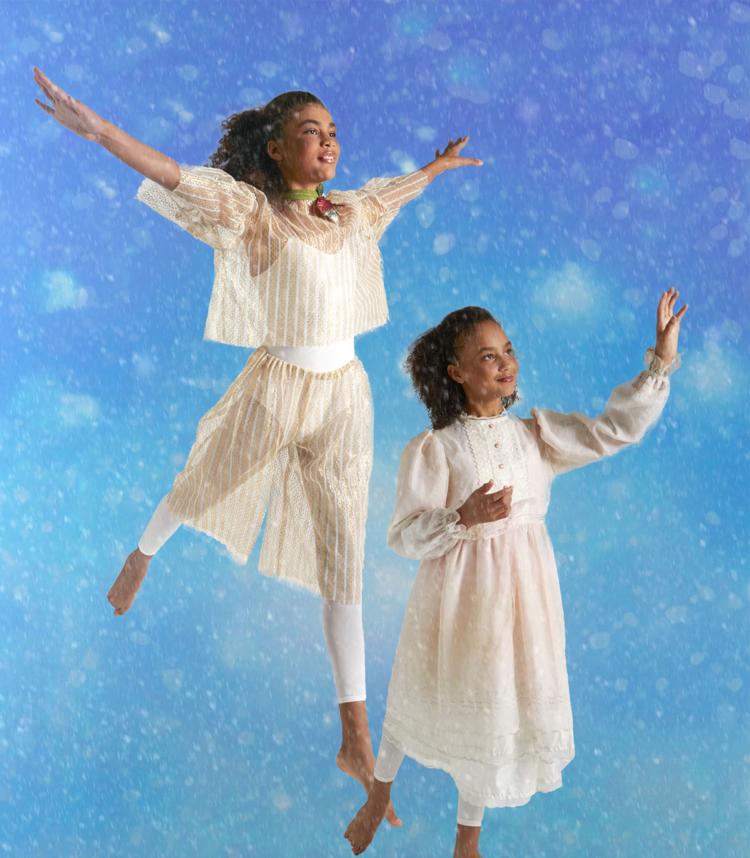 Dance fantasy
The contemporary company Kanopy Dance celebrates the beauty of ice and snow onstage this weekend in Kanopy's Winter Fantasia. Staged in Overture Center's Promenade Hall at 201 State St., Kanopy dancers will present stories from Scandanavian folklore with "Once Upon a Winter's Eve" and "The Norse Tree of Life (Yggdrasil)." They'll also premiere "Winter in the City," danced to Leonard Bernstein's score for "On the Town." Tickets cost $35 for the general public, $28 for students and $18 for kids.
---
SATURDAY, DEC. 14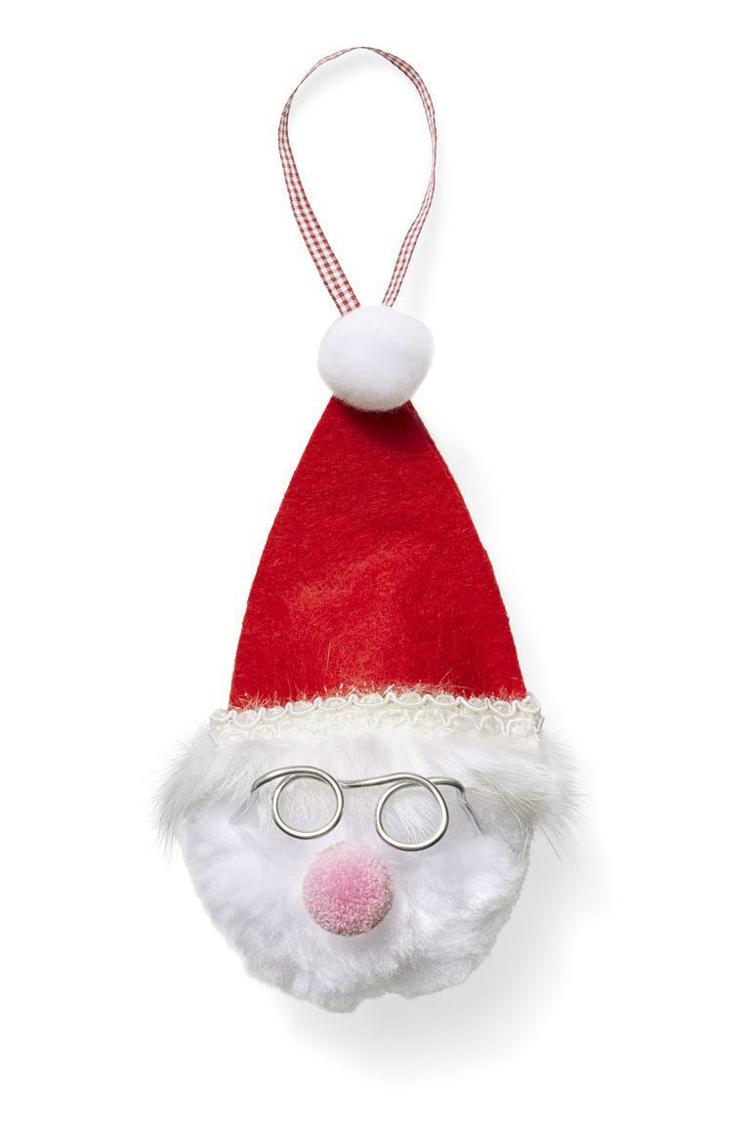 Christmas is coming, the goose is getting fat
The future home of the Madison Public Market in the Fleet Services building at 200 N. First St. will open this weekend for sneak peek. Now an annual event, the Holiday Market runs from 11 a.m. to 3 p.m. on Saturday, featuring nearly three dozen vendors of food, crafts and more. There will be holiday performances, crafts for kiddos, and snacks for purchase while you shop.
---
WEDNESDAY, DEC. 18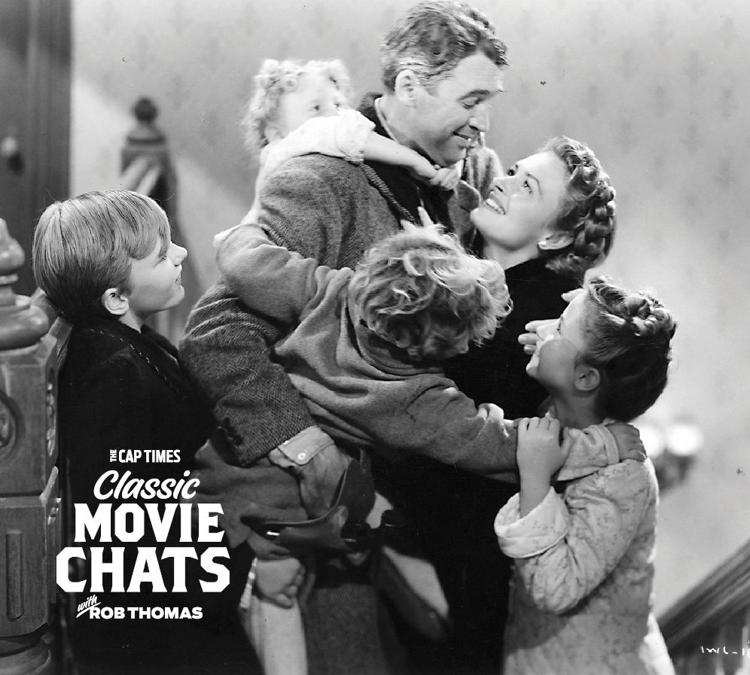 'Attaboy, Clarence!'
When they talk about holiday classics, they don't get much more classic than "It's A Wonderful Life," Frank Capra's 1946 heartwarmer about an ordinary man who comes to learn how extraordinary his life really is. Come see it and talk about it at the next Cap Times Classic Movie Chat on Wednesday, Dec. 18 at 7 p.m. at Marcus Point, 7825 Big Sky Drive. Tickets are only $6.
---