THURSDAY, DEC. 5
Telling the story of tonight
They're in the room where "Hamilton" happens for eight shows a week. This Thursday at our next Cap Times Talk, we're hosting three actors from the national touring cast of the hottest show of the past five years. In Overture Wisconsin Studio, 201 State St., starting at 5 p.m., we'll chat with Neil Haskell (King George), Desmond Sean Ellington (Hercules Mulligan/James Madison) and Ta'rea Campbell (Angelica Schuyler). Theater critic Lindsay Christians moderates. The event is free but space is limited. Cap Times members who register in advance at ctmembers@madison.com will get perferential seating.
---
THURSDAY, DEC. 5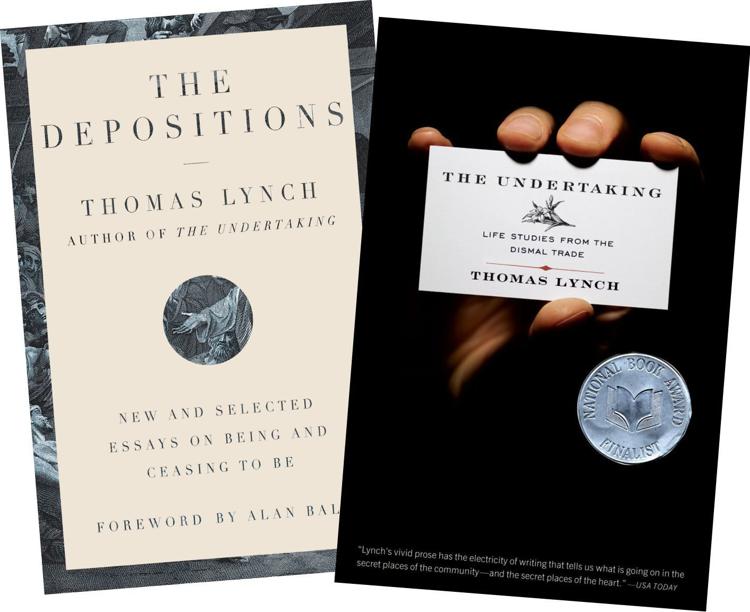 Dig this author
As a small-town funeral director, Thomas Lynch presented a unique perspective on life and death with his memoir "The Undertaking." Lynch returns with "The Depositions," a series of essays on existence and the lack thereof. He'll be at A Room of One's Own, 315 W. Gorham St., at 6 p.m. Thursday to talk about the book.
---
FRIDAY, DEC. 6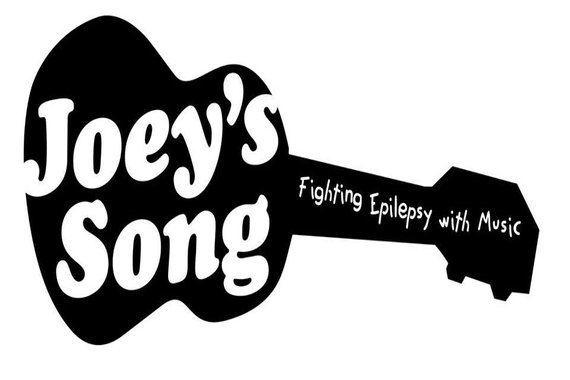 Good music, great cause
Michael Gomoll has assembled an all-star lineup for this year's Joey's Song, a benefit concert to raise money for childhood epilepsy research, taking place at 7:30 p.m. Friday at the Barrymore Theatre, 2090 Atwood Ave. Scheduled performers include the Know-It-All Boyfriends (featuring Butch Vig and Duke Erikson of Garbage), Cris Collingwood of Fountains Of Wayne, Cory Chisel, and Miguel Cervantes, who plays the title role in the Chicago production of "Hamilton." Tickets are $30 ($33 at the door). For more information on Joey's Song, visit joeyssong.org.
---
FRIDAY, DEC. 6-SUNDAY, DEC. 15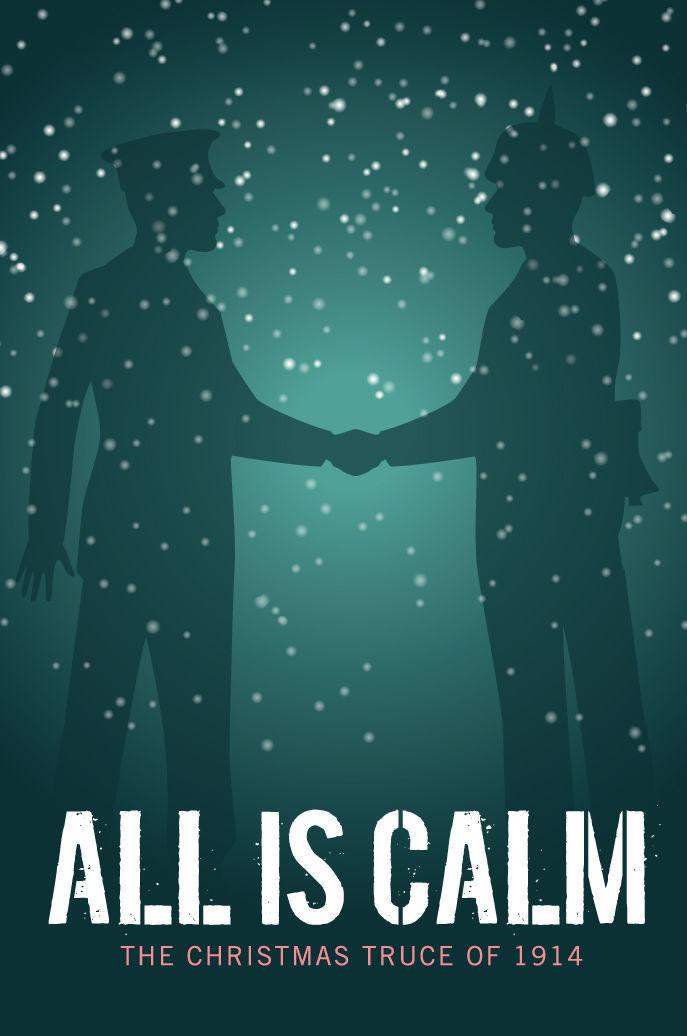 Stille Nacht
An unofficial ceasefire between the German and British forces during World War I is set to a poetic acapella score in Four Seasons Theatre's holiday production. "All is Calm: The Christmas Truce of 1914" blends patriotic and popular tunes with text from letters and radio broadcasts. Conceived by Peter Rothstein and toured by Cantus Vocal Ensemble, "All is Calm" runs Friday through Dec. 15 in the Overture Center Playhouse, 201 State St. Shows are Friday and Saturdays at 7:30 p.m. and Sundays at 2 p.m. Tickets cost $35 for the public and $20 for students.
---
SATURDAY, DEC. 7 - SUNDAY, DEC. 22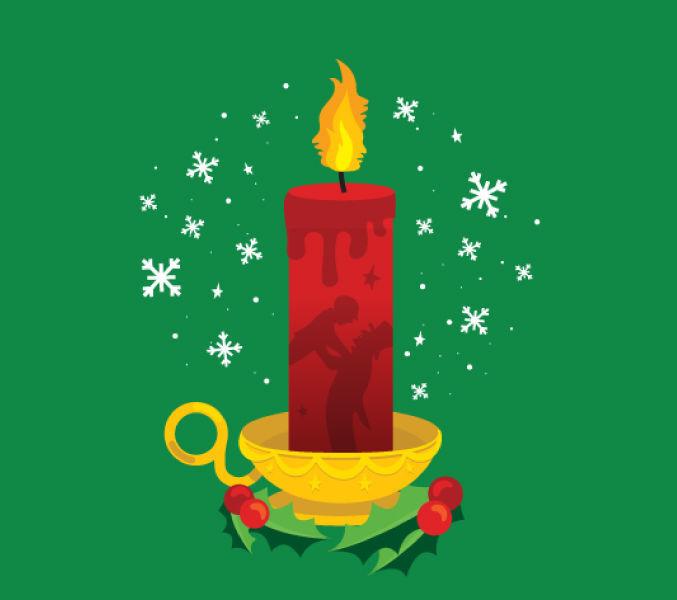 Expect the first ghost
Charles Dickens' spooky Victorian classic swirls into the Capitol Theater, 201 State St., for a three-weekend run, starting this Saturday night. Jonathan Daly stars as Ebenezer Scrooge and James Ridge driects "A Christmas Carol," with a script by Colleen Madden that sends Scrooge flying over London, eavesdropping on holiday parties and wrestling with his own mortality. The show runs 2 hours and 20 minutes and is recommended for ages 8 and older. Tickets cost $34-$65. 
---
WEDNESDAY, DEC. 11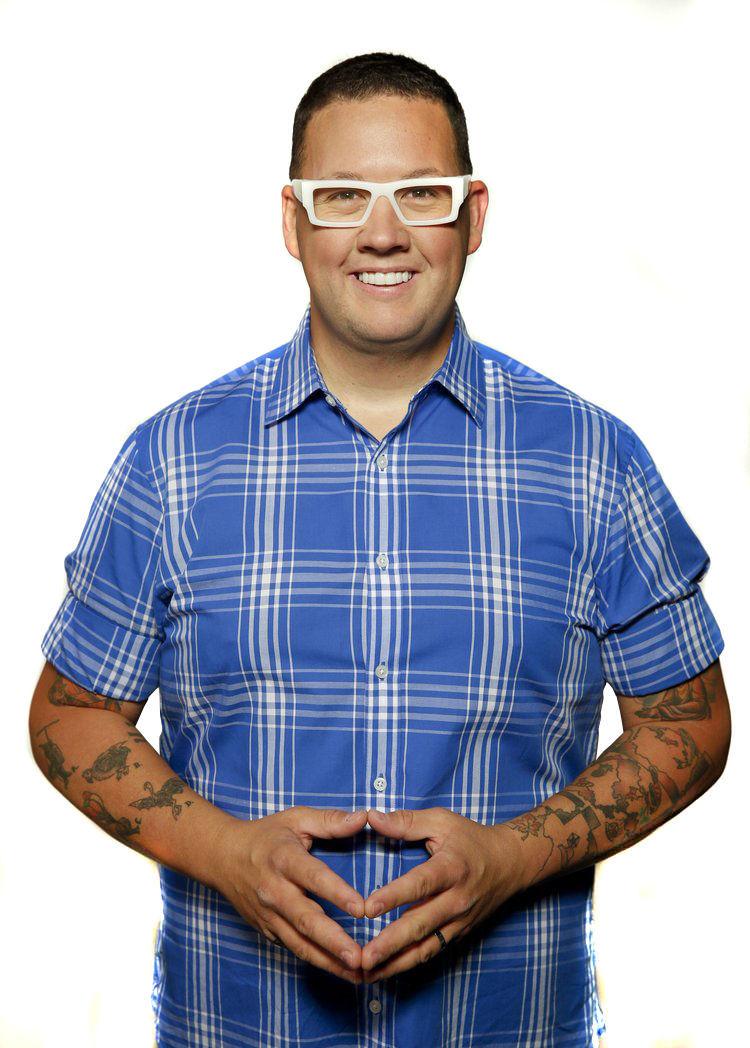 'Pack your knives and go' to this demo
"MasterChef" host, James Beard nominee, cookbook author and Michelin-starred restaurant owner Graham Elliot is the latest high-profile guest to be featured in Madison College's year-long Chef Series. Held at 1701 Wright St., the event features a cocktail hour (5-6 p.m.), an interview with former "Wisconsin Foodie" host Kyle Cherek, a cooking demo and snacks. Tickets cost $34 and include appetizers, wine and beer.
---