The Madison Symphony Orchestra's 2017-18 season will include some big names.
Olga Kern. Gil Shaham. Rachmaninoff and Tchaikovsky and Mozart. 
Encouraged by the response to the first two Beyond the Score multimedia events, the symphony has added a third to explore Elgar's "Enigma Variations." Dvořák's Symphony No. 9 ("New World"), the subject of the first Beyond the Score, returns in October.
Cellist Alban Gerhardt will play the Walton Cello Concerto in February on a program that includes Brahms' first symphony. In April, a "spring fever" program includes Schumann's Symphony No. 1 ("Spring") and Augustin Hadelich playing Dvořák.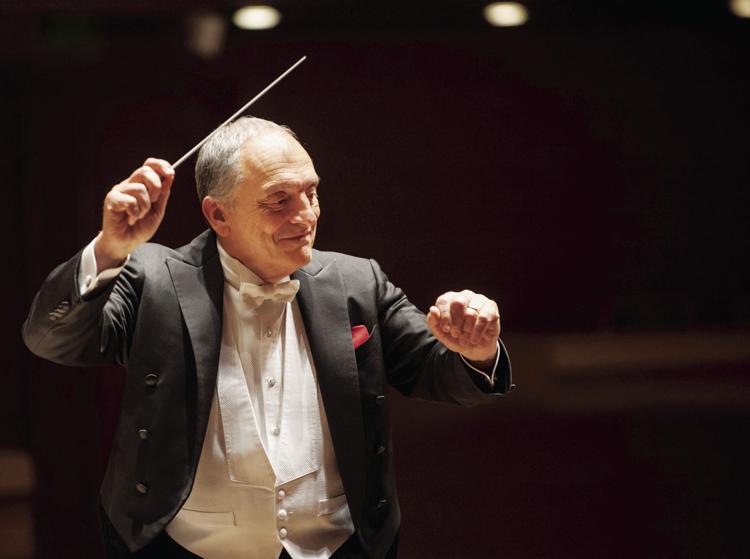 The symphony wants to grow its audience by collaborating with American Players Theatre actors, hosting special events for niche communities (Club 201, Out at the Symphony) and continuing to work with Beyond the Score.
But one thing music director John DeMain remains uninterested in is pops, the crowd-pleasing movie soundtracks, Disney tunes and rock covers he refers to as "schlock."
"In my 23 years, I have not dumbed down the product one iota," DeMain said. "You don't see me doing one movement from a symphony and doing a Sousa march on the same concert.
"I'm proud of the audience. We just live in a great community where they love the arts, and we're able to really play the repertoire. I'm grateful for that."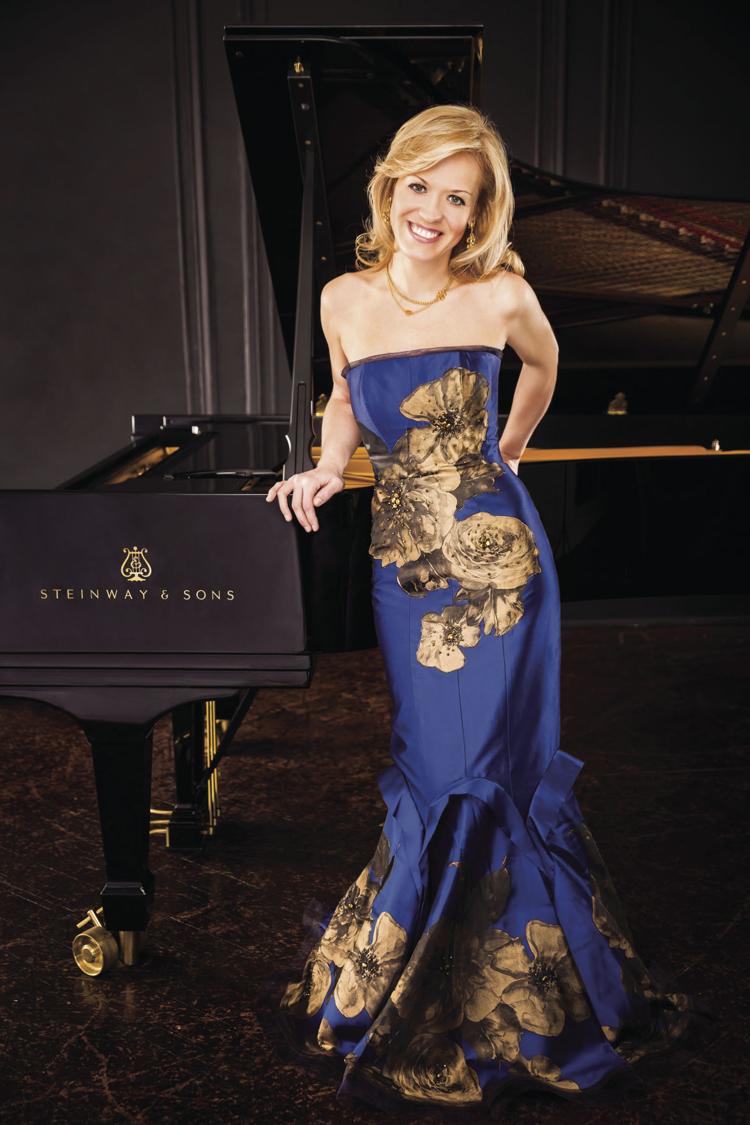 The symphony's 2017-18 season touches on cultural events. For the 500th anniversary of the Reformation that established the Lutheran Church, DeMain has programmed Mendelssohn's Symphony No. 5 ("Reformation").
There are playful pieces, like Ravel's "Mother Goose Suite" and Copland's "Billy the Kid," from a ballet about the famous outlaw.
Manuel de Falla's "The Three Cornered Hat," also written for a ballet, appears on a program in November with a jazzy concerto by Dave Brubeck's son, Chris, and classical guitarist Sharon Isbin playing Rodrigo.
"Copland always had jazz influences in his music," DeMain said. "I thought a contemporary American first half and a Spanish second half. That's a very different kind of concert and I think it will be very interesting, and hopefully it will bring in some different audience members as well."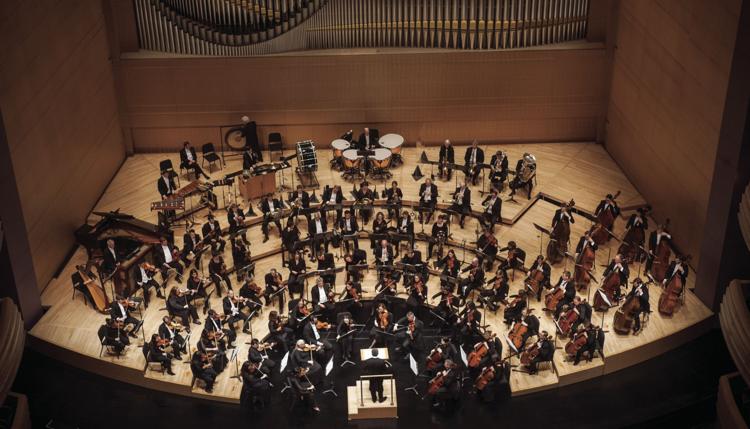 DeMain and Madison Symphony executive director Rick Mackie have been trying to get violinist Gil Shaham to perform with the symphony for two decades. Shaham played a concert with his sister, Orli Shaham, as part of the Wisconsin Union Theater's classical series in 2001.
"This is superstar time," DeMain said. "Rick and I have tried for 16 years to get Gil Shaham, and this time we were successful because we never gave up. If a great artist like that is available in January, we'll move Beyond the Score to someplace else."
Beyond the Score returns in March with "Enigma Variations," a lesser-known piece than the Dvorak, and "Scheherazade," which DeMain hopes will pique audience interest. The symphony has committed to only one Sunday performance on March 18, but adding a second concert on the preceding Saturday is likely. Wisconsin Public Radio host Norman Gilliland will appear on that program as a narrator with American Players Theatre actors James Ridge, Colleen Madden and Brian Mani.
"This 'Beyond the Score' uses a pianist as Elgar, and then the orchestra takes over," DeMain said. "It talks about the people in his life and how he portrayed them in these different variations."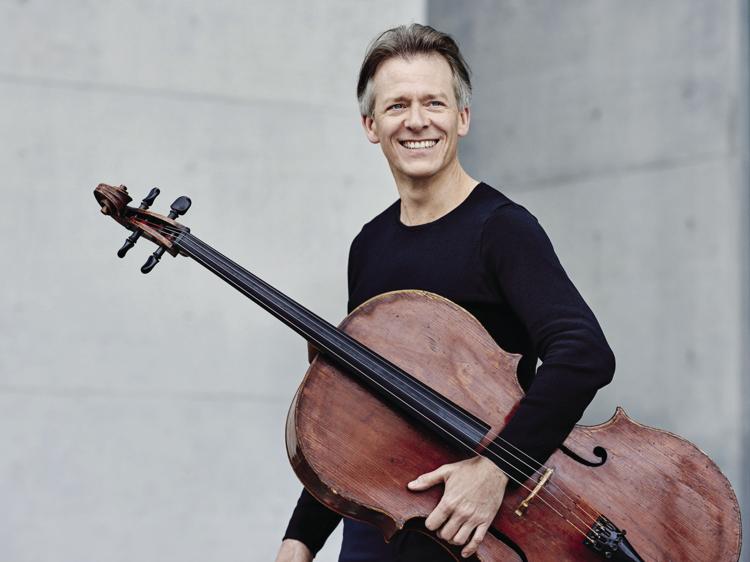 The Madison Symphony Christmas has yet to be fully programmed, but will again include the Madison Youth Choirs, Mount Zion Gospel Choir and the Madison Symphony Chorus. The chorus is set to perform Czech composer Leos Janáček's Glagolitic Mass, a five-movement piece with text in Old Church Slavonic.
Janáček's piece was considered his finest choral work, a celebration of Slavic culture inspired by nature and language. It's a massive endeavor, including an entire movement for solo organ played by Sam Hutchison.
"I'm always trying to combine some innovation with meeting old friends," DeMain said. "As you look through the season there are pieces that are rare for us like 'Harold in Italy,' the Ravel 'Mother Goose Suite,' 'Billy the Kid.'"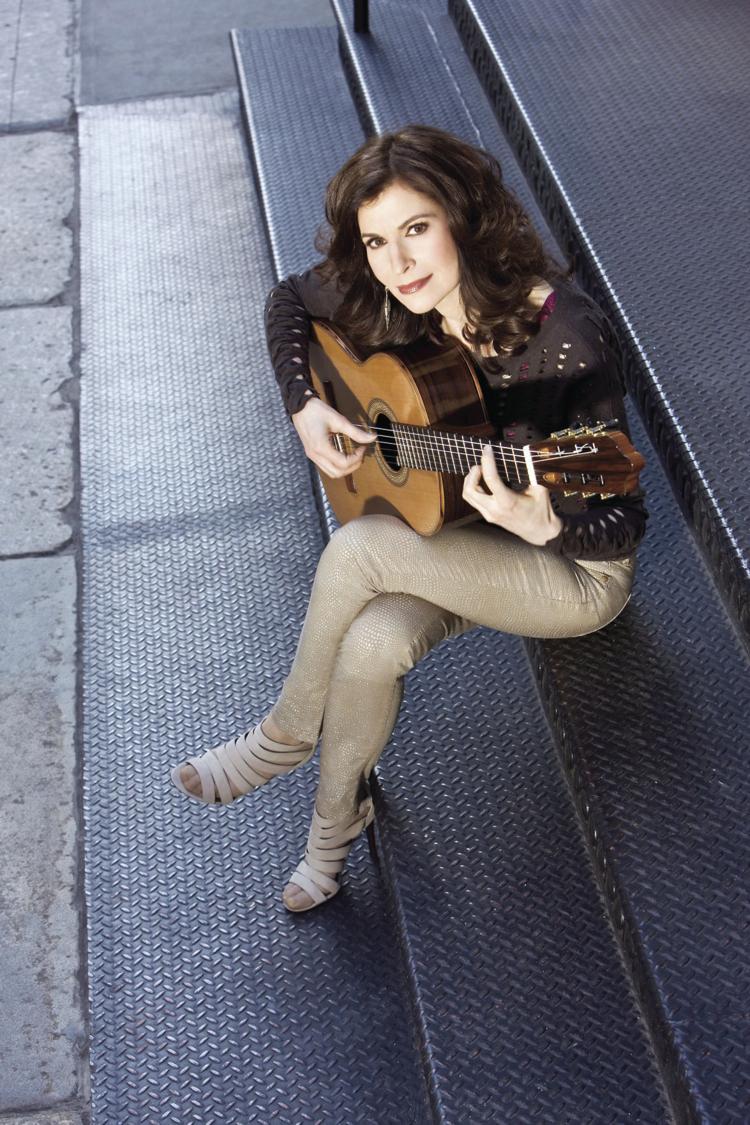 But the season opens with another new tradition: pulling a principal player from the orchestra and highlighting him or her. Last season, concertmaster Naha Greenholtz played Corigliano. In September 2017, principal violist Chris Dozoryst will play Berlioz.
The orchestra's 90 contract musicians, DeMain said, "are proud of their work, and they're proud of the audience. They love seeing those big audiences.
"They love the response," he said. "And acoustically, it's a great hall. The synergy comes together."