Bodega is back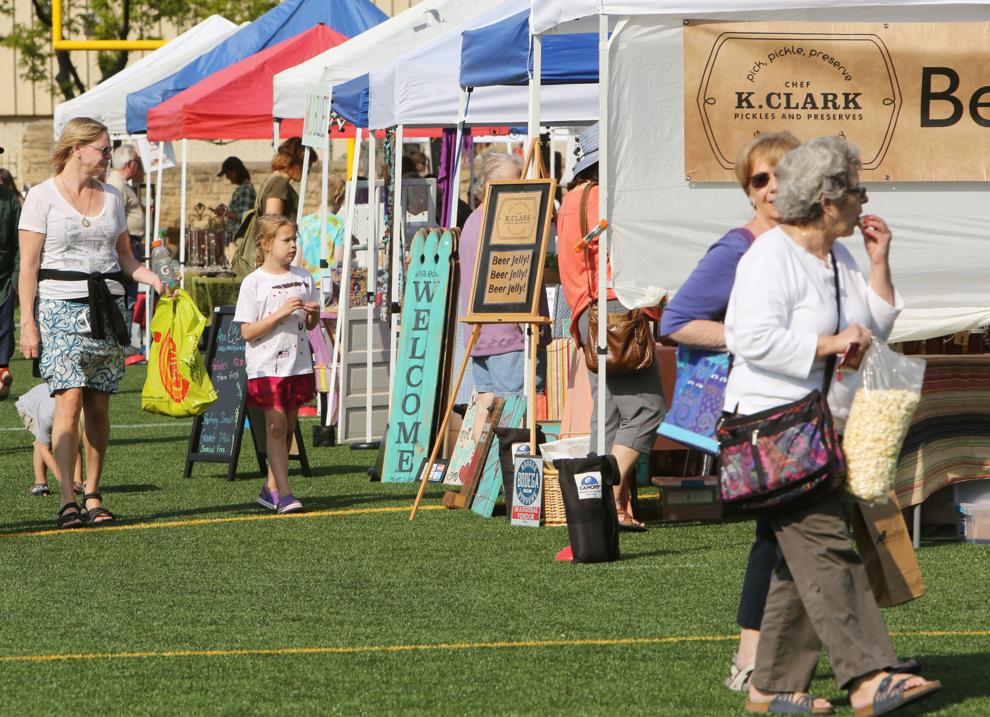 A Madison spring without a slew of outdoor markets and food cart fests? That's so 2020. In 2021, Breese Stevens Field (917 E. Mifflin St.) is bringing back The Bodega, its series of outdoor events where vendors will sell everything from magnetic jewelry and guitar picks made from old vinyl to steam buns and bubble waffles. The first market is this Thursday, 4-8 p.m. Social distancing rules apply (don't mess up a good thing, people!). Check out the full list of vendors online.
Full Nelson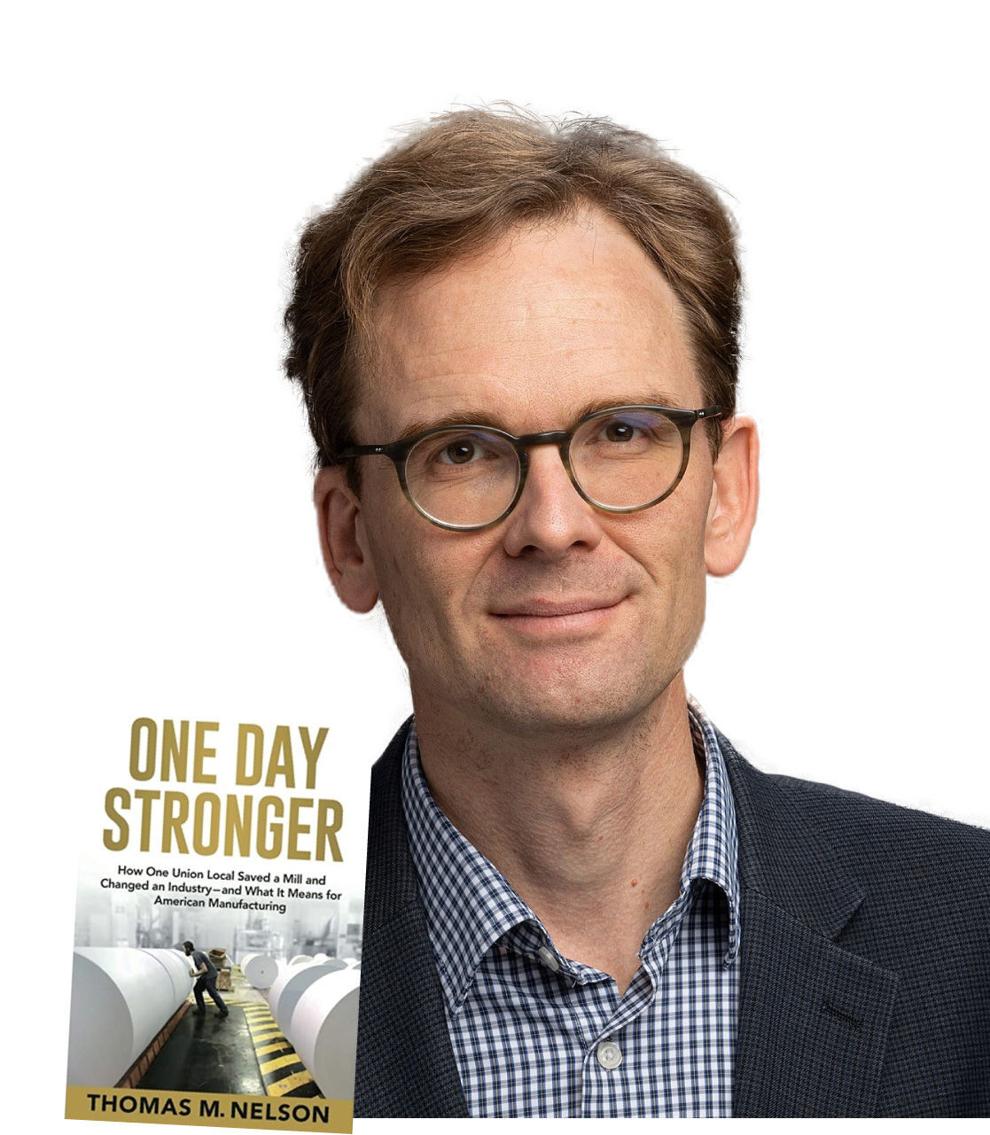 Outagamie County Executive and Democratic gubernatorial candidate Thomas Nelson has written a book, "One Day Stronger," that chronicles his partnership with a local union to save Appleton Coated after the mill was sold to an industrial scrapper. Nelson will talk about the book with Cap Times opinion editor John Nichols at 7 p.m. Thursday at a virtual event through Room of One's Own bookstore. The event is free but registration via Crowdcast is required.
FRIDAY-SATURDAY, APRIL 30-MAY 1
Taking the stage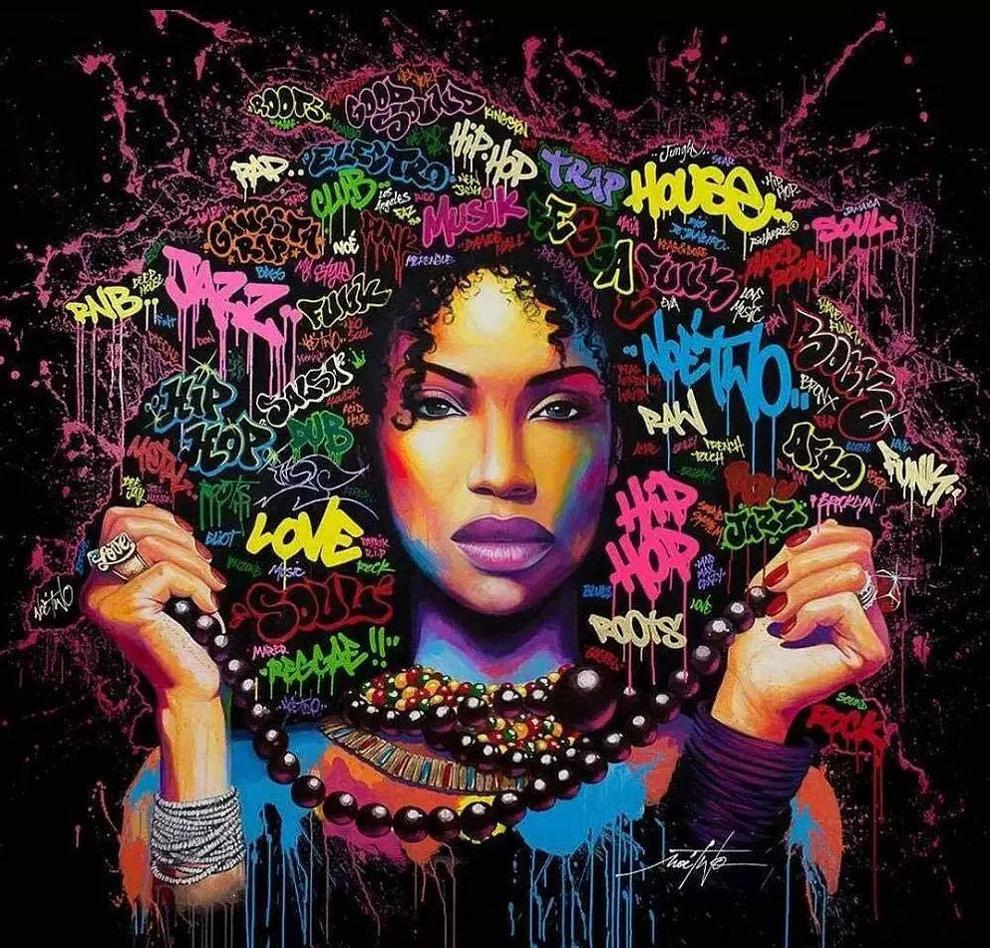 The new Loud 'N Unchained Black Theater Festival is a chance for Black playwrights, actors, spoken word artists and drag artists to come together to celebrate their work, including virtual stagings of plays by Sean Avery and Austin Dean Ashford. The two-day festival is virtual this year, running Friday and Saturday nights. It's all free; visit the website for the full schedule.
FRIDAY-SATURDAY, APRIL 30-MAY 1
Fashion forward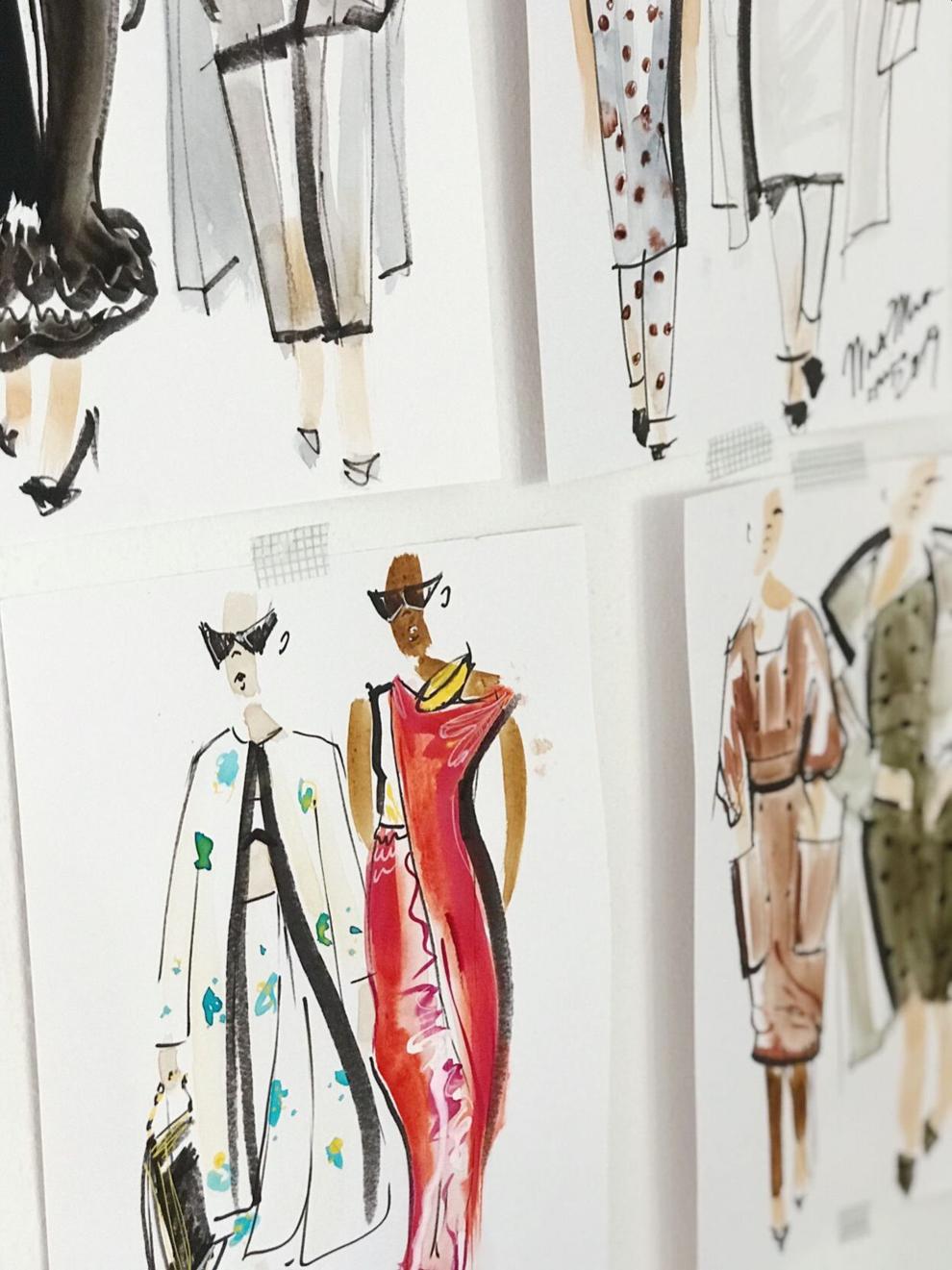 We don't know about you, but we're just not dressing the way we used to. What's it like to be someone learning to design clothes during a global pandemic that has thrown fashion for a loop? Threads 2021: Reality? showcases the work fashion and textile design students from the University of Wisconsin-Madison have created during this turbulent time. The designs will be projected onto the side of the Garver Feed Mill (3241 Garver Green) on Friday and Saturday at 8:30 p.m. and 9:15 p.m. each night for a free, socially distanced in-person viewing. Prefer to see them from the comfort of your home? Check out their portfolios online.
There's a new duck in town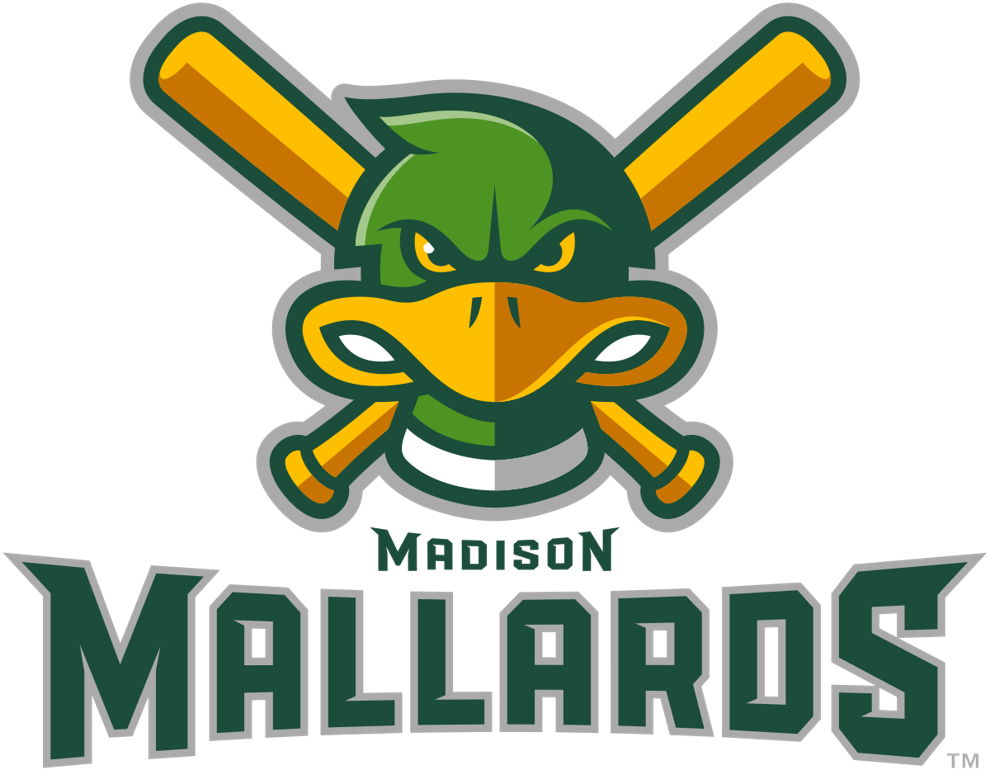 The Madison Mallards are unveiling their new logo for the 2021 season and everyone is invited for the big reveal at 6 p.m. Saturday at the Duck Pond at Warner Park. Bring blankets and lawn chair; after the unveiling, there'll be a free screening on the field of the beloved baseball flick "The Sandlot." Advance registration is required.