Be our guest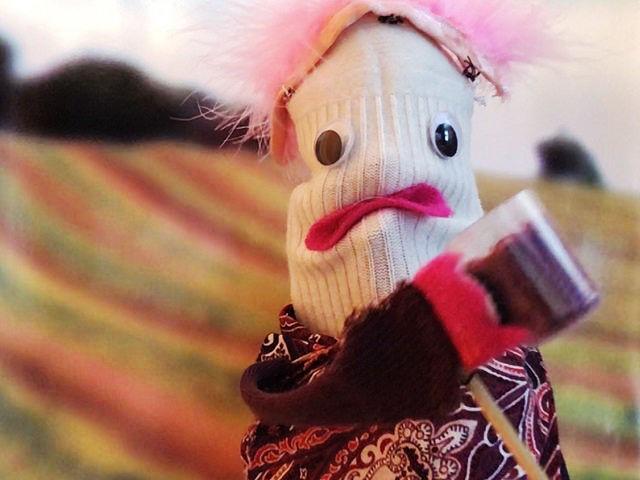 The puppets are back and they've got mockumentaries on their minds! The Sockrates Sock Puppet Carnival of Morals and Logic, best known for their dramatizations of snippy letters to the Willy Street Co-op Newsletter, present "Waiting For Spinal Wind," a variety show collecting songs and vignettes from Christopher Guest mockumentaries like "A Mighty Wind," "Waiting for Guffman" and "This is Spinal Tap." Over two dozen Madison actors and musicians will take part. The video premieres at 8 p.m. Friday on the Sockrates Facebook page, and a virtual tip jar will be available for donations.
Pour one out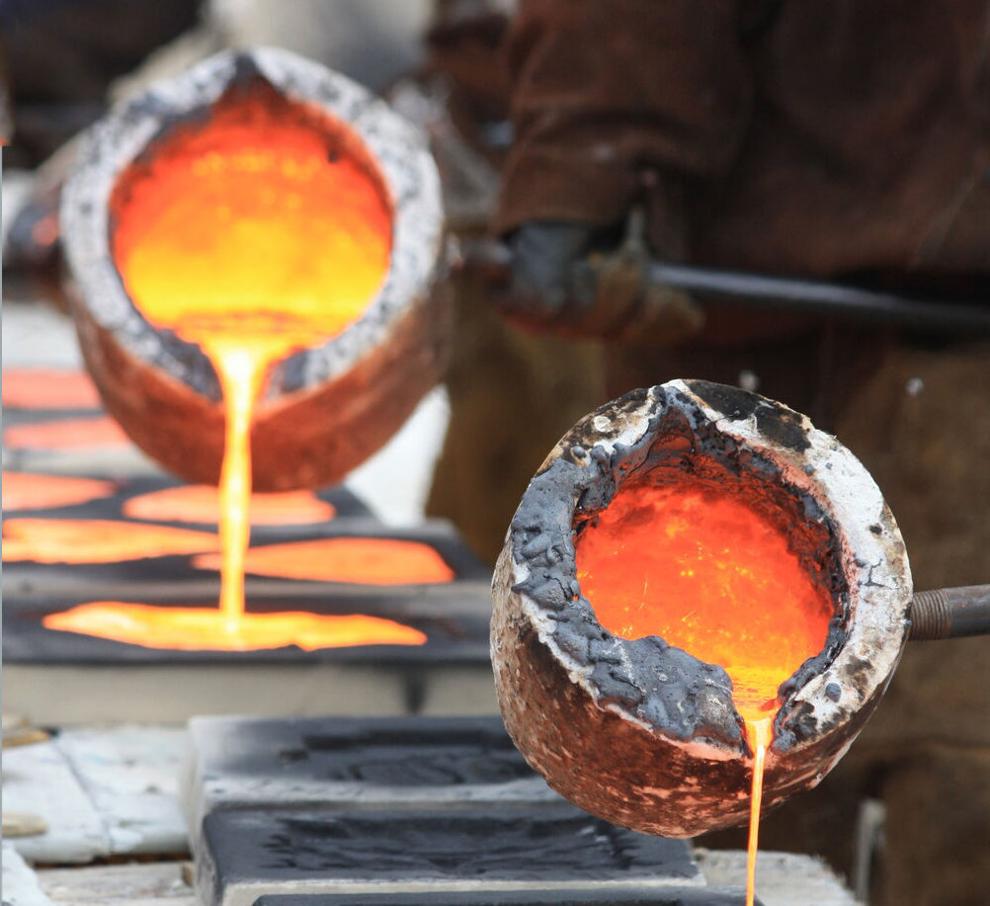 Metalworker Alisa Toninato of FeLion Studios is best known for her cast iron skillets in the shape of the United States (we're partial to the one that looks like Wisconsin). One of her favorite things to do with the public is work with aluminum. Her annual event, Pour'n Yer Heart Out, is changing a few things this year to accommodate pandemic gathering guidelines. Watch sand molds and clay modeling projects transform into metal starting at noon Saturday with a livestream from both the Olbrich Gardens and FeLion Studios' Facebook pages (to be posted to Olbrich's YouTube afterwards).
That's gotta hurt
The Moth is back, moving its live storytelling events to the web. This month, they're marking Valentine's Day with an ode to heartbreak. Got a story of love put on hold, love gone bad, love unrequited? Sign up to share it at The Moth Central StorySLAM: Love Hurts on Monday at 7:30 p.m. Or, just sit back and bask in the misery of others. Tickets are $10 per household.
Unfair maps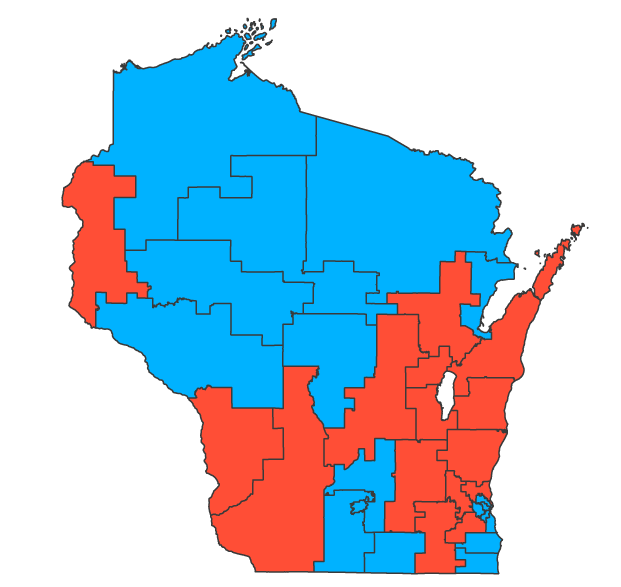 How does partisan gerrymandering work, and how has it affected politics in Wisconsin? The Madison Public Library Foundation is hosting a free lunchtime workshop, "Partisan Gerrymandering and Voter Suppression in Wisconsin," at noon Tuesday. The speaker will be attorney Douglas M. Poland, who co-chairs the Election and Politics Law Team at Madison firm Stafford Rosenbaum LLP. The Zoom event is free, but advance registration is required.
mRNA, ASAP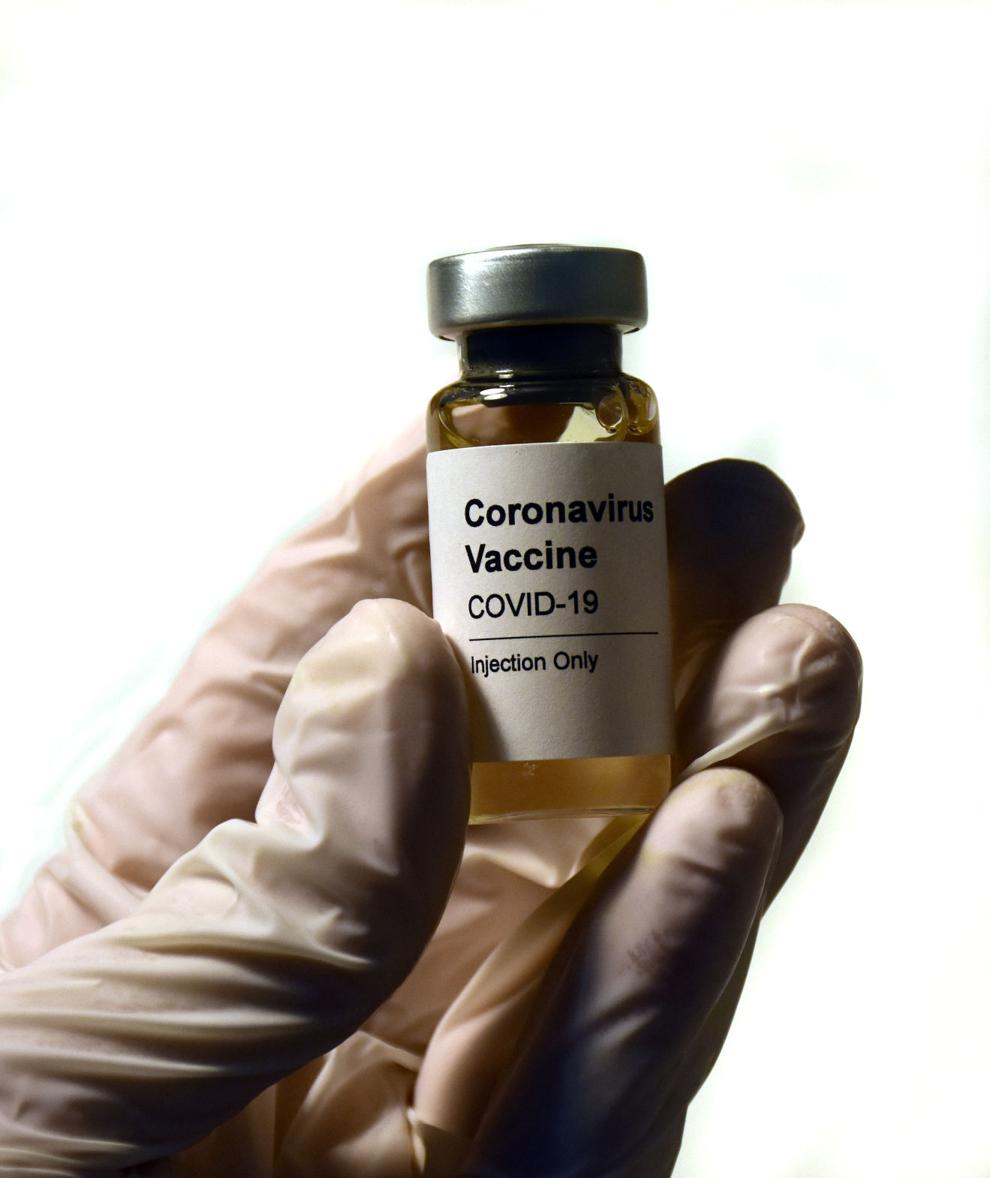 When scientists created multiple COVID-19 vaccines in less than a year, shattering the previous record of four years, many in the public wondered how they'd accomplished the task so quickly. The answer lies, in part, in technological advances that allowed scientists to develop a new class of vaccines, which use messenger RNA. Next Wednesday at 4:30 p.m., the Morgridge Institute for Research will host "The Science of Vaccines," an online panel discussion featuring three local experts who will explain how these new tools have accelerated the world's pandemic response. Free; register online.