THURSDAY-SUNDAY, JULY 15-25
The way of the samurai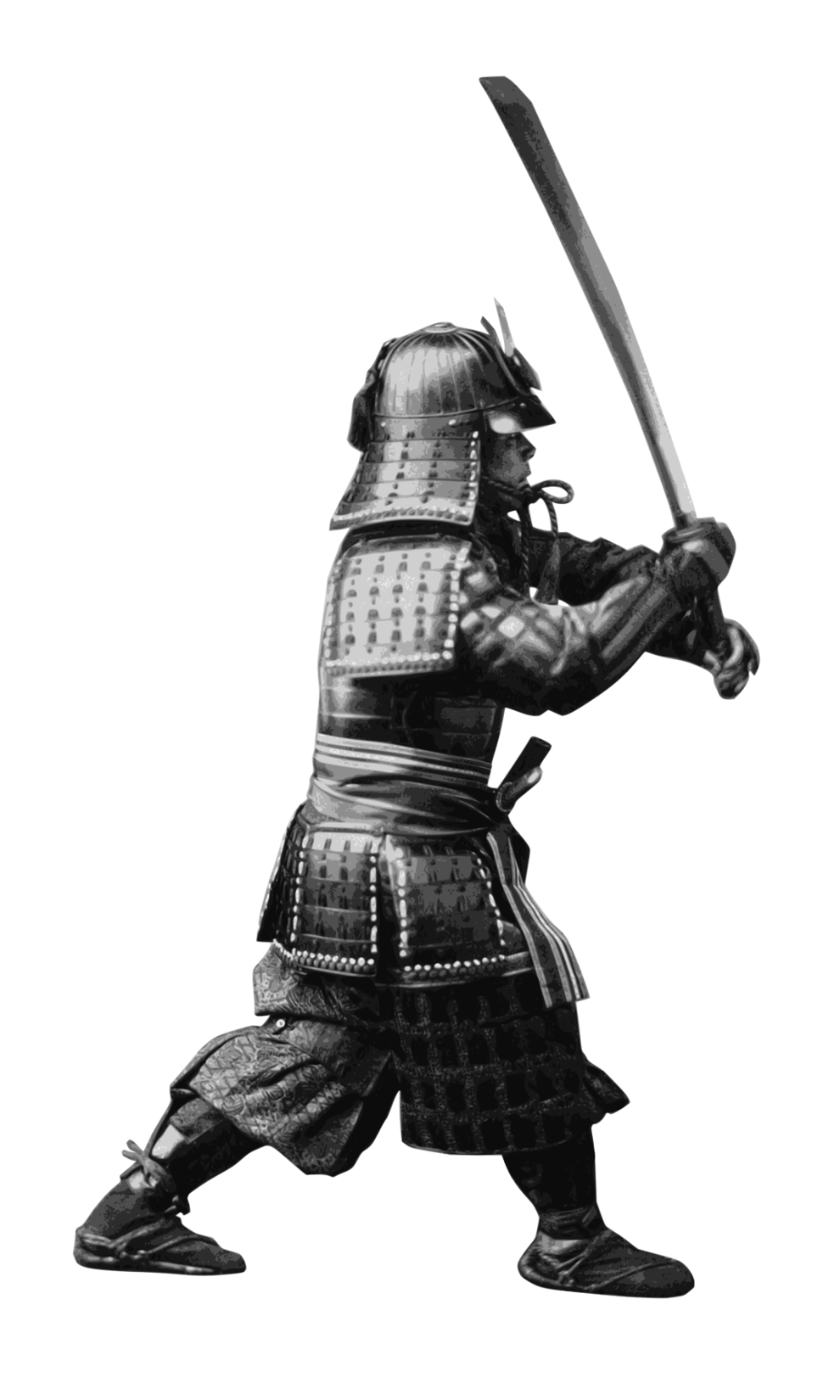 Director David Furumoto returns to forests, legends and conflicting truths with this summer's production of "Rashomon," inspired by the same stories that became an iconic 1950 Japanese film. When a samurai is killed, his wife assaulted and a roving bandit captured for the crime, everyone has a different version of the truth. Performances will be in the Mitchell Theatre in Vilas Hall, 821 University Ave., and tickets cost $10-$25. Seating has been adapted to allow for physical distance among the audience. Order tickets at 265-2787, online, or in the lobby before the performance.
THURSDAY-SUNDAY, JULY 15-18
Fair play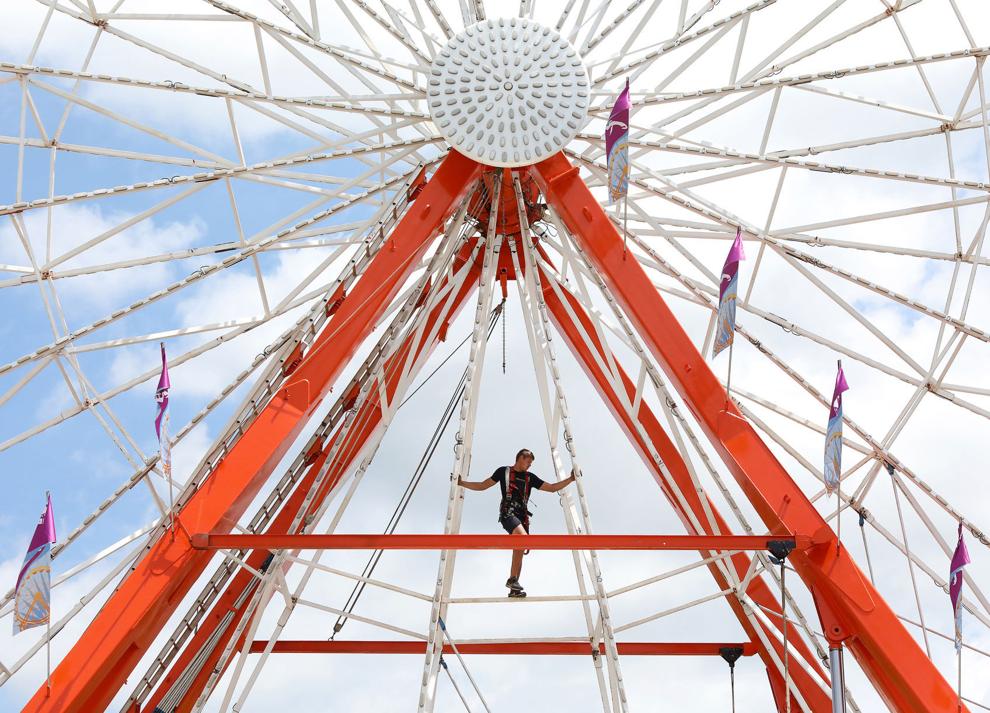 If the list of things you look forward to each summer includes carnival rides, baby animals and corn dogs, you're in luck. The Dane County Fair returns to Alliant Energy Center (1919 Alliant Energy Center Way) this Thursday through Sunday. In addition to food, rides and livestock and crop competitions, this year's event will include music by Chicken Wire Empire (Thursday), magic and escape feats by Lady Houdini (daily), competitive eating (tacos and jalapeños, Sunday) and lots more. Daily admission is $8 for those 12 and up, $3 for kids 6-11 and free for kids 5 and under.
Salsa, soul, Square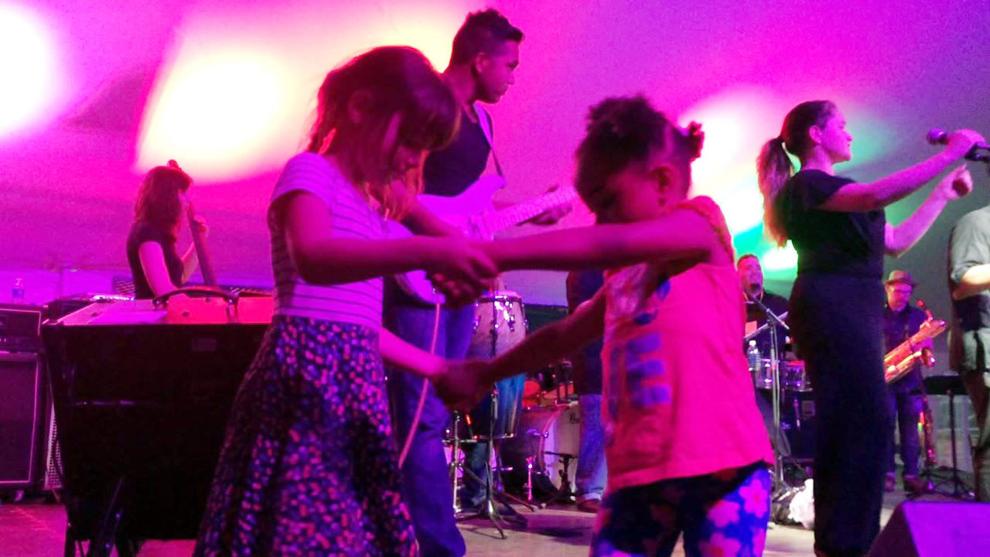 The salsa soul sounds of Orquesta Salsoul Del Mad, joined by DJ Chamo, will fill Capitol Square this Friday at the second installment of the free summer event series Mad Lit. Head to the top of State Street from 8 p.m. to 11 p.m. every other Friday through Oct. 8 for music, pop-up art exhibits, vendors and community-led workshops. Acts in the lineup for future weeks include Natty Nation, Rey Cruz and a host of local DJs.
Violins al fresco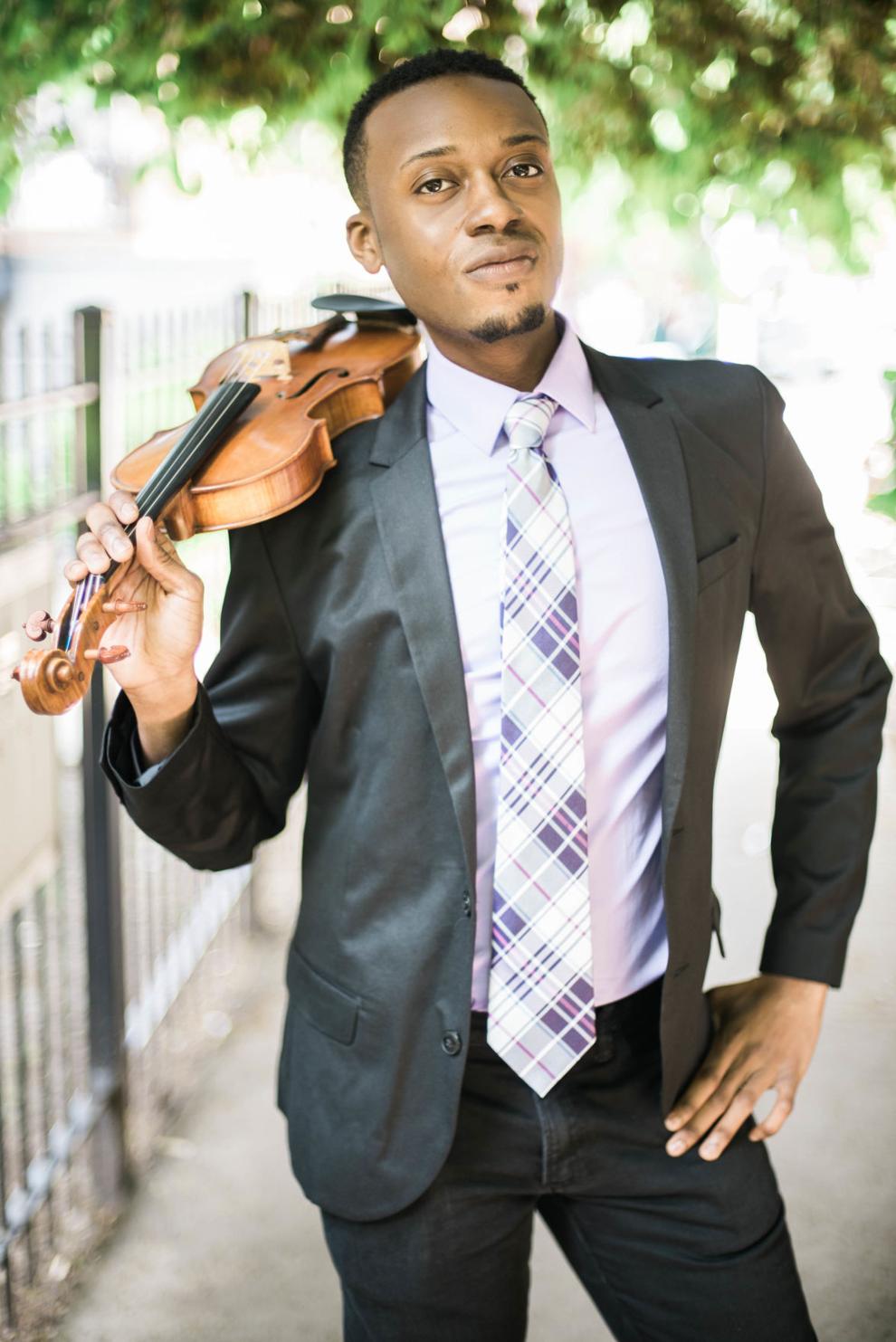 "Harp and Strings" plays Orton Park, 1103 Spaight St., this weekend at the first of Willy Street Chamber Players' Live Outside series. The all-strings professional chamber group (featuring new core member Teddy Wiggins, pictured) has scheduled five public events between July 16 and July 30, some of which are free. The program at 6 p.m. Friday features guest harpist Johanna Weinholts playing the "Danse Sacrée et Danse Profane" by Claude Debussy, as well as William Grant Still's work, "Ennanga." Tickets for this concert cost $20.
Killing them softly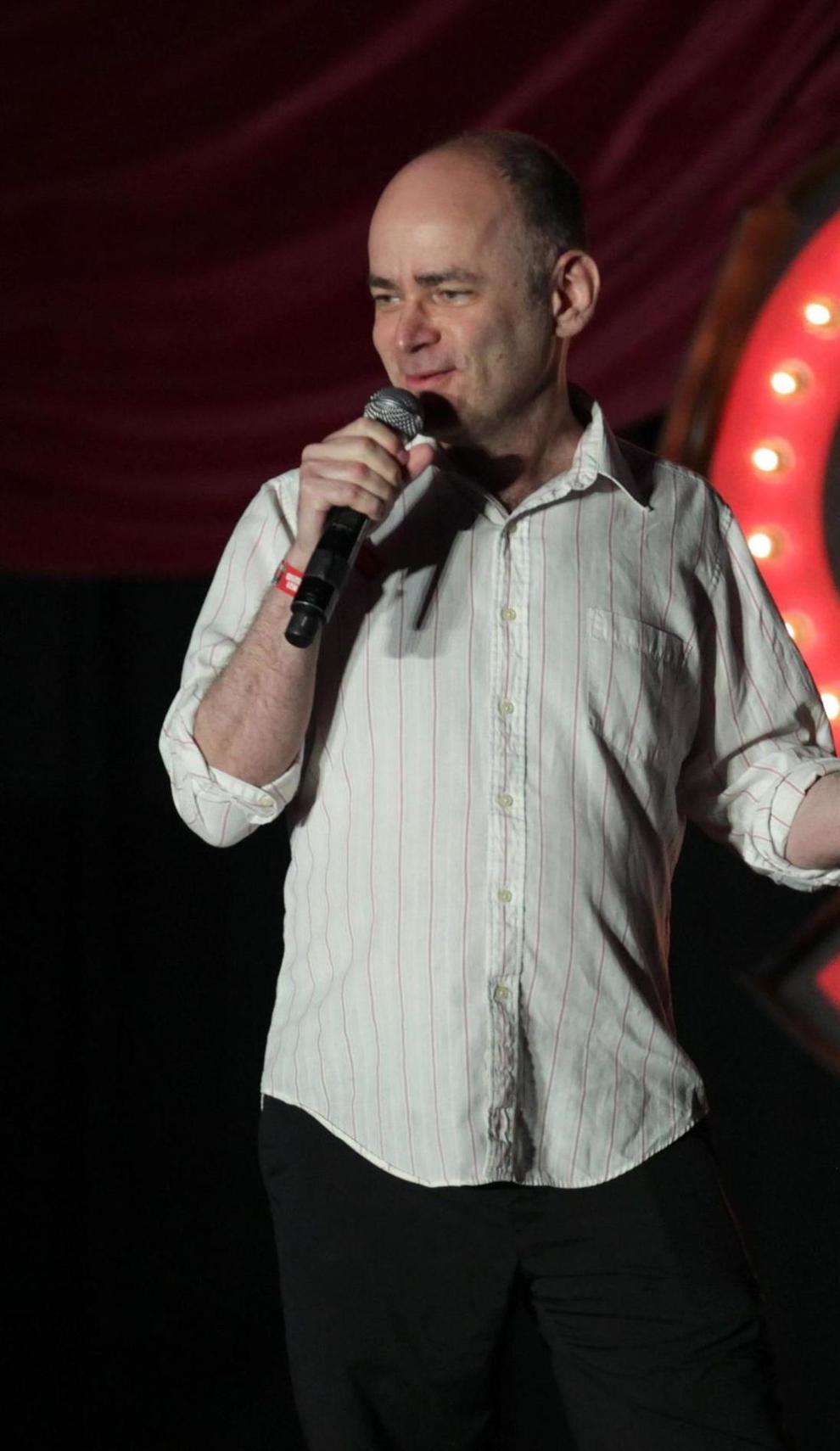 Comedian Todd Barry speaks quietly and carries a sharp wit. Barry is one of the best stand-ups working today, so sardonic and quick-witted that he'll do full "crowd work" shows that contain no scripted jokes, just Barry riffing with the audience. He's taking his ironically named Stadium Tour to the High Noon Saloon, 701 E. Washington Ave. at 8 p.m. Sunday. Tickets are $25.