THURSDAY-SATURDAY, SEPT. 9-11
Punkie town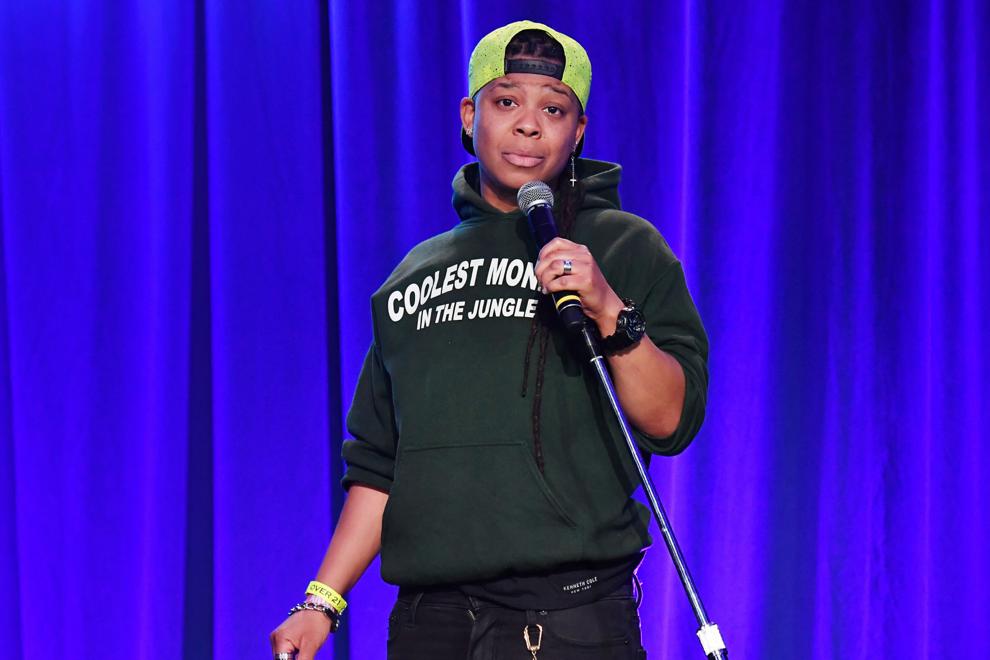 Come on down to Comedy on State to see the "Saturday Night Live" featured player Punkie Johnson. A triple threat of comedy, acting and writing, Johnson is known for her fast and fearless approach to telling jokes. There will be plenty of opportunities to see this comedic force at her three-night stand at the Madison comedy club starting this Thursday at 7:30.  
A blast from the craft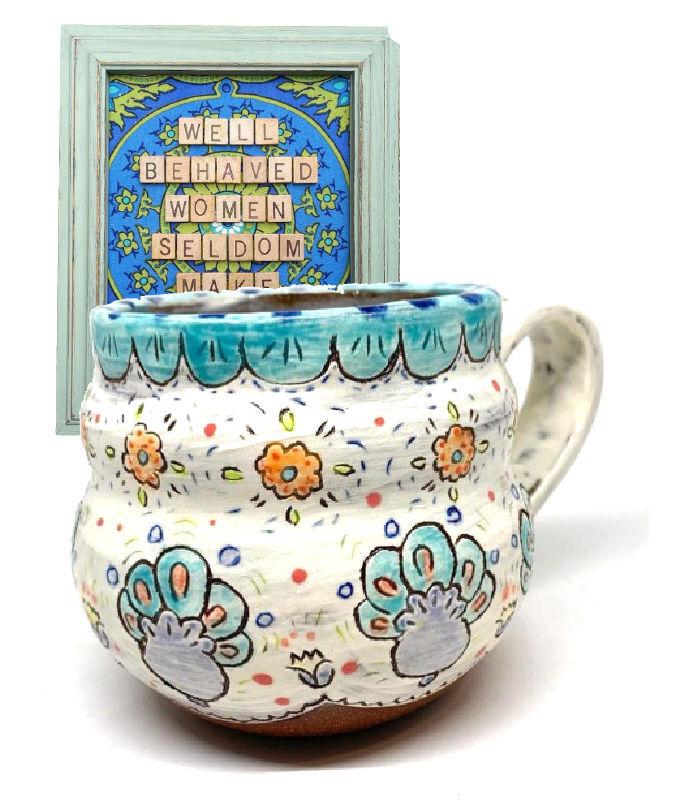 Can't get enough of local crafts? Yeah, same. Already Christmas shopping? Uhh… Either way, head over to Harmony Bar, 2201 Atwood Ave. on Saturday from 11 a.m. to 4 p.m. for the third annual Madtown Artisans' Fall Event, featuring work by 20 local artists and makers. Part of the food and drink sales will go to Tuesday's Children, a nonprofit that supports children and families that have lost someone in military service, mass violence or acts of terrorism.
Peace, Love and WORTstock
Tune in this Sunday to the WORT Block Party — the community radio station's annual celebration since 1998. Last year, the WORT Block Party was rebranded as "WORTstock" and scheduled to be moved from Martin Luther King Jr. Blvd. to Warner Park on Madison's north side. 2020 may have put a halt to those plans, but WORTstock is back on this Sunday from 11 a.m. to 7 p.m. with 6 bands, plenty of food and craft vendors, and a rotating beer selection from more than 20 local breweries from Madison Homebrewers and Tasters Guild's No Crap on Tap. 
SUNDAY-SATURDAY, SEPT. 12-18
Two wheels, all week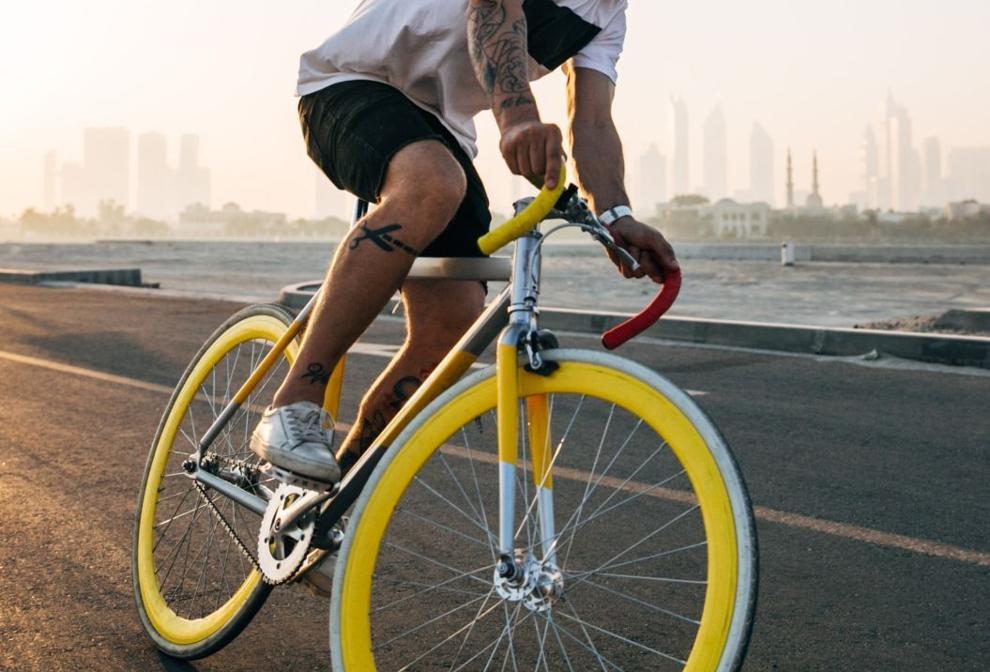 Whether you ride your bike daily or have let your skills get rusty, the folks behind Madison Bike Week want to see you in the saddle. Kick off the two-wheeled week Saturday with a bike race (or leisure ride) from Delta Beer Lab, 167 E. Badger Road, to Hop Haus Brewing Company in Fitchburg ($30 in advance, $35 day of). Kids, meanwhile, can kick things off by boosting their skills at the Bike Rodeo, an open house hosted by Bike Fitchburg Bike Rodeo, Saturday 10 a.m. to 1 p.m. at 5401 Williamsburg Way in Fitchburg. Check out the website for the lineup of events scheduled for next week.
FRIDAY-SATURDAY, SEPT. 10-11
Chili out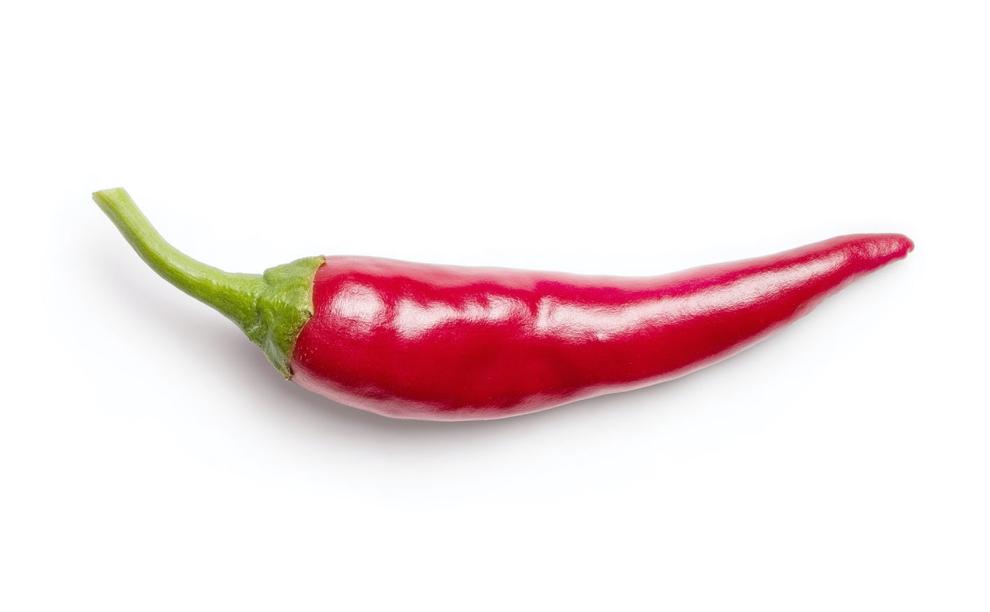 Chili lovers will descend on Edgerton this weekend for Chilimania this Saturday, featuring two separate chili cook-offs, plus competitions for the best salsa and bloody marys. The all-day event takes place at 99 N. Henry St. in downtown Edgerton, with a public chili tasting at 3 p.m. to determine the People's Choice winner. Country music fans can also head down the night before for performances by Jason Stubbs, Bella Cain and Billy Ray Cyrus of "Achy Breaky Heart" fame. (For the youngsters: Yes, he's Miley's dad.) Chilimania tickets are $15; tickets to the Friday concert are sold separately for $25. Kids 12 and under get in free with adults.