Raise a glass to greenspace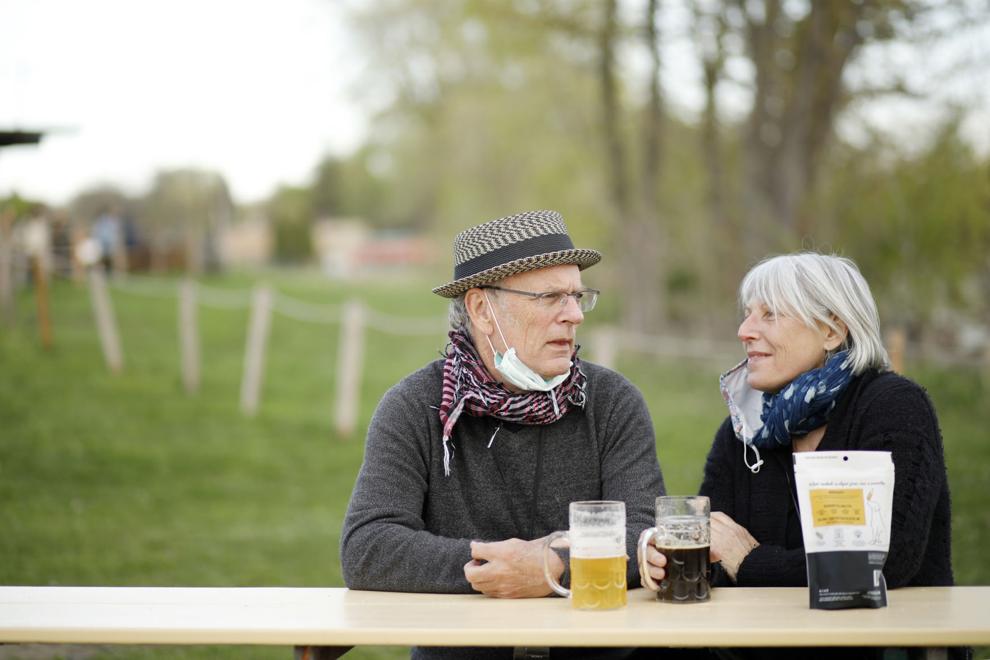 The Biergarten at Olbrich Park is bursting at the seams with events this summer, from previews of the Sugar Maple Music Festival to a Juneteenth Celebration. There are loads of fundraisers too, including this weekend — swing by between noon and 10 p.m. for Pints for Parks, where a percentage of sales will go to the Madison Parks Foundation.
Open (tiny) house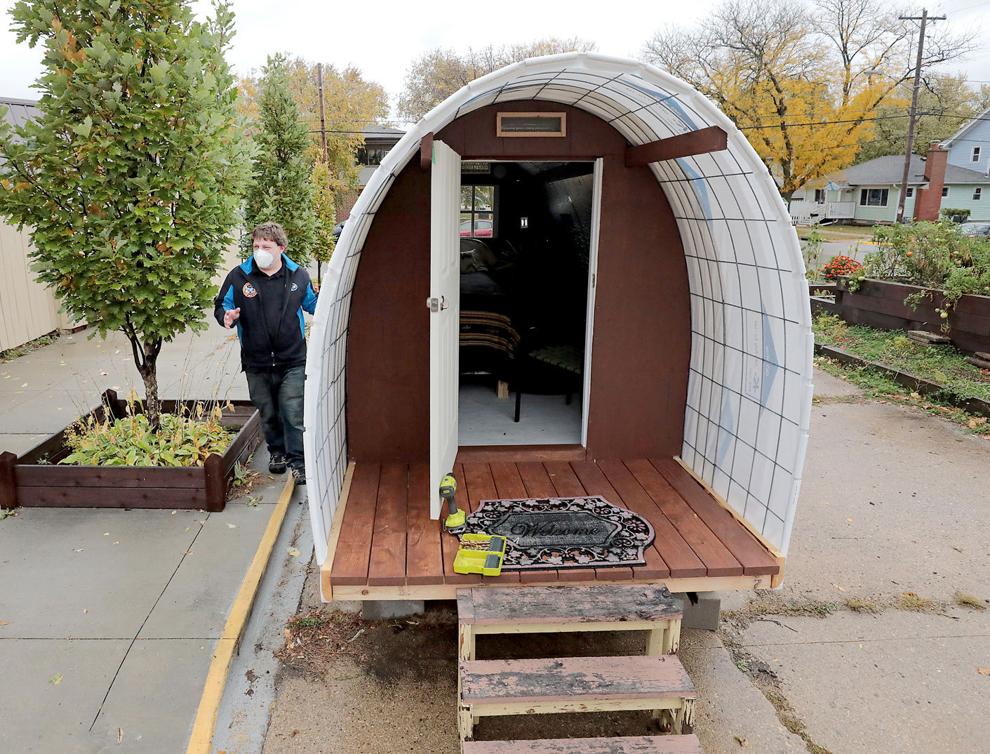 Give a warm welcome to Madison's second tiny house village (1901 Aberg Ave.) at the Occupy Madison Open House and Block Party this Saturday from noon to 6 p.m. The event celebrates the progress of the north Madison project, which recently received permanent zoning status, and the 33 residents who might otherwise have spent last winter unsheltered. There'll be live music, a DJ and food, plus activities like a dunk tank, beanbag toss and face painting. Free, donations accepted.
SATURDAY-SUNDAY, JUNE 5-6
Can't beat that price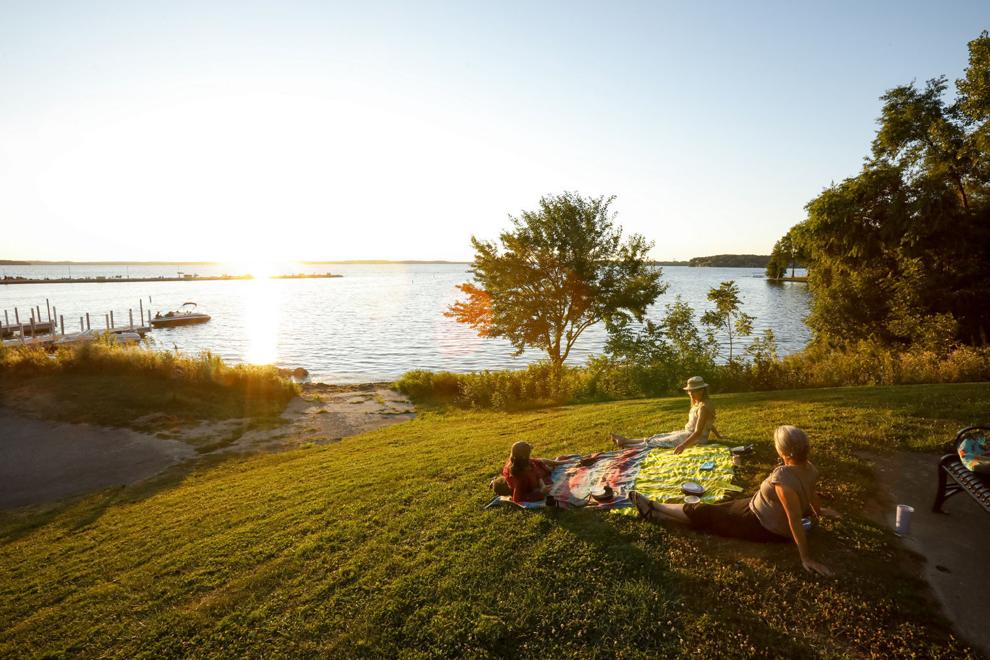 It's the first weekend in June, and you know what that means. No? It's Free Fun Weekend, when visitors can explore Wisconsin's 49 state parks, 15 state forests, 44 state trails, 15,000 lakes and 84,000 miles of rivers and streams without paying a dime. And grab those fishing poles: Not only are all admission fees waived this weekend, but anglers don't need a license to fish. Parks are open from 6 a.m. to 11 p.m.
Honk, honk!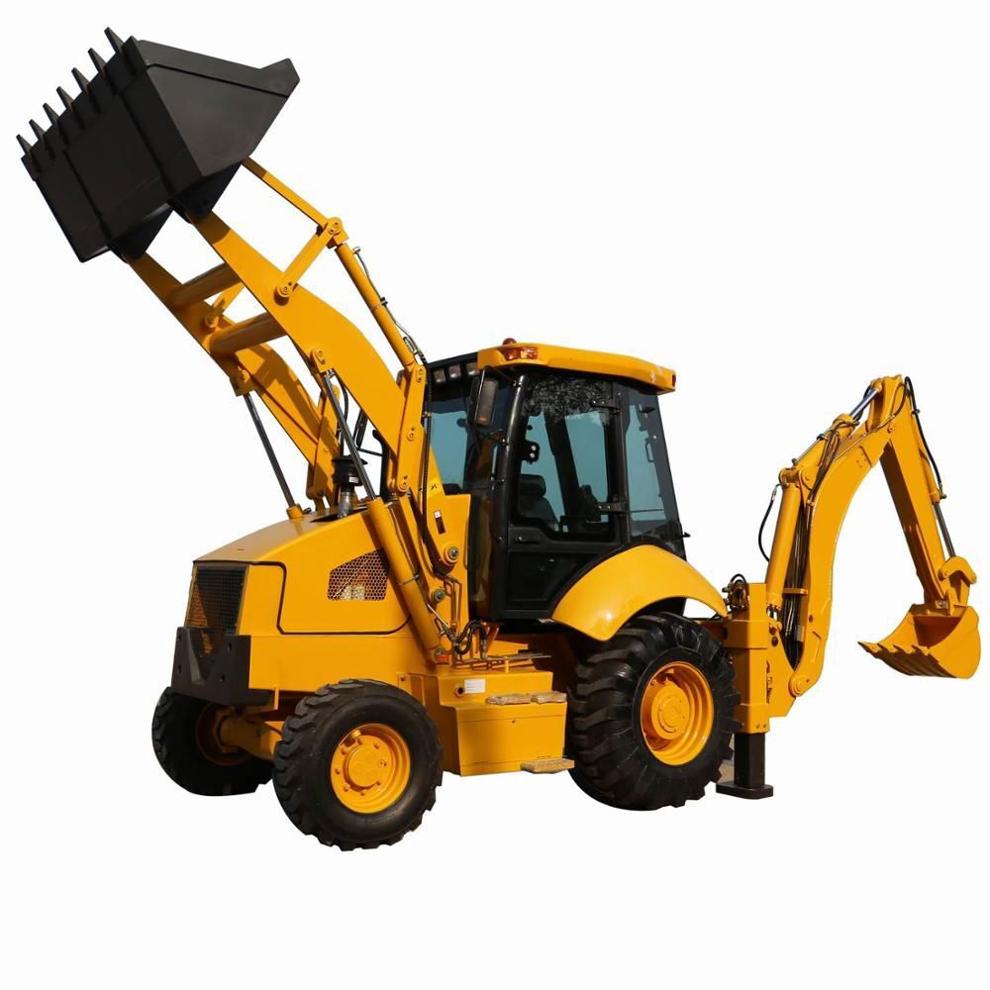 For parents with kids of a certain age, the Big Rig Gig is the best day of the year, right up there with Christmas and their birthday. The Waunakee Village Center hosts this popular event at Ripp Park on Sunday from 11 a.m. to 2 p.m., at which fire trucks, garbage trucks, back hoes and cranes gather for every sound effect your kid can come up with.
Trike takeover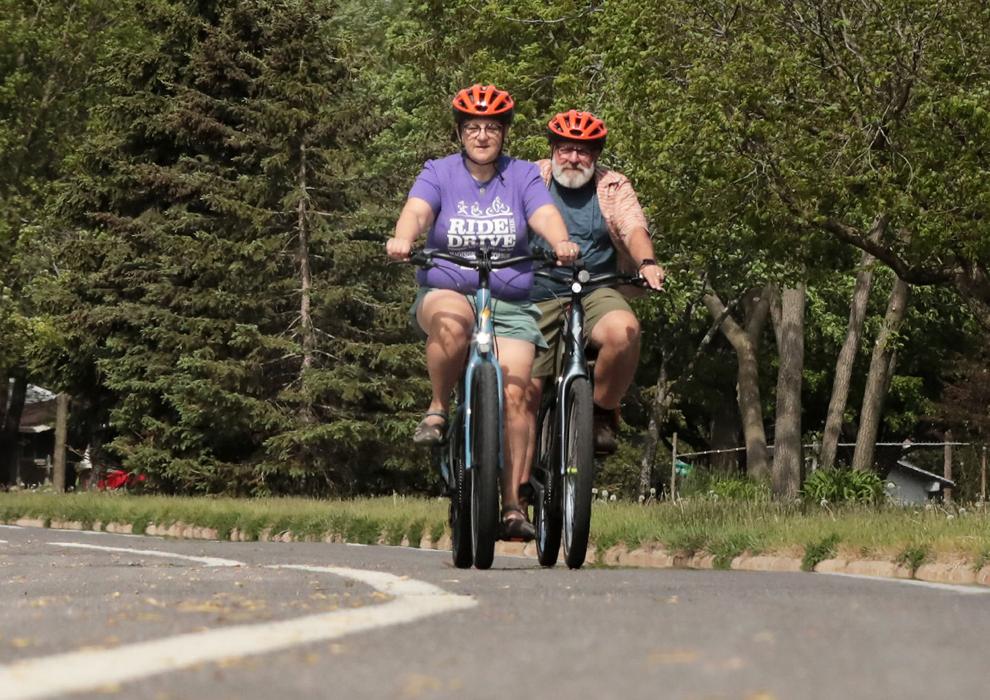 Ride the Drive is back! This Sunday from 9 a.m. to noon, the city shifts Ride the Drive away from downtown and takes it into four individual neighborhood events at Kenney Park, Marlborough Park, Warner Park, and Wingra Park. Find information about food carts (including Jakarta Cafe, Snookie's Veggie Burger and Kona Ice), obstacle and ropes courses, bike decorating kits and bike safety checks at city's website. Participation is free, but maps, e-bike rentals, T-shirts and food come with a cost. After your ride, Ride the Drive participants receive a 20% discount on a Wingra boat rental (code: RTDWingra).