A dog day afternoon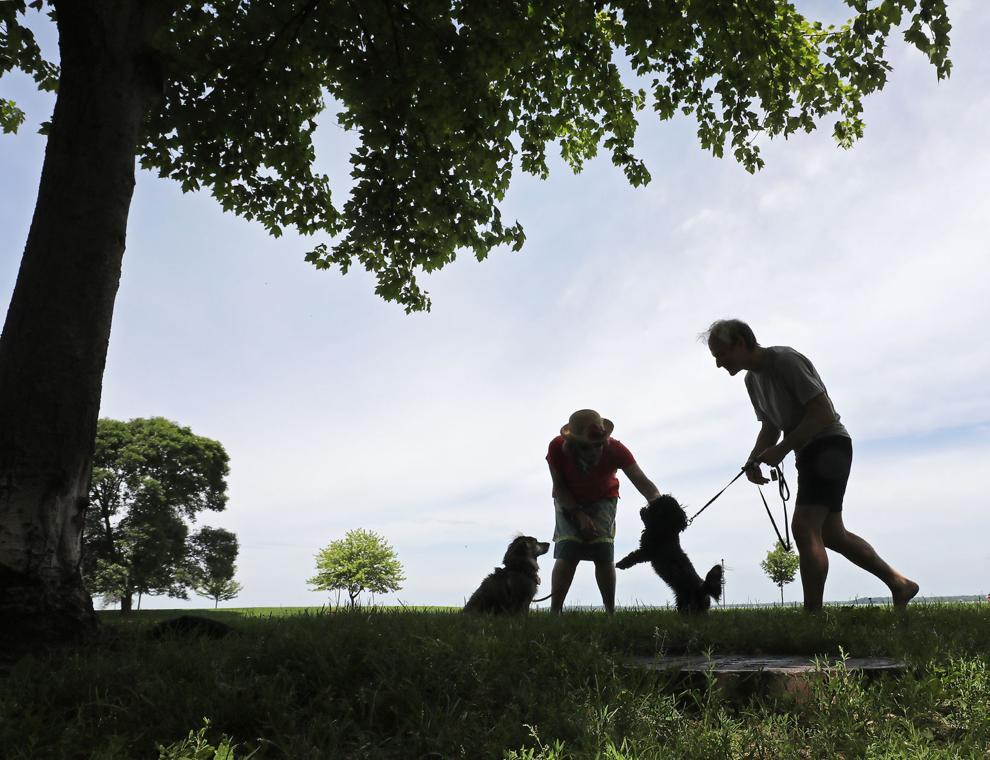 What could be better than a day at the dog park? A day at the dog park with a beer, that's what. At Saturday's Parks on Tap event, visitors to Verona's Prairie Moraine County Dog Park (6679 Wesner Ln.) can let their dogs play while they sip beer and other drinks from Karben4 Brewing, listen to live music, learn about geology or meet a local park ranger. The event runs 12 p.m. to 4 p.m., and 10% of drink sales benefit the park. Dogs must have a Dane County dog permit and comply with park rules.
THURSDAY-SATURDAY, JUNE 10-12
From the garages of Elvehjem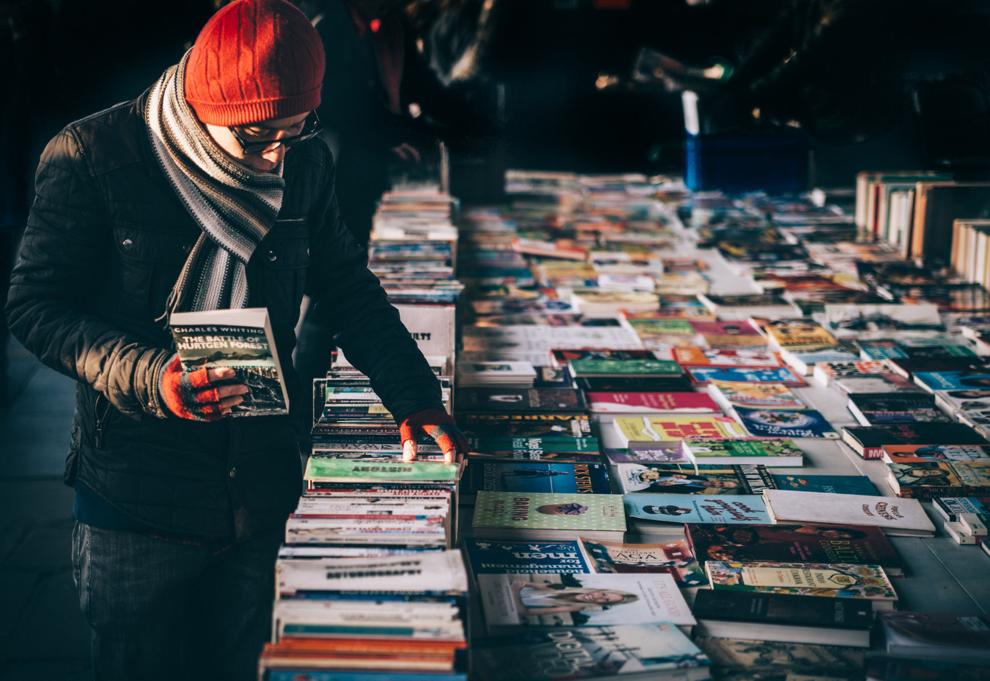 Calling all garage sale gurus: Nearly 50 families have signed up to participate in the Elvehjem neighborhood's 2021 garage sale. Spend the day strolling the east side neighborhood and peruse the offerings, from golf clubs and Brewers bobbleheads to LPs and vintage furniture. The sale runs from Thursday to Saturday, 8 a.m. to 4 p.m. each day, but each family has set their own sale hours. Check out the addresses, hours and available items online.
FRIDAY-SUNDAY, JUNE 11-20
All that jazz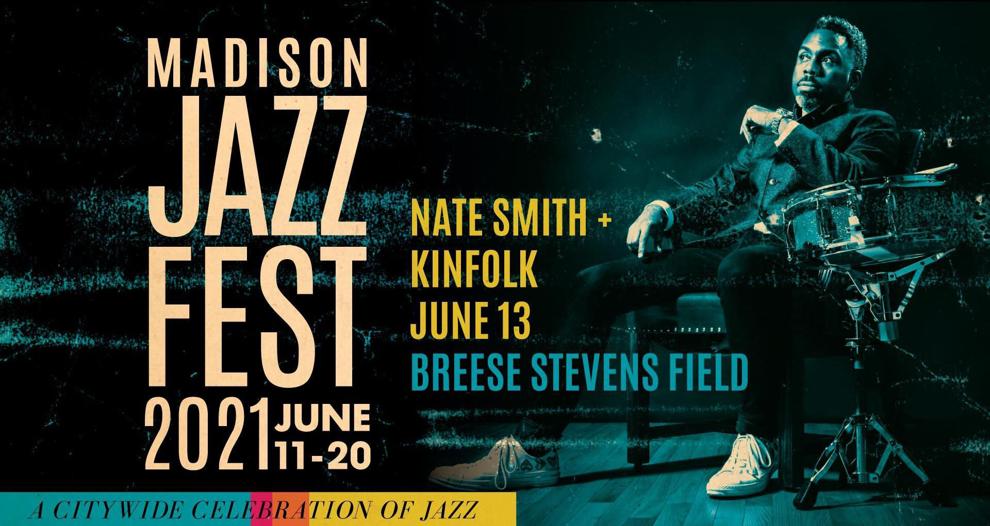 The Madison Jazz Festival (formerly the Isthmus Jazz Festival) returns in 2021 for nine days of jazz of every stripe, from world-renowned musicians to local favorites, from Friday, June 11 to Sunday, June 20. The Wisconsin Union Theater and Arts + Literature Laboratory are hosting the festival, and events include drummer Nate Smith + KINFOLK at Breese Stevens Field at 6 p.m. Sunday and trumpeter Marquis Hill on the Memorial Union Terrace at 7 p.m. Saturday, June 19. Most events are free.
Like father, like son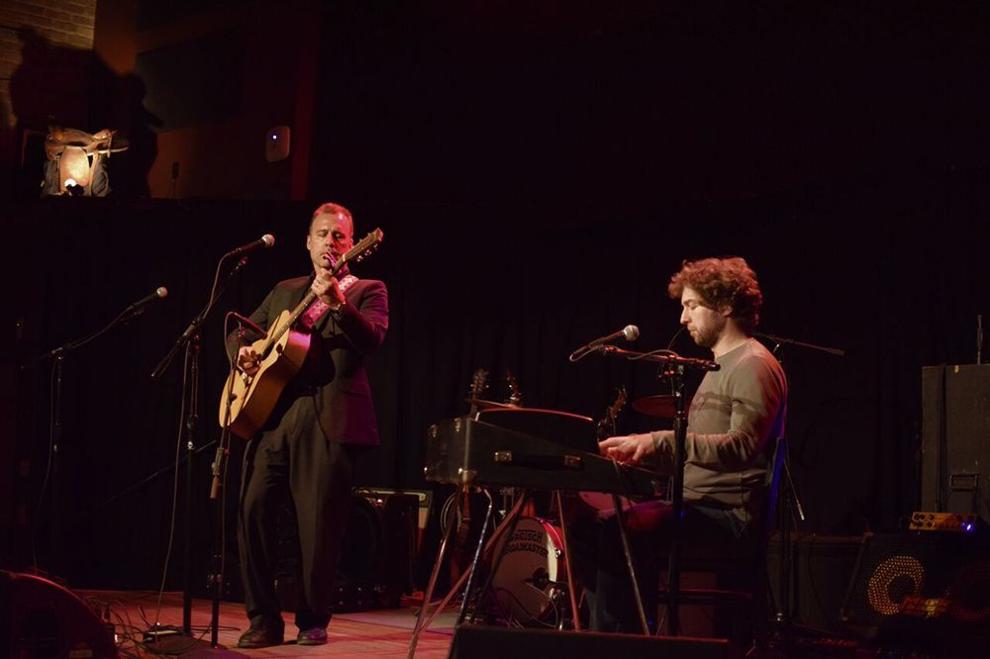 Like a lot of families, Ritt Deitz and his son Wilder took advantage of the extra time together at home in the last year. In their case, they worked on songs together for their first proper father-son album. They're playing an outdoor house concert together at 7:30 p.m. Friday at 174 Ryan St., with acoustic duo Host of Sparrows opening. Tickets are $10.
Hundreds of stories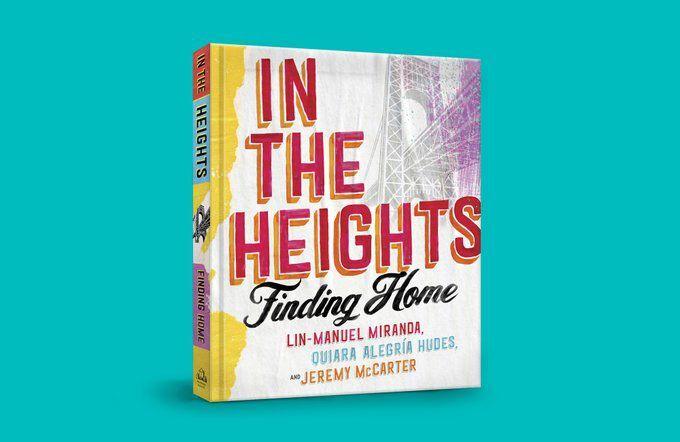 It was the most anticipated movie musical of 2020 that never happened. Finally, "In the Heights," the celebratory, heartfelt show that brought Lin-Manuel Miranda to Broadway in 2008, is coming to movie theaters starting this week. On Tuesday, join Miranda, playwright/ book writer Quiara Alegría Hudes and co-author Jeremy McCarter for a virtual book launch event for "In the Heights: Finding Home." Co-sponsored by local bookstore A Room of One's Own, this event starts at 7 p.m. $40 tickets include a copy of the book. Find tickets on eventbrite.com.