What a long, strange pose it's been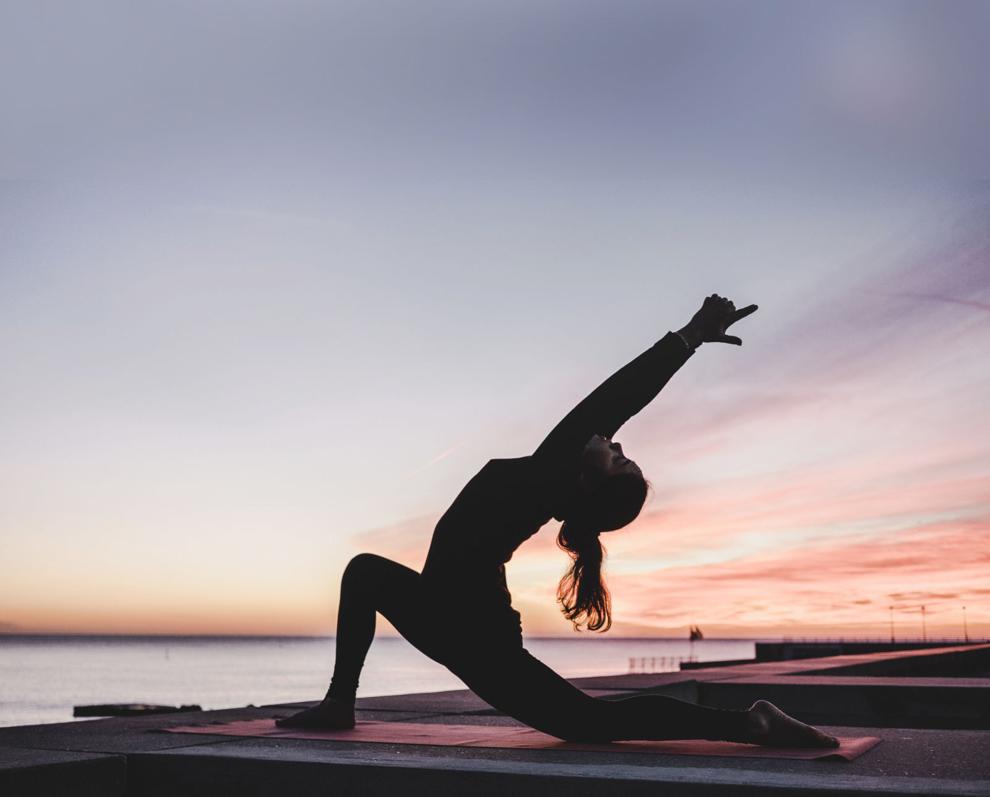 Are you a yoga enthusiast and a Deadhead? Yeah, we thought so, and so did John Harmon, an instructor with Dragonfly Hot Yoga. He's hosting Grateful Flow Yoga, where participants can do their happy baby and cat-cow poses to the beat of Mission, a local Jerry Garcia Band tribute group. Meet at Shelter #2 at William G. Lunney Lake Farm County Park, 3101 Lake Farm Road., at 6 p.m. Thursday. Yoga and music start at 6:30 p.m.; $20 suggested donation.
Arias under the stars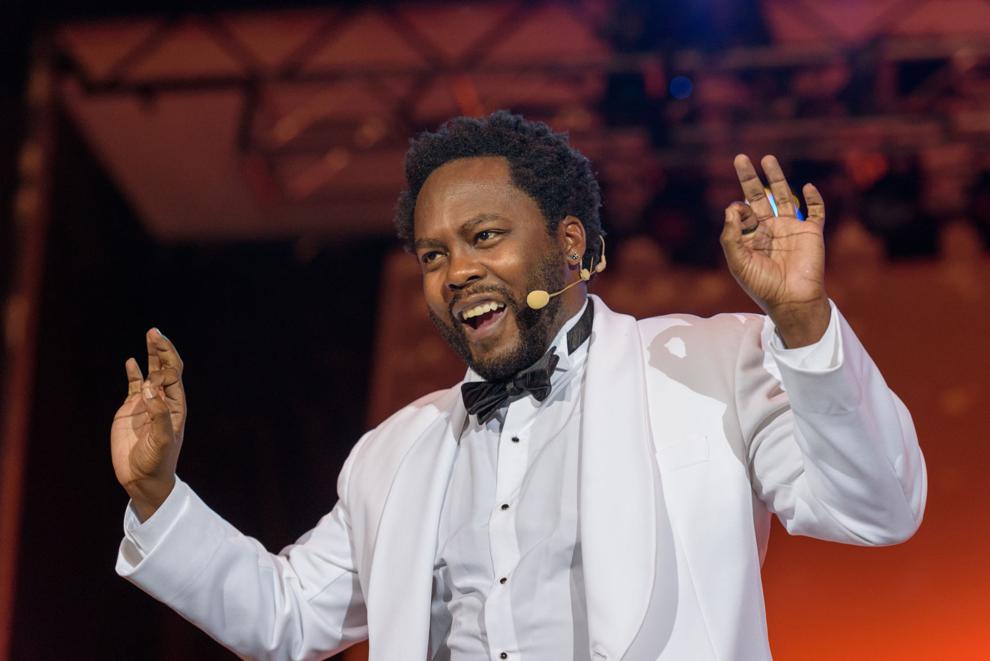 This Saturday at 8 p.m., it will once again be "A Grand Night for Singing" at Opera in the Park. This free, annual event hosted by Madison Opera sets up an outdoor stage in Garner Park, 333 S. Rosa Road. Four solo opera performers will be joined by instrumentalists, all conducted by Stephanie Rhodes Russell. They're set to perform arias and duets from "Don Giovanni," "Faust" and "Rusalka," as well as "Girl Crazy" and "Into the Woods." The grounds open at 7 a.m. Attendees can bring blankets, chairs and picnics. Alcohol is allowed but not sold onsite.
Where it's At(wood)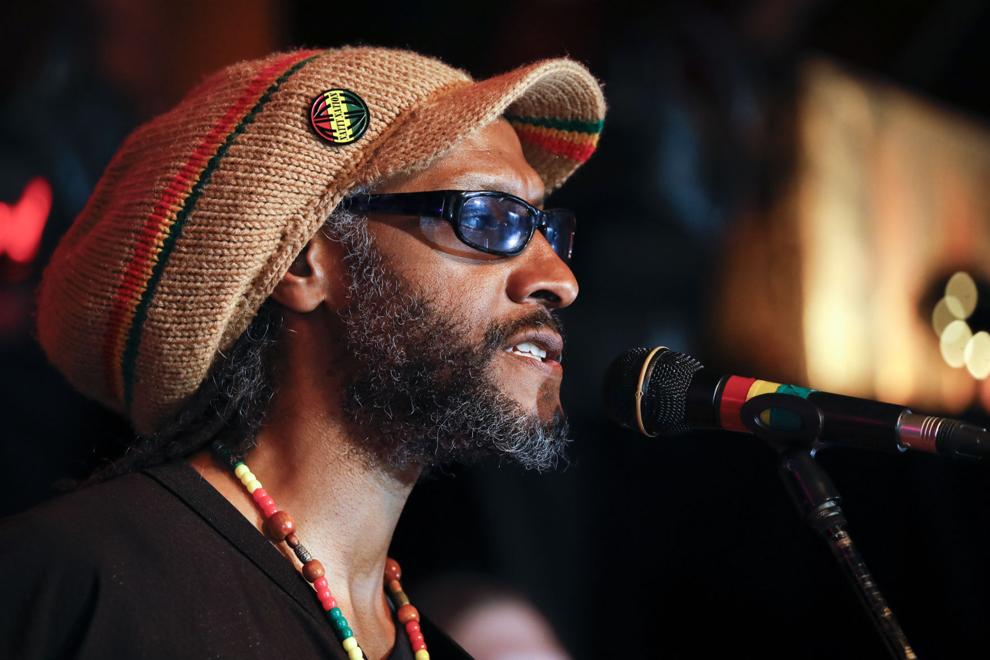 This year's AtwoodFest will be smaller and shorter than usual, but after missing out on the neighborhood festival last year, we'll take what we can get. Check out the one-day, one-stage celebration this Saturday at the United Way parking lot, 2059 Atwood Ave. Tribute band Steely Dane will kick things off at 2 p.m., followed by reggae-rock band Natty Nation and veteran rockers The Rousers. VO5 will close the evening with a dance party from 8 p.m. to 10 p.m. Also worth noting: There won't be craft vendors this time and Atwood Avenue will remain open to traffic. Free.
Standing up with stand-up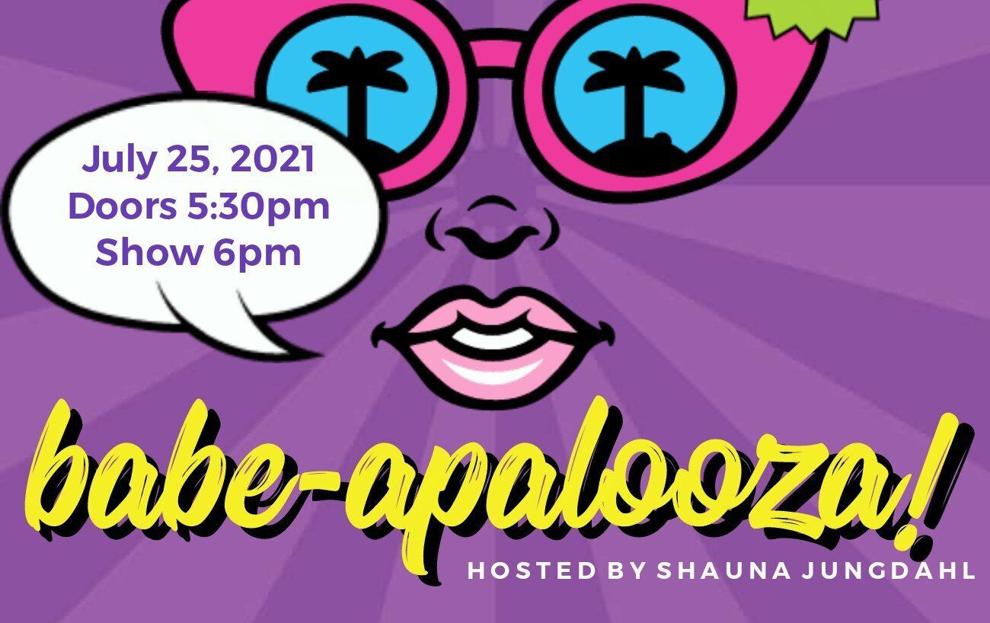 In response to Comedy Club on State booking disgraced comedian Louis C.K. this weekend, a group of local comedians is booking a rival show, "Babe-Apalooza," at 6 p.m. Sunday at Bos Mead Hall, 849 E. Washington Ave. Sasha Rosser, Dina Nina Martinez, Olivia Witt and many more are on the bill. Tickets are $10, with tips and extra proceeds going to the Wisconsin Center Against Sexual Assault.
Summer in the City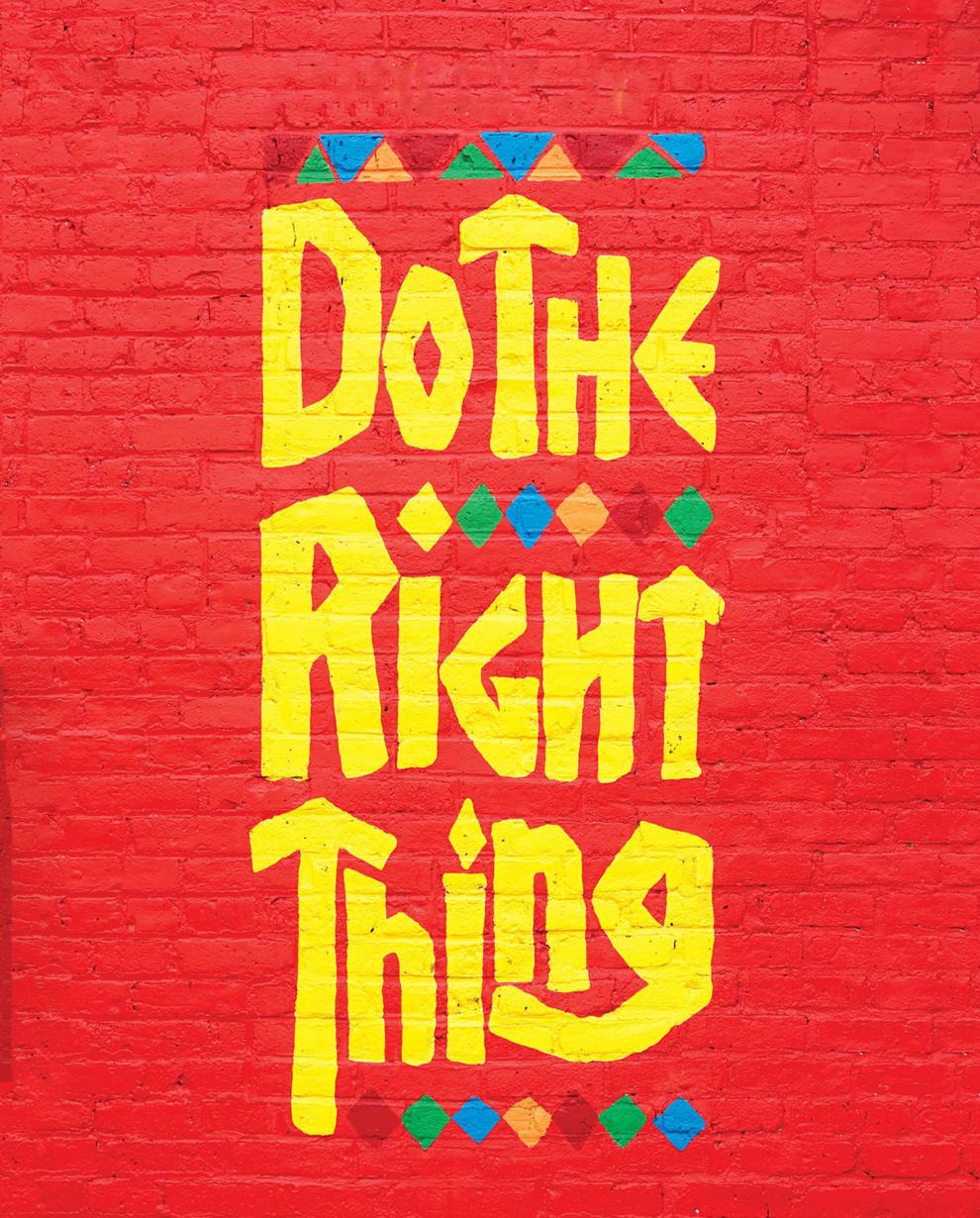 Thirty-two summers later, Spike Lee's 1989 classic "Do the Right Thing" just gets more and more relevant in its examination of racial tensions boiling over on a New York city block. It's also a movie that captures the sticky heat of summer in the big city, so it's a fitting choice for outdoor viewing at the next Lakeside Cinema "Seriously Summer!" screening at the UW Memorial Union Terrace, 800 Langdon St., at 9 p.m. Monday. Admission is free.