The Red Scare comes home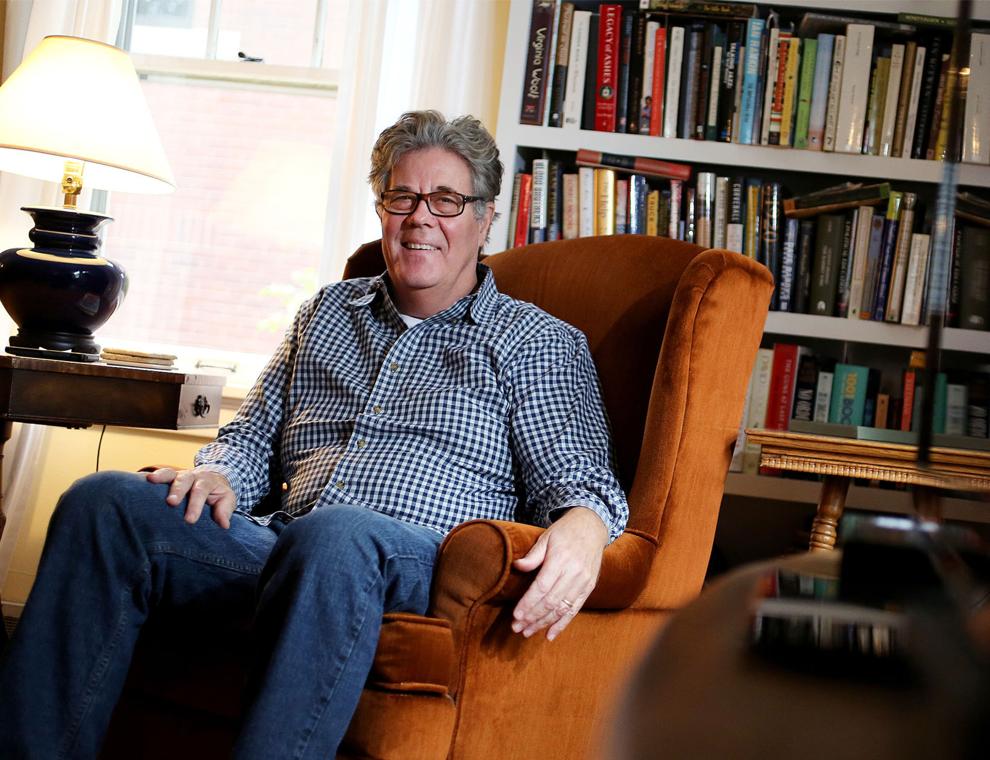 Pulitzer-prize winning journalist David Maraniss' latest book, "A Good American Family," explores how McCarthyism affected his own family, including his father, former Cap Times editor Elliott Maraniss. Maraniss will discuss the book with UW Law School Dean Daniel Tokaji for this year's virtual Thomas E. Fairchild Lecture at 5 p.m. Wednesday. Register online for the Zoom presentation.
Screendance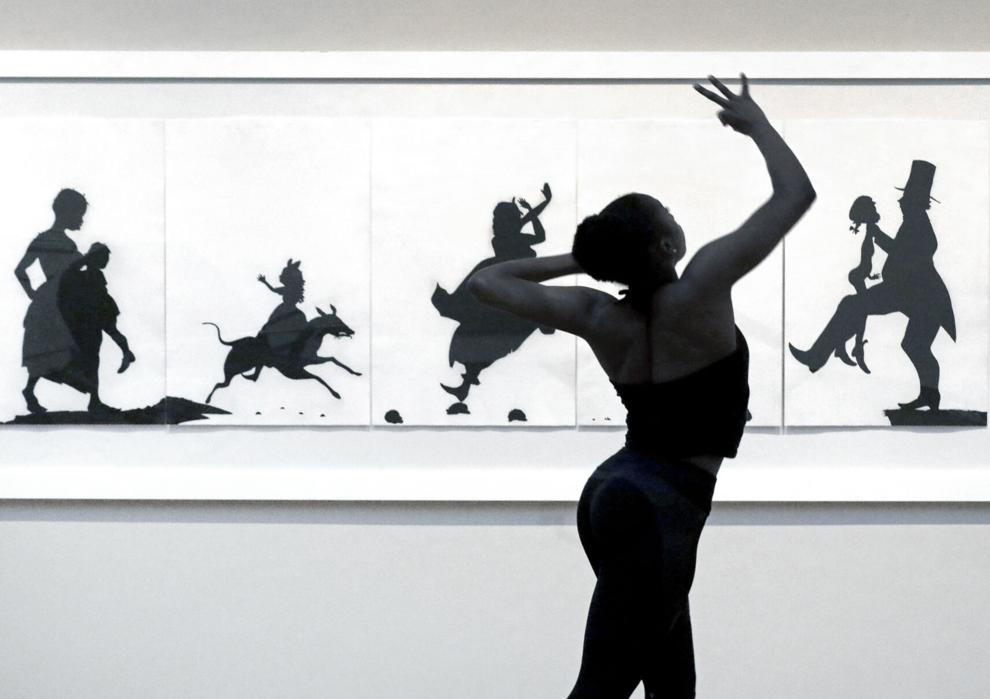 It's all a question of trust. "Here Lies the Truth," a two-part performance, asks: When we believe untrustworthy things, how could that affect our ability to believe our own truths? Li Chiao-Ping Dance combines facts and fiction, hyperbole and absurdity in this production. "Part i" debuted in August 2020; "part ii" will have its livestream premiere via Vimeo at 7 p.m. Thursday. A post-performance talkback will follow directly after. The event is free; register via Eventbrite.
SATURDAY, APRIL 3 - SUNDAY, JUNE 6
Art in isolation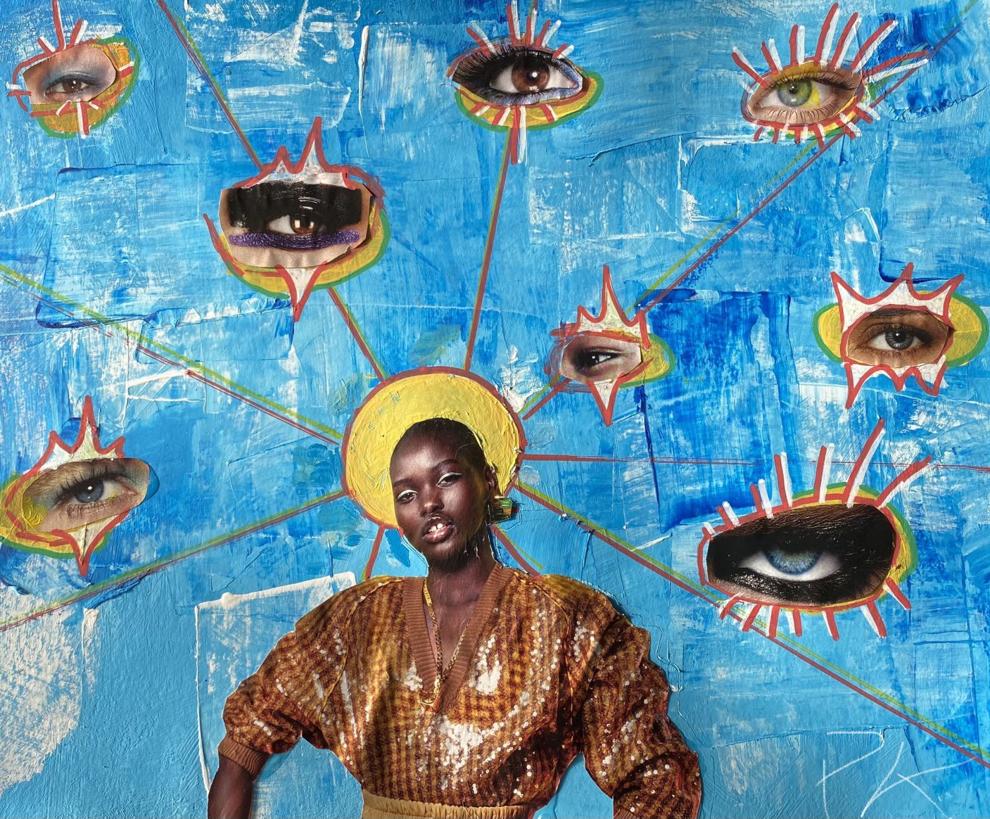 The Madison Museum of Contemporary Art (MMoCA), which recently reopened to the public, will host an exhibition focused on what it's been like to spend so much time apart. "Alone Together: Perspectives on Isolation," planned and curated by six local high schoolers in the MMoCA Teen Forum, examines "the pain, the beauty and everything in between that we find in solitude." The exhibit opens Saturday in person at 227 State St. Admission is free and no reservations are needed. Find more information on COVID safety procedures online. 
Finders keepers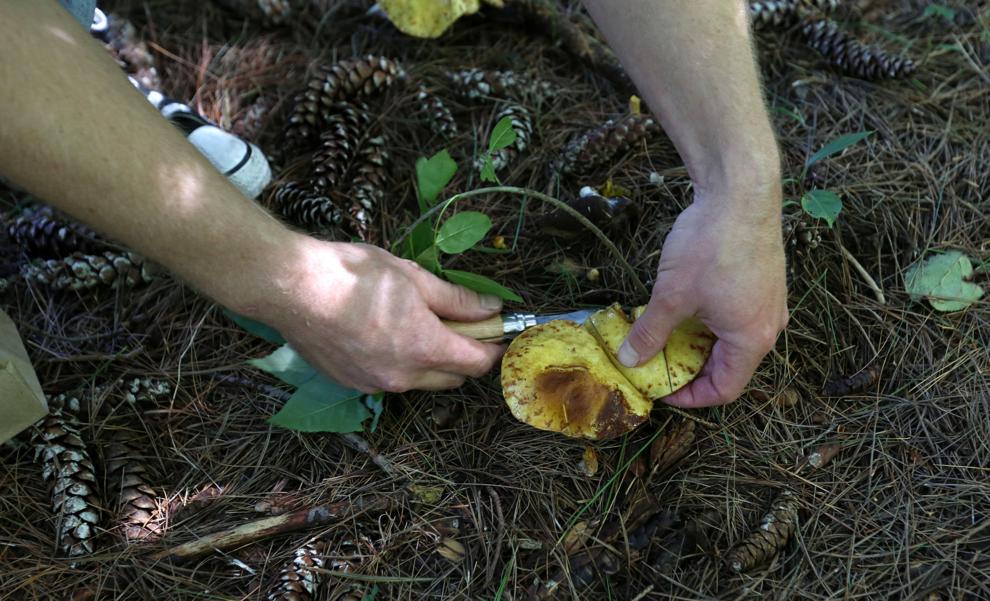 Want to experience the thrill of confidently eating things you find on the ground or in a tree? Got an appetite for black raspberries, ramps and garlic mustard? Join Wisconsin master naturalist John Newman on Saturday at 10 a.m. for "Foraging Safely and Sustainably," an online class hosted by Madison Audubon. In the two-hour session, Newman will teach attendees about easy-to-identify plants for foolproof foraging, as well as laws and ethics to know before harvesting. The class costs $20. Register online.
WEDNESDAY-THURSDAY, APRIL 7-8
Working mothers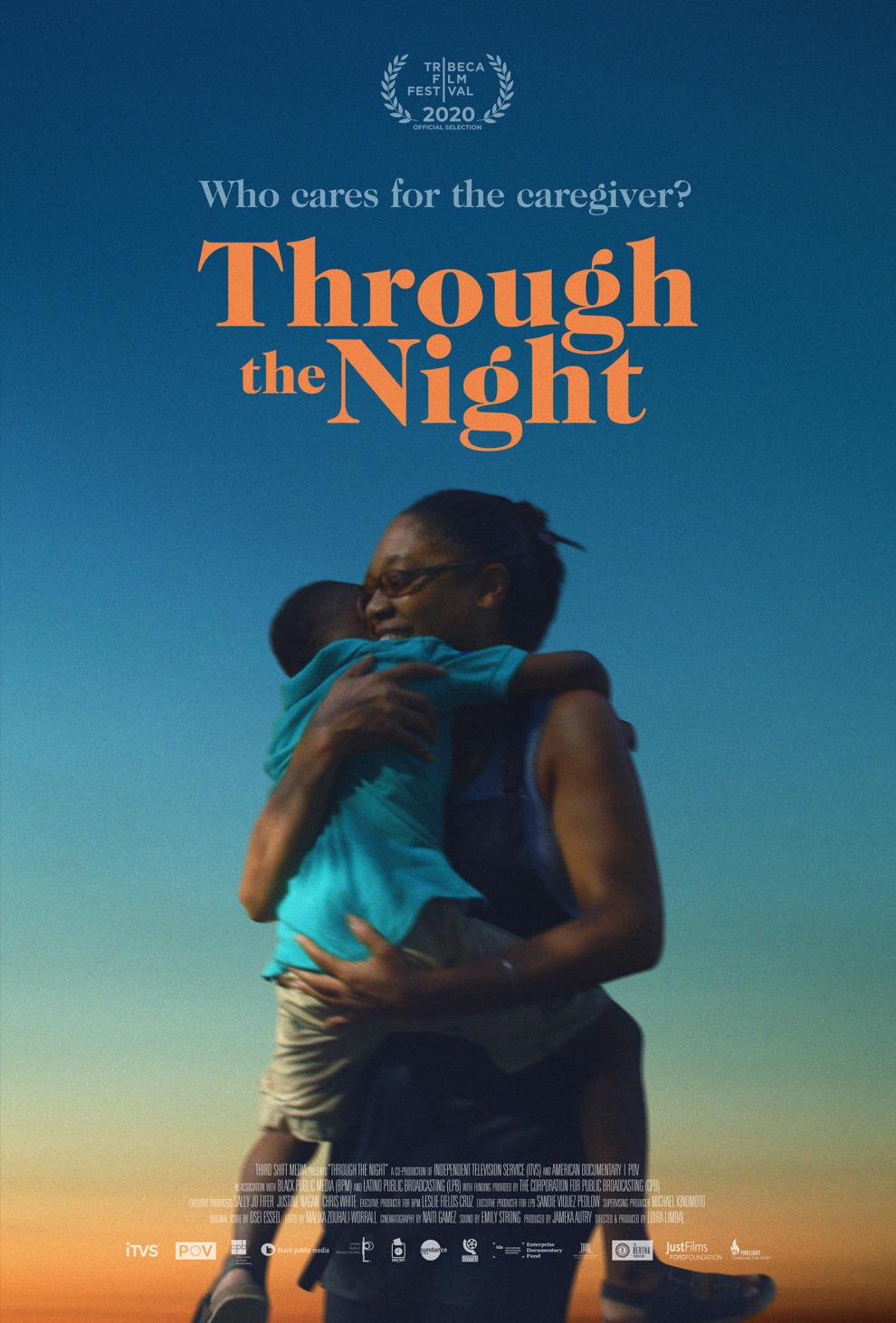 In the 2020 documentary "Through the Night," three working mothers' lives intersect at a 24-hour daycare facility. One is a longtime employee at the daycare; another is a woman working three jobs. The third is an essential worker on the night shift at the local hospital. "Through the Night" is presented free to watch online Wednesday and Thursday through WUD Film for UW students and staff. Sign up to receive a streaming link.