THURSDAY, OCT. 7-SUNDAY, OCT. 10
Her life is a cabaret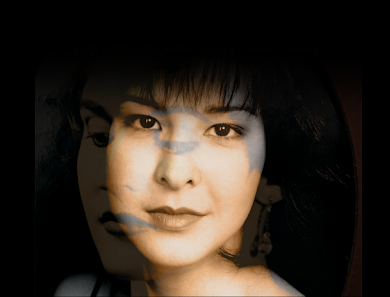 Kiki Moritsugu has turned her personal stories about herself and her actress mother into TNW Ensemble Theater's "A Woman Is," a one-woman cabaret-style show premiering at the Brink Lounge, 701 E. Washington Ave. at 7:30 p.m. Thursday, with encore performances at 7:30 p.m. Saturday and 4 p.m. Sunday. The show features singing, dancing and lots of intimate backstage stories from Broadway to Canadian shopping malls. Tickets are $22, and masks and proof of vaccination are required. 
Silver streak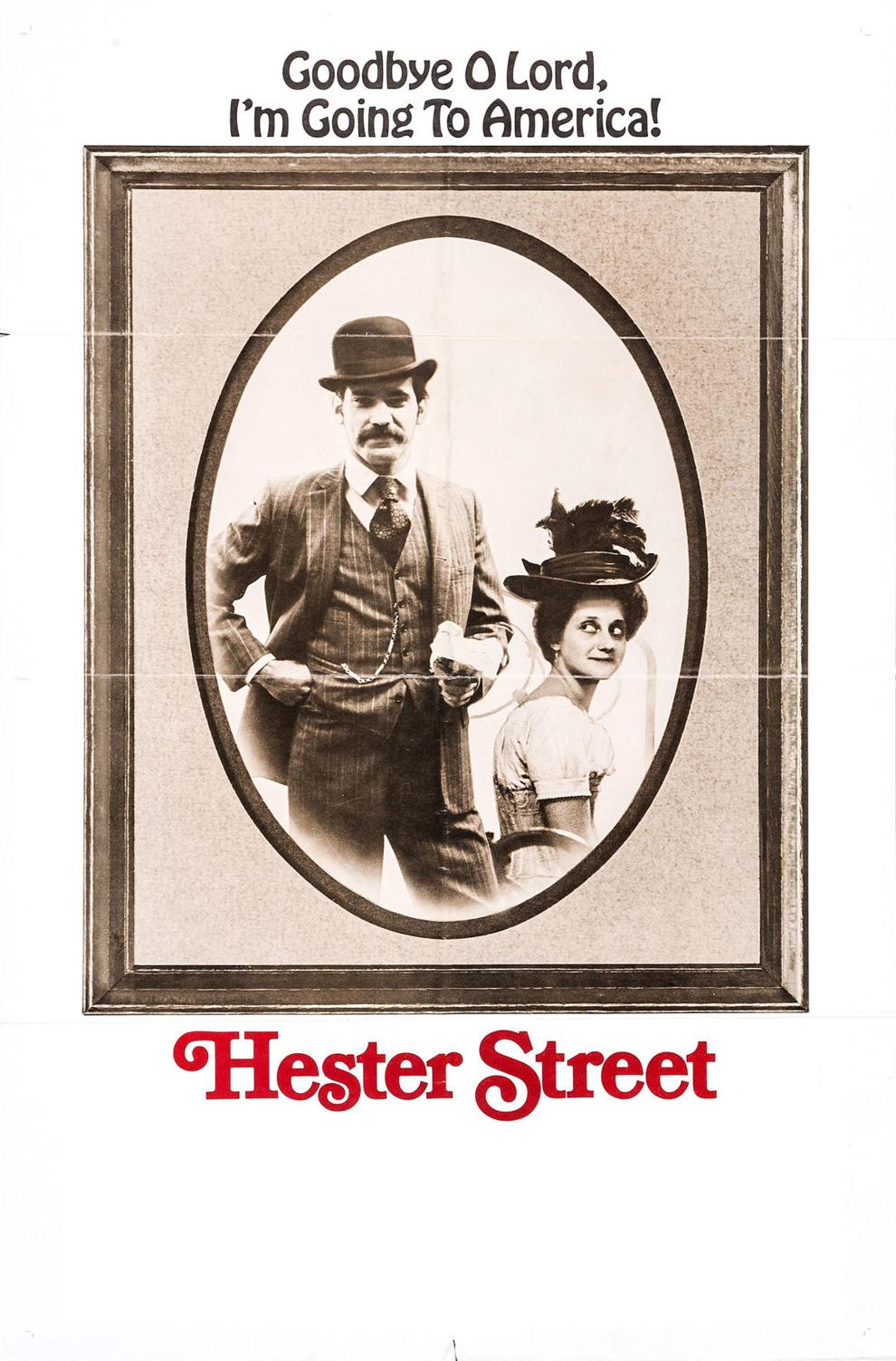 At a time when female directors were all but unheard of in Hollywood, Joan Micklin Silver was a trailblazer, fighting at first as an independent director and later within the studio system to get her vision realized. UW Cinematheque is revisiting her work this semester, with her 1975 independent debut "Hester Street," starring Carol Kane as a Jewish immigrant who reunites with her assimilated husband in New York. The new 4K restoration screens at 7 p.m. Friday, and is free, although seating is first-come, first-serve. Masks are required.
Dance on, Wisconsin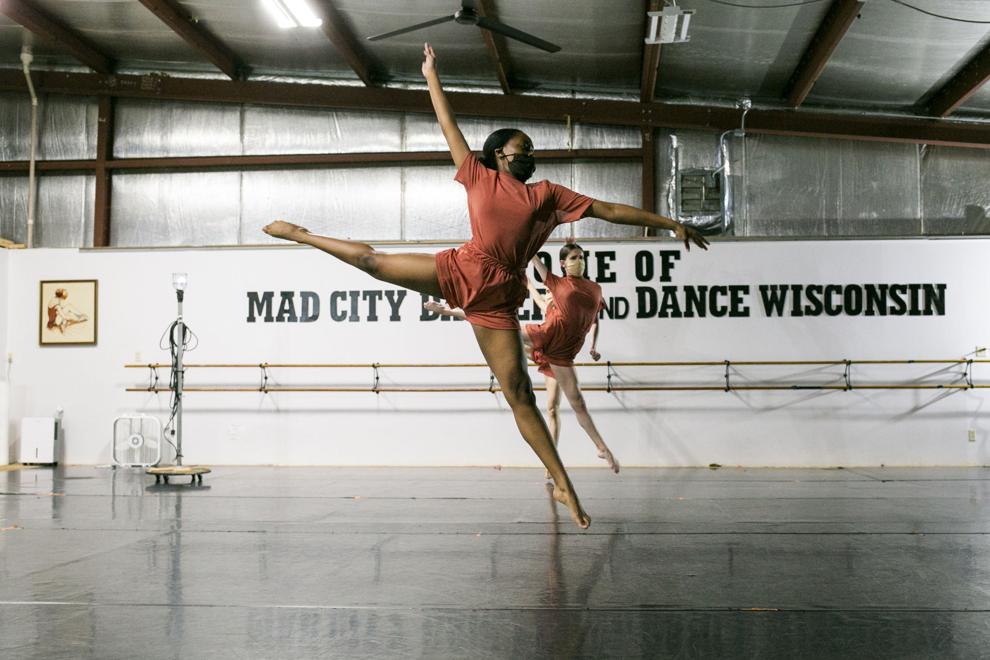 Performers from Dance Wisconsin will take the stage Saturday at 7 p.m. at the Overture Center, 201 State St., presenting an original collection of concert-length pieces all choreographed by artists with Wisconsin ties. The 90-minute show, "Dancing Forward," will feature styles ranging from classical and contemporary ballet to modern dance, hip hop fusion and jazz. For pandemic safety, dancers will wear transparent masks. Tickets are $25 to $30.
SATURDAY-SUNDAY, OCT. 9-10
Destination: Fall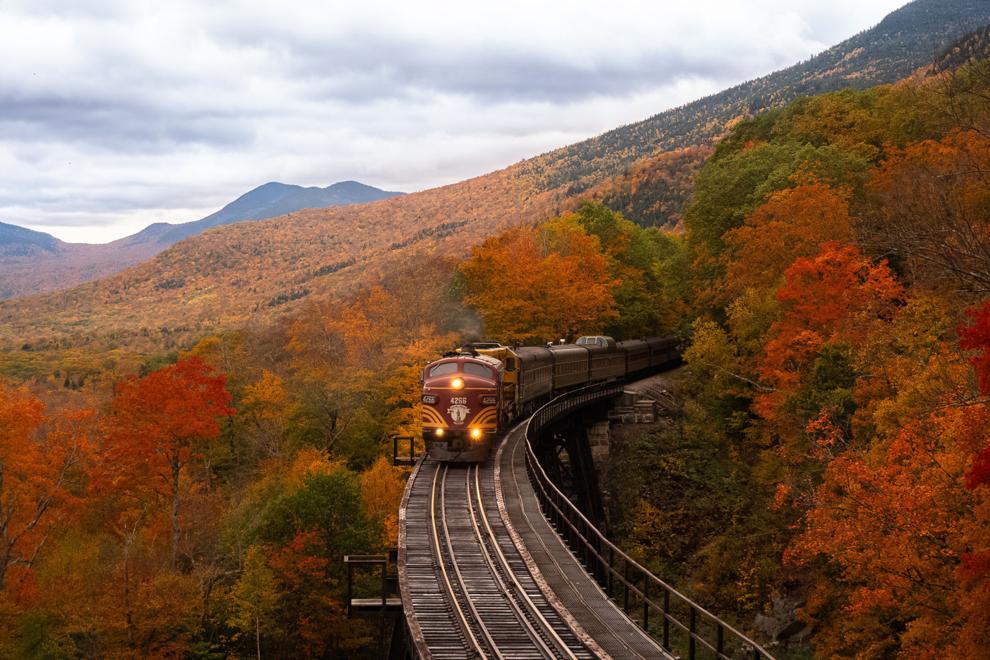 There's no denying it. Fall is here. On the streets of Madison, you've probably seen that snow of tiny yellow leaves falling. But if you've got time for a weekend day trip, you can see the colors in a very different way: aboard a restored vintage train weaving through the colorful foliage of rural Sauk County. This Saturday and Sunday mark Autumn Color Weekend at the Mid-Continent Railway Museum, located at E8948 Museum Road in North Freedom, about an hour northwest of Madison. Trains leave four times a day for a ride lasting just under an hour. Visitors can bring picnics or buy hot dogs and burgers at the museum's pavilion, but no food is allowed on the trains. Tickets are $22 for adults, $20 for seniors and $12 for kids 3 and up.
Keep on trucking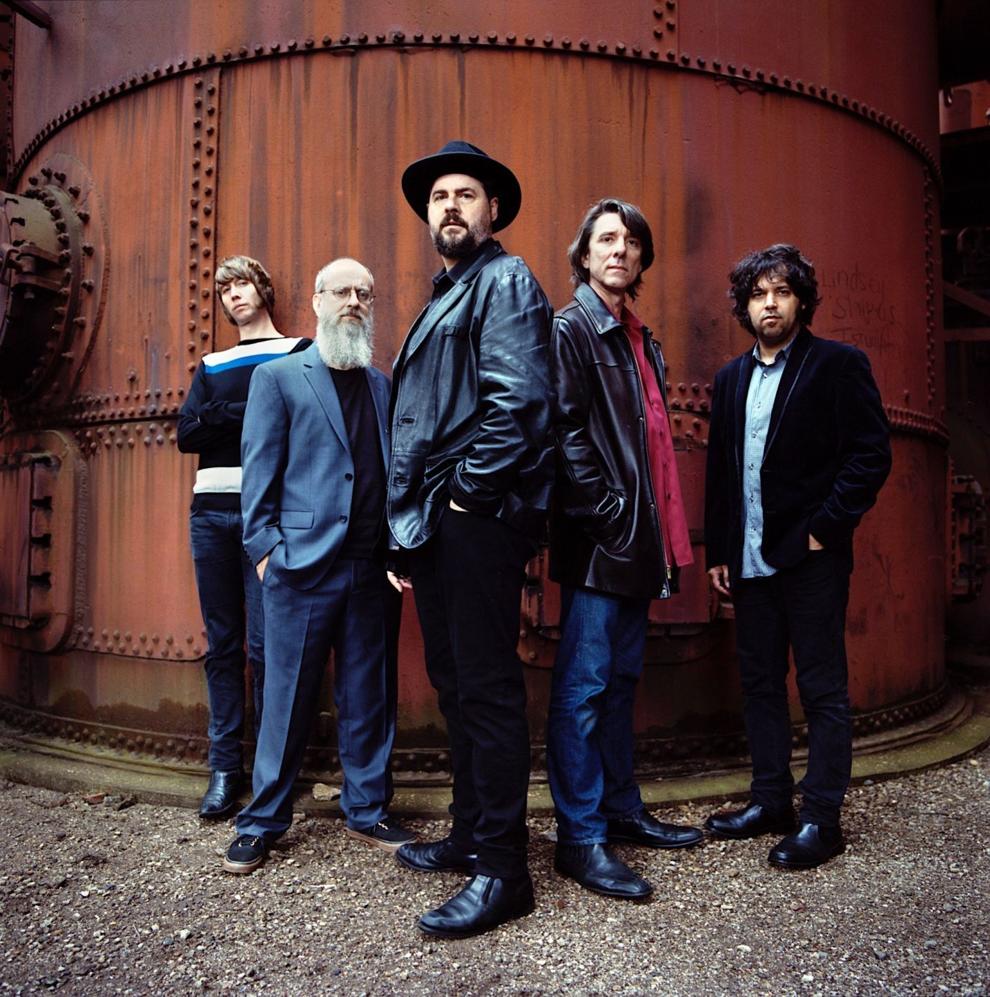 A quarter-century in, the Drive-By Truckers show no signs of downshifting. The Southern alternative rock band released two albums in 2020, 'The Great Unraveling" and "The New OK," and the singer-songwriting core of Patterson Hood and Mike Cooley continue to deliver complex portraits of the New American South inside rockin' tunes. The band will be at the Barrymore Theatre, 2090 Atwood Ave. at 8 p.m. Tuesday. Tickets are $25-$55 through barrymorelive.com, and a proof of vaccination or negative COVID test and a mask are required. Milwaukee-raised blues artist Buffalo Nichols opens the show.