Violist Katrin Talbot has spent years writing poetry in quiet moments at symphony rehearsal, conjuring up lines and verses inspired by Chopin or Schubert.
This Sunday, Talbot combines two of her artistic passions in a way that, she hopes, will reveal something new about them both.
Talbot organized "The Counterpoint Readings," set for about 4:30 p.m. in the Promenade Lounge on Overture Center's second floor. The reading will follow the third weekend concert of the Madison Symphony Orchestra in Overture Hall, and the poems were written in response to a piece on the program.
"The symphony is super excited to combine these art forms," Talbot said. "When art forms are combined or put side by side, something new comes out of that ... each art form informs the other."
 "The Counterpoint Readings" is the first in what Talbot hopes will be a series of events combining poetry and classical music. Talbot and eight other poets will premiere poems in response to Dmitri Shostakovich's Symphony No. 5, which concludes a program that features pianists Michelle and Christina Naughton.
Part of what drew Talbot to the Shostakovich piece was the history the work. Shostakovich was 30 when completed the symphony in the summer of 1937 under the close scrutiny and disapproval of brutal dictator Joseph Stalin.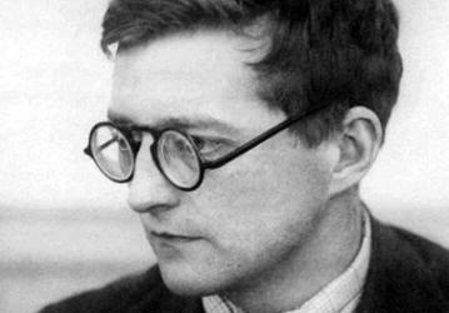 "Shostakovich leaped out as just pure poetic material in terms of the struggles that he had writing this," Talbot said. "He was almost under a threat of death, but definitely a threat of being banished as a composer because Stalin didn't like one of his operas, 'Lady Macbeth.'"
Knowing he and his family were in danger, Shostakovich canceled the premiere of his fourth symphony, because "he was afraid the musicians would be punished for performing his work," Talbot said.
"It was that bad, that oppressed," she said. "He got to the point where he kept a packed suitcase under his desk.
"It's such a powerful piece but then the story behind it would get the poets going crazy."
Talbot invited other musician-poets to create work, including bassist August Jirovec and violist Davis Perez, both players with the MSO.
She reached out to former Madison poet laureate Sarah Busse, Eve Robillard and Timothy Walsh (both of whom had work read in Garrison Keillor's Writer's Almanac). She also asked former political science professor and poet Richard Merelman and Rita Mae Reese, founder of Arts and Literature Laboratory on the east side.
She left it up to them whether to respond to the work itself or the historical context, or both.
"You can write about how the music moves you," Talbot said. "You can inform yourself and let the knowledge that you've gained leak into the poetry or into the music and back into the poetry.
"We just want a poetic mind's response to this amazing work."
On a recent afternoon, poet Marilyn L. Taylor had "Afternoon Classics" playing on NPR when she picked up the phone. She and her husband are longtime symphony-goers.
"I've always loved symphonic music," said Taylor, who was the Wisconsin Poet Laureate in 2009 and 2010.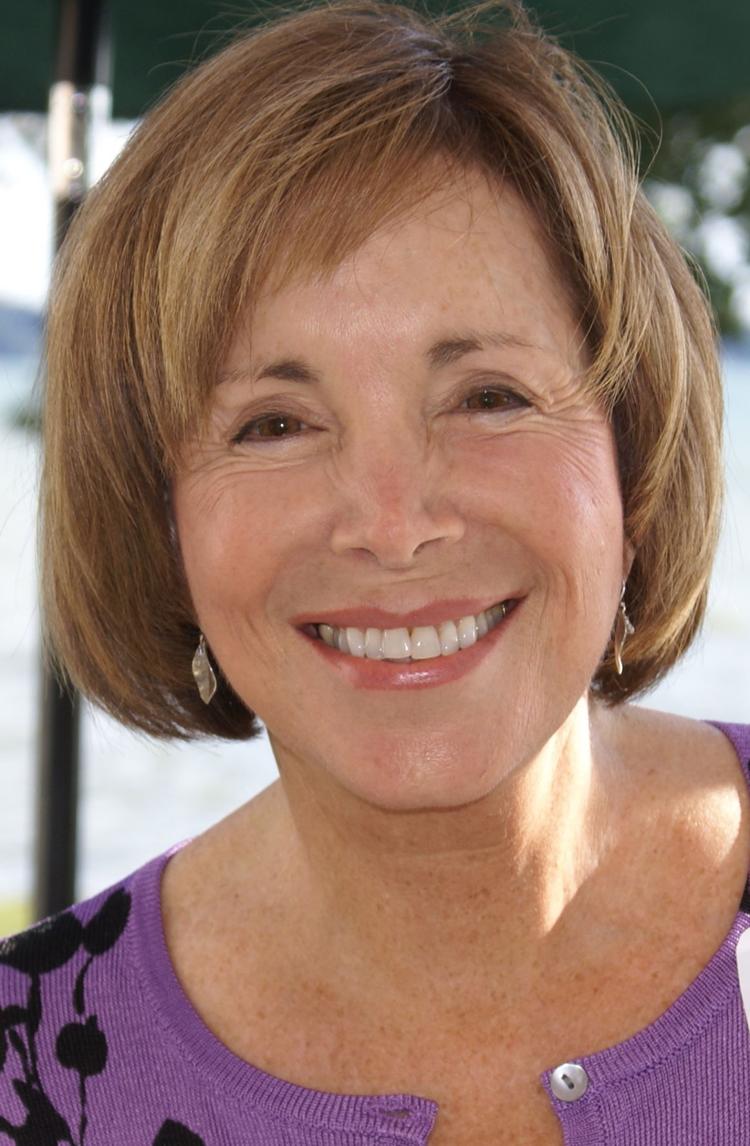 "I listened carefully to that symphony, particularly last movement," she said. "It's so political. I thought, OK, I can write about this brave thing the composer did to undercut Stalin and all of his henchpeople."
Thinking about the structure of symphonies, Taylor decided to use the structure of the villanelle, a poetic form that uses refrains and repeating rhymes.
"People who are interested in the arts probably are open to poetry," she said. "Chances are they know a heck of a lot more about classical music than they do about poetry, particularly contemporary poetry.
"I think this might get people who are on that wave length to open up to poetry about the symphonies."
Talbot, who is also a photographer and a teacher, has experience combining music, poetry and visual art. She's done multimedia presentations involving classical music and song cycles.
For her, "The Counterpoint Readings" is "a beautiful new bud ... on the expression plant."
"My first volume of poetry was about music," Talbot said. "That's what pushed me towards knocking on the symphony's door. (Music is) just the easiest thing to respond to.
"It goes crashing right into the heart and that's where poetry comes out of."
Talbot's goal would be to have an event like this once a year, perhaps with a companion event in spring that's more chamber music-oriented.
"My passion is to get poetry out there," Talbot said. "I am an advocate for making poetry understood. It's so important in everyday life. What happens when 9/11 happens? People turn to the poets, they turn to Billy Collins, the poet laureates, 'we need your words.'
"That's why I do this ... just to make it relevant."