In the world of classical music, no name is bigger than Beethoven.
Beethoven's symphonies have been translated into disco and hummed by the villain in "Die Hard." He's featured in "Fantasia." Some have argued he's as prevalent as the Kardashians.
"There are times I've gotten into a taxicab and the driver will talk to me about the Beethoven's Fifth symphony or the Beethoven's Ninth, the 'Ode to Joy,'" said Madison Symphony Orchestra artistic director John DeMain.
These, he said, have become household tunes for "the non-classical aficionados, because that was a part of classical music they knew and understood. That's what Beethoven's power was."
Ludwig van Beethoven was born in Germany in 1770, making this December the 250th anniversary of his birth. In response, DeMain and the MSO have announced a 2020-21 season stuffed full of the great man's works.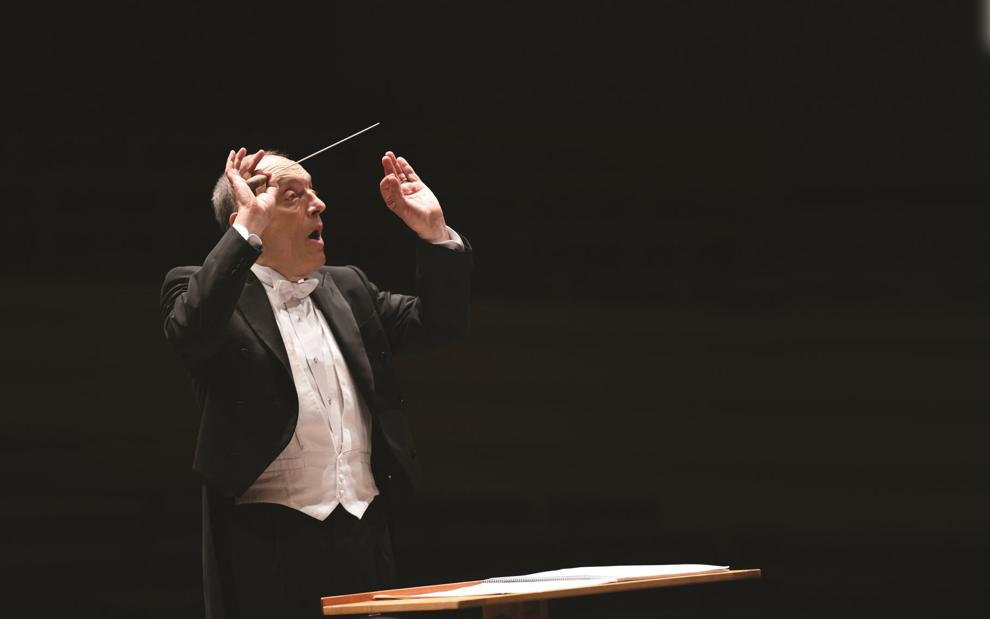 "I've never celebrated a composer the way I'm celebrating Beethoven," said DeMain, who has led the Madison Symphony since 1994. "To me, he's the reason why I'm in music. The world of the symphony orchestra, those nine symphonies were just the bedrock upon which everything else followed."
The 20-21 season starts with the Sept. 26-28 concerts, featuring the Madison Symphony Chorus and four soloists performing Beethoven's Ninth Symphony. The final theme of that symphony is better known as the "Ode to Joy."
"The Beethoven's Ninth is a piece that belongs to the world," DeMain said. "This piece was used when the Berlin Wall came down. It means something politically, it means something spiritually."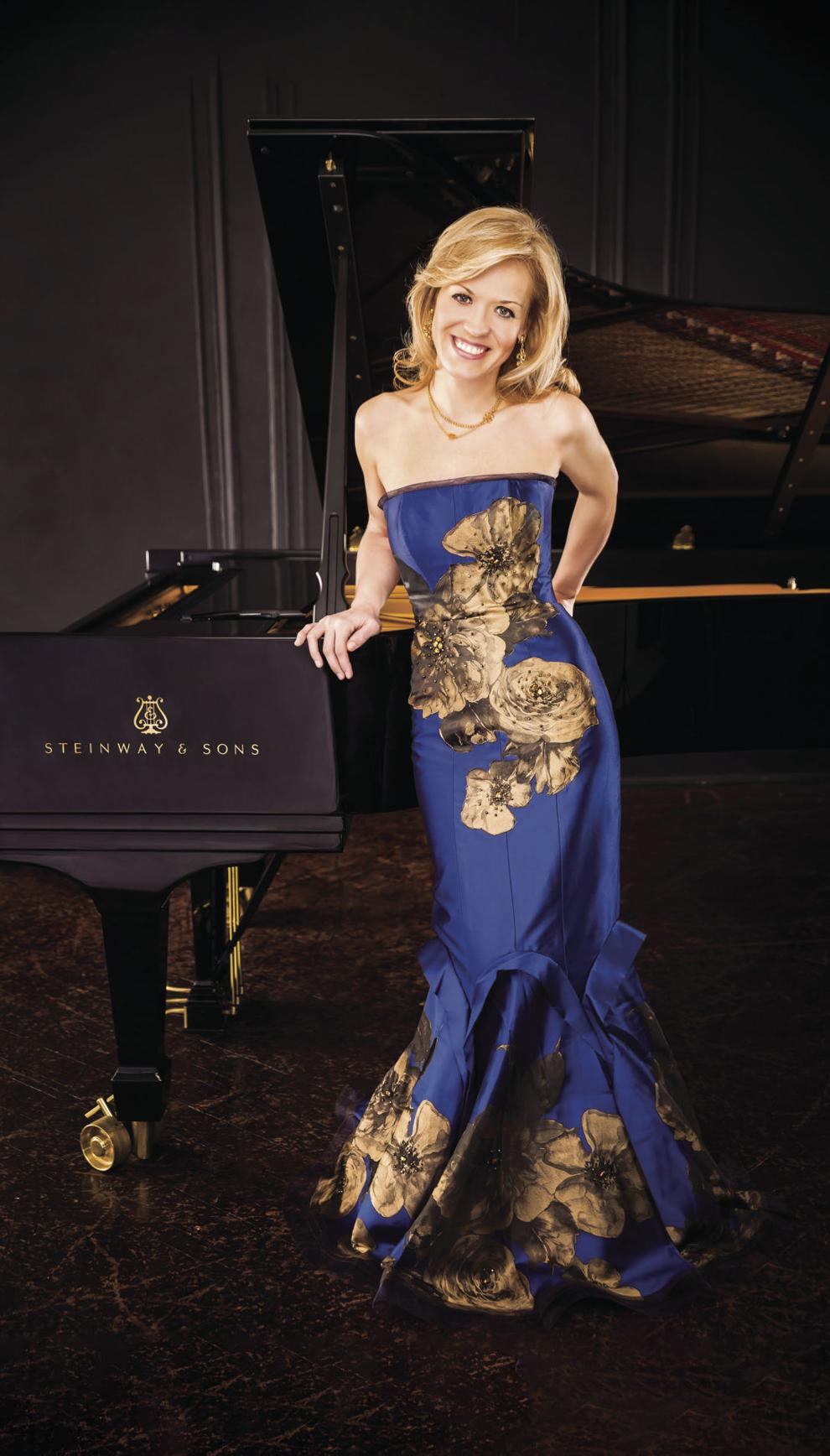 In addition to beloved music, MSO's 2020-21 concerts will also feature high-profile returning performers. Pianist Olga Kern will play Rachmaninoff's Rhapsody on a Theme of Paganini in October, followed in the same concert by Beethoven's "Eroica" Symphony No. 3.
"Beethoven was the father of serious music in the sense that he wanted you to listen to his music with all of your faculties," DeMain said. "In other words, no casual listening. The 'Eroica,' with those first two opening chords, says 'I'm going to take you on a journey. Pay attention!'"
Violinist Gil Shaham is set to play Beethoven's Violin Concerto in D major in February 2021.
"Shaham is one of the premiere violinists in the world," DeMain said. "We worked 15 years to get him and he came. He had a wonderful weekend and said he would come back. We're thrilled to have him."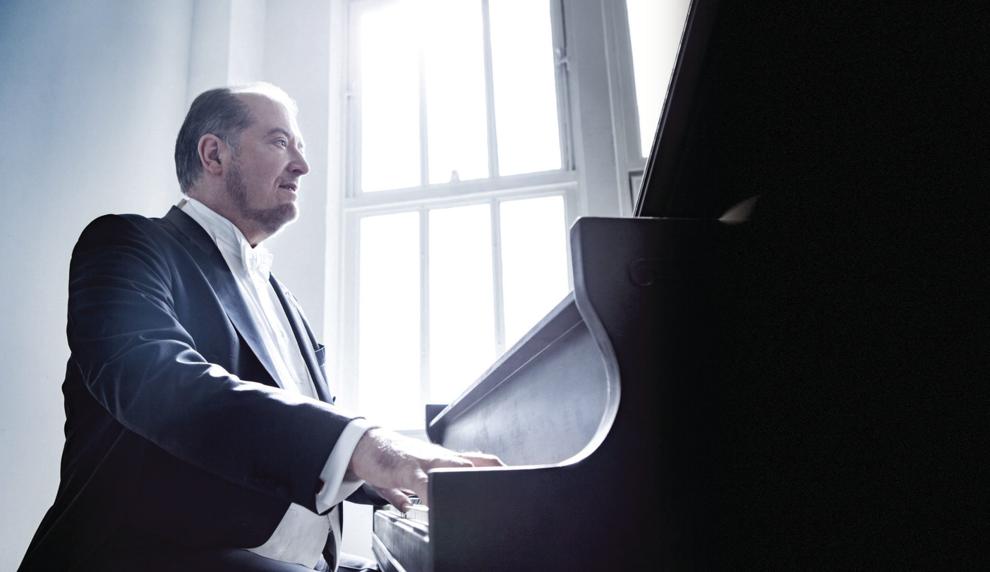 Garrick Ohlsson performs on an all-Beethoven program in March 2021, playing the Piano Concerto No. 5 in E-Flat Major (the "Emperor"). Also in that concert series will be the Egmont Overture and the Symphony No. 5 in C minor, Beethoven's most famous symphony. It contains arguably the most recognized four notes in all of classical music.
For those who don't care for Beethoven, DeMain has programmed a couple concerts without his work. In April 2021, violinist James Ehnes plays Sibelius' Violin Concerto in D minor, followed by the orchestra playing Tchaikovsky's Suite No. 3.
November 2020 features two Madison premieres: Arthur Honegger's "Rugby" and George Walker's Lyric for String Orchestra. Walker is the first African American composer to win a Pulitzer Prize for music. Also on that program, Cuban American cellist Thomas Mesa plays Dvořák's Cello Concerto in B minor.
"You don't get a performance every day of Ferde Grofe's 'Grand Canyon Suite,'" DeMain said of the November program. "It's one of the most shining examples of American impressionism, a difficult orchestral suite, fabulously orchestrated."
The Grofe piece will be accompanied by synchronized imagery designed by Stephen Lias. This, like Beyond the Score — a theatrical, educational program focused on a work of classical music, designed by the Chicago Symphony Orchestra — might appeal to younger audience members, DeMain hopes.
"I'm trying to include, from time to time, a multimedia presentation for the orchestra," DeMain said. "There's no question we want to increase our audience. We want to reach out and hopefully that will cause people to look into the symphony."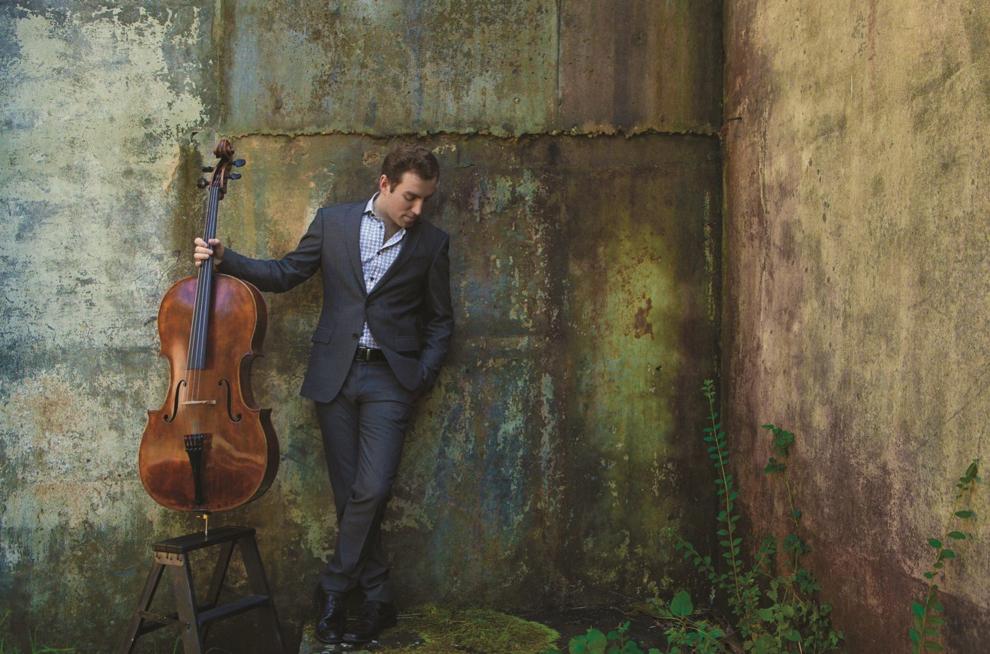 The spring 2021 Beyond the Score selection is Stravinsky's "Rite of Spring," which caused a literal riot when it debuted in 1911. The Madison Symphony Christmas concert will once again feature the Mount Zion Gospel Choir, Madison Youth Choirs and the Madison Symphony Chorus.
The chorus, directed by Beverly Taylor since 1996, concludes the season as well. A May 2021 program with Beethoven's choral mass, the "Missa solemnis," also features concertmaster Naha Greenholtz playing Haydn's Violin Concerto in G major.
DeMain hopes the season will encourage people who aren't regulars to make their way to Overture Hall.
"I always say the advantage of being a subscriber is if you take six or eight concerts, you get, over the life of that season an idea of what a symphony orchestra can do," he said. "This is a blockbuster season, when you look at those guest artists, all the Beethoven.
"You constantly have to encourage people to go out," he added. "You can get anything you want in your television, on your phone. I always say live real, not virtually. Make the effort to get into the concert hall."
The deadline for renewing subscribers is May 7. Renewal subscriptions start at $90 for five concerts (10-25% off single ticket prices for five to eight concerts). New subscribers save up to 50% off single ticket prices, starting at $65 for five concerts.
Single tickets cost $20-$98 for subscription concerts and $18-$74 for Beyond the Score. Single tickets go on sale Saturday, August 15.