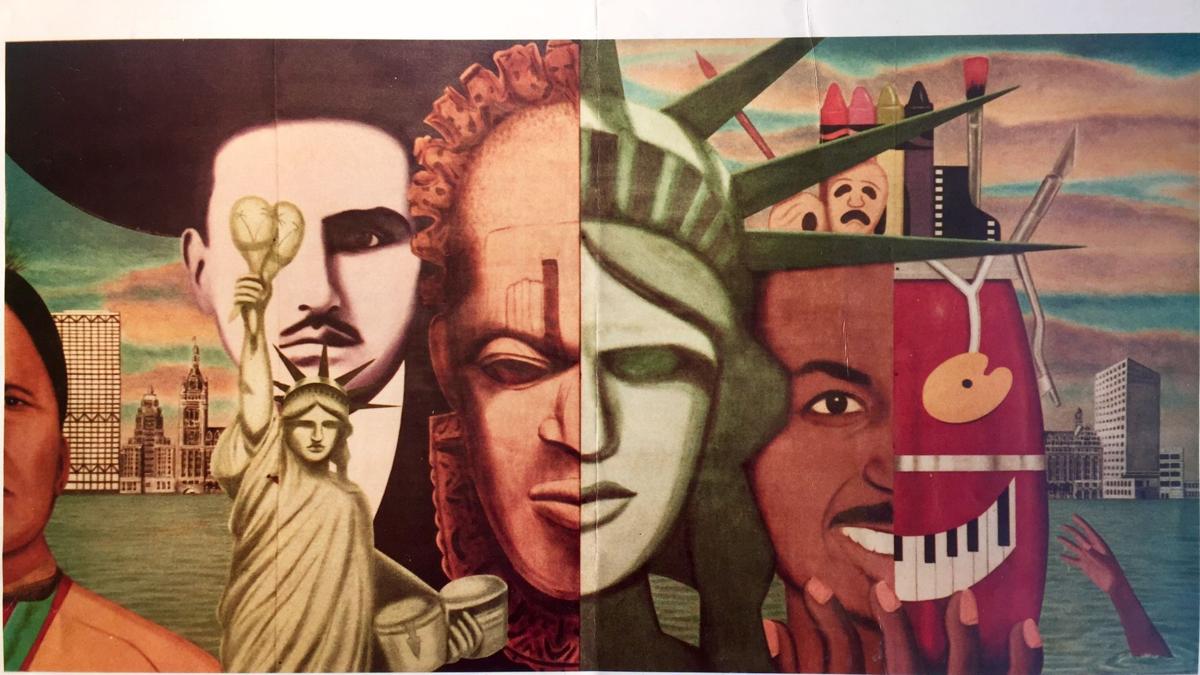 A new free conference will feature virtual presentations by nearly a dozen Latino artists — most of them Wisconsin-based — all squeezed into just five hours.
Attendees can choose from 30-minute workshops by filmmaker Alex Miranda Cruz of Bravebird, graphic designer Jerry Chapa of Art & Sons, Madison poet laureate Angie Trudell Vasquez, mural artist Reynaldo Hernández, musician Dinorah Márquez of the Latino Arts Strings Program and Mariachi Juvenil, and more. In a model inspired by the popular TED Talks, each will talk for about 18 minutes and then take questions. 
The event also includes keynotes by two Arizona-based artists. Performer, mask maker and performance artist Zarco Guerrero will open the event, and bead artist, educator and organizer Carmen De Novais-Guerrero will close it.
The conference is the latest project of Latinos Organizing for Understanding and Development (LOUD), a statewide initiative that promotes collaboration between Latino arts and service organizations, artists and their communities. It aims to draw attention to the state's sizable Latino population, which stands at 447,290, according to the 2020 Census.
Such events are especially important given the state's fast-growing Latino population, said Oscar Mireles, one of the conference organizers. The 2020 Census recorded 447,290 Latino Wisconsinites. For Mireles, the extent of their influence became clear when heard about a Day of the Dead celebration in Viola, a Richland County village of just 642 people. 
"I don't know where Viola is," Mireles said. "It's sort of testament that we're here, and we're here all over the state."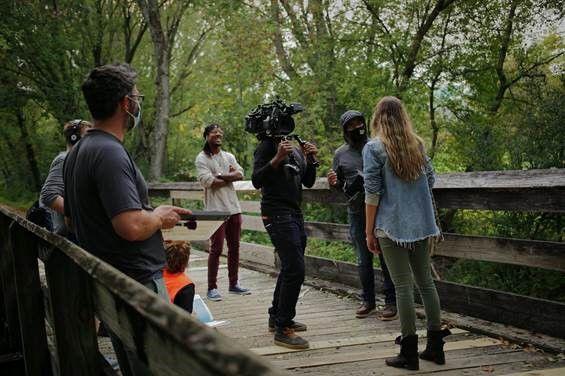 So when Mireles, who is also vice president of the board of the Madison Museum of Contemporary Art (MMoCA), learned the museum would be hosting "Caja de visiones" ("Box of Visions"), an exhibit of "modern and contemporary art from Mexico in the Midwest," he wanted to make sure that people from all over the state would see it. 
The exhibit, which opened in September, pairs works from the museum's extensive collection of Mexican modern art — including art by Frida Kahlo, Manuel Álvarez Bravo, José Clemente Orozco, Diego Rivera, and Rufino Tamayo — with works by contemporary U.S.-based artists touching on similar themes a century later. It will be on display through January 23, 2022.
Organizers initially planned three days of in-person events that would draw attendees from across Wisconsin, but when COVID cases surged with the Delta variant, they moved the conference online. The two other activities — a Thursday evening networking "Art Party" at MMoCA and a Sunday workshop on creating small homemade publications with recycled covers, called cartoneras — will take place in person. The week before, on Friday, Oct. 8, five poets will read poetry inspired by the MMoCA exhibit.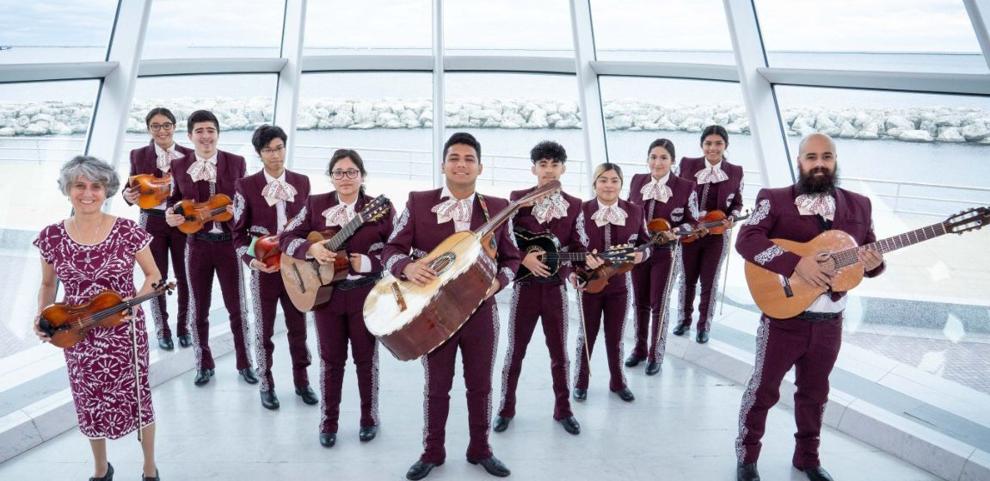 So far, about 100 people have signed up for the conference. According to Mireles, they include university administrators, Spanish teachers and college students in places like Green Bay, Platteville and Lacrosse. In some cases, whole K-12 classes plan to tune in. Organizers anticipate that they'll close registration on Oct. 13.
The conference received funding from Dane Arts and the Madison Arts Commission. LOUD will also get a portion of the proceeds from the silent auction, which features 22 posters from the collection of Roberto Rivera of Milwaukee, a retired Stanford University advisor and longtime friend of Mireles'.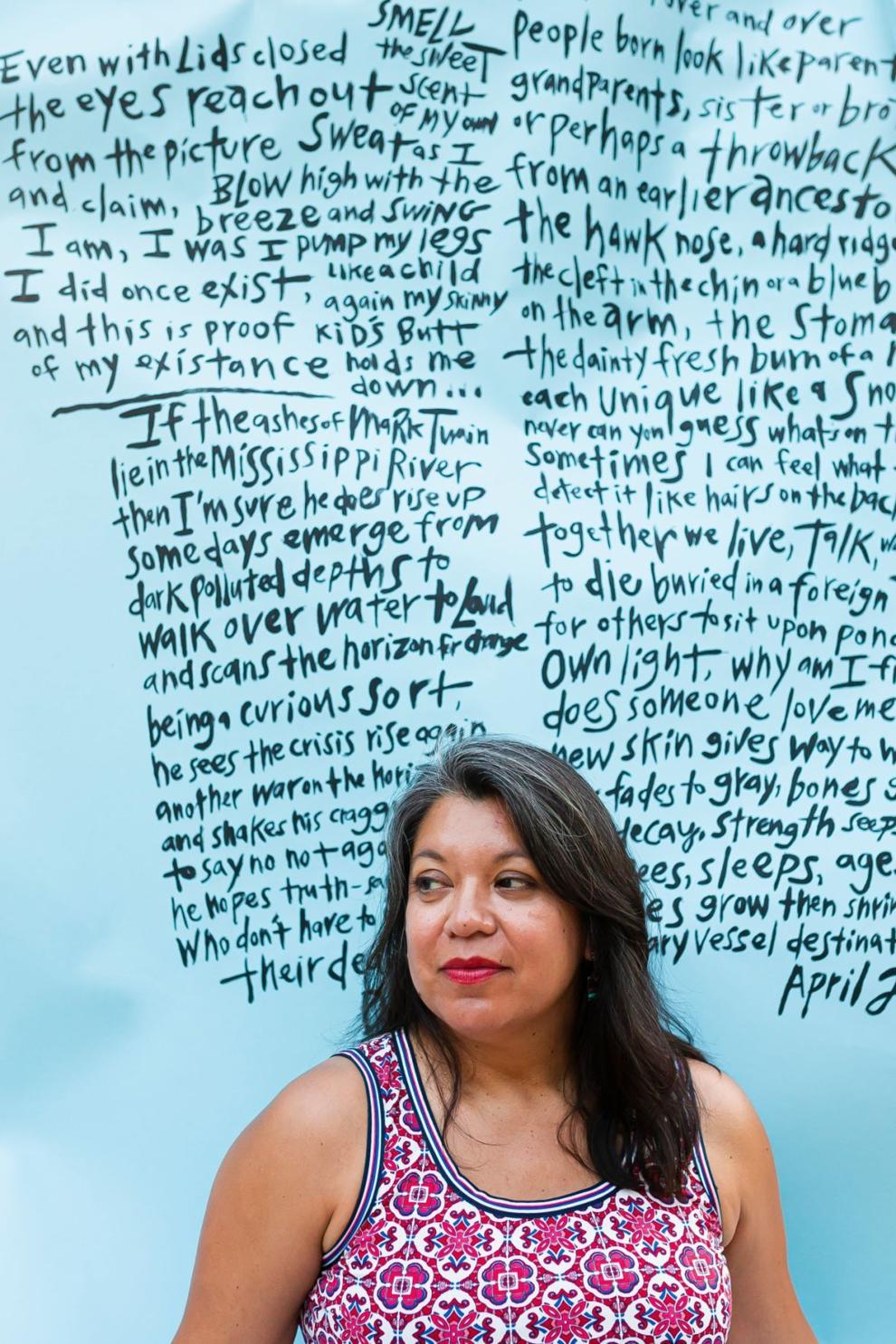 That money will go toward putting on the conference again next year, said Mireles, who's already looking forward to inviting a new set of speakers. Even he, a 66-year-old veteran of the Wisconsin arts community, was surprised to discover the range of art the state's Latinos were creating. 
"There's just a lot more going on than even I realized," Mireles said. He thinks back 30 years, on the early part of his career. "It would've been hard to imagine that there would be filmmakers in town … that they'd be a youth mariachi (group) based out of Milwaukee.
"I think it just bodes well to continue what we're doing ... we're just scratching the surface."
Editor's note: A previous version of this incorrectly story stated that the Art Party networking event was on a Friday. The correct date is Thursday, Oct. 14.
Share your opinion on this topic by sending a letter to the editor to tctvoice@madison.com. Include your full name, hometown and phone number. Your name and town will be published. The phone number is for verification purposes only. Please keep your letter to 250 words or less.