Soprano Elizabeth Caballero has sung the poignant and powerful title role in Daniel Catán's "Florencia en el Amazonas" twice before.
"My husband just joined the military, so I have no contact with him for the next two and a half months," Caballero said. "It's hard. We're so used to texting, FaceTime, Skypeing. I guess he's turned into my Cristobal in this point in my life."
In the story of "Florencia," Cristobal is the first love of the title character, an opera diva who has fame and fortune but pines for the man she left behind.
The opera, set to be staged in Overture Hall on Friday night and Sunday afternoon, takes place in the early 20th century, on a riverboat in Colombia called the El Dorado.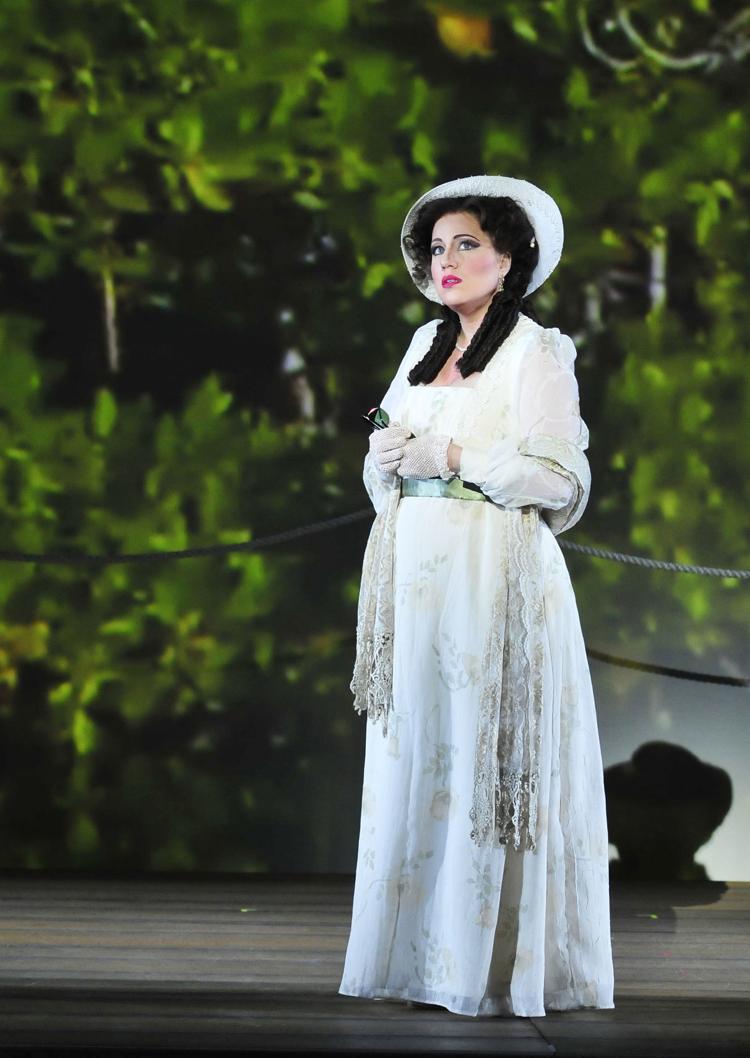 When the story begins, Cristobal and Florencia Grimaldi have been separated for 20 years. He set off to find the rarest butterfly in the world, the Emerald Muse, while she turned her attention toward her singing career.
Caballero has been able to personalize her character's emotional journey, as she recalled how her husband of nearly three years "has always supported me in my dream."
"He's my hero," Caballero said. "I'm going through a moment. It's nice to explore with the art, and it's nice to keep busy during this period."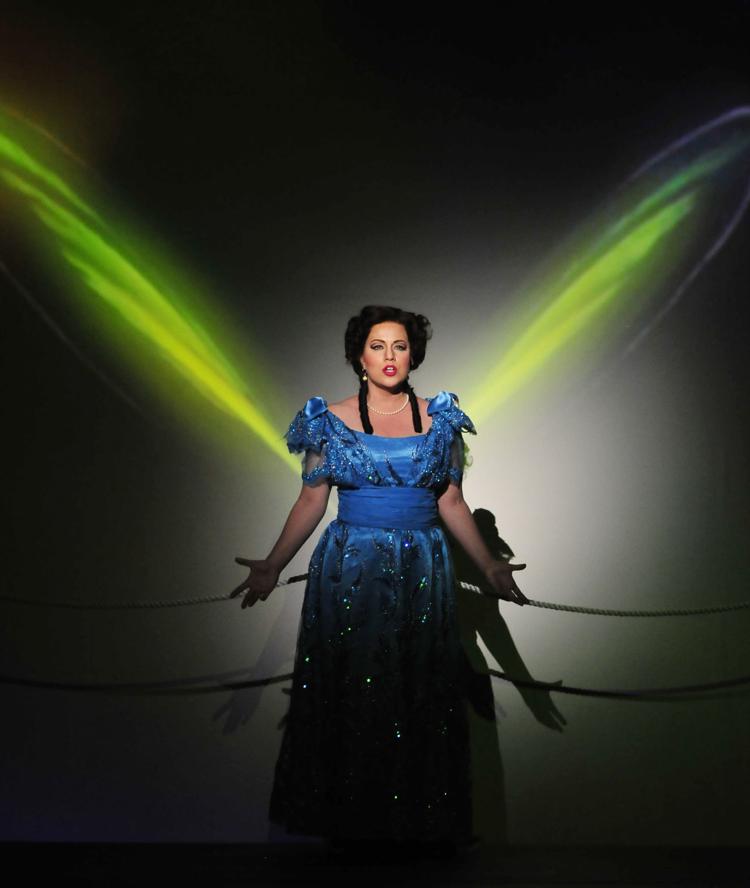 Caballero described the music as "if Puccini and Debussy had a love child and he started composing for the movies. And there's some Strauss in there too." In Madison, as in most U.S. opera houses, it will be performed in Spanish with English supertitles.
Marcela Fuentes-Berain, writer of the libretto, was a student of the great magical realist author Gabriel Garcia Marquez. She took inspiration from his fantastical style and characters in novels like "Love in the Time of Cholera."
 "It's a beautiful love story of this woman who looks like she has it all ... everything you would think would make a person be happy in life," Caballero said. "But she's not. She's never quite fulfilled. ... Her first love was the stage and performing. She left (Cristobal) behind to find herself."
In addition to Caballero's pensive diva, characters on "Florencia's" storm-tossed boat include a couple whose marriage has begun to falter (Adriana Zabala and Levi Hernandez).
Rachel Sterrenberg plays a young journalist who has been working on a profile of Florencia for two years, joined by the ship's captain (Ashraf Sewailam) and a mysterious, majestic river spirit (Nmon Ford).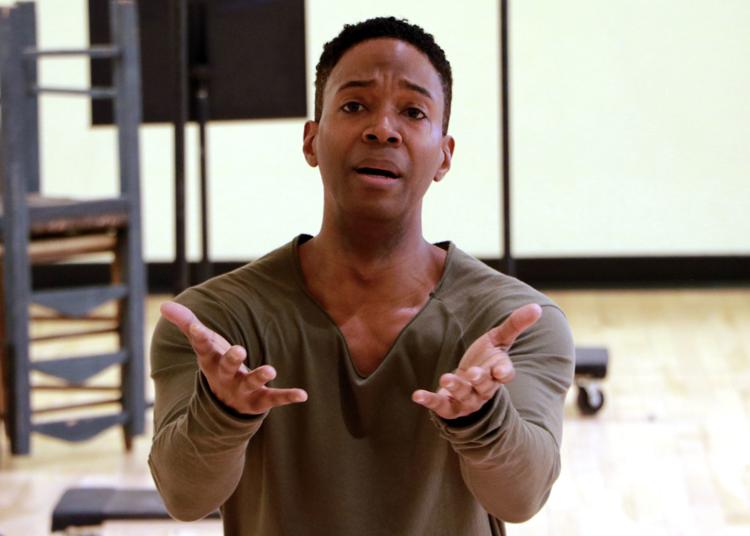 Frequent Madison Opera collaborator Kristine McIntyre directs, and the staging features choreography by Lisa Thurrell, co-artistic director of Kanopy Dance.
Thurrell has choreographed dance sequences for Madison Opera before, but "Florencia" feels different.
"In more traditional operas that I've worked with, the dancers come in, do the thing and leave," Thurrell said. "This is numerous moments or phrasings or illusions that are coming in and out, to foster the narrative of the story ... it feels very full and involved, rather than a dance sequence."
For Caballero, performing in "Florencia" has personal significance. Though she trained to sing operas in Italian, French and German, to sing in her first language — Spanish — is "lovely."
Caballero and her family emigrated from Havana, Cuba when she was 6 years old, part of some 125,000 Cuban refugees who arrived on the Mariel Boatlift. When she's not traveling, she's based in south Florida, where she grew up.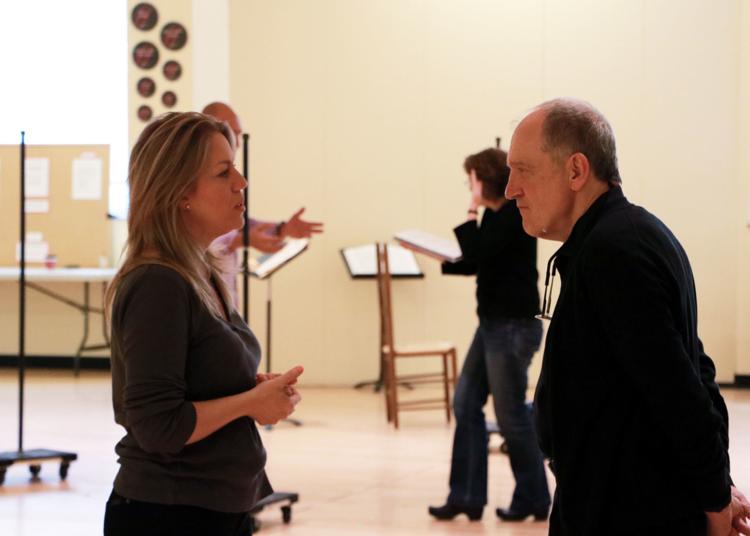 Caballero has performed with Madison Opera several times before, from Opera in the Park to "La Traviata" in 2011, when she said Maestro John DeMain helped her learn that iconic role.
A self-described romantic, Caballero believes Florencia's transformation at the end of the opera is a happy one, reflecting the "transcendent love" between Florencia and Cristobal.
"Whenever you perform a role you've done before, you're finding different ways of seeing her and expressing her and creating her differently," Caballero said. "It never gets stagnant or boring. Every night is different.
"I'm singing 'Florencia' now in a very different personal situation. It's a beautiful piece."