Creating a truly diverse and inclusive theater in Wisconsin means a lot more than just thinking about who's on stage — although that definitely matters.
Cap Times arts writer Lindsay Christians moderated a Saturday morning panel on the topic, "Telling diverse stories: How can theater be more inclusive?" in the Fredric March Play Circle as part of the 2019 Cap Times Idea Fest.
The issue is one that has reverberated from the stages of Wisconsin to big-budget Hollywood movies. Scarlett Johansson caused a stir when she played a character in the sci-fi action movie "Ghost in the Shell" who was Asian in the source anime. Later, she faced a backlash after agreeing to play a transgender man in a movie, and withdrew from the role. Last June, Johansson told an interviewer that as an actress, her job is to play people different than her. "I should be able to play any person, or tree, or animal," she said.
Closer to home, Overture Center faced controversy earlier this year after booking a production of "Miss Saigon," a musical that has faced criticism for its portrayal of Vietnamese characters. Overture planned a panel discussion about the musical, then cancelled it, prompting some Asian-Americans in Madison to organize a "teach-in" outside the performing arts center.
And American Players Theatre in Spring Green was criticized last summer by some for casting a white actor, James DeVita, to play a mixed-race character in the play "Blood Knot."
Milwaukee-based actor and director Marti Gobel, who had to participate by phone after getting a flat tire on the way to the event, said that she couldn't think of a single person in a position of authority in a Wisconsin theater company — not in administration, not in production, not in design — who wasn't white. It's not enough to just have those people voicing their support for diversity and inclusion.
"We need more people of color in power," she said. "So that they're hiring these people, selecting these shows. We can't just have an echo chamber."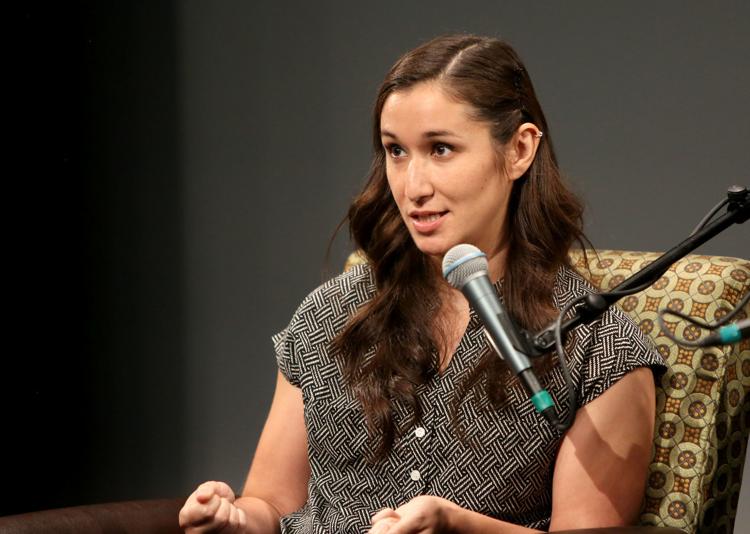 Lori Kido Lopez, an associate professor of media and cultural studies in the communication arts department, said that implicit bias, in which people unconsciously hold stereotypes or perceptions about a particular group, can be sometimes harder to dislodge than explicit bias. For example, a casting director might think themselves open-minded about non-traditional casting, yet in practice might judge non-white actors more critically for a role.
"It's a harder obstacle to overcome because we're not aware of them," Lopez said. "But the little nudges add up to slow down progress."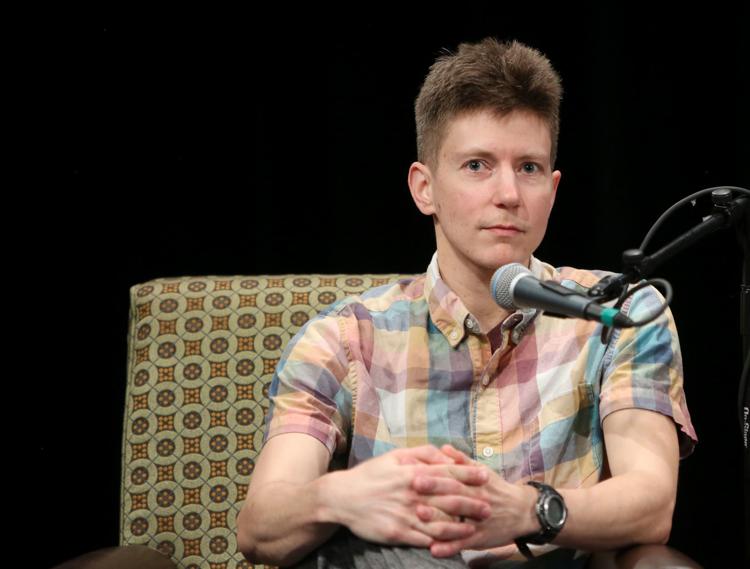 Loryn Jonelis, a Madison actor who identifies as a transgender man, said part of the issue for him is the kind of trans roles he sees. From the local stage to "Law & Order: SVU," the stories don't reflect the life he lives.
"I work in a restaurant," he said. "Why isn't there just a transgender character who's a bartender? Just normalize being transgender. Because it's normal."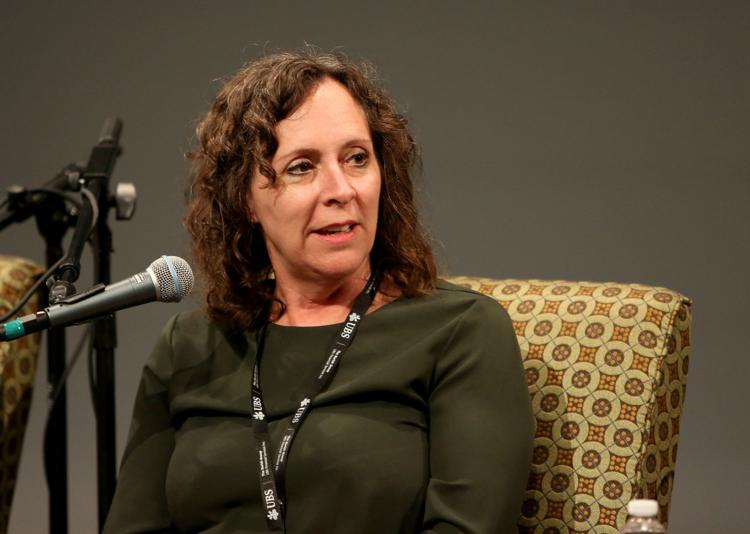 Rather than tiptoeing around, Tissot decided the best strategy was to face the autism issue head-on. Let people ask the questions they needed to ask, and be willing to get uncomfortable. The cast talked at length with Cardella, his mother, an autism expert and the parent of a child with autism to be better informed about their roles.
The result was not only more educated and enlightened human beings, but better, more accurate performances.
"It really enhanced their ability to play the characters," Tissot said. "The education of what people are really like, instead of just guessing, that can help accomplish so much."
Correction: An earlier version of this story misstated the name of the lead actor in "The Curious Incident of the Dog in the Nighttime" and the year of the production.