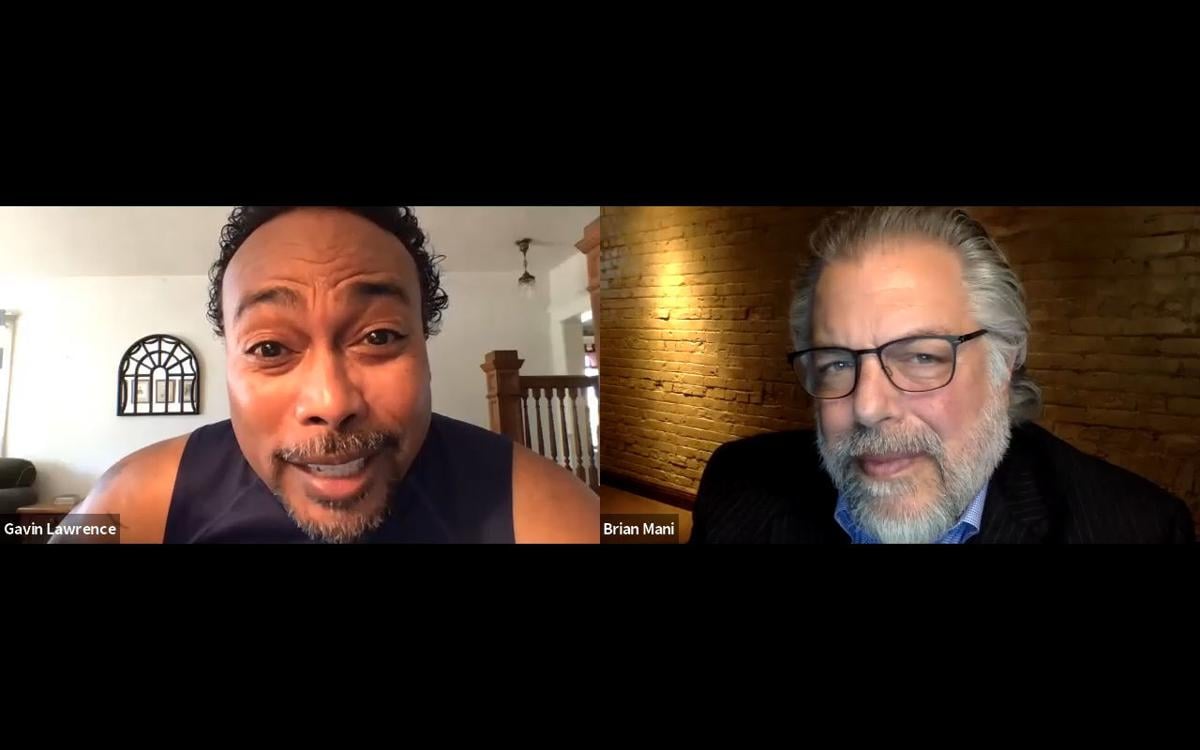 "It is a strange-disposed time."
Shakespeare wrote that line 400-plus years ago, but it reads like a tagline for 2020. In fact, a good portion of "Julius Caesar," with its portentous heralds of doom, feels quite contemporary at the moment.
It's been three years since confused theatergoers rushed the stage to defend a Trump lookalike in Public Theater's Shakespeare in the Park performance of "Julius Caesar." American Players Theater originally programmed the play for this summer, an election year, and insisted when they did it would not be modern.
"Nobody has any interest in doing that," said artistic director Brenda DeVita last fall. "This play has so much addressed to the audience, (director Stephen Brown-Fried) wants our audience to feel like this is for them. The audience is central to discussion about this play."
The shift from stage under the stars to a video conference room for a reading of "Caesar" removes the audience from the equation. Yet viewers might still feel a twinge of recognition when a sick man (Jim Ridge) appears in a mask. If we were watching in person, we would probably be wearing one just like it.
PBS Wisconsin debuts the reading, the fourth in APT's "Out of the Woods" series on Friday, July 3 at 7 p.m. It will remain available through July 26.
Required reading for high school sophomores everywhere, "Julius Caesar" has a cast of thousands, all uttering impassioned speeches and dire pronouncements as the "tyrant" of the title makes his oblivious way toward a bloody demise.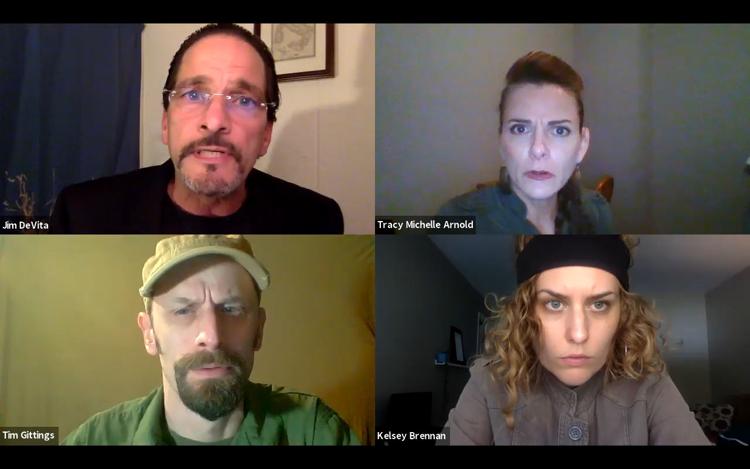 Whether Caesar is headed toward dictatorship, and what obligation his allies have to stop his rise, is a central question of the play. If the story's new to you, know there's an overconfident general (Caesar, played with bombast by Brian Mani); Brutus, who betrays him (Jim DeVita, perfectly cast); and another, savvier friend, Marc Antony (Gavin Lawrence), who directs the energy of the crowd with the masterful skill of a politician.
The things that strike the ear when a play's been around hundreds of years change with each hearing. This time I was struck by a line from Tracy Michelle Arnold's conniving Cassius, who conspires with Brutus to bring Caesar down.
"Why should Caesar be a tyrant then?" she asks. "Poor man! I know he would not be a wolf, but that he sees the Romans are but sheep."
In other words, vote, sheeple. VOTE.
Share your opinion on this topic by sending a letter to the editor to tctvoice@madison.com. Include your full name, hometown and phone number. Your name and town will be published. The phone number is for verification purposes only. Please keep your letter to 250 words or less.
Stay up-to-date on what's happening
Receive the latest in local entertainment news in your inbox weekly!