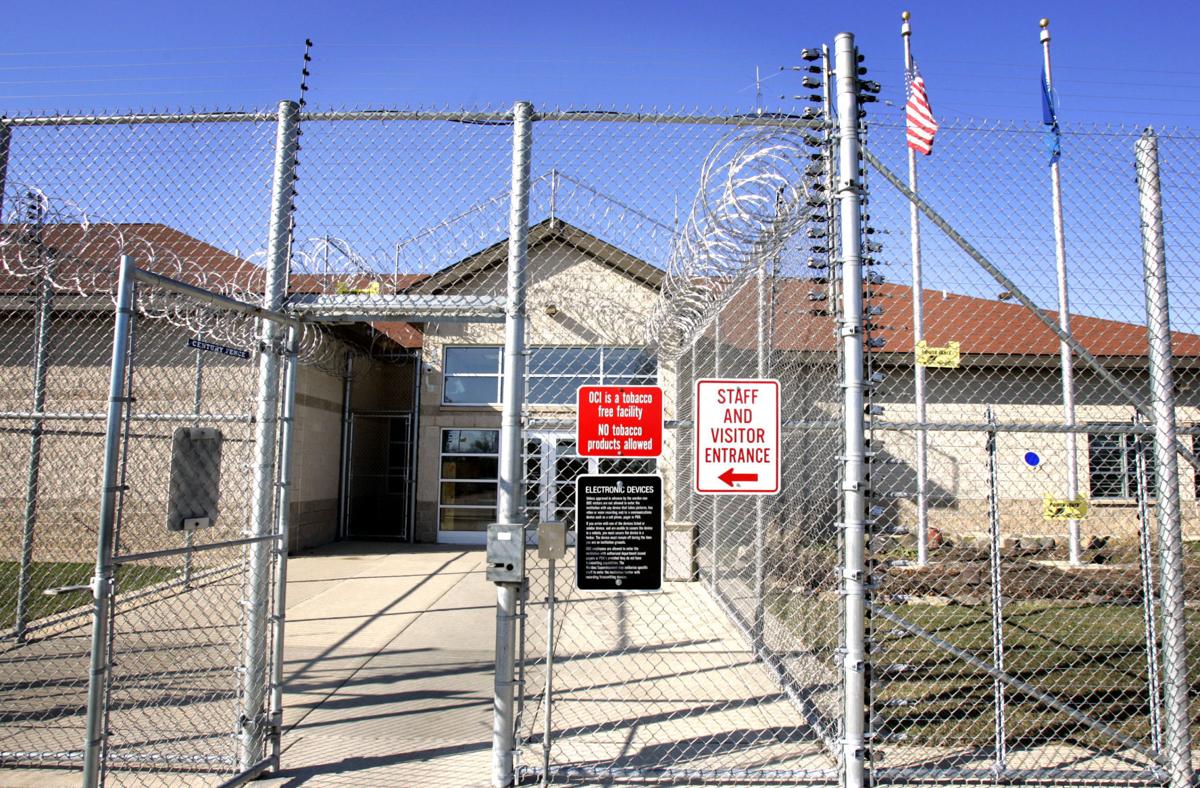 There is a dark shadow that looms behind law enforcement and corrections officers across our country. That shadow is not the evolution of public distrust that is fueled by perfect hindsight and a vicious news cycle. It is not the decline in applicants for these critical positions, which creates serious public safety threats. Nor is it the elevated level of divorce and family fractures that have long plagued those we rely on to protect us.
The looming darkness that too often slips its dark tentacles around the hearts of law enforcement and corrections officers is suicide. As a person who could never understand the logic in suicidal thoughts or actions, I dismissed it as an inner weakness. A character flaw. A coping issue. It just wasn't normal.
A dear friend of mine took his own life and I still remember the anger, the pain, the unanswered questions. It made no sense at all and I couldn't conceive how things could get so bad that taking your own life seemed like a reasonable solution. That was, of course, until I found myself at that deadly precipice in a desperate desire to end the pain caused by two unethical politicians who simply needed a fall guy to cover up their poor decisions.
Integrity, pride, devotion to duty and love are the underpinnings that all of those with careers in the public safety arena share. We are the protectors. We are the ones who solve problems, save lives, stand between good and evil and risk everything for people who may not appreciate any of the sacrifices we make. When one of those foundational elements is attacked, brutalized or sacrificed, it sends the mind spiraling. We can help everyone else, but we pay too little attention to helping ourselves.
It is estimated that approximately 10 million people in the U.S. consider suicide every year. Most get through their crisis period and continue on in their lives to find that a stumble along the path of life doesn't define who they are. They aren't mentally ill, they aren't a continuing risk; they simply lost their balance and regained it.
As secretary of the Wisconsin Department of Corrections, I had five officers commit suicide in three-and-a- half years. These events alarmed me and I dove deeper into those numbers and found that at that time, the department had lost 39 officers to suicide in less than 18 years. It was that sobering realization that drove me to start the DOC suicide awareness and intervention program with the help of very devoted staff who had suffered the effects of suicides in their lives.
The common thread that ran through most of the heartbreaks was that other people saw it coming — and did nothing. It's an awkward subject that is difficult to discuss, but if that person's life means something to those who fear the worst, then they must do their best. Interact with the ones you care about and don't hesitate to ask them if they are considering self-harm — because at that very moment you may be the only angel they have.
Throughout my career, I faced bad guys with guns, suffered broken bones, stitches, black eyes and saw things that I can never forget. In spite of all of that, the most difficult and courageous thing I ever did was to push through the pain and understand that there are far, far better things ahead in my life than the problems I wanted to leave behind in that moment. At the end of the day, the people who truly suffer are the ones left behind who must relive the pain thousands of times over.
Take the time to appreciate the people who stand between you and evil, the ones who do the jobs that most people could never do. Understand that they are simply people like you who stand against an unrelenting tide of negativity, scorn, crime and dangerous interactions. As a society, and individually, we owe it to those who take on the role of guardian to expend every effort to save their lives and intervene when things may be at their worst, because they swore to do the same for each of us.
Ed Wall was secretary of the Wisconsin Department of Corrections from 2012-2016.
Share your opinion on this topic by sending a letter to the editor to tctvoice@madison.com. Include your full name, hometown and phone number. Your name and town will be published. The phone number is for verification purposes only. Please keep your letter to 250 words or less.
Be the first to know
Get local news delivered to your inbox!