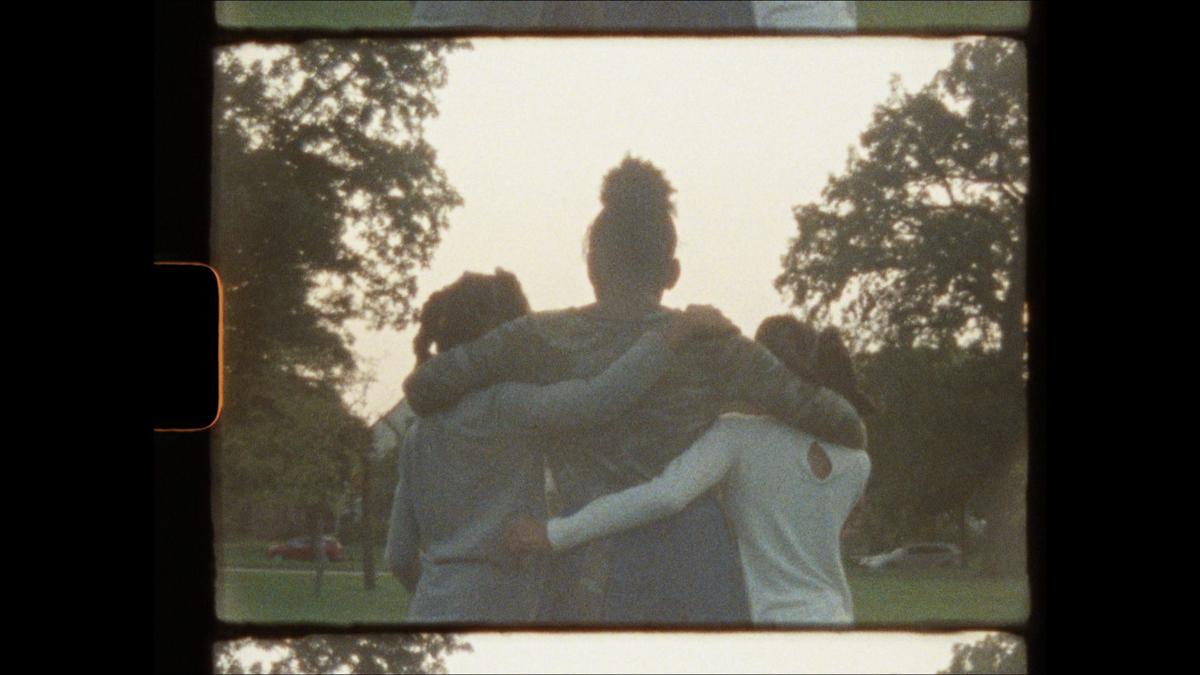 There's a deep love of Milwaukee that shines through in "The Heartland," but it's a love that feels unrequited. UW-Madison 2018 graduate Marquise Mays infuses his documentary with gorgeous portraits of Black Milwaukeeans, especially Black children playing on the sidewalk or climbing on the playground equipment.
How can such joy exist in a place that's considered one of the most segregated cities in America? "The Heartland" movingly and insightfully explores that seeming contradiction. The 24-minute film is playing as part of the Milwaukee Film Festival as part of two shorts programs: "Three Ways of Looking at Milwaukee" and "Black Lens Shorts: We Change the Narrative."
Mays, who was head of the Black Student Union during his time in Madison, constructs his film around interviews with three Black Milwaukee natives — Matthew Lewis, Radaya Ellis and Cassandra "Casey" Coulson. As they talk about growing up in Milwaukee, you hear both the frustration of feeling disenfranchised from the city at large, and the pride that comes with banding together and building a foundation on their own.
Some of their childhood memories are universal, of summer days playing in the street or on the basketball court. Others are more specific, such as the street game "cans," where the players try and bounce a basketball off a crushed can on the sidewalk. I also learned the regional slang term "On what," which can be deployed as a means of clarification, questioning or agreement. ("It's raining." "On what it's raining?")
But all three also have vivid memories of the first time, as children, that they faced discrimination. Ellis recounts being treated with suspicion by a cashier when going to a fast-food restaurant with her white grandfather. The cashier refused to take their order and wouldn't believe that she was related to her grandfather. "It's not that I didn't know that I was Black before that," she said. "But before that I didn't know what my Blackness meant."
"Milwaukee's relationship with Black kids is a tense relationship," Lewis said. "In a classroom, in the street, you see people who don't like Black kids. And then the city is surprised when Black kids emerged angry or hurt or confused by those situations."
But there's a solidarity among Black kids who grow up in such an environment — Lewis says there's a confidence you hear in the voices of Black children and adults in Milwaukee that comes with the persistence they've had to learn. All three talk about the rise in Black culture and youth activism in the city that's blossomed.
"We have created something that is so beautiful and amazing," Coulson said. "We love this city so much. It's time for this city to really love us back."
The Milwaukee Film Festival runs online through Thursday, May 20, at watch.mkefilm.org.